We've got so many new delicious and adorable Valentine's Day Recipes and we are so excited to share them with you!
Best of all…they are fail proof. Some of the easiest recipes but with all the glam and romance you would expect from the perfect Valentine's Day.
Without any further delay..let's get into our list!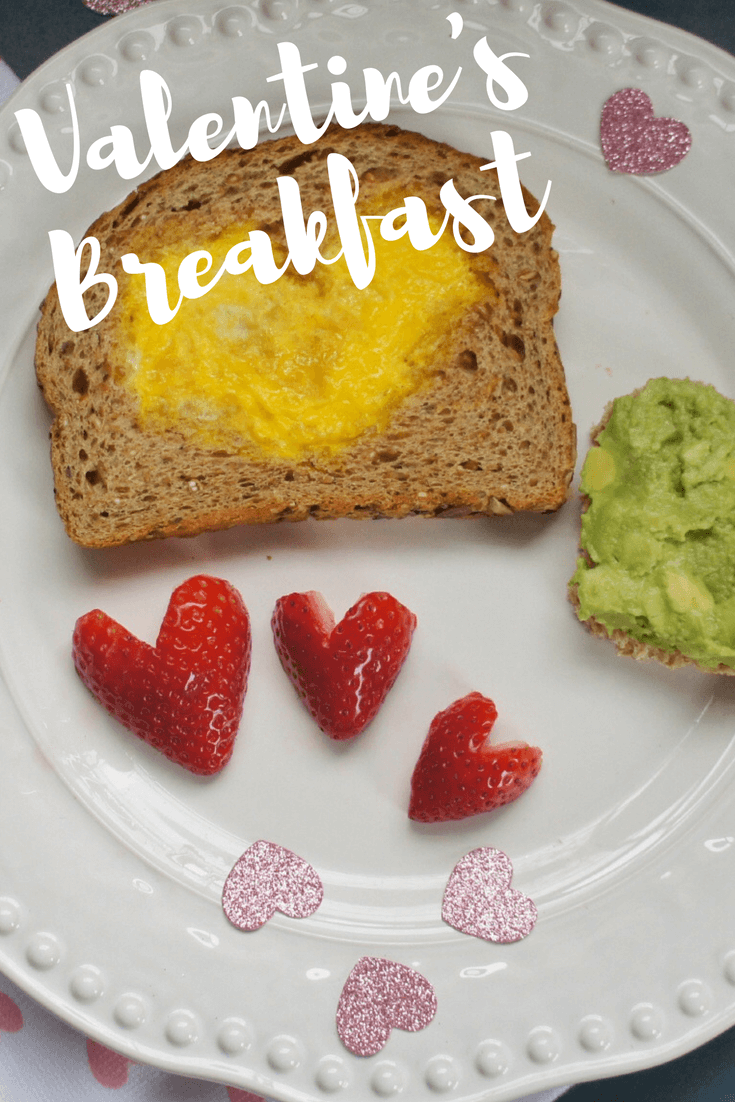 This one is super easy but also so adorable! Kids and adults love the extra "effort" with all the cute heart accents.
Ever hear of the phrase.. "Get to a man's heart through his stomach"? Well these heart shaped dipped berries with regular dipped berries are the perfect way to get to any heart! Make these for your special someone this Valentine's Day!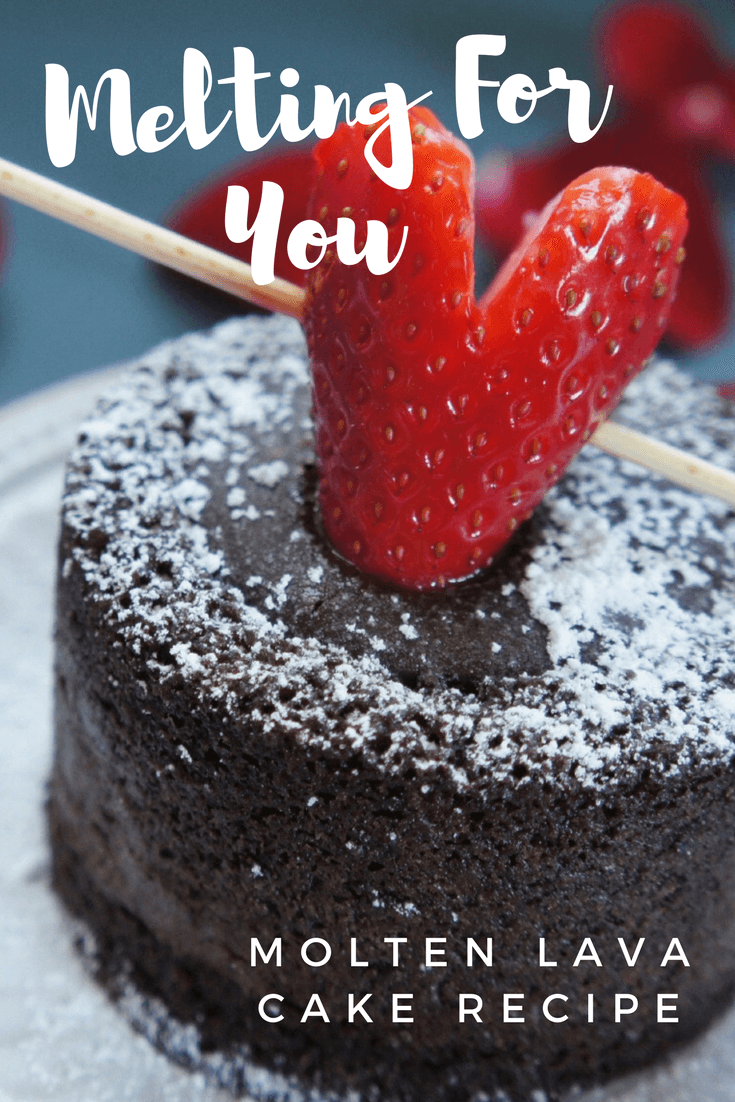 Something this gorgeous can't possibly be THAT easy and quick to make right? wrong.
15 minutes and only a handful of ingredients and you've got yourself the best dessert….ever.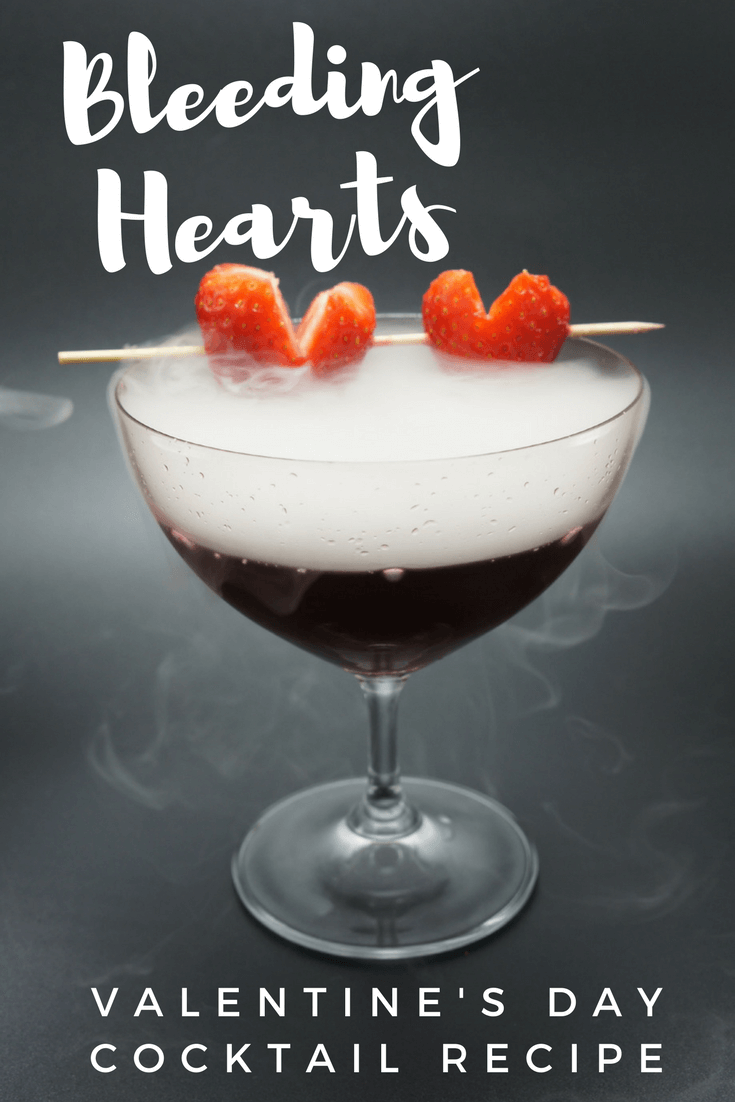 Love is in the air! This cocktail is probably one of the most impressive drinks out there…but who would have thought how easy it was? Don't waste time slaving in the kitchen when you could be snuggling up with your special someone…even if that special someone…is in fact…this drink.
Don't worry…we won't tell!
Try out these recipes, snap a pic of your sweetheart enjoying and share them on Instagram, Facebook or Twitter! If you use the hashtags #BerrySweetheart and #Sweeps you could win a Shari's Berries strawberry surprise and a Wine Down Box via our new contest #BerrySweetheart! The winner will be announced Feb 14!