Memorial Day is a chance for Americans to pause, reflect, express gratitude and honor those who have fought for our freedom. We are truly blessed to be the land of the free…because of the brave.
While you enjoy your time with family, friends and delicious food, we invite you to reflect on their heroism and sacrifice for our country.
We've rounded up 3 of our favorite patriotic recipes for you to get into the spirit.
Charcuterie but make it patriotic! Adorable spread using all your favorite snacks.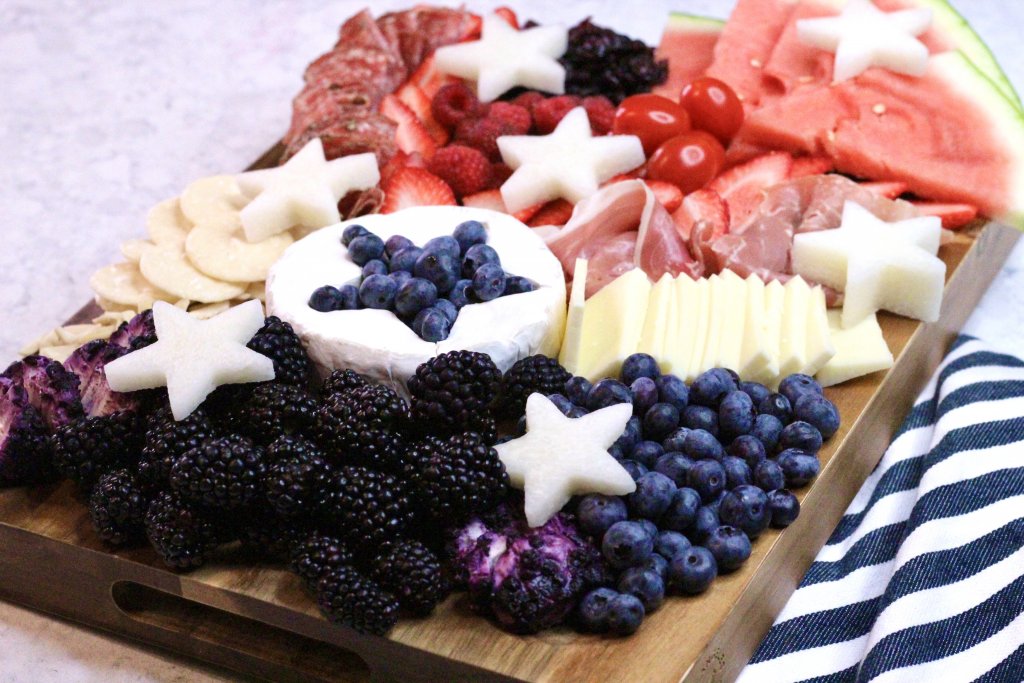 Ingredients
Wish Farms strawberries, sliced
Wish Farms blueberries
Wish Farms blackberries
Wish Farms raspberries
1 jicama
Various red colored foods like Watermelon, cherry tomatoes and dried cranberries
Various white colored foods like brie cheese, white cheddar cheese and crackers
Various blue colored foods like blueberry covered goat cheese and berries
Rum optional! This salad is as delicious as it is beautiful.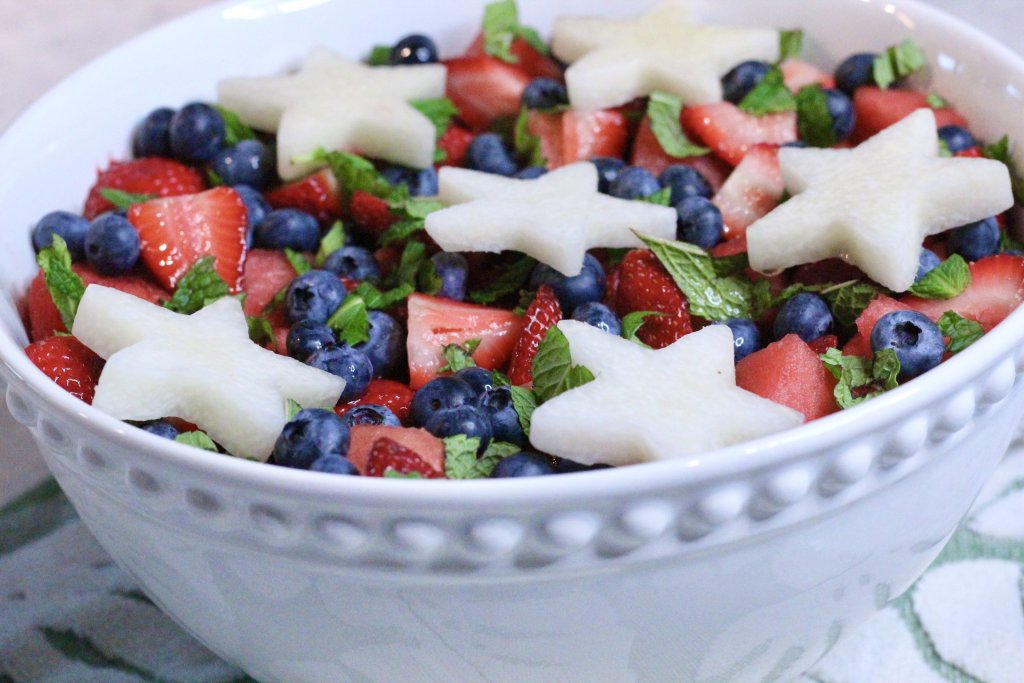 Ingredients
8 cups cubed watermelon
4 cups sliced Wish Farms strawberries
3 cups Wish Farms blueberries
mint leaves, chopped
1/2 cup fresh lime juice
4 tablespoons white rum, optional
jicama stars
The perfect little appetizer! Savory, sweet and all things refreshing. Trust us…this will be a family favorite.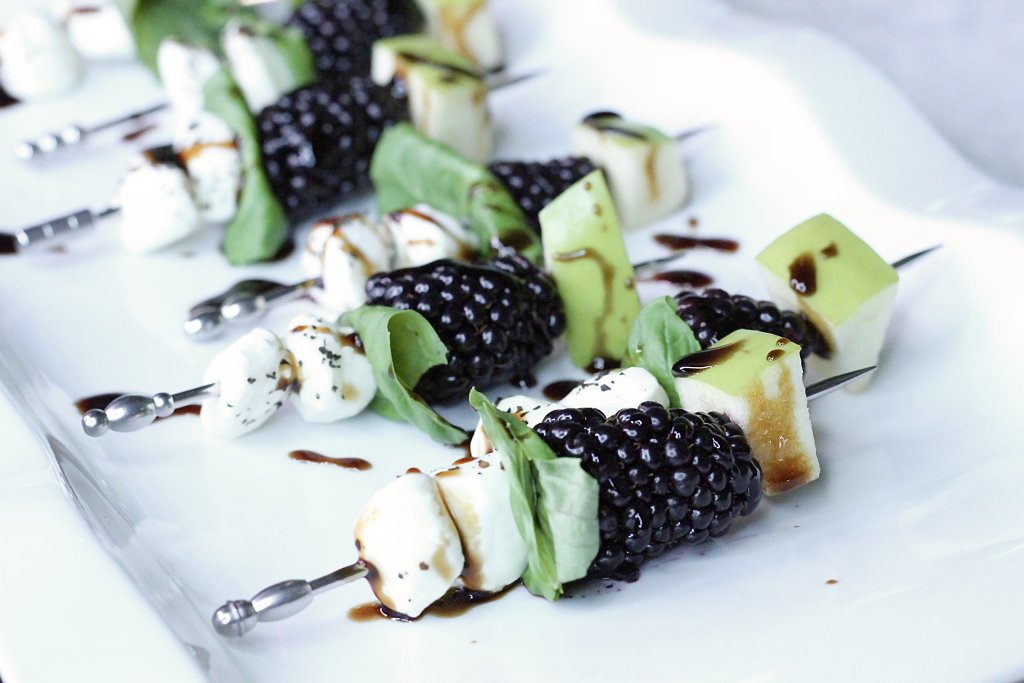 Ingredients
25 mini fresh mozzarella balls
25 blackberries
25 basil leaves
25 green apple chunks
Balsamic glaze
Bamboo skewers
Optional: black tea leaves
We hope you, your family and your friends have a happy and healthy Memorial Day.
Thank you to all who have served our country; we are eternally grateful for your sacrifice.
Want more recipes to try? Check out our website.