What started out as a vision for live-music fanatic and Wish Farms owner Gary Wishnatzki became an event like no other. The concept of PixieRock! began taking shape back in 2019 when the Wish Farms team began planning for this one-of-a-kind event – Part charitable concert fundraiser and part grand opening of the brand new Plant City headquarters, PixieRock! was a long over-due celebration for the entire company.
"We wanted to throw an unforgettable, unique party for our employees, growers, vendors, customers and friends to celebrate our beautiful new space. An added perk was that we raised a lot of money for our newly formed charitable foundation. The response was positively overwhelming and unlike anything we have ever hosted." – Gary Wishnatzki, Owner and Head Pixie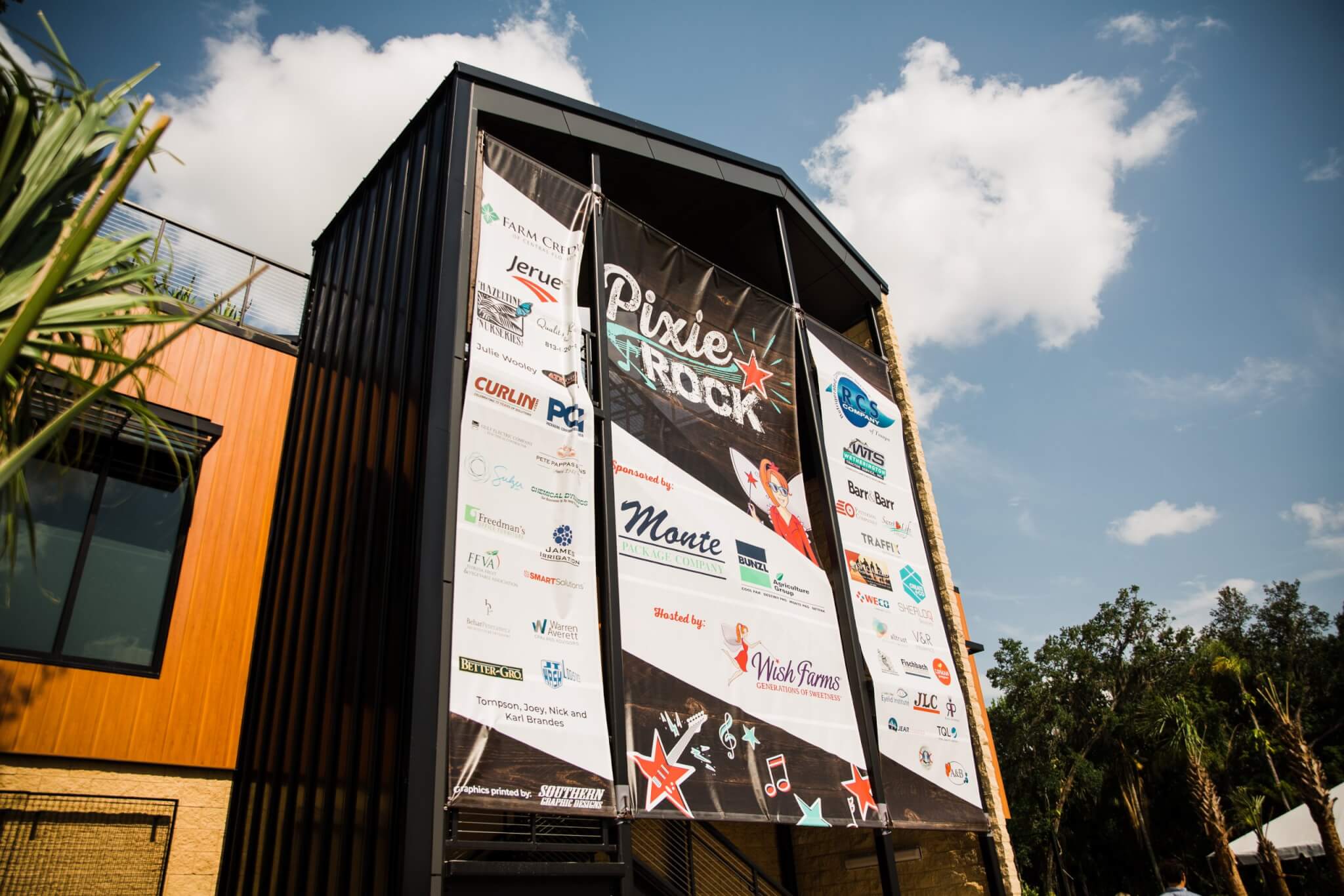 PixieRock! would not have happened without the generous and diverse group of forty-five corporate and individual sponsors from all-over the central Florida region. Local businesses, agriculture industry leaders, partners, and vendors all donated to the cause and joined us for a night of fun.
Top sponsors of PixieRock! included Monte Package Company–Bunzl Agriculture Group, RCS Company of Tampa, Farm Credit of Central Florida, John Jerue Trucking, and so many more. The full list of all of our 2021 PixieRock! sponsors can be found on the event webpage.
In addition to the funds raised through sponsorships, individual ticket sales, a silent auction, food and beverage sales, and slide rides all contributed to the grand total.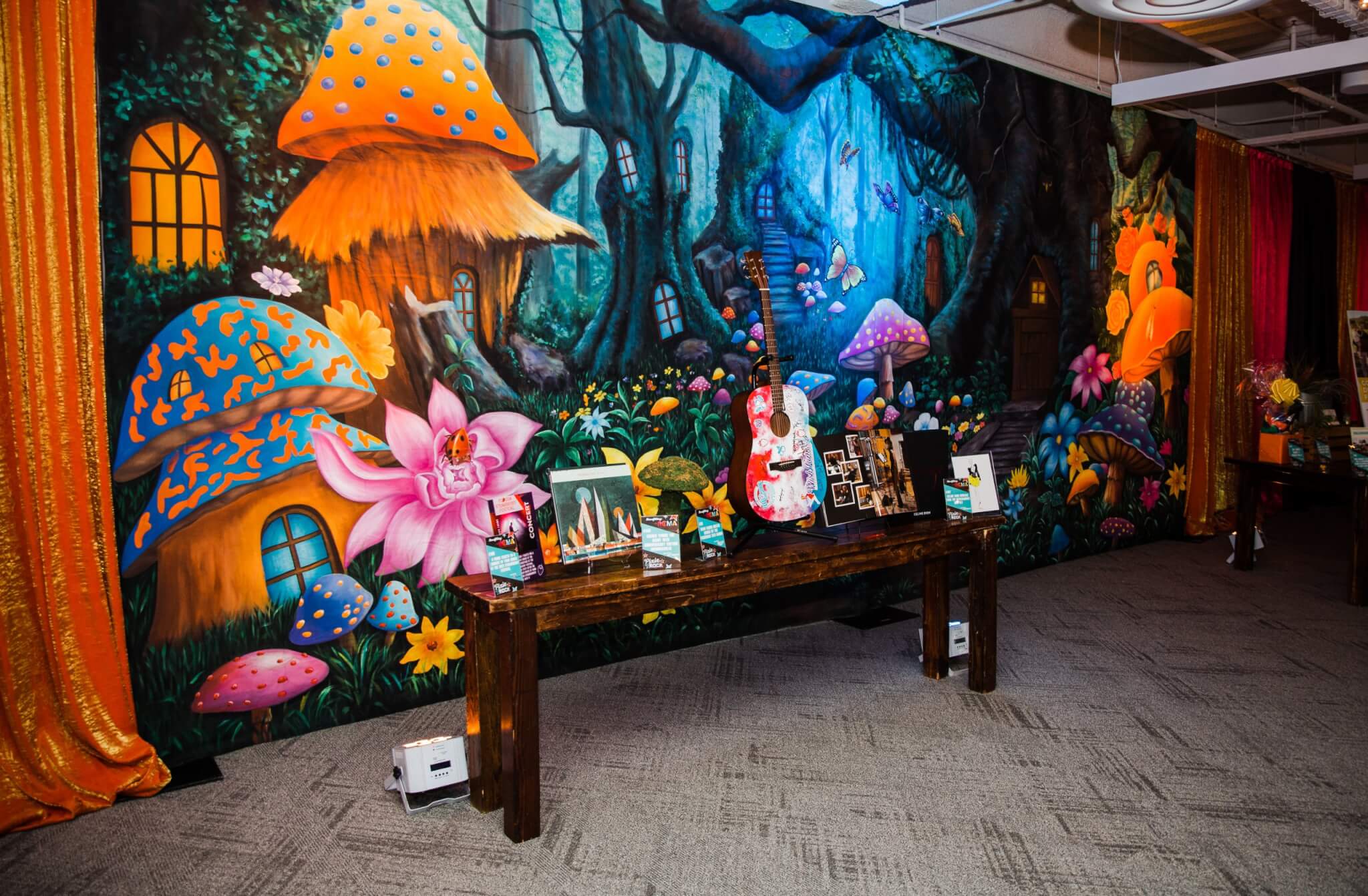 Local food trucks served up sweet treats and late night bites – including authentic tacos, artisan stone-fire pizza, gourmet sandwiches, sweet donuts, and fresh pops. We so appreciated Slider Guys Food Truck, Craving Donuts, Coco's Food Truck, Shadrach's Fiery Furnace Traveling Pizza Company, and The Hyppo Gourmet Ice Pops for keeping our guests well fed and ready to rock through out the event. Our fully stocked and staffed bar kept the good times flowing and patrons even enjoyed local craft beer, cider, and wines donated by our neighbors at Keel Farms.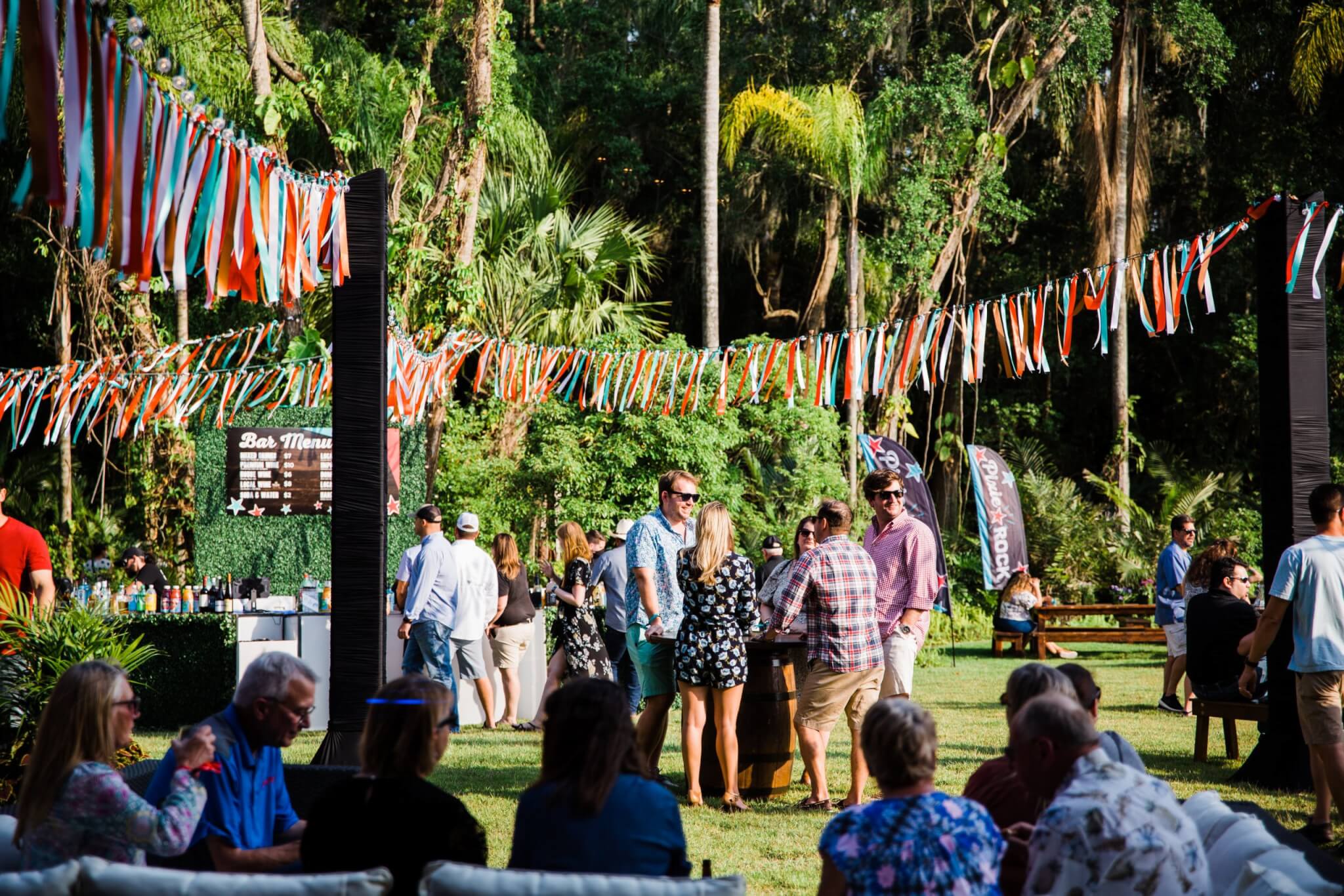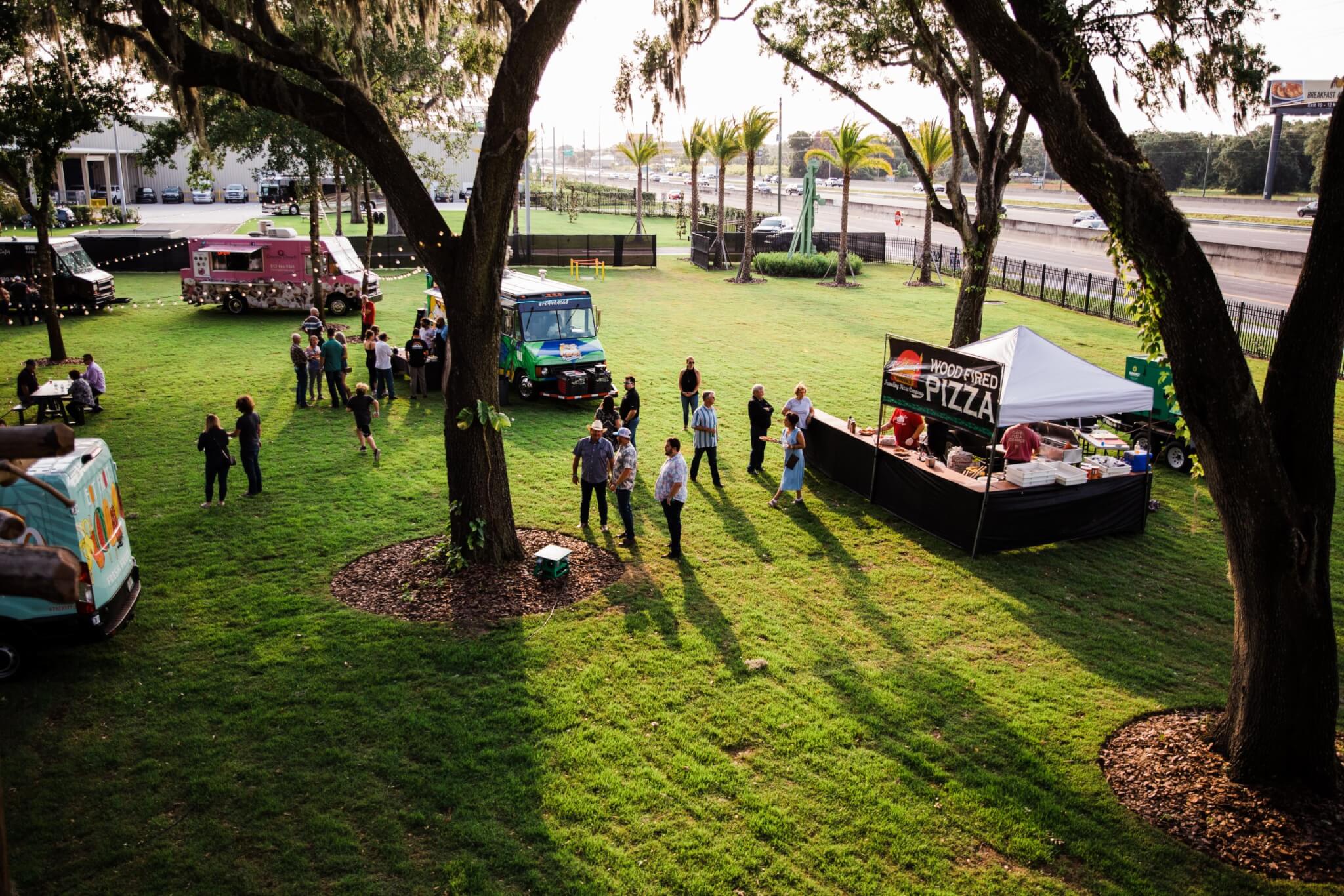 PixieRock! featured live music and entertainment from three nationally recognized bands and one very special up-and-coming local artist. From 70's Southern Rock and 90's country to current Indie Alternative Rock, we had a little something for everyone to enjoy.
The performances by Atlanta Rhythm Section, Giselle Gutierrez, BlackHawk and headliner, Young the Giant wowed us all! It certainly was incredible to see some live music after over a year without concerts!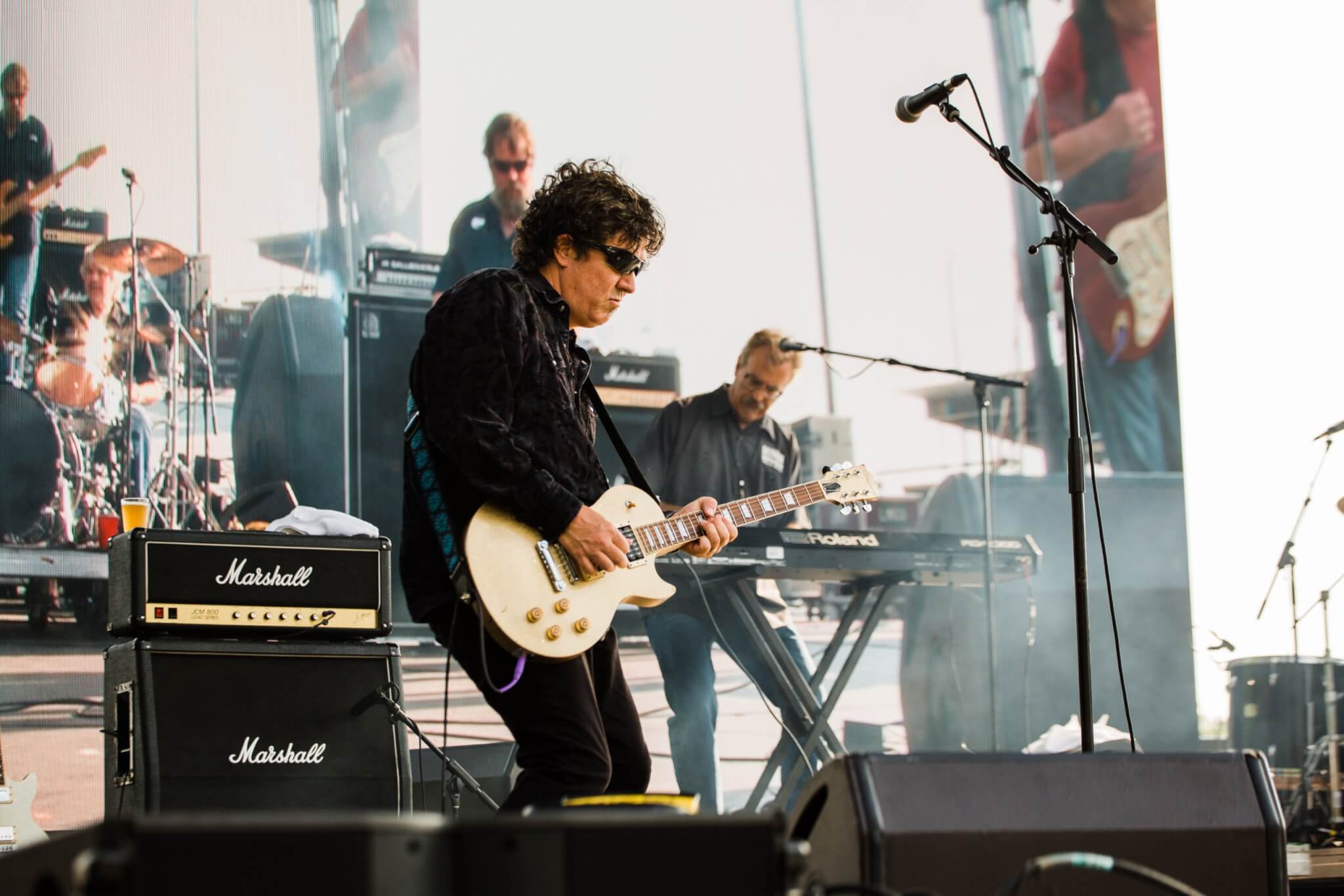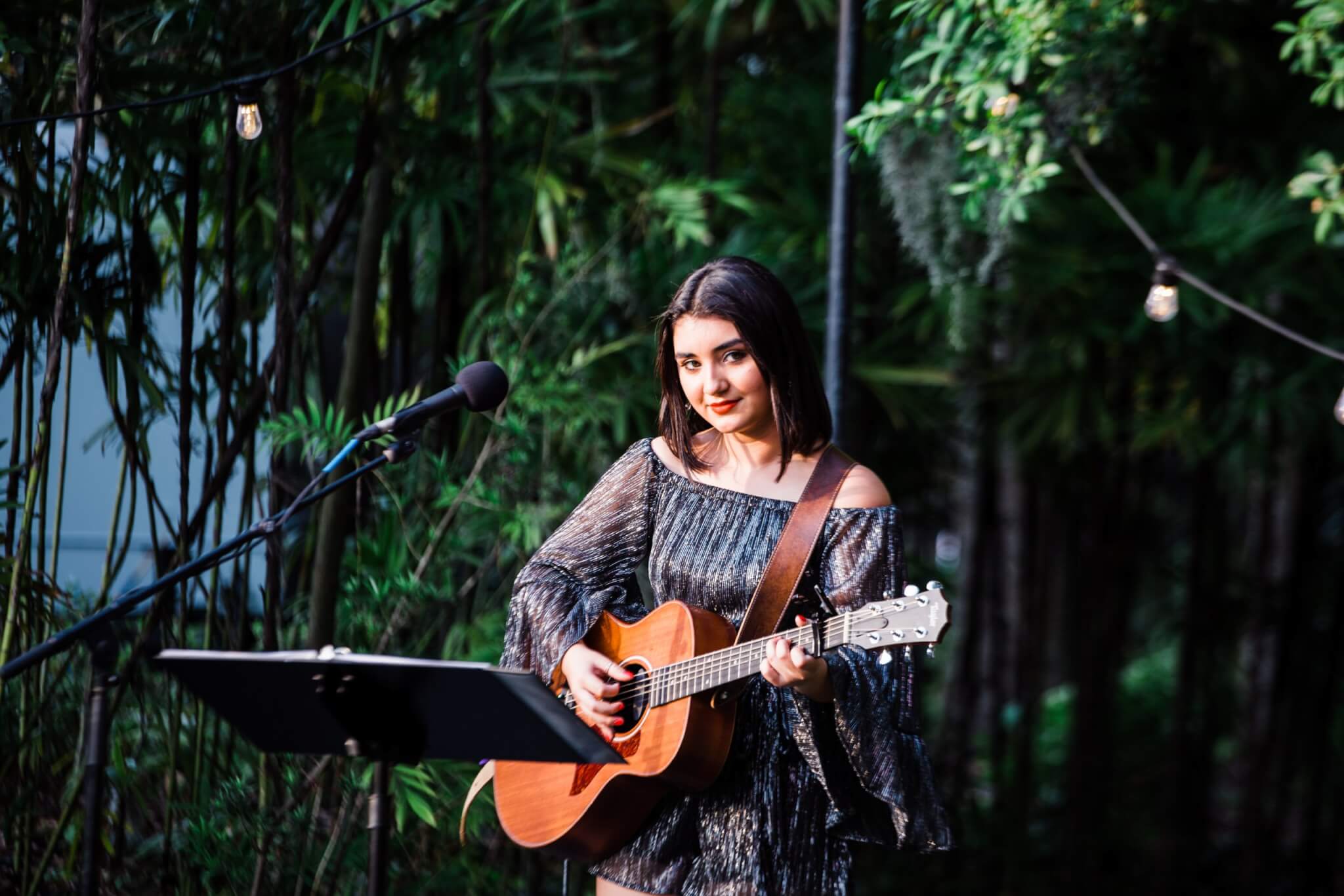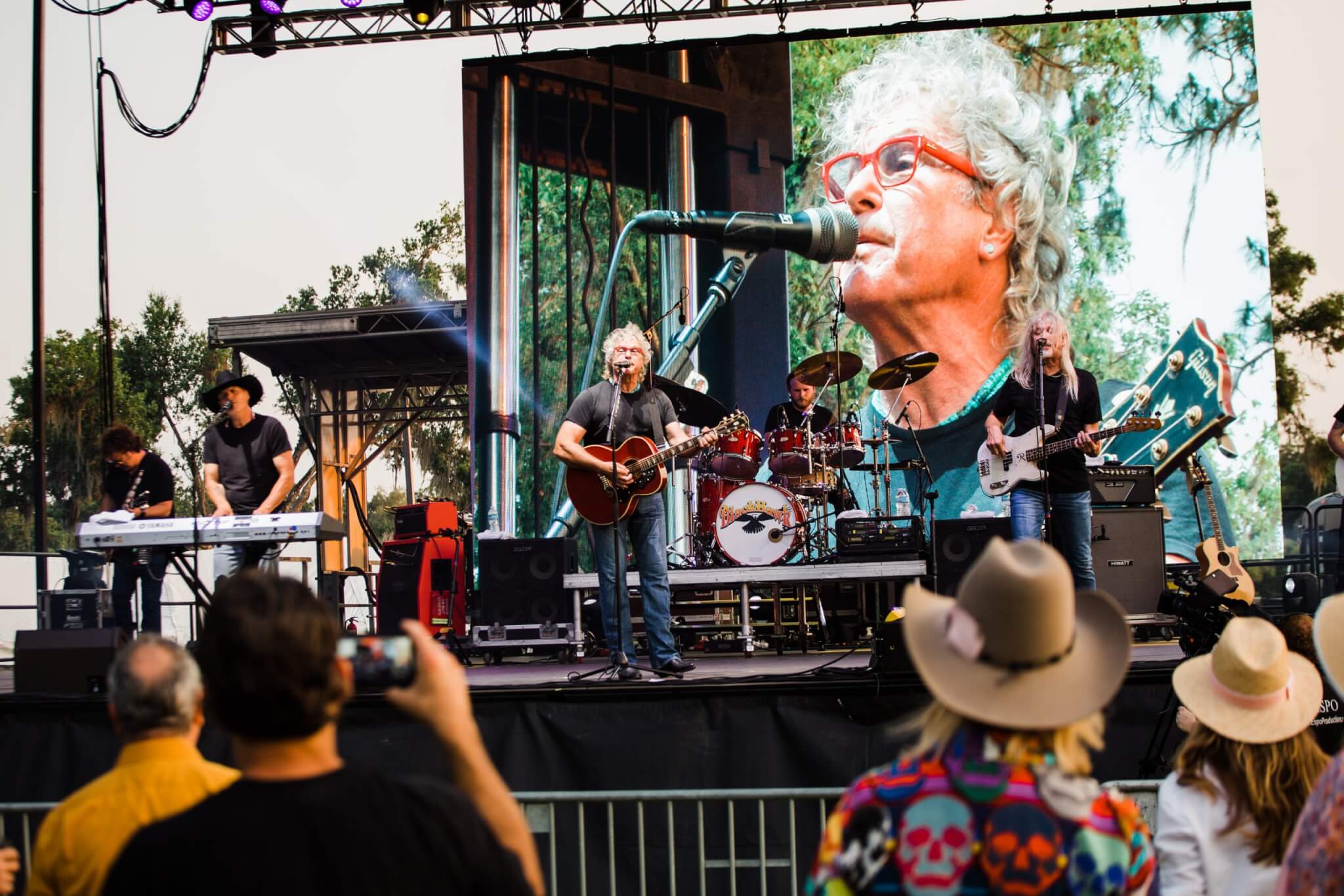 Amidst all the fun and celebration, we raised over $450,000 with this year's event! A portion of that sum will be shared with the event's three designated beneficiaries: United Food Bank of Plant City, Redlands Christian Migrant Association, and Crisis Center of Tampa Bay. The remainder of the money will be put to work supporting causes that also represent the three pillars of giving for the Wish Farms Family Foundation: Food insecurity, Youth Education, and Community.
We can't wait to do it all again next year – Stay tuned for updates and announcements on PixieRock! 2022.