Father's Day is just around the corner! It's time to celebrate all things DAD! Let's whip them up something truly sweet this year.
Here are our top 3 recipes we know your dad will love!
There's one thing we do know…dads are the ultimate carnivores! This yummy meal features a blackberry hoisin ginger glaze that will surely knock his socks off!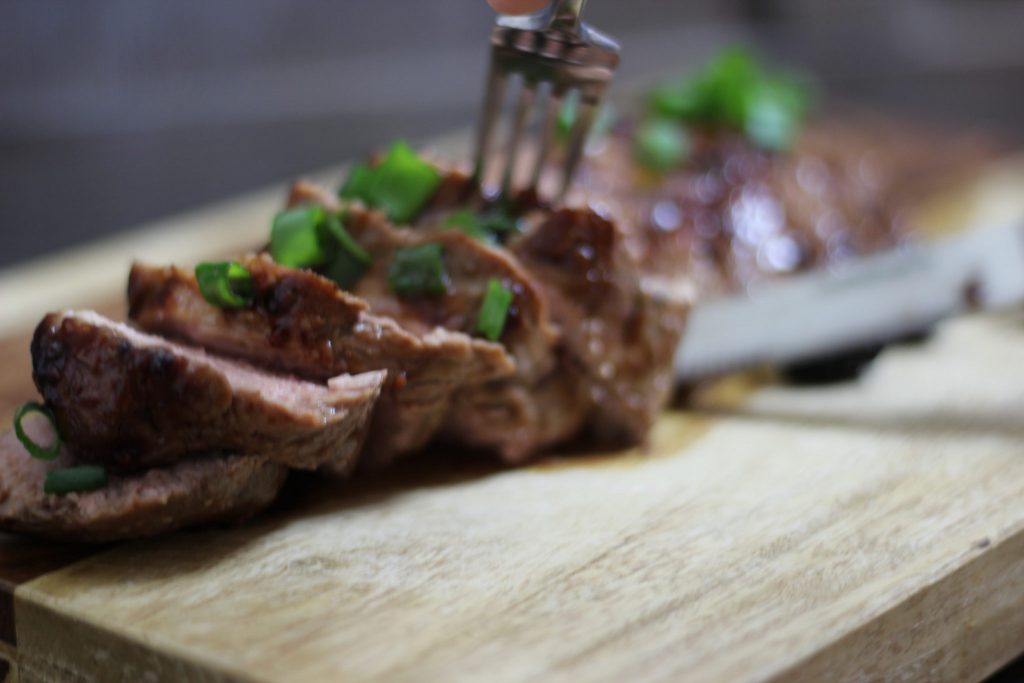 Ingredients:
2

14-16 oz.

pork tenderloins, trimmed

1/4

cup

kosher salt

3

cups

warm water

2

tablespoons

red wine vinegar

1/4

teaspoon

red pepper flakes

2

tablespoons

brown sugar

1

cup

ice cubes
1

tablespoon

olive oil

1

teaspoon

freshly cracked black pepper

1

teaspoon

salt
Blackberry Hoisin Ginger Glaze
1/4

 

cup

seedless blackberry preserves

1/4 cup fresh Wish Farms blackberries, muddled

1/4

cup h

oisin sauce

 –

found in the Asian section of any grocery store (grab gluten free one to make the recipe gluten free)

1

tablespoon

butter

2

garlic cloves, minced

2

teaspoons

freshly grated ginger

1/2

teaspoon

red pepper flakes

2

tablespoons

red wine vinegar

1/4

teaspoon

salt

1/4

teaspoon

pepper

chopped green onions
These kebabs are next level delicious. Make them on the grill or do a simple pan fry and enjoy the sweet and savory combination of these Summer flavors.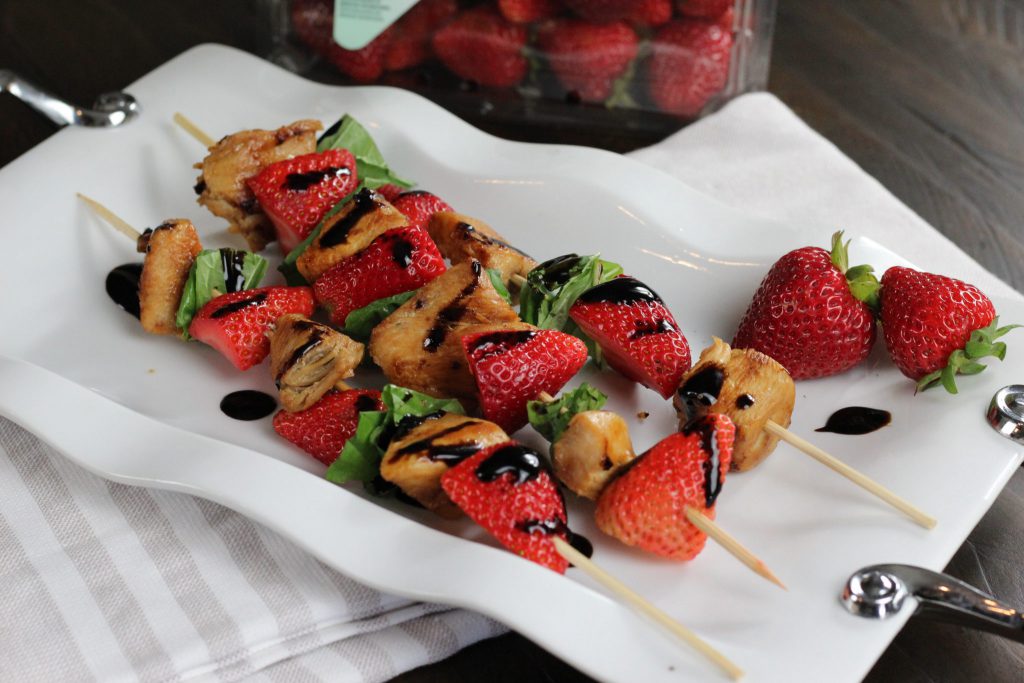 Ingredients
pound chicken thighs, cut in cubes

2 tablespoon

s balsamic vinegar

1 tablespoon

coconut aminos (or soy sauce)

1/4 cup

olive oil

2

garlic cloves, pressed

1 cup

fresh Wish Farms strawberries, stems and leaves removed, halved

1

handful fresh basil leaves
balsamic reduction for drizzling
These are a dad favorite! (that the rest of your family will love too!) Sweet heat is the theme and we are here for it! The best part about this recipe is that it's made in the crockpot. Throw it in, forget it and enjoy.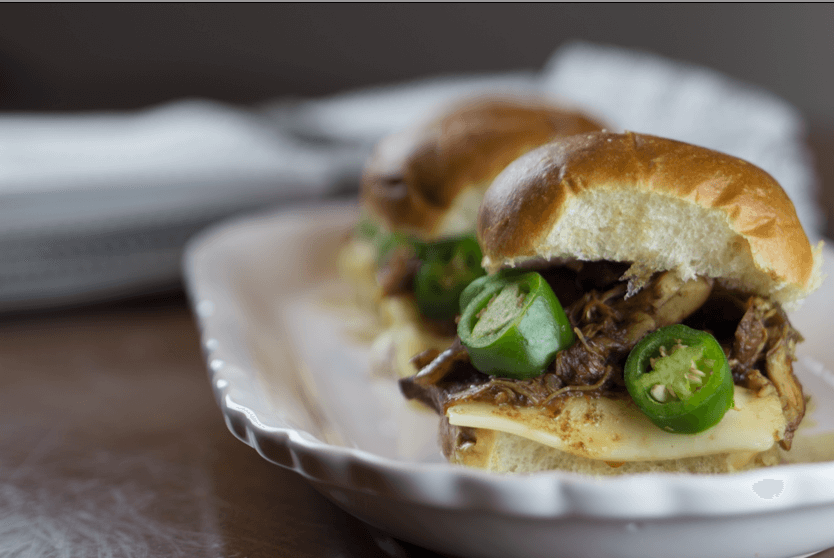 Ingredients
5 pounds skinless chicken thighs
10 ounces seedless blackberry preserves
1 cup of fresh Wish Farms blackberries
3 tablespoons ketchup
4 tablespoons balsamic vinegar
2 tablespoon molasses
¾ teaspoon salt
1 tablespoon dijon mustard
 3 jalapeños, sliced thin
1½ medium onions, sliced thin
4 garlic cloves, minced
6 slices monterey jack
12 slices bacon, cooked
6 pretzel buns
Check out our recipe page for tons of other Father's Day meal ideas.