International grower and year-round marketer of strawberries, blueberries, blackberries and raspberries, Wish Farms, is aiding local food banks during the Covid-19 pandemic.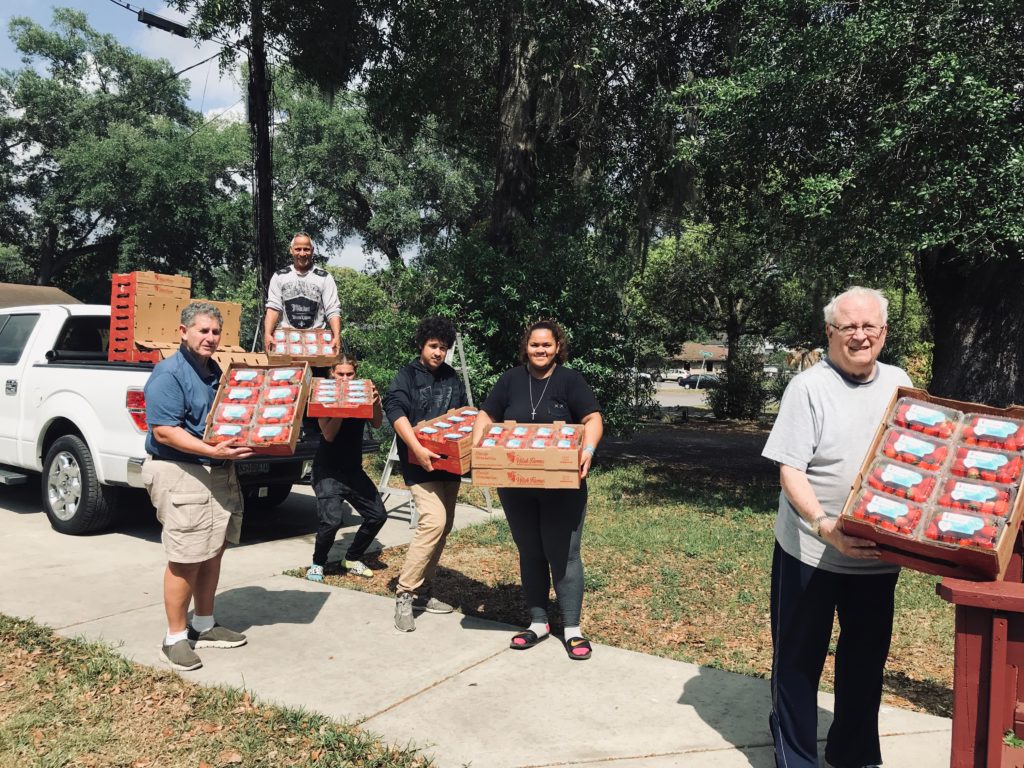 "The need is urgent. We have seen double the amount of people we normally see since the crisis began. With stores having a hard time keeping shelves stocked, our organization's usual supply chain has been severely interrupted," said Mary Heysek, Director of United Food Bank of Plant City.
 Over the last two weeks, Wish Farms has donated 220,000 pounds of fresh strawberries (equivalent to 241 pallets on 9 semi-trucks) to Feeding Tampa Bay, United Food Bank of Plant City and others.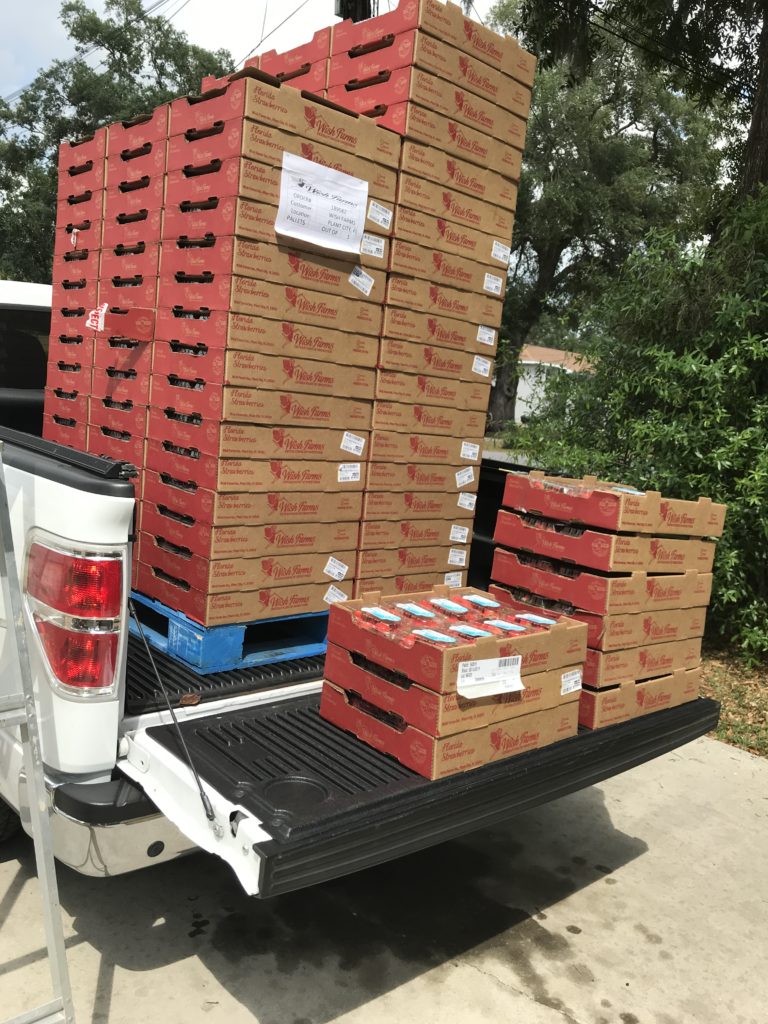 "Our industry has been under pressure to keep produce flowing to consumers during this unprecedented time. Our team is working diligently to keep our retail customers stocked," said Gary Wishnatzki, Owner of Wish Farms. "However, we can't forget that many millions of Americans were already food insecure before this crisis hit. We stand ready to support our food bank partners now and in the future, because everyone deserves to have access to healthy food."
The health benefits of strawberries, blueberries, blackberries and raspberries have been widely shared with the public over the decades. Studies have shown that they support healthy immune, cardiovascular and digestive health among many others.