The state-of-the-art facility located along Interstate 4 in Plant City, FL, was constructed by RCS Company of Tampa. "With nearly 130,000 square feet of space, the refrigerated building features modern equipment that will not only improve operational efficiency, it will most certainly enhance the quality of Wish Farms' berries as they go from harvest to table," said RCS owner Alfred Estrada.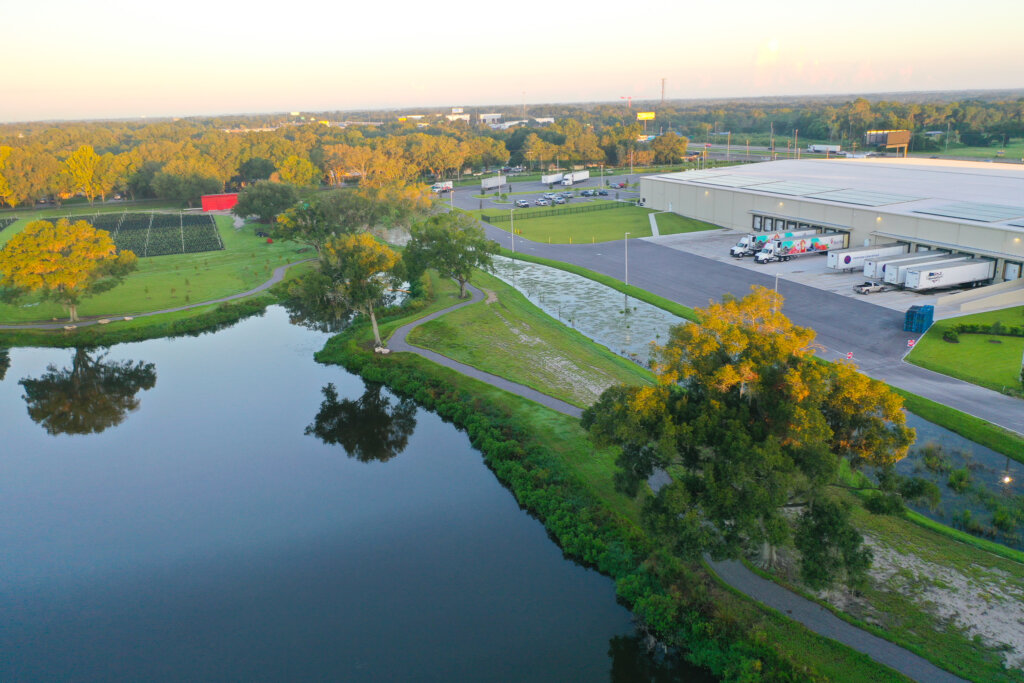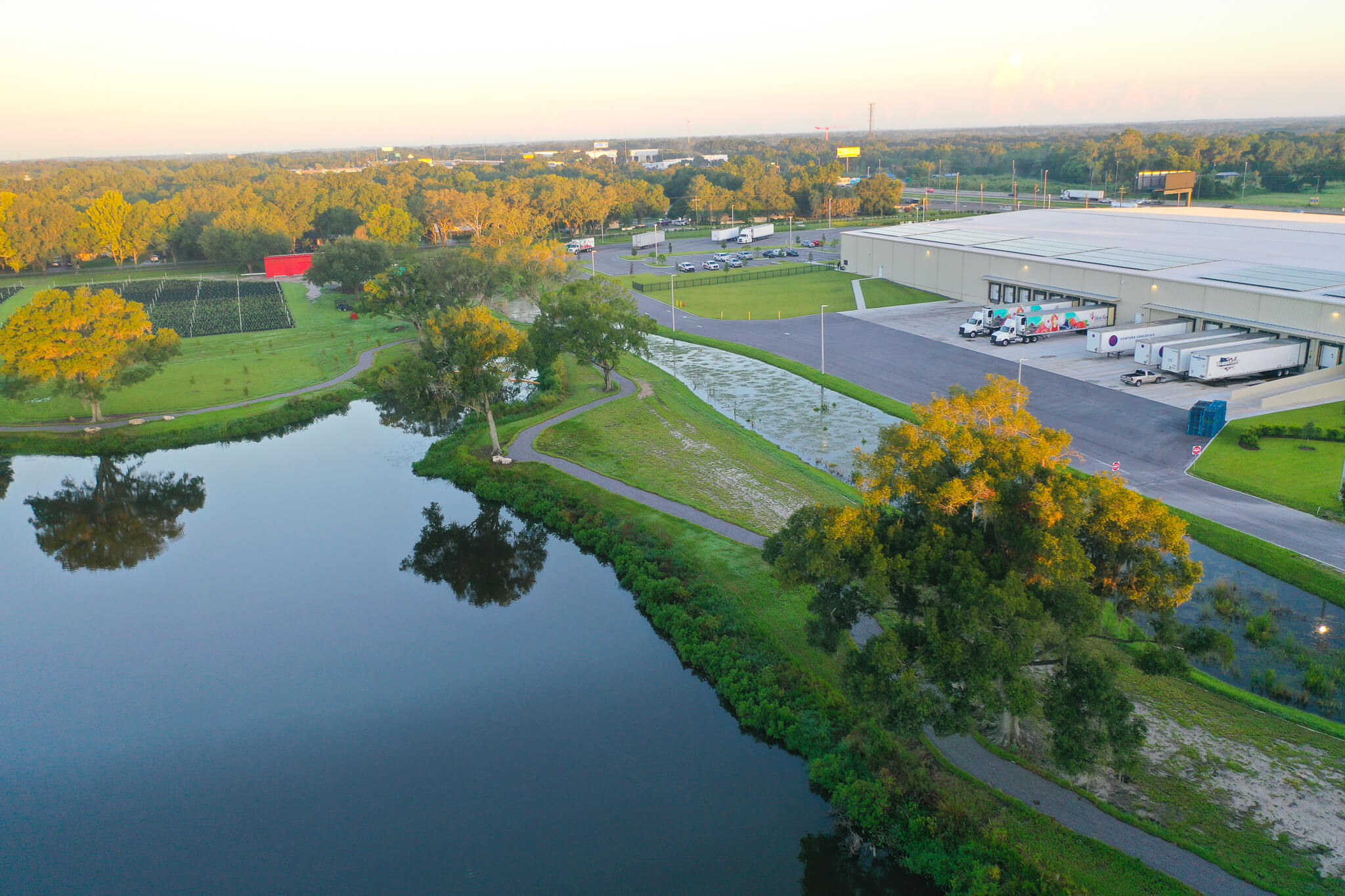 In keeping with its "Feel Good" brand promise, Wish Farms is boosting sustainability efforts. "The 20,000 square feet of solar panels on this building will generate electricity equivalent to burning nine million pounds of coal over the life of the system," said Marketing Project Manager Nick Wishnatzki, "Once we have a better handle on our energy needs here, we plan on adding more. The goal is to get as close to net zero as possible."
In addition to three traditional tarped cooling tunnels, Wish Farms has installed the first MACS cooler east of the Mississippi. MACS stands for Modular Automated Cooling System. Utilizing a conveyor, palletized berries are moved through cooling zones with bi-directional air flow. Sensors monitor temperatures and pressures, keeping the cooling process on track. MACS coolers use 40%-50% less energy than conventional tunnels while also maximizing space and increasing labor productivity.
"With berries coming in from all regions fifty-two weeks a year, this new facility will increase our throughput and runway for controlled growth in the long term," said James Peterson Vice-President of Fresh Sales, "More importantly, it will facilitate quality control efforts that will better serve our retail partners' needs."
The adjacent office portion of the campus, which is still under construction, will feature an adult-sized slide, treehouse meeting room and nature trail. It is slated for completion in fall of this year.