With the Strawberry Festival in the past and the entire strawberry season soon coming to an end,  it's safe to say that my fridge was fully stocked. How could I POSSIBLY eat all of these strawberries?!
I woke up this morning feeling a little…inspired.
Ok ok…I wasn't inspired…I was just hungry. Realllly hungry.
I'm no award winning chef and trying out a new complicated recipe gives me anxiety.
When I cook, I like to be that person that cooks the best food but in the easiest way. Work smart not hard right?
Well that's exactly what I got with this Strawberry Cobbler! It was quick and easy. Just the way I like it!
The recipe I found called for sugar that would be used JUST TO SWEETEN THE STRAWBERRIES. Here at Wish Farms we have a word for an act like that….BLASPHEMY!
Why would you ever buy strawberries that needed to be sweetened? Anywho…Since I was working with Wish Farms Strawberries I nixed that ingredient and cut the sugar content down to just 1/2 a cup for this recipe!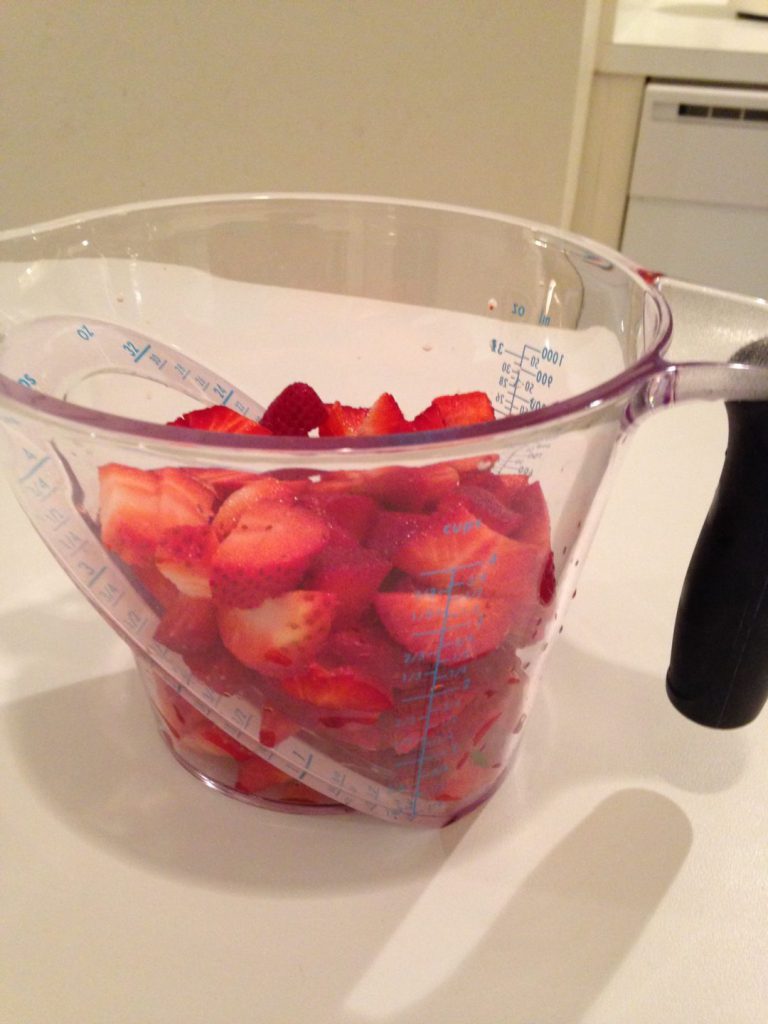 Here is the cobbler before putting it in the oven…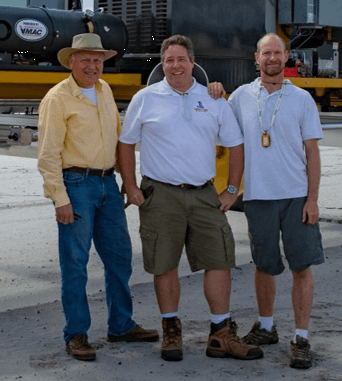 and here is the after!
Voila! The  most delicious and EASIEST baked goods recipe i've tried to date.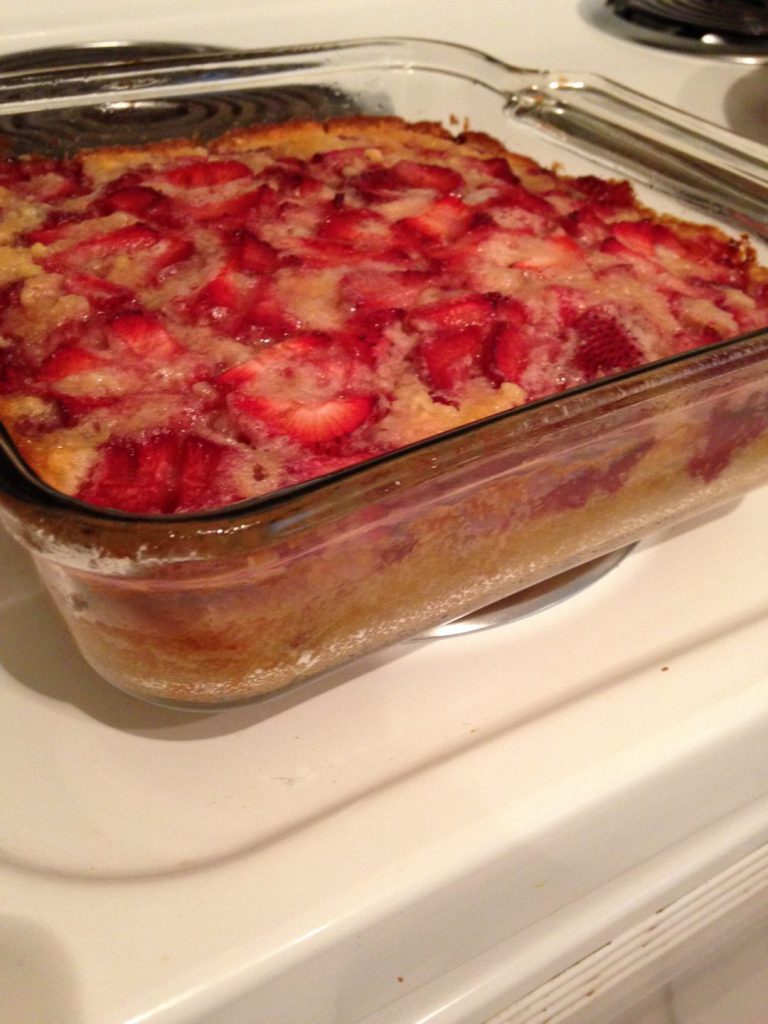 Here is the recipe minus the extra sugar! Give it a try!
Ingredients
1. 3 cups of fresh strawberries, diced
2. 1 cup all-purpose flour
3. 2 tsp baking powder
4. 1/2 tsp salf
5. 1/2 cup sugar
6. 1 cup milk
7. 1/2 tsp vanilla extract
8. 1 stick butter, melted
Instructions
Preheat oven to 375.
In a large bowl whisk together flour, baking powder, salt and sugar.
Add in milk, vanilla extract and melted butter.
Stir until combined. A few lumps are ok.
Grease a 9-inch casserole dish.
Pour batter evenly into dish.
Spoon strawberries evenly on top of batter. Do NOT stir.
Baked for 35-40 minutes or until golden.
Serve warm or cold.
####################################################
This recipe came from Divas Can Cook which is
Old School Cooking For The Modern Woman.
Make sure you go check out the website for more great recipes.
http://divascancook.com/2013/06/fresh-strawberry-cobbler-recipe-easy-dessert.html