If you weren't at the Strawberry Festival last week….you definitely missed out.
With so much to do, see, eat, and experience, no face left without a huge grin from ear to ear.
And I mean no one.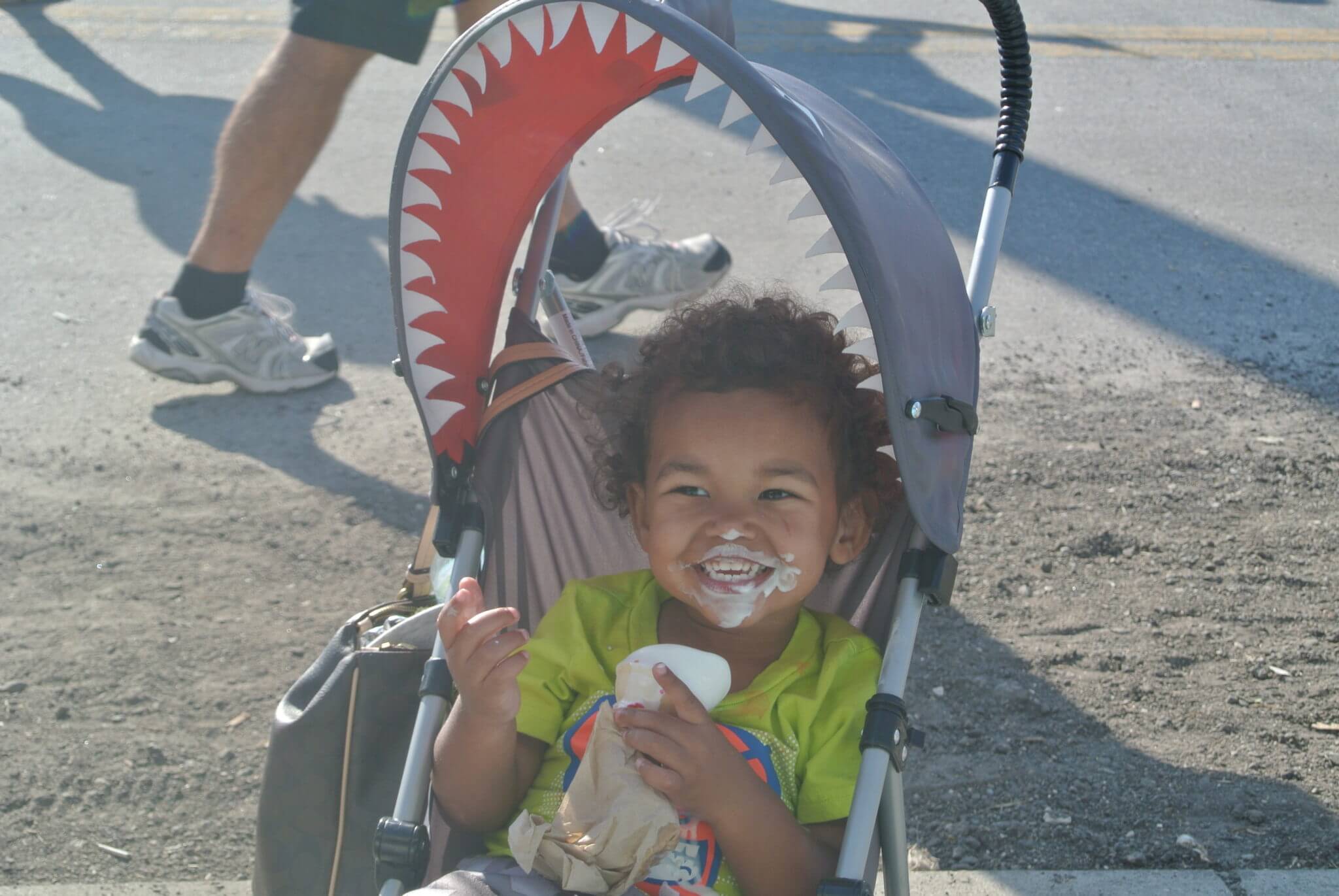 Pure. Happiness.
On my way into the festival I found myself strategically planning my rounds for the day. "oh oh! First I'll eat something 'festival like' and full of sugar. Oh! And then I'll ride some rides! Or maybe learn about strawberries!"
Basically I wasted most of my time standing there with a big, goofy, excited grin on my face. Stagnant ; I stood there….perplexed at what my first move would be.
Then, I made my decision.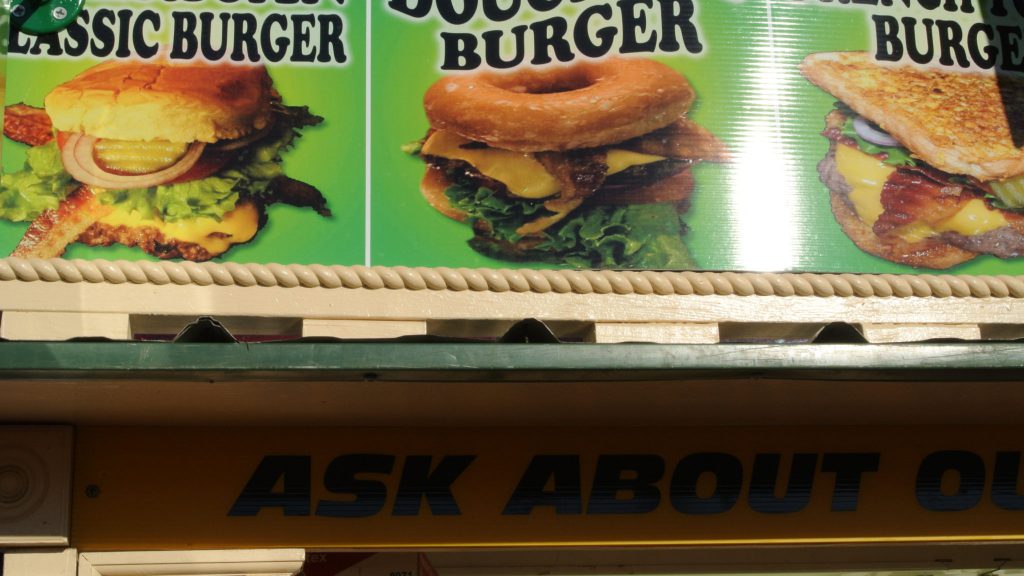 DONUT BURGER.
Yes…it sounds disgusting I know. But what is a fair day without trying every single bit of fried, dipped, and battered deliciousness that the festival has to offer!?
So…I have the donut burger the first try.
Consensus?
Surprisingly delicious.
The marriage of the meaty savory burger and sweet soft dough of the donut bun has an addictive level of….CRACK.
My advice? This is a one time deal.
On to the next?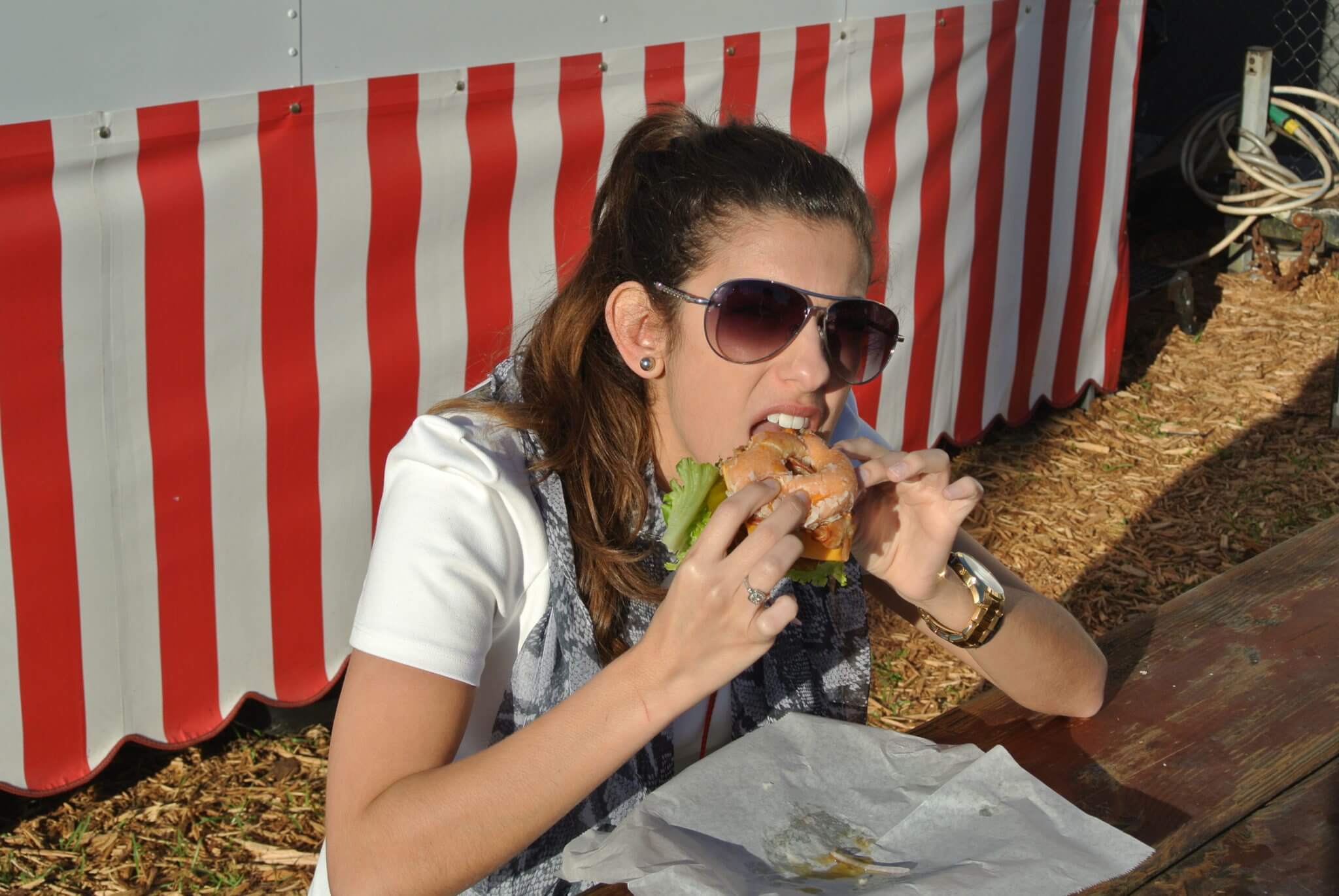 Ribbon Fries!
All I really have to say about these is that they are amazing…."I'll have 5 orders please. Oh me? Yes…yes sir..they are all for me"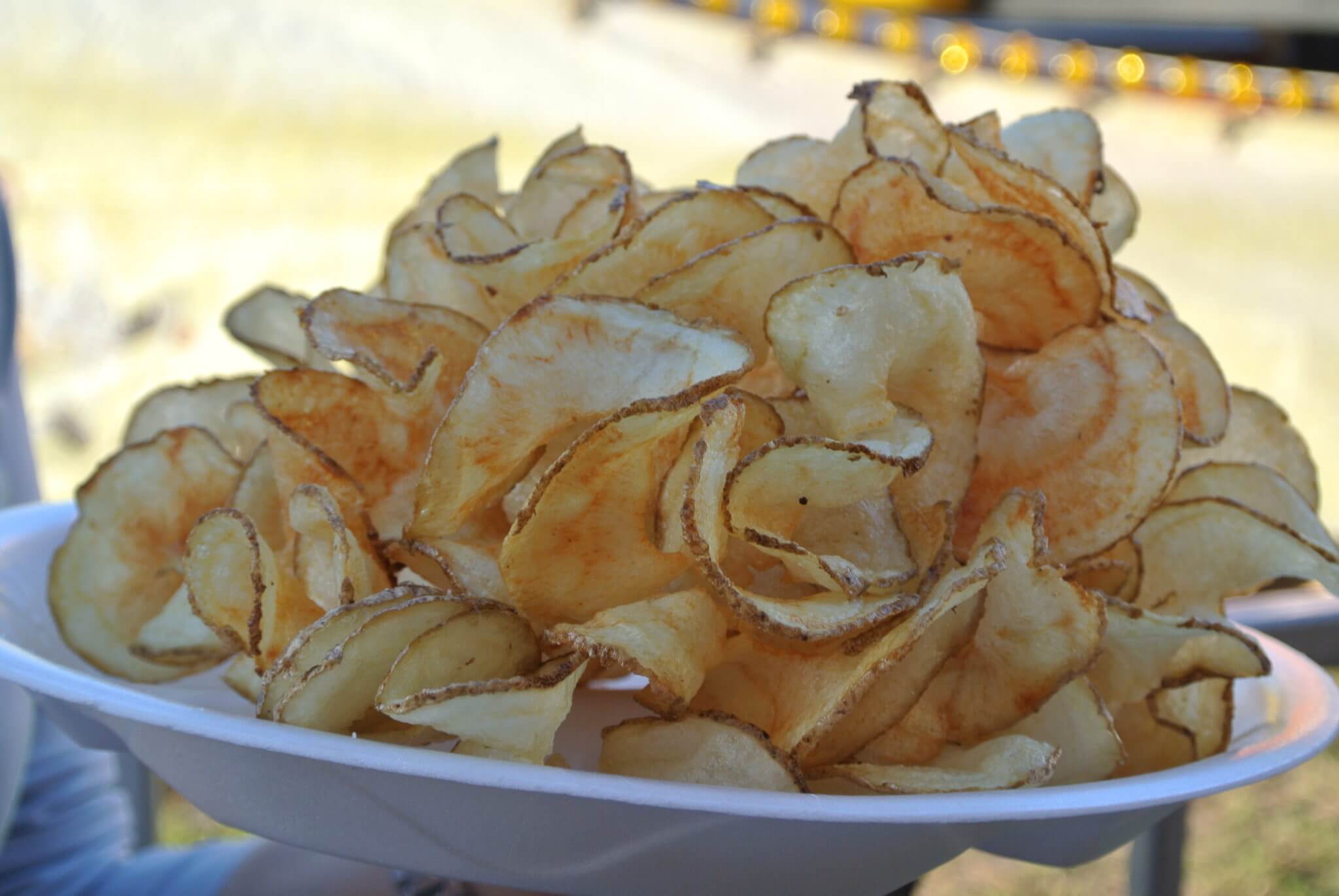 Fresh squeezed lemonade and old southern iced tea was a staple this year.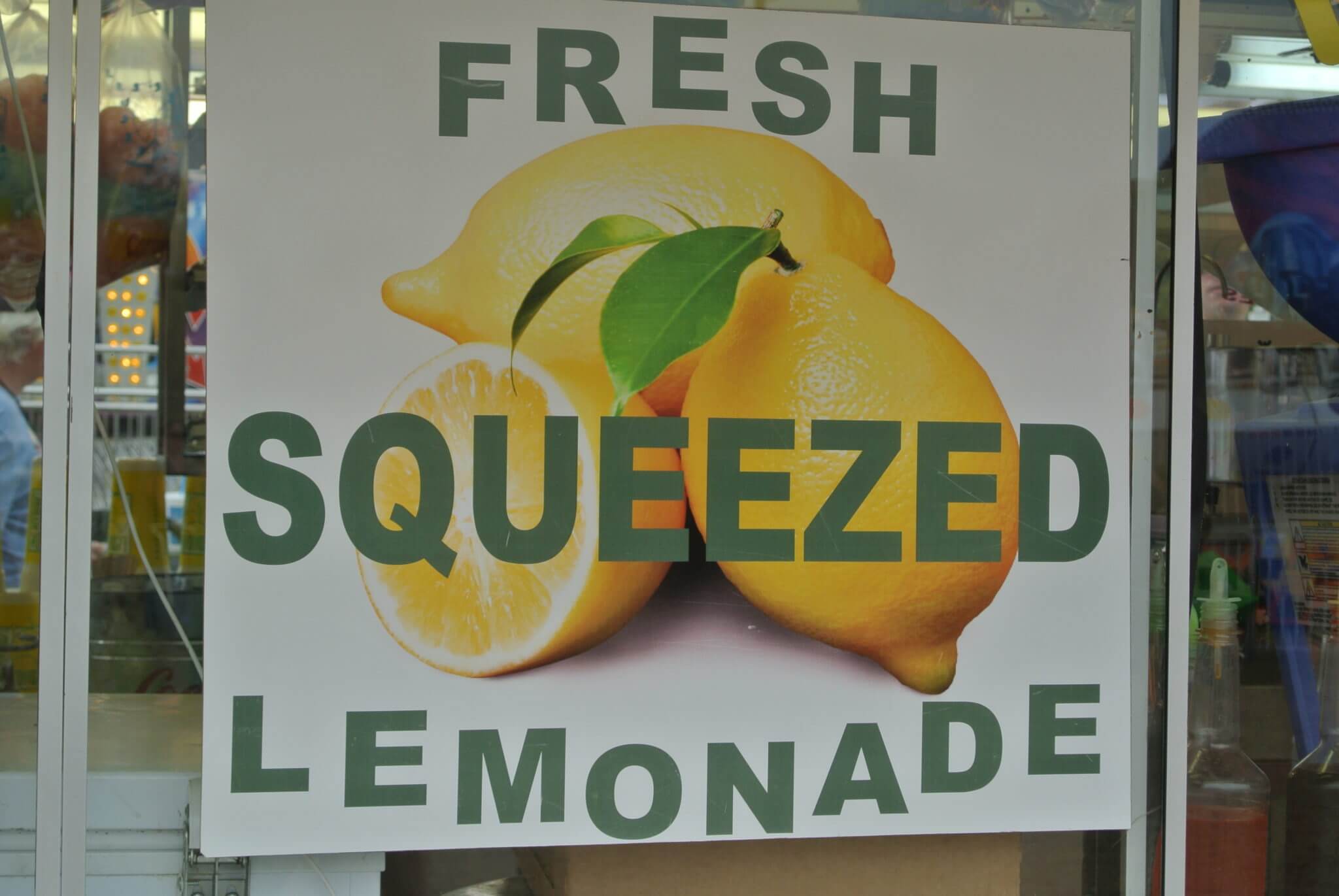 I then moved on to the ONLY moderately healthy item I ate that day. Gotta break it up right?
Well It was the grilled corn on the cob. What did it taste like? Corn on the cob.
Back to the good stuff….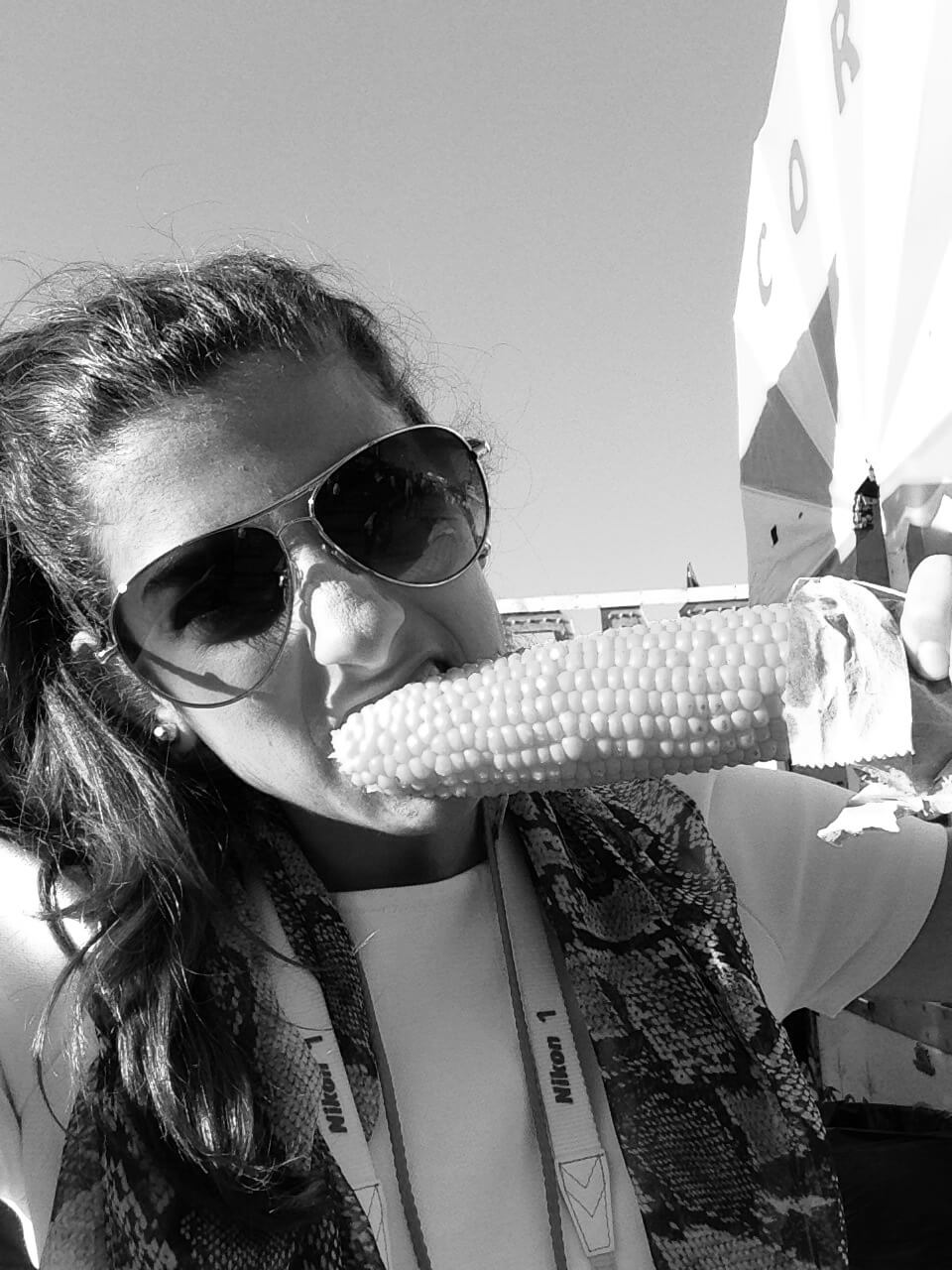 Fried oreos and funnel cake. No further elaboration needed.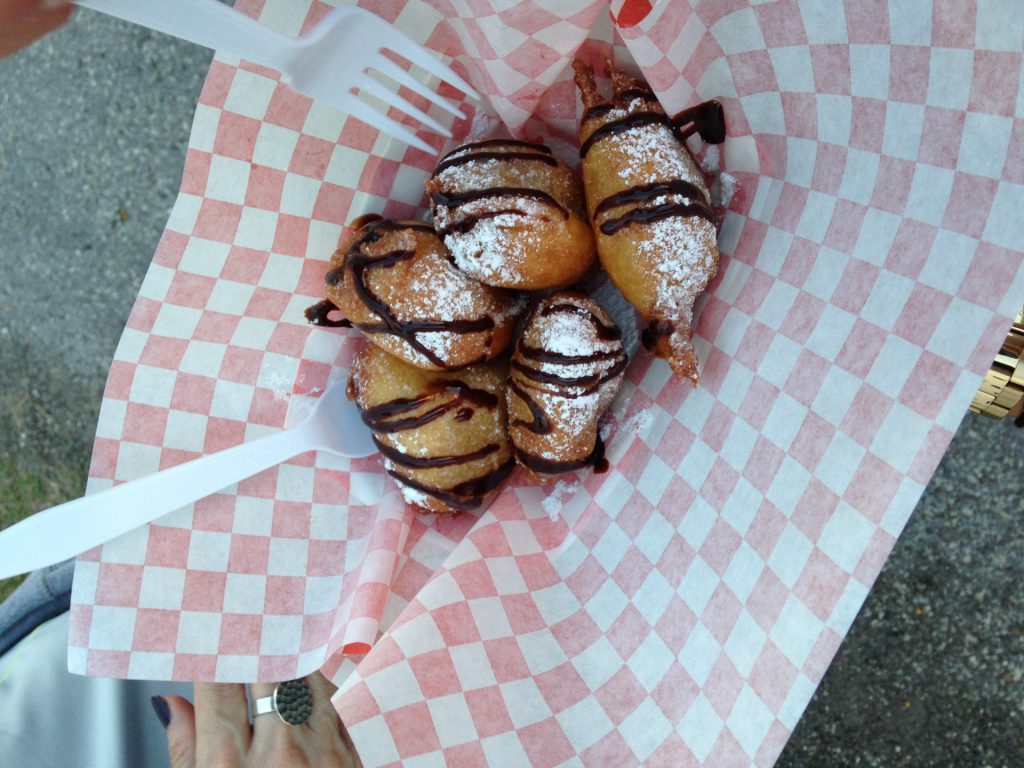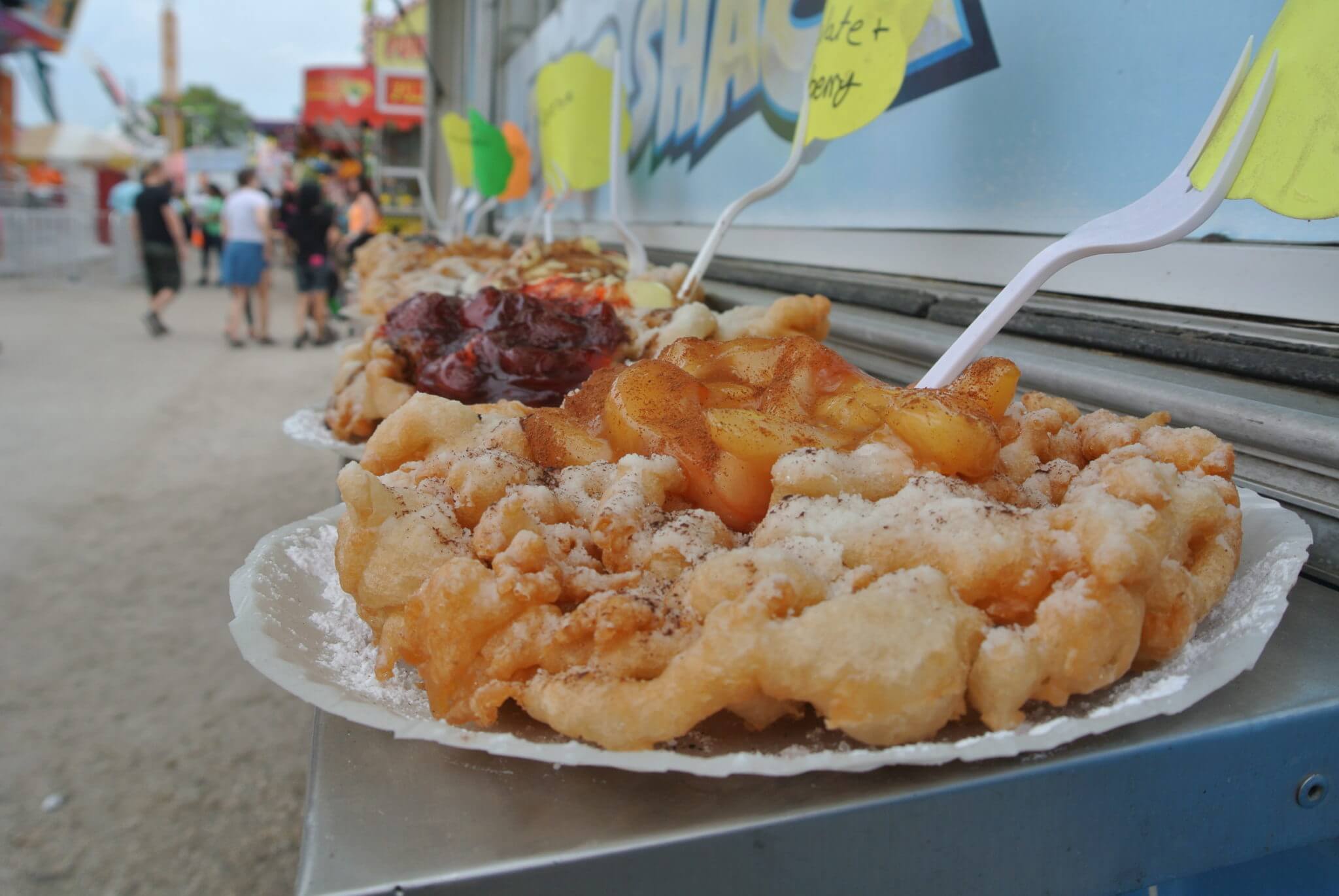 And the grand finale!?
Strawberry Shortcake!
You actually thought I was going to leave without trying some?
THAT WOULD BE A SIN!
All in all, The food itself was something to bring thousands upon thousands through the doors this year. If only the food was a year round thing…oh well…I guess I will have to wait till next year!