Doug Ohlemeier of the Packer wrote an article to help us announce a very exciting piece of news! We are releasing a children's book!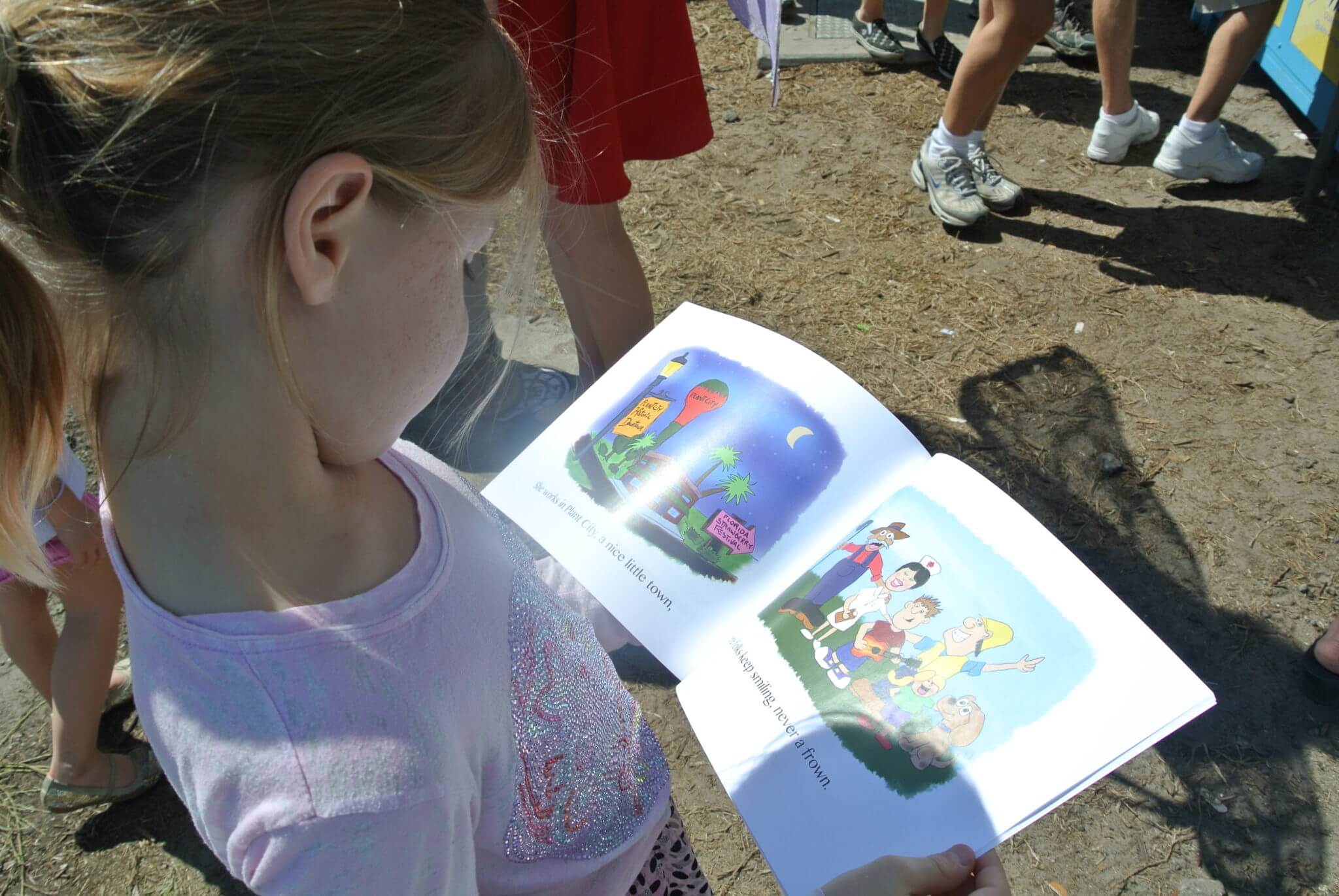 Therese Wishnatzki, the wife of Gary Wishnatzki, president and chief executive officer of the Plant City, Fla.-based grower-shipper of strawberries, wrote "Misty the Garden Pixie."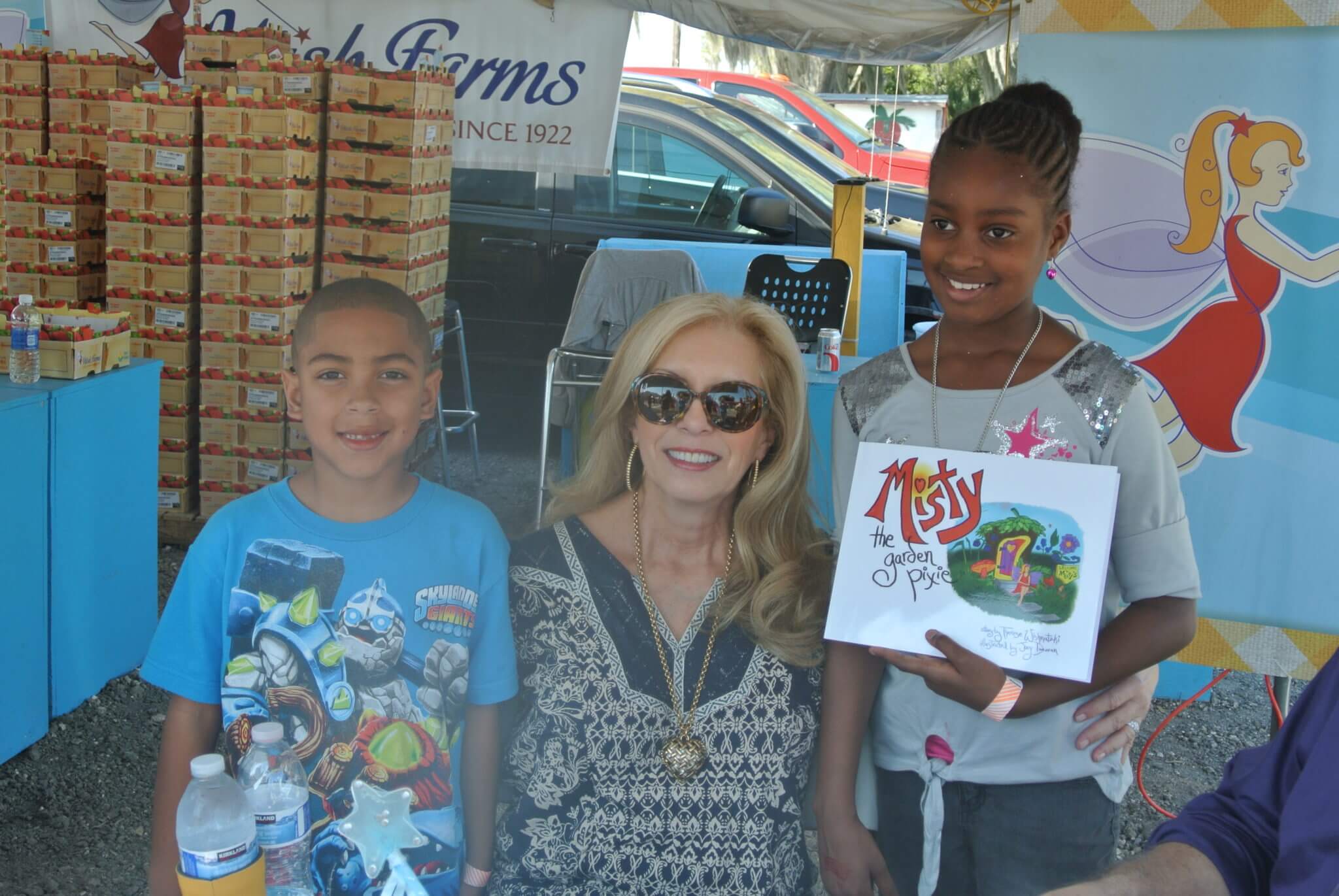 The book was inspired by their new born Grandson and designed to encourage children to eat more healthily and help educate them on nutrition by encouraging them to eat more fruits and vegetables, according to a news release.
The book's goal is to increase children's awareness about farms that supply their food, according to the release.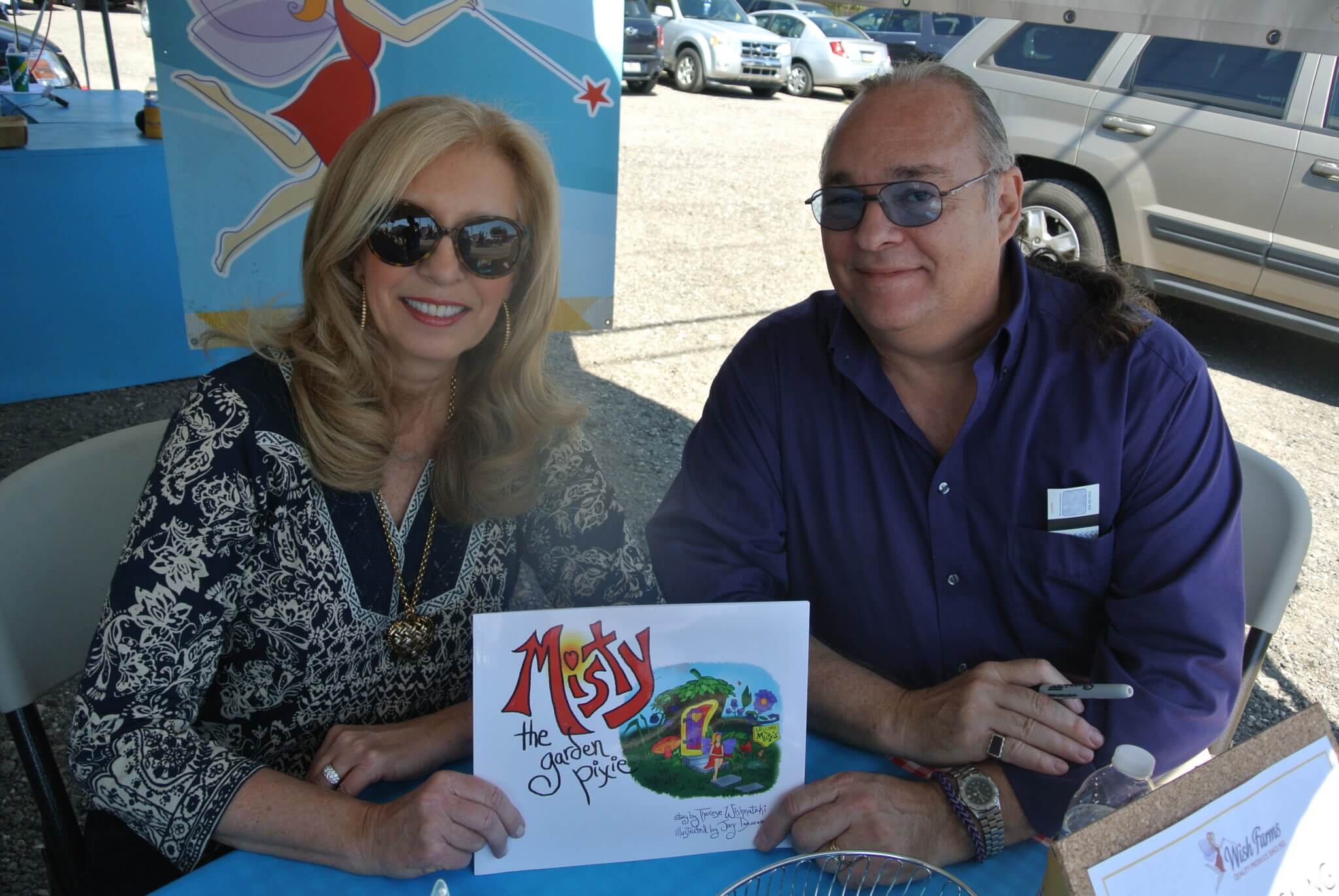 "We've always been a family-focused business, and healthy eating is important to us," Therese Wishnatzki said in the release. "We hope this book will not only provide our younger consumers with a fun way to interact with the Wish Farms brand, but will also inspire kids to snack on fresh fruits, berries, and vegetables instead of some of the unhealthy alternatives."
Read the entire article HERE
Buy the book HERE