Wish Farms Instagram account was taken over on Friday! Rebecca Lilly, creator and photographer behind XXRLILLY, created a fun day full of heart healthy snacks, her morning exercise routine, and tips on delicious meals to keep your heart healthy!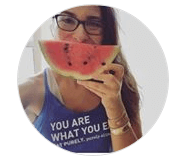 As a passionate foodie, she gave us a behind-the-scenes look on how she preps nutrition-inspired cuisine.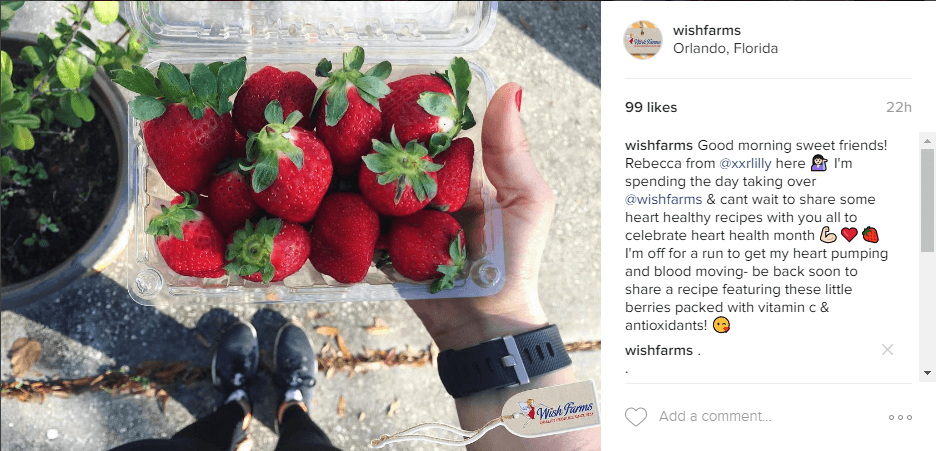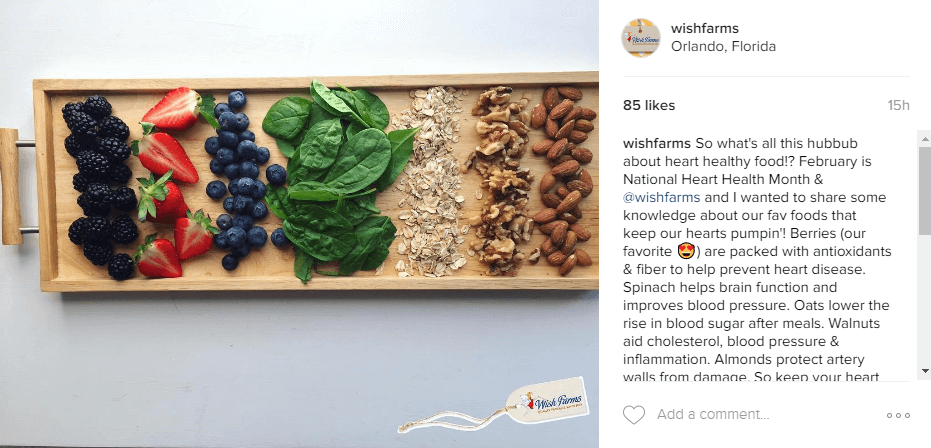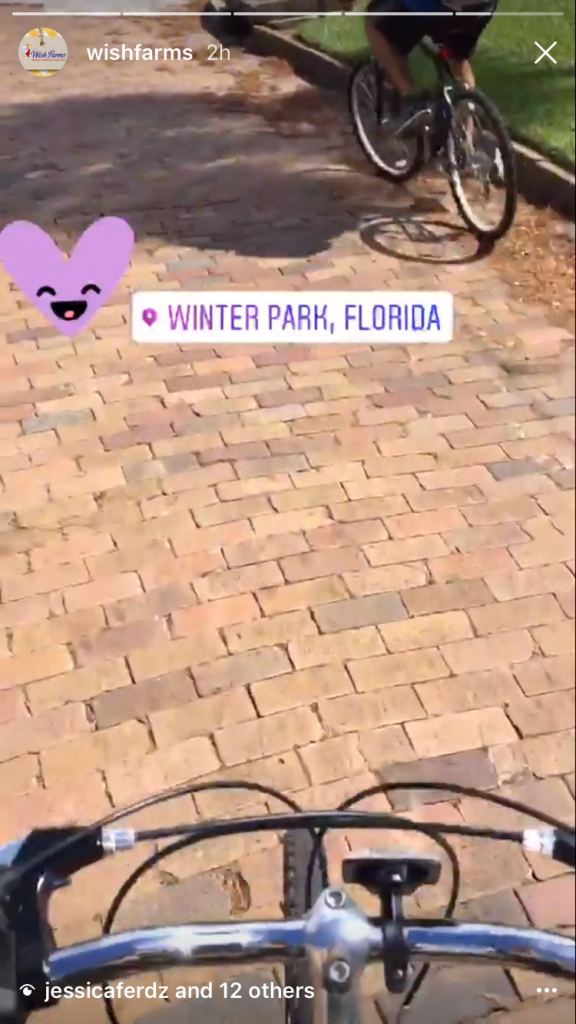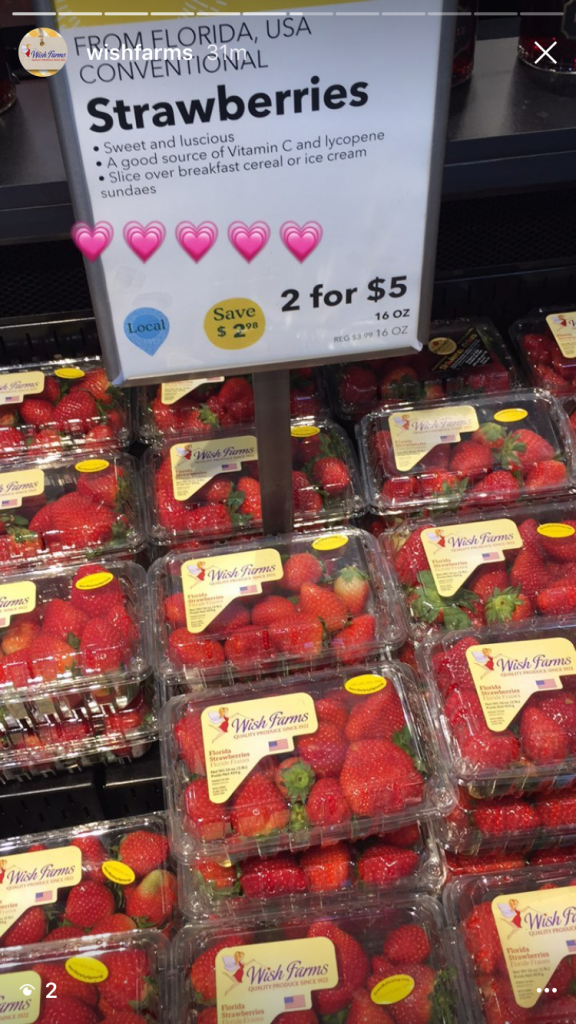 Check out the FULL takeover on our account! Follow us @wishfarms for delicious recipes and future exciting takeovers!
Don't forget to check out Rebecca's simple and delicious recipes on the Wish Farms recipe catalogue – Spinach Pesto Zoodles and Sweet Strawberry Almond Smoothie!
Find out even more benefit of berries and how you can keep your heart healthy here!