February isn't only for Berry Sweethearts, it's for Berry Sweet HEARTS! Wish Farms is celebrating Heart Health Month!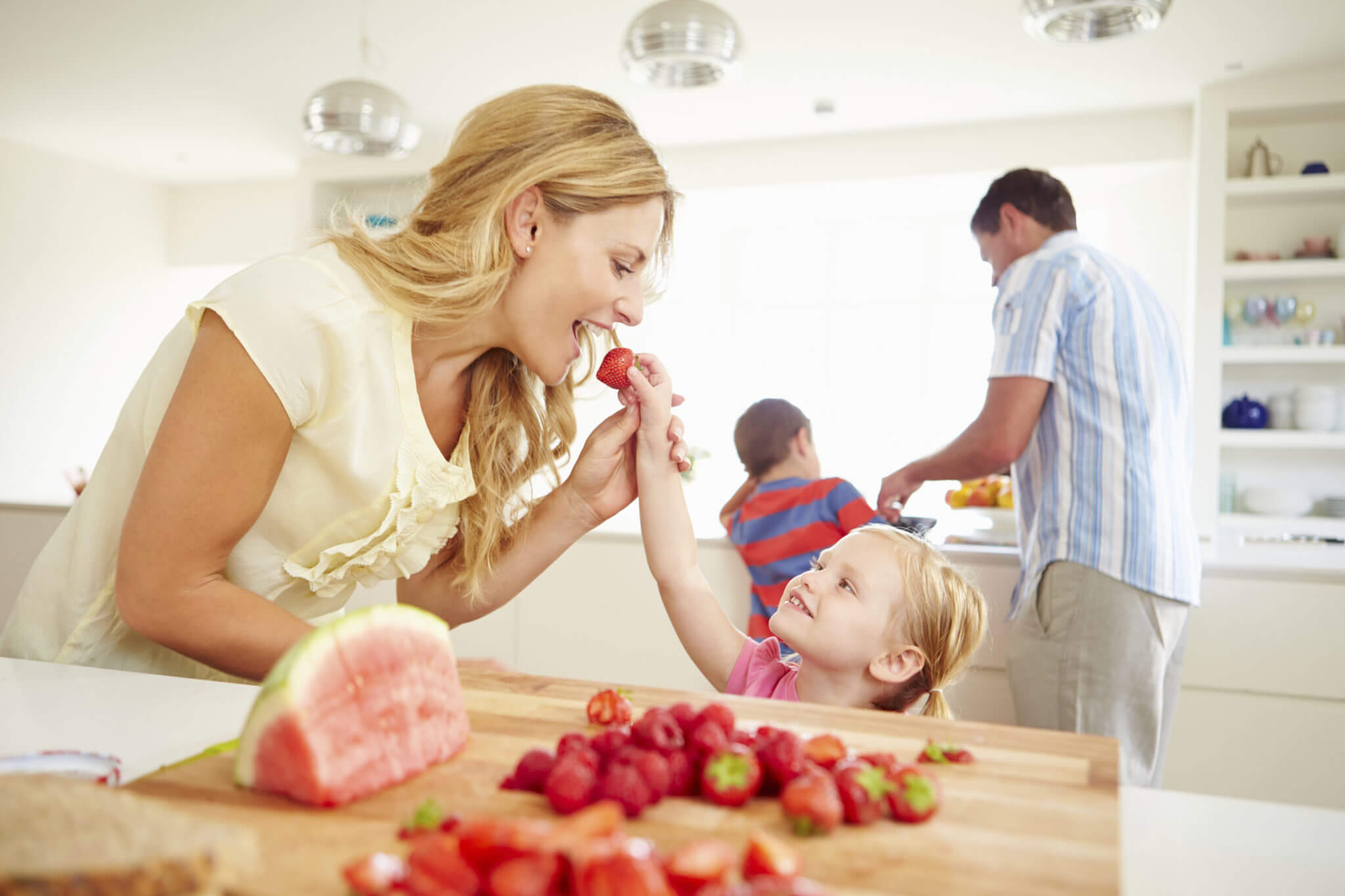 Strawberries, Blueberries and Blackberries – each one has benefits that can play an important role in keeping your heart healthy!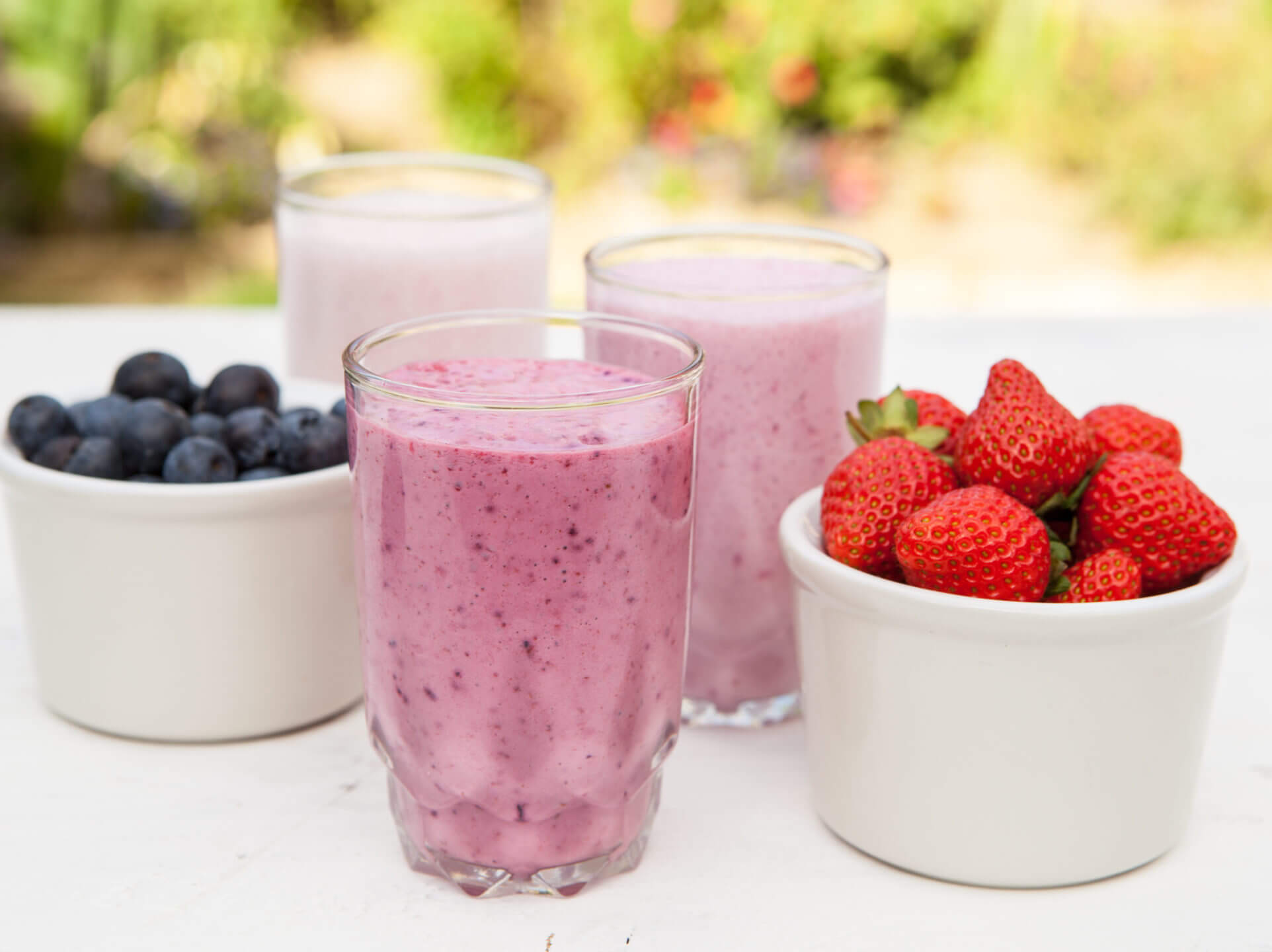 Just one cup of blackberries has about 7 grams of fiber, which is about 25% of the recommended daily intake of fiber! Blackberries are full of Vitamin C, Vitamin A, iron and calcium. PLUS, they have polyphenols that help prevent cardiovascular disease and cancer!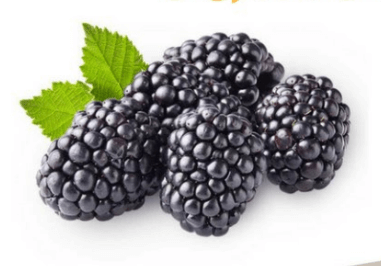 Adding more blueberries to your diet can lower your risk of a heart attack! Blueberries have compounds that help widen arteries and help with regular blood flow. They are low fat and have plenty of fiber and Vitamin C, too!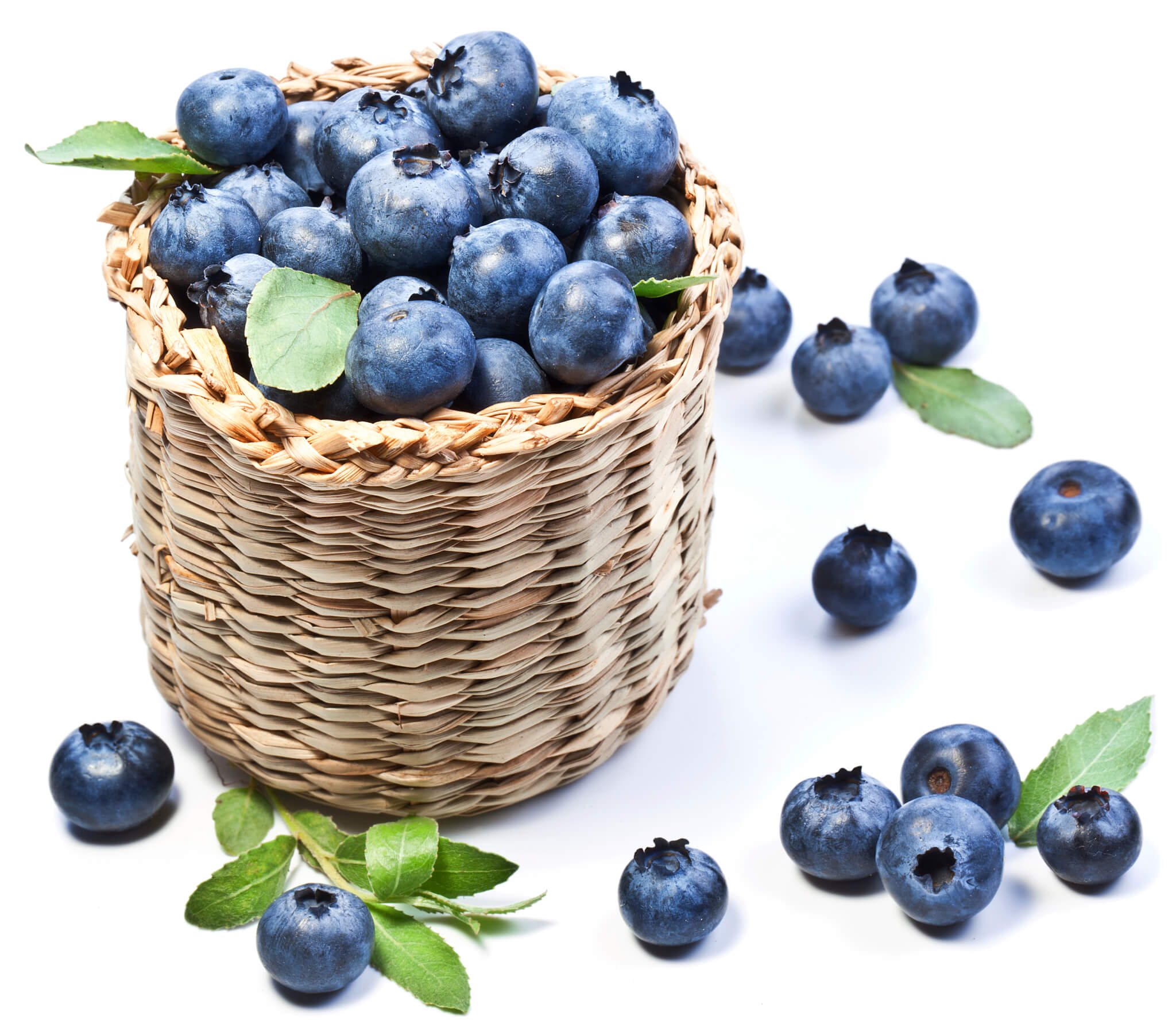 Strawberries are very healthy for your heart and are loaded with Vitamin C. They help to lower cholesterol and blood pressure, and reduce your risk of heart disease!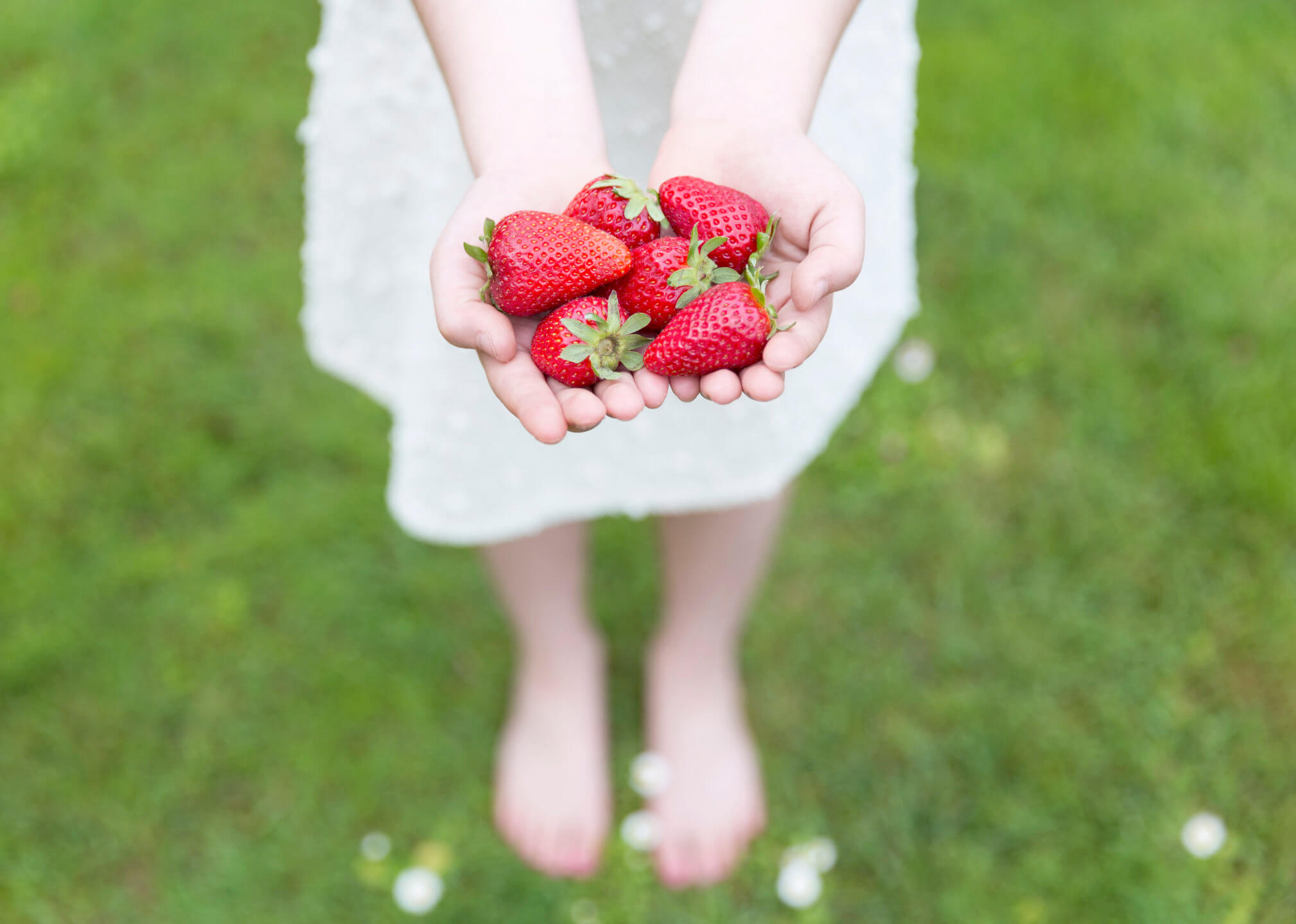 Now that you know how healthy berries truly are for your heart, what are you waiting for? Go grab your favorite berry snack!
–
Source: http://www.health.com