Wish Farms did its best to sweeten up Valentine's Day by donating more than 4 THOUSAND POUNDS of fresh strawberries to Feeding Tampa Bay.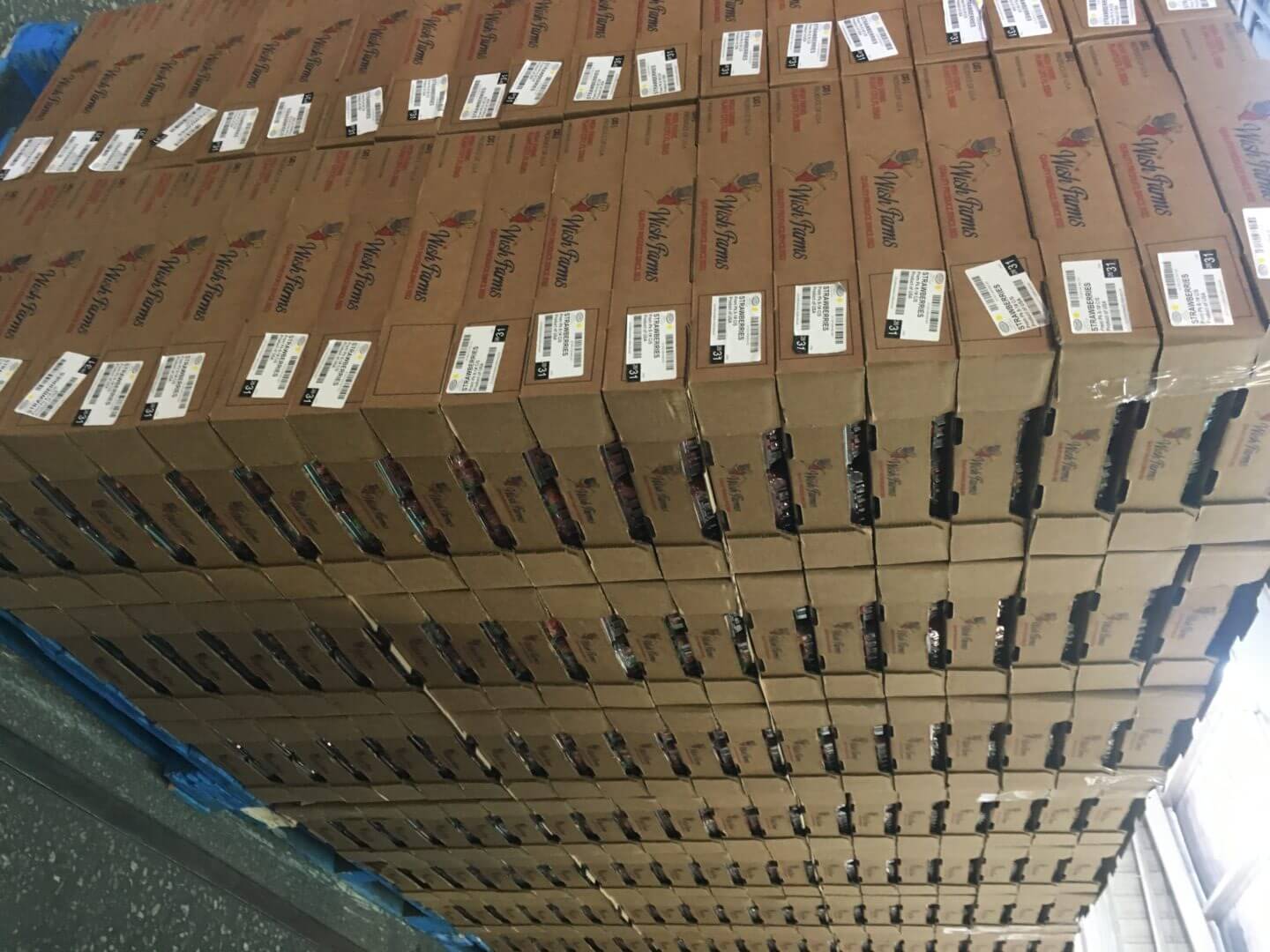 Gary Wishnatzki, Owner and Head Pixie at Wish Farms said, "We are always happy when we can arrange a donation to Feeding Tampa Bay. Everyone deserves access to fresh food, and we are excited to supply families with strawberries right in time for Valentine's Day."
The large strawberry donation will became a part of over four thousand meals to families in and around the Tampa Bay community.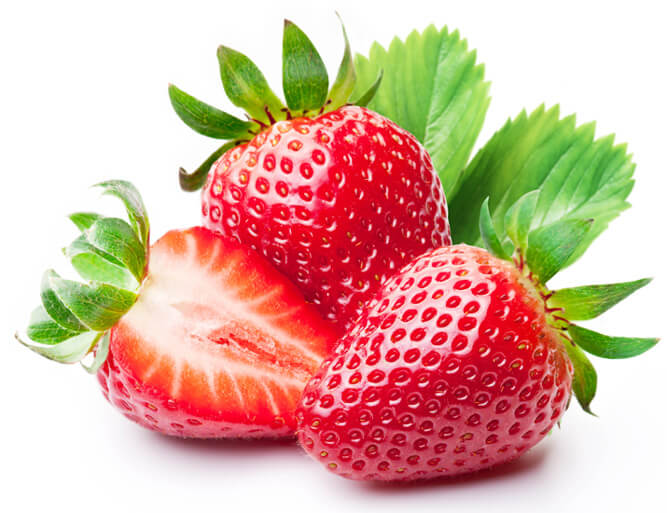 "We are grateful to be in partnership with Wish Farms," said Thomas Mantz, executive director of Feeding Tampa Bay. "This generous donation of fresh, locally grown strawberries along with ongoing collaboration with the farm allows us to provide healthy futures for thousands of individuals and families we serve."