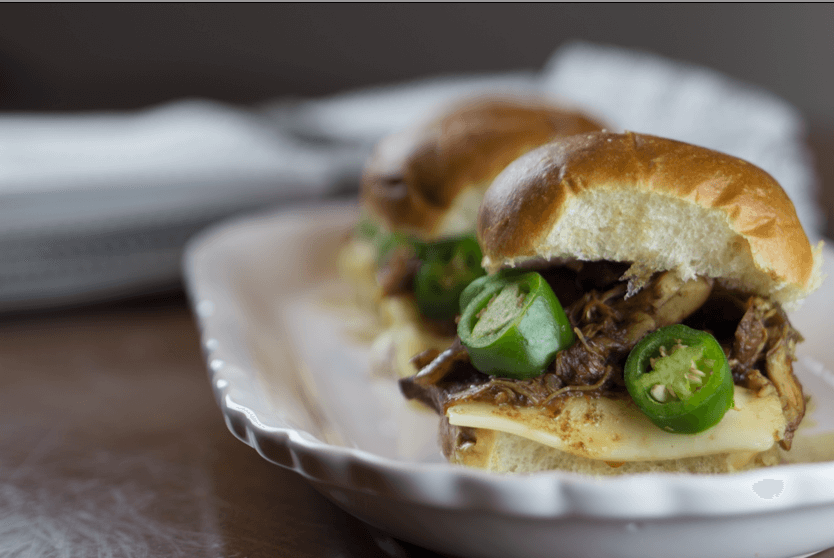 These easy sliders are nothing like you've had before!
A simple 10-15 minute assembly with a 6 hour cooking time makes the most delicious lunch or dinner option!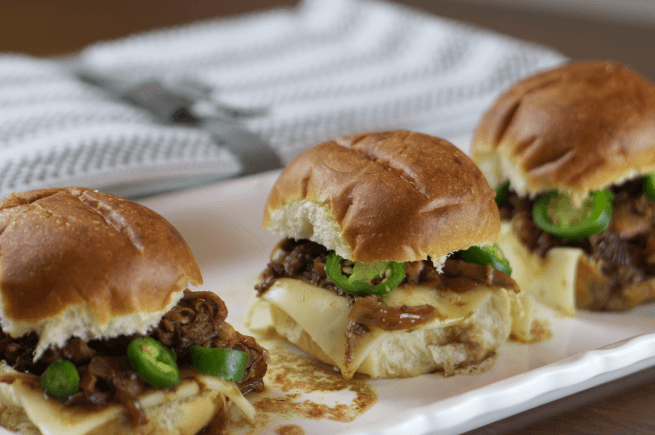 These Crock Pot Blackberry and Jalapeño Chicken Sliders are the perfect example of sweet, savory and spicy heaven!
Just muddle some blackberries, throw all the ingredients in the crockpot then assemble when complete!
For added spice and flavor, pair these sliders with some Monterey Jack cheese and slice some Jalapeño for crunch!
The perfect accent dish to this meal is our Triple B Salad. ( Blackberry, Bacon, and Blue Cheese Salad) with Balsamic Cinnamon Dressing.