The Fall season is officially here!
This is the time where we can really load up on all our favorite things. Warm meals, cozy blankets and Pumpkin spice everything.
We have rounded up some of our favorite Fall recipes for you to try this season. Make the meal and tag us on instagram so we can see your masterpiece too!
There was absolutely no way we could start the list without something PUMPKIN! These are surprisingly easy and so delicious. Blueberries and pumpkin spice anything is a match made in Fall heaven.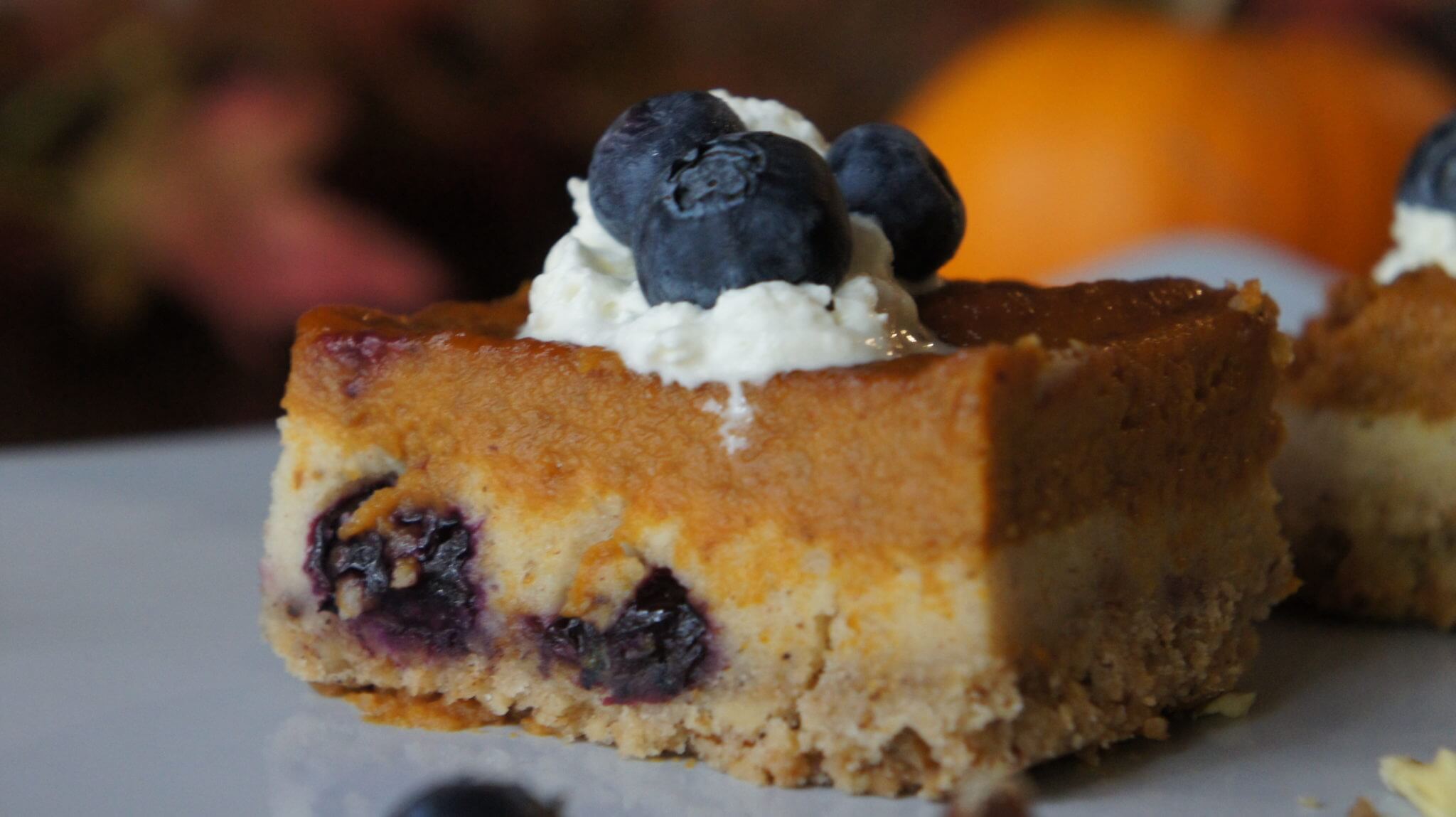 Dinner made and in only one pan! Time gets cut in half but the flavor doesn't!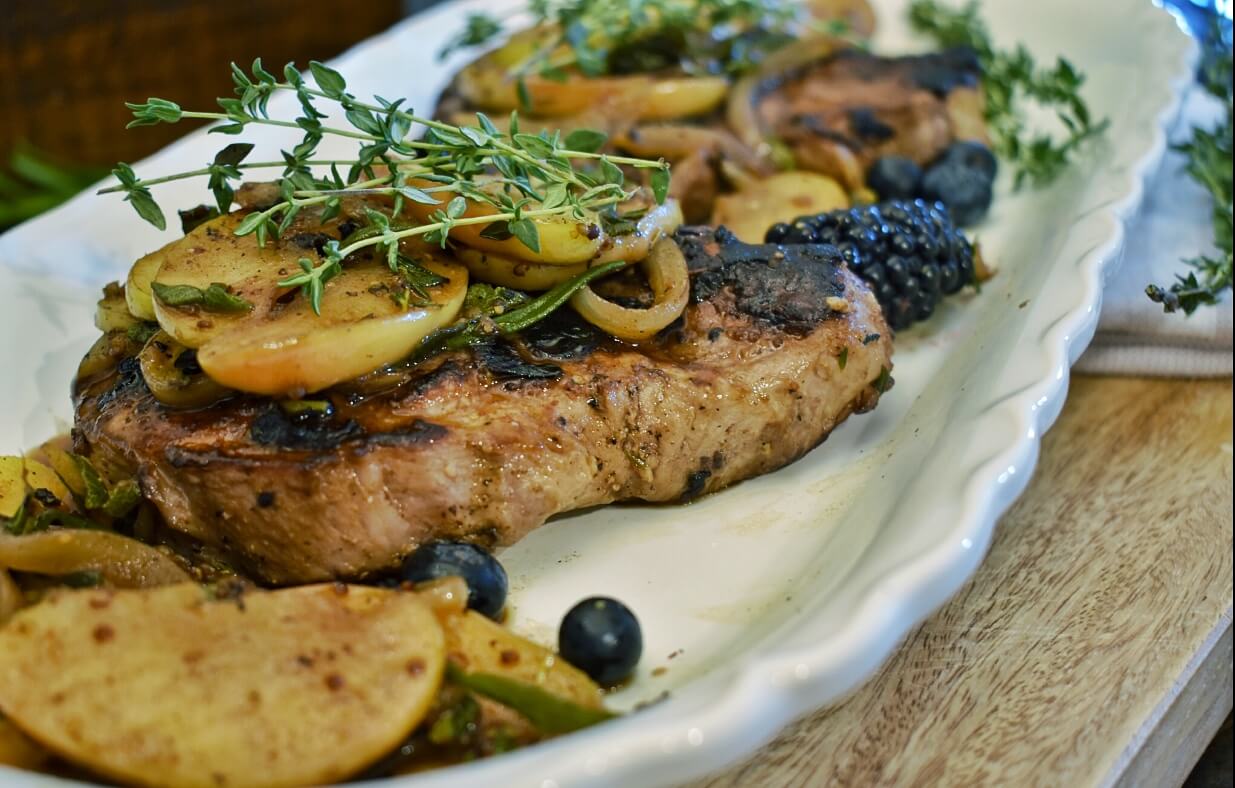 Caramel apples are out. Strawberries are in! A smaller, smarter alternative to the classic caramel apple. No difficult bites here.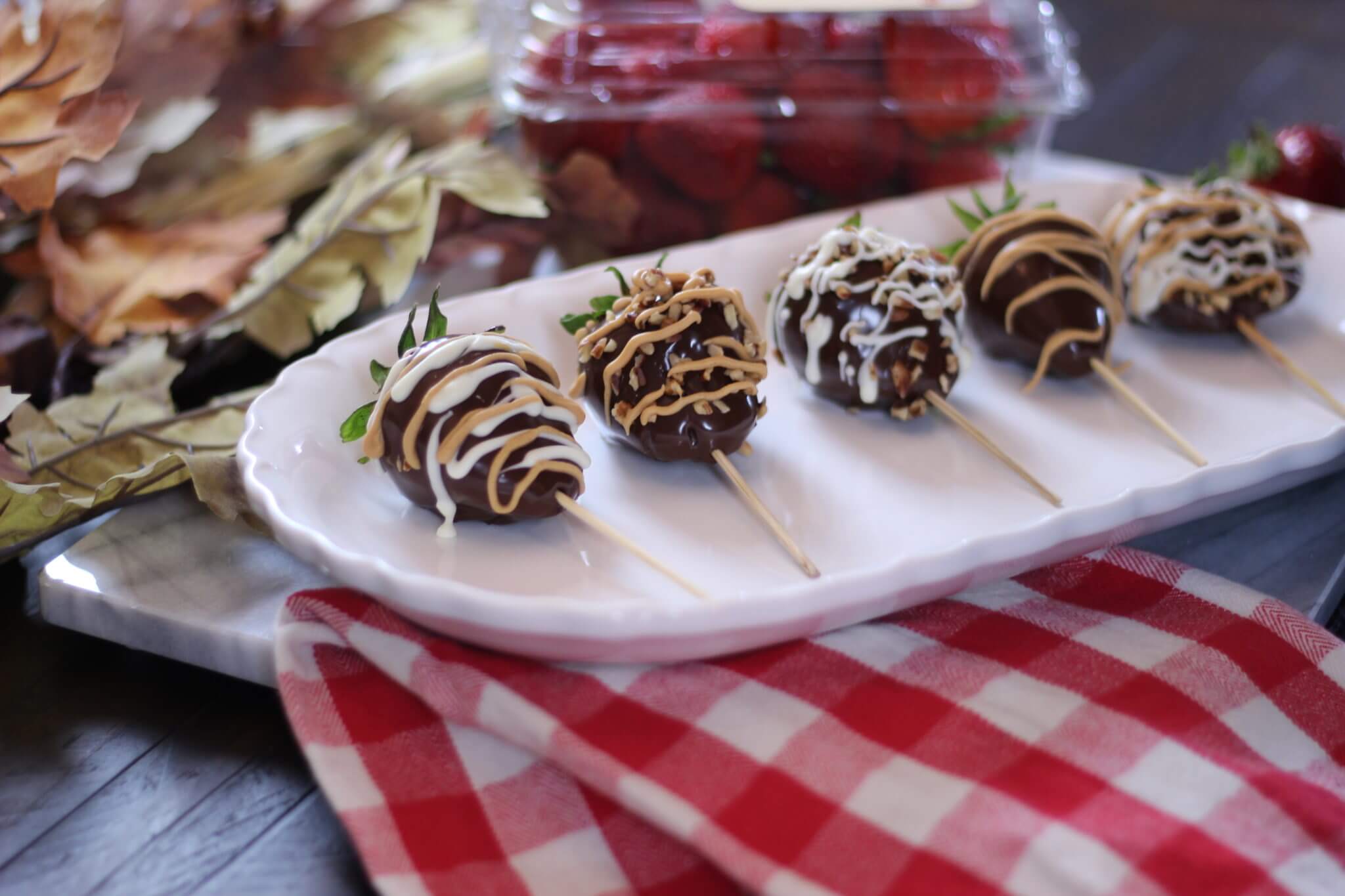 Monkey bread…but next level flavors! This dessert may not be the healthiest, but we say treat yourself and cozy up once in awhile!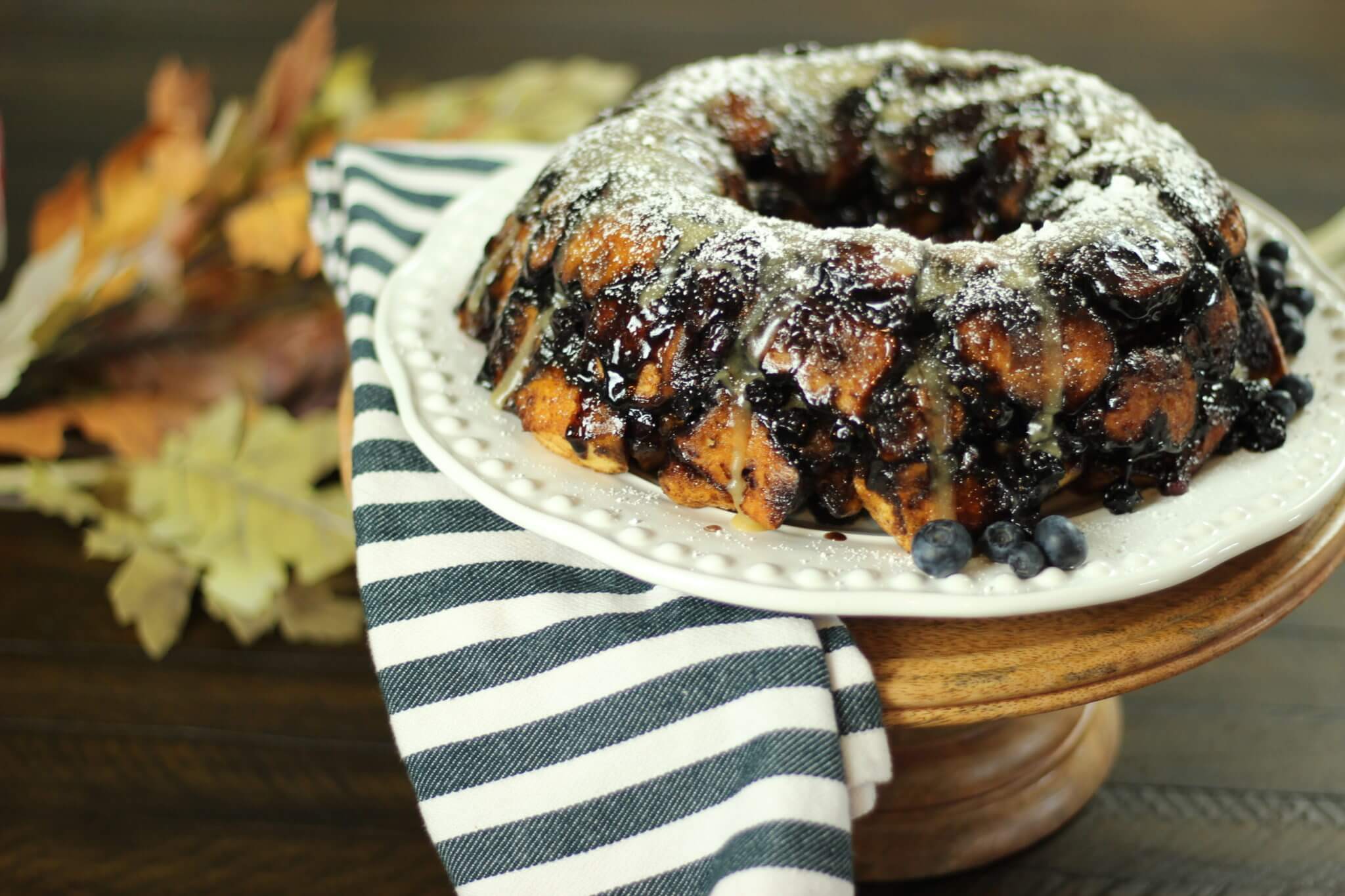 Last but certainly not least….a fan favorite. Your grandmother's secret Strawberry Cobbler recipe ain't so secret anymore.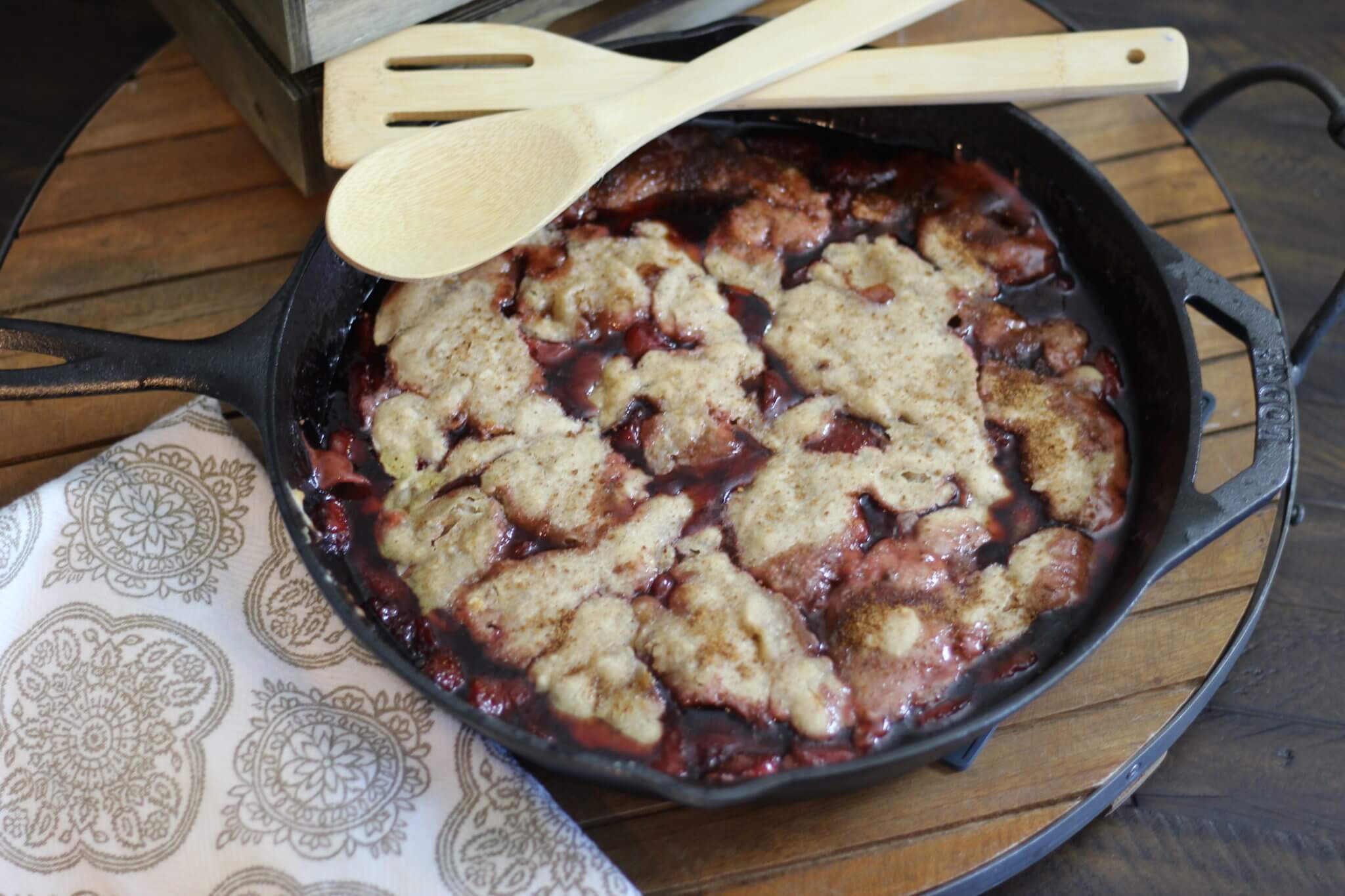 We can't wait to see all the Fall recipes you will be creating with us this season. Follow us on instagram @wishfarms for more fun recipes.