Happy Easter Berry Lovers!
Florida blueberry season is upon us and we have a full Easter brunch menu featuring all things springtime and beautiful blues.
Best part about this menu? It is SUPER EASY. Each recipe takes less than 10 minutes; not to mention the fact that each recipe is super healthy and delicious! From kids to grown ups this menu will get them all in the Springtime spirit.
You know what they say…Bunnies love Brunch.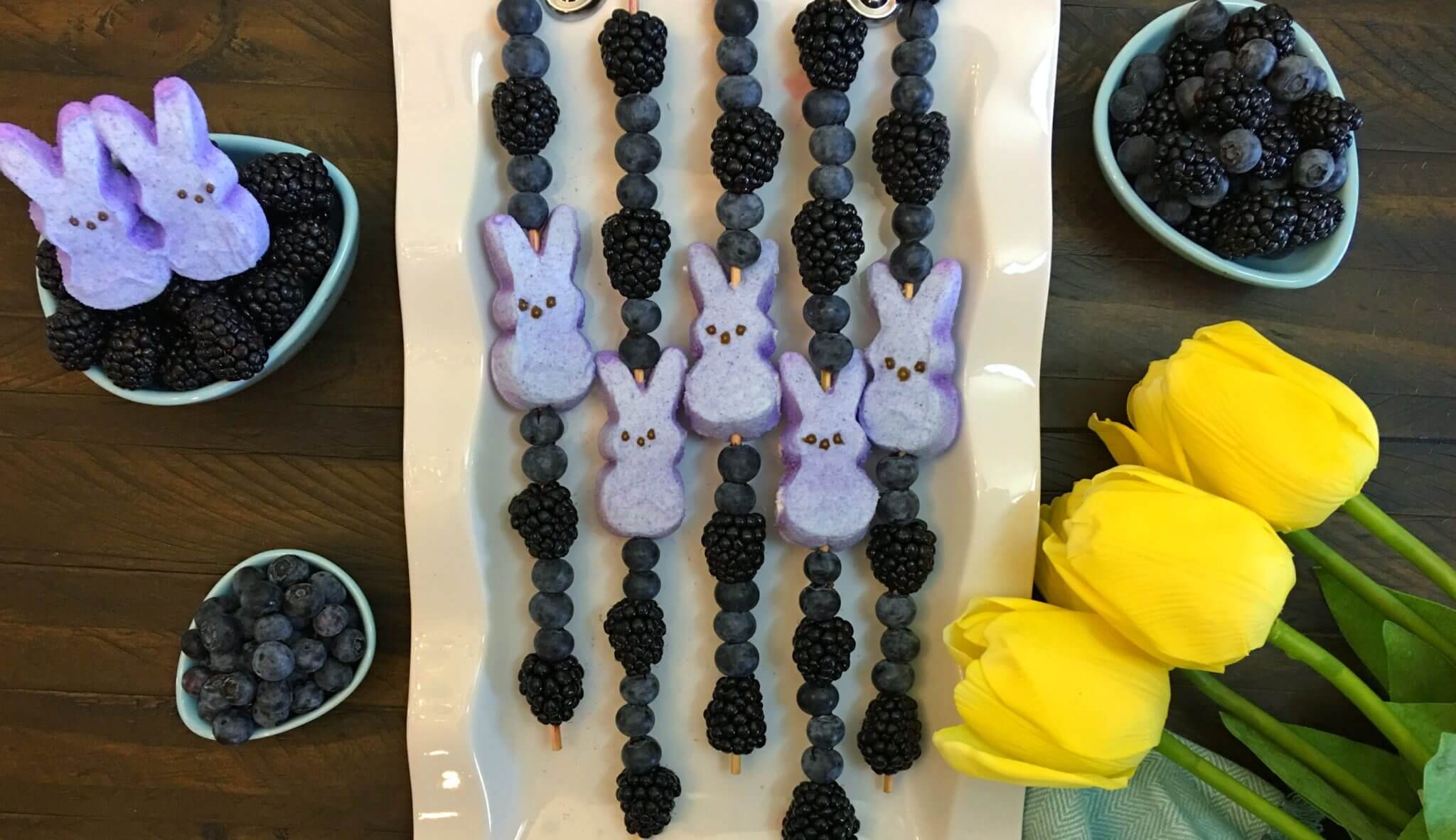 These are just too cute not to have at your Easter party! It is a great way to keep the kids wanting more fresh healthy fruit and less of the cookies and candies that surround the holiday.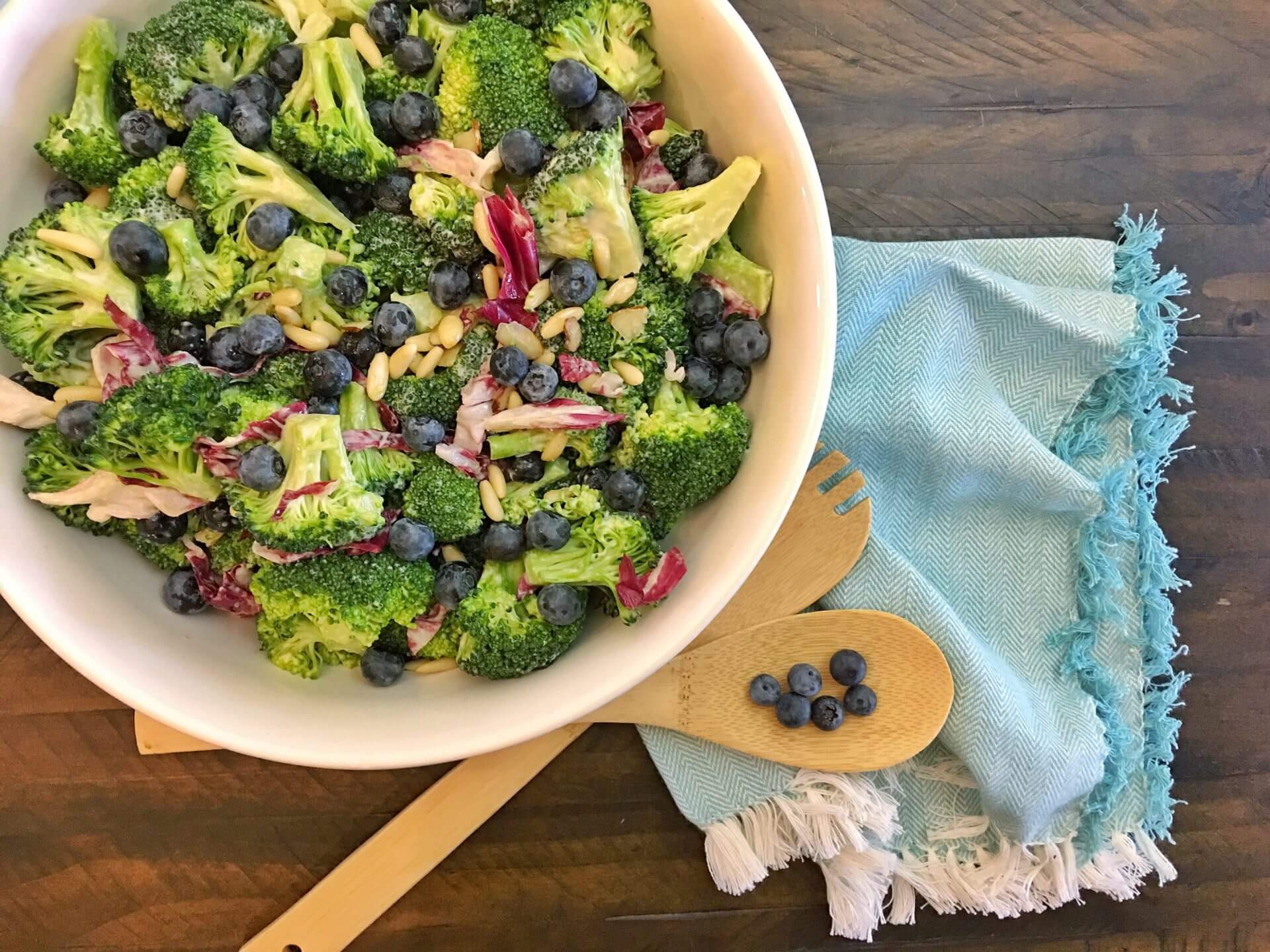 This salad is to die for! Just throw all the ingredients in a bowl and mix. It is light, fresh and fruity with a touch of savory so it is the perfect compliment to any main dish.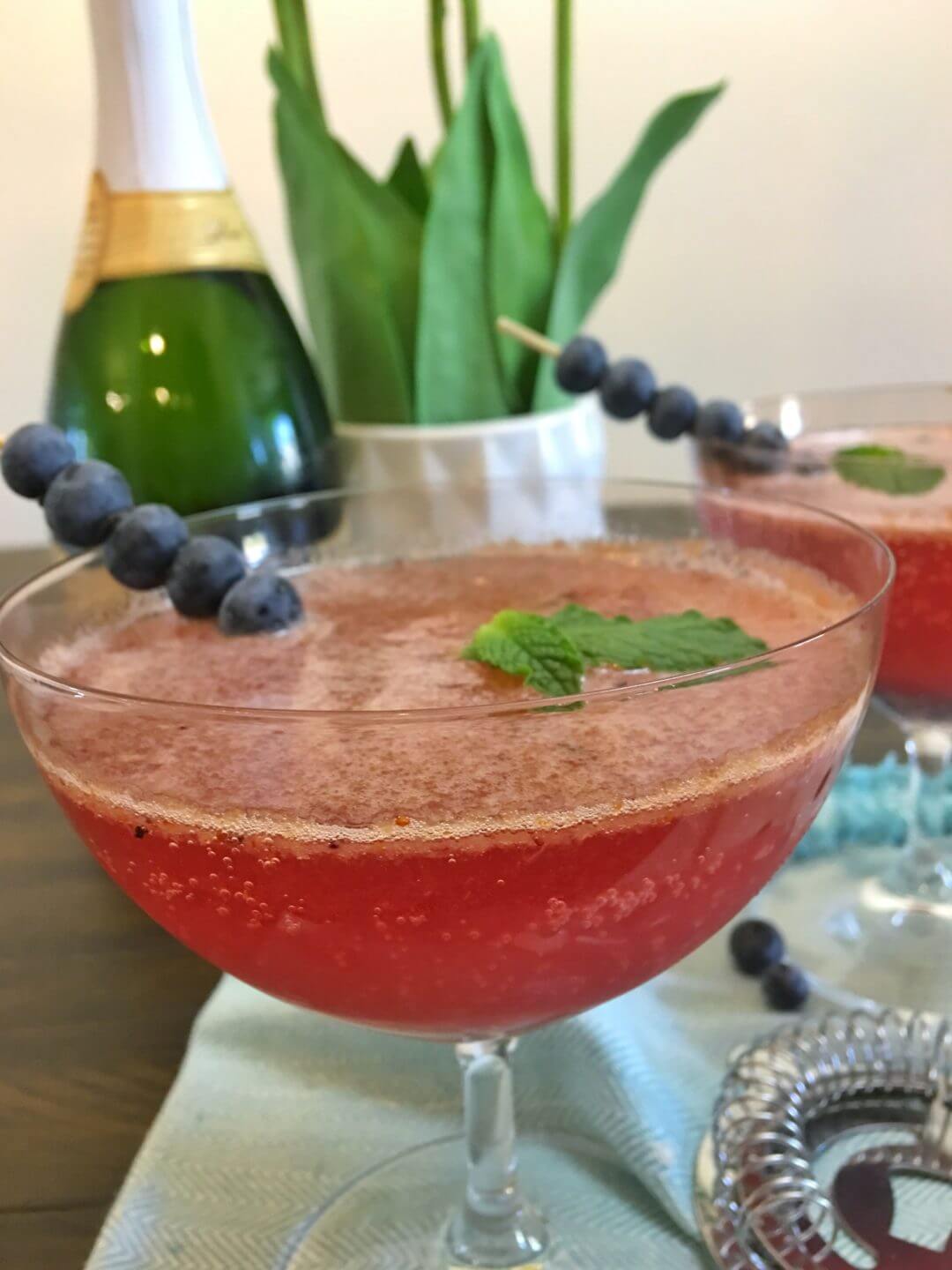 This isn't any old mimosa. It's made with FRESH muddled blueberries. Which we think is just heaven in a cup. Bright and fizzy, this brunch beverage is everything you will need this Easter.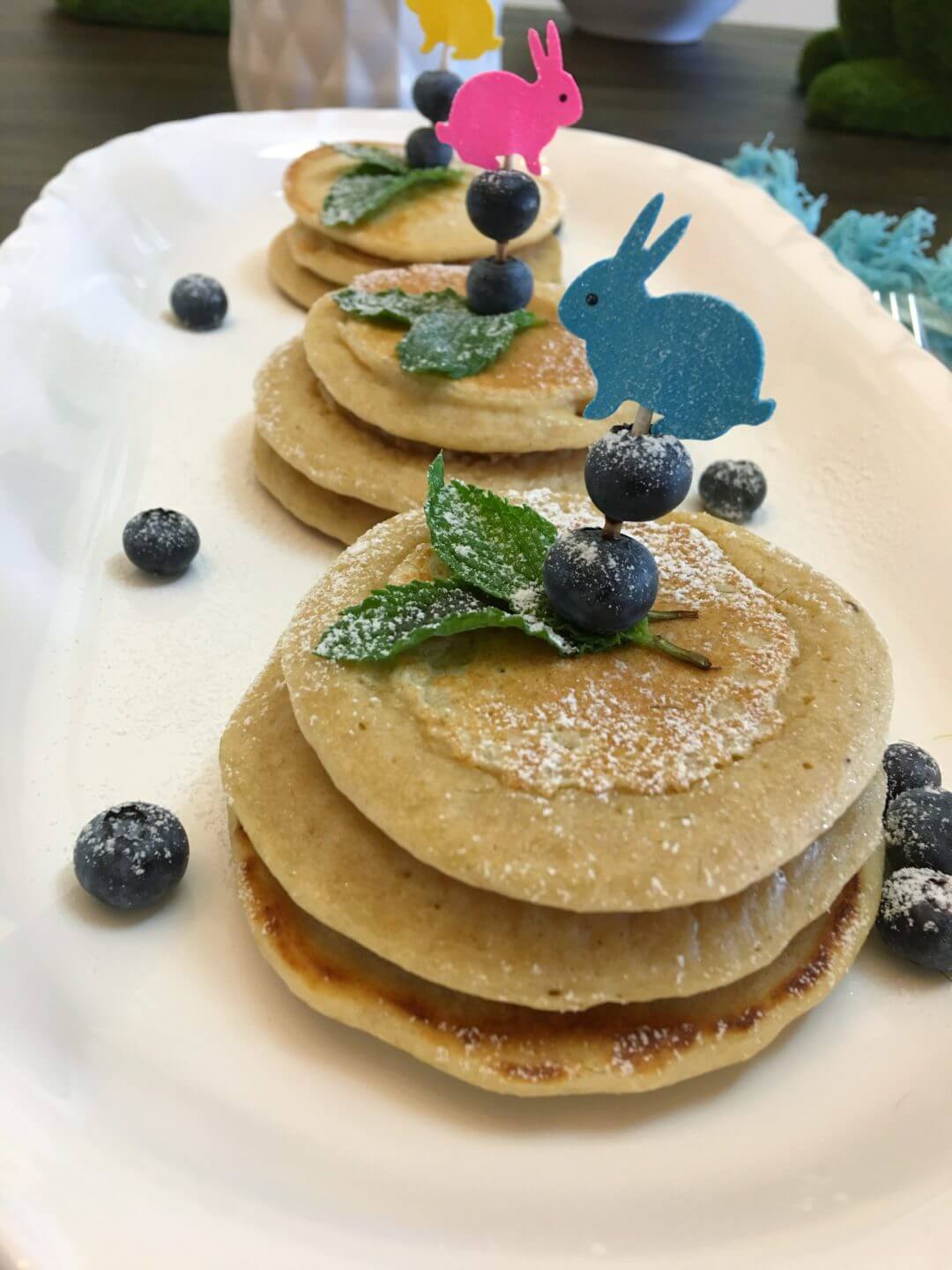 These are the perfect little appetizer to start your brunch off with! Stack them all on a plate, drizzle your favorite maple syrup on top and bring it all together with a cute bunny toothpick.
Which of these recipes will you make first!? These fool proof recipes are just what the doctor ordered. Spend time with your family; laughing, talking and eating delicious and healthy food. No prisoners of the kitchen here.