Covid-19 is leaving a lot of people feeling unsettled and hopeless. Wish Farms hosted a private gleaning event last week for local food banks to assist in uplifting our community and lifting some weight off the shoulders of people in need.  No one should go hungry.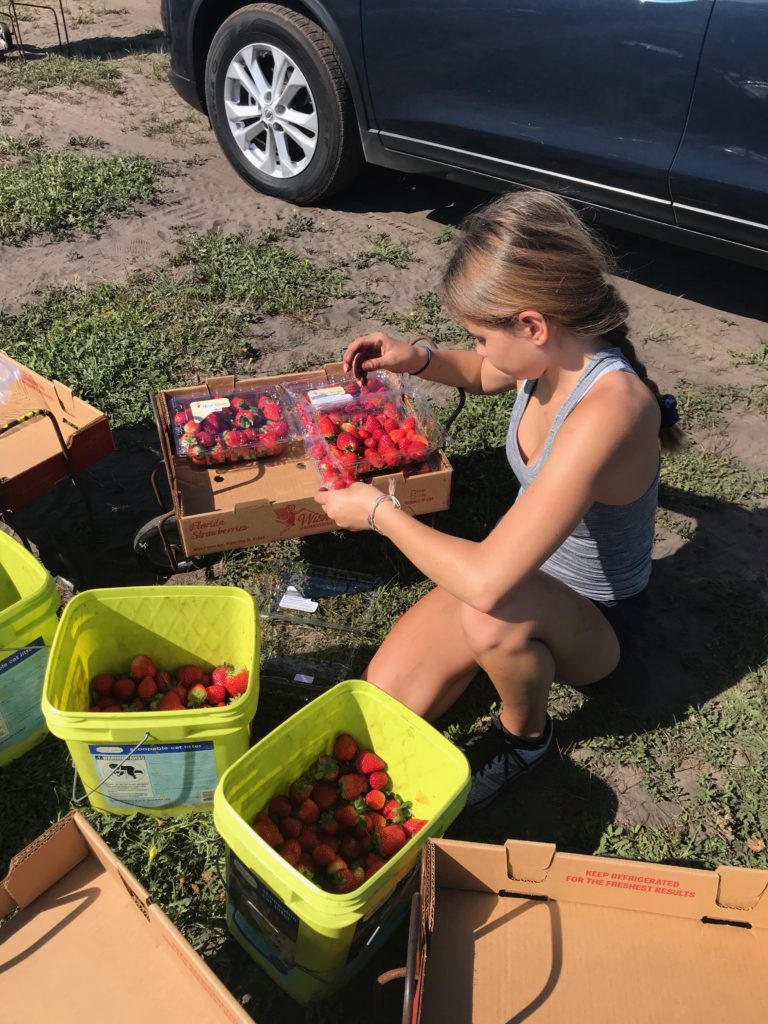 Food banks from all around Florida came out and picked fresh berries to take back to their organization and distribute among families in need. Due to virus concerns, we had to organize the event in a way that each organization had a particular day and time frame to pick and no more than 10 people could be out picking berries and one time. Even with these limitations the food banks managed to pick hundreds pounds of berries to feed to their community.
Now that's what we call making a difference.