In the midst of Covid-19 chaos, kindness and love is still at the forefront of everything we do. Our California farms donated heaps of berries to the Monterey County Food Bank in order to feed families in need. Providing fresh, healthy, immune supporting food is important during these times.
Monterey County Food Bank in California feeds over 10,000 people in  need per week.  Their Emergency Food Assistance Program is the largest supplemental food program the Food Bank operates. United States Department of Agriculture (USDA) food commodities are distributed at 26 sites throughout Monterey County on a monthly basis. On average through this program, they serve 8,500 households per month, with a total of 2.6 million pounds of food annually!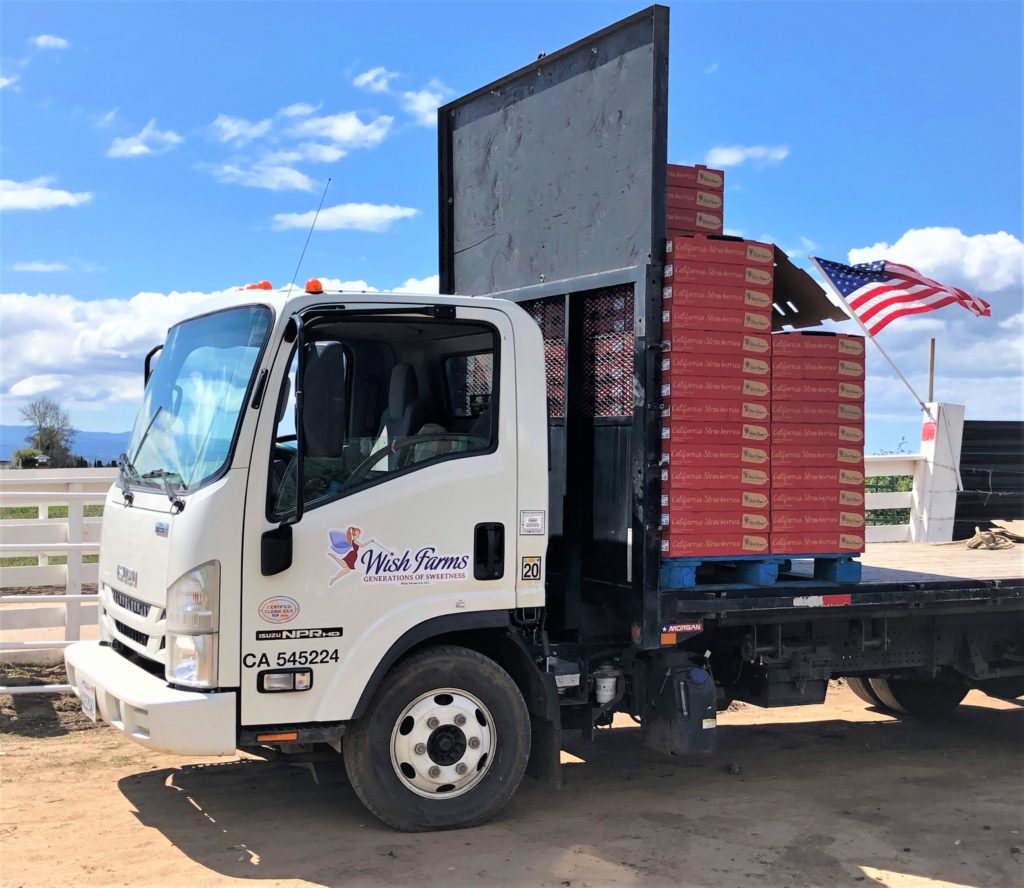 They also have the Family Market Program, which provides fresh produce and dairy goods. It operates like a Farmers' Market, but without charge. Families select food they need and are supported with whole nutrition. Wish Farms was so happy to be involved in Monterey County Food Bank operations and their efforts to help families in the area.