The Wish Farms Family Foundation has set aside funds to donate to our employee's favorite charities. As part of our ongoing effort to make an impact in our community, we want to learn about the causes that our pixies care about. Each month, The Wish Farms Family Foundation reviews employee nominations and chooses a different organization to donate to. For the month of September, $1,000 was donated to Hillsborough County Ag-Venture.
About Hillsborough County Ag-Venture:
They operate a "hands-on" learning experience designed to teach 3rd grade students about agriculture in Hillsborough County. Their goal is to teach the impact and importance that agriculture has on everyday life as well as where food comes from. They bring approximately 7,200 3rd grade students to the Florida State Fairgrounds for a field trip where they are led through 5 stations that are all hands-on in nature. They go through stations such as citrus, ornamental horticulture, poultry, beef, and recycling. One of their newer programs is Ag-Abilities, which reaches out to students with disabilities who might not be able to participate in regular agriculture competitions. Approximately 105 students participated this year in plant identification, tractor driving, nutrition and breed identification.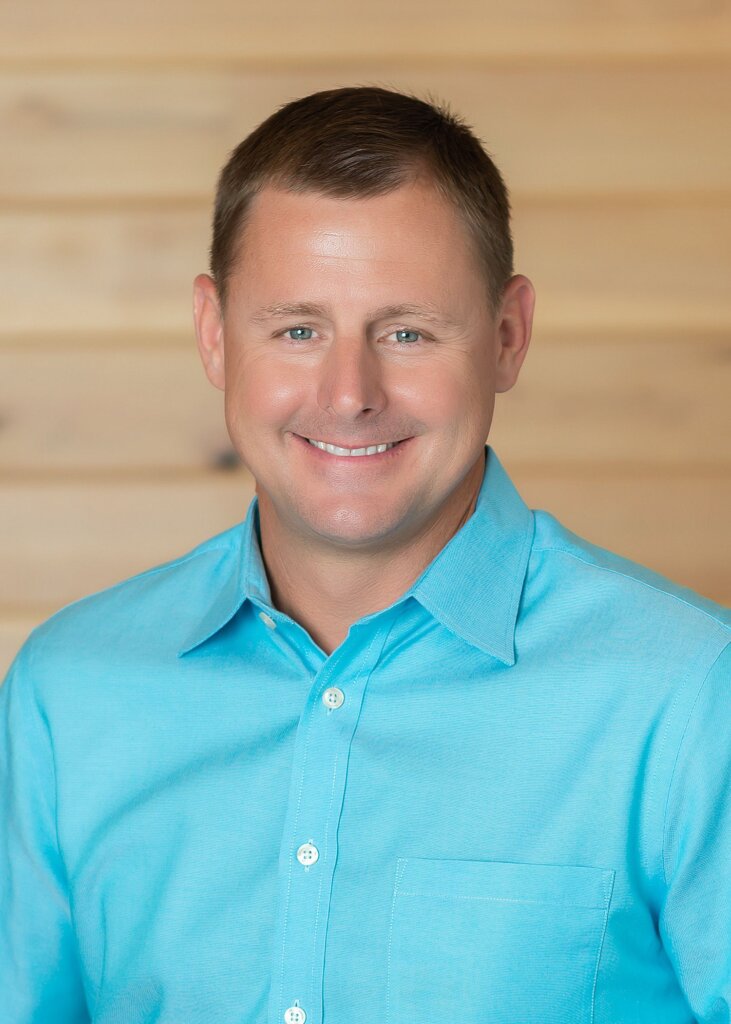 "I have some friends and family that contribute time to this organization in various counties around the state of Florida. It exposes our youth to agriculture and the true source of where our food comes from, as opposed to "the grocery store". I believe it's important to support youth interested in becoming the next generation of agricultural leaders."