Here at Wish Farms, we love to give back to our community. Every time you bite into one of our fresh berries,  you are supporting our "feel good mission". A portion of your purchase goes towards supporting children and families in need. We focus our efforts on three pillars of giving: food insecurity, youth education, and community. Our Wish Farms Family Foundation was established to cultivate positive change one berry at a time. We are dedicated to supporting the communities around us, because everyone deserves to eat healthy and be happy.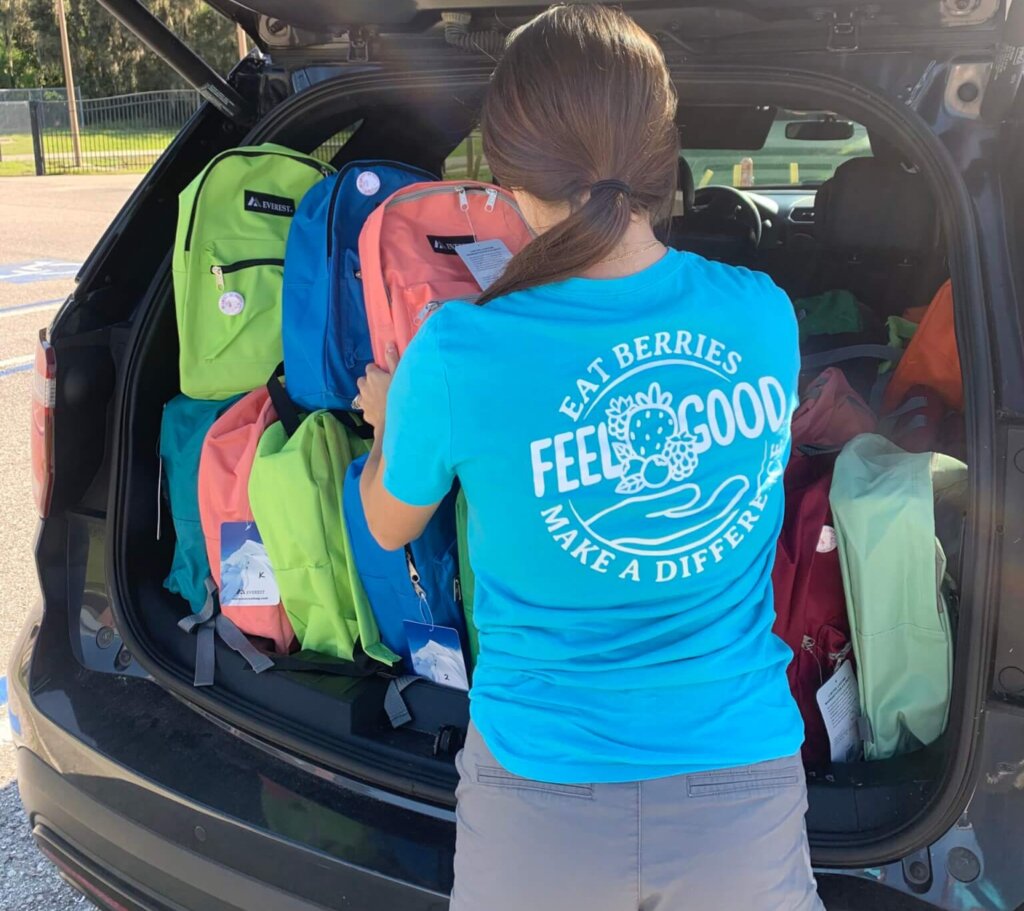 With education being one of our pillars, it was only right that we get into the back-to-school spirit! This time we organized a week-long supply drive where Wish Farms employees donated school supplies for students K-5th grade at Hilltop Elementary School in Wauchula, FL.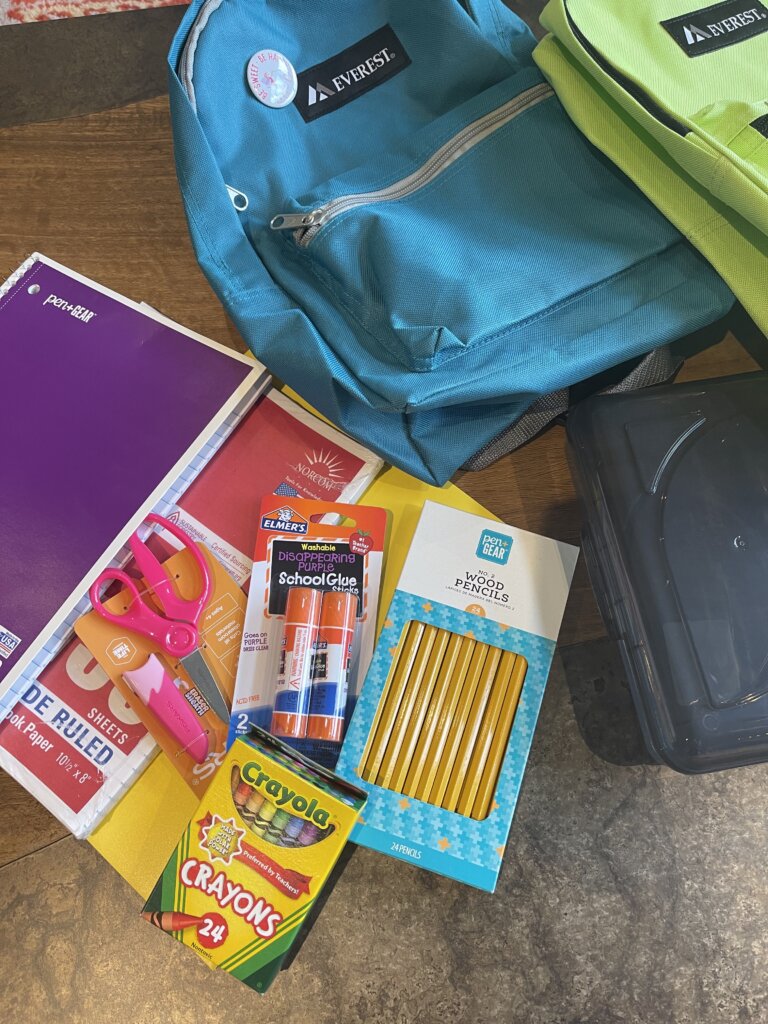 We Filled backpacks with tons of supplies including:

50+ Boxes of Crayons
40+ Packs of colored pencils
150+ Glue Sticks
60+ Notebooks
50 Pairs of Scissors
40+ Packs of Notebook Paper
30 Sets of Headphones
500+ No 2 Pencils
36 Backpacks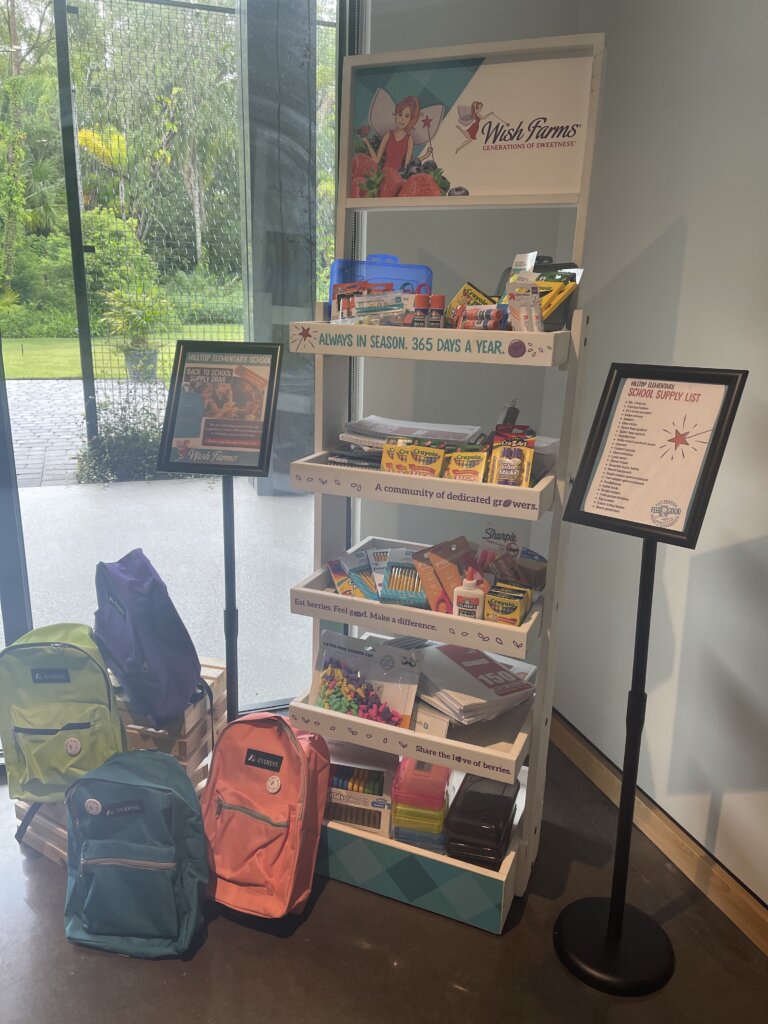 The happiness and surprises on their faces said it all! Children are our future and investing in their success means we can make the world a whole lot better. We are so excited to help students start their year off successfully!