Let's face it….plain ol' water can be…..plain ol' boring! If you struggle with keeping yourself hydrated, we have a solution for you! Infusing your water with exciting and healthy sweet flavors is pure genius. Watch your pretty water ice cubes melt into your glass to add in little splashes of sweet berry flavors to your water.
Our very own Director of Marketing, Amber Maloney, weighed in on the "pretty water"  trend in a recent article in the Snack.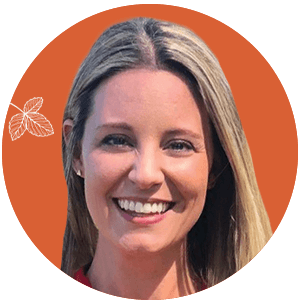 "Bright, vibrant, and, oh, so sweet. Whether you're at the beach, on a boat, or hanging out in the backyard watching your kids run through the sprinklers, biting into a fresh, juicy strawberry is the ultimate summertime staple. Wish Farms is always looking at trends for new creative ways families are enjoying fresh berries. #PrettyWater is a trend we are following and absolutely love! Consumers are mixing fresh strawberries with other berries, citrus, and herbs to create 'pretty water' flavor combinations. Berry lovers are even slicing and blending strawberries into ice cube trays to create frozen treats that mix perfectly into summer cocktails and mocktails.  It's inspiring to see the creativity and Instagram-worthy photos shared by moms, fitness lovers, health experts, influencers, and Gen-Zers alike."
This Summer, ditch the artificial flavor drops you find at the grocery store and add some PRETTY into your life!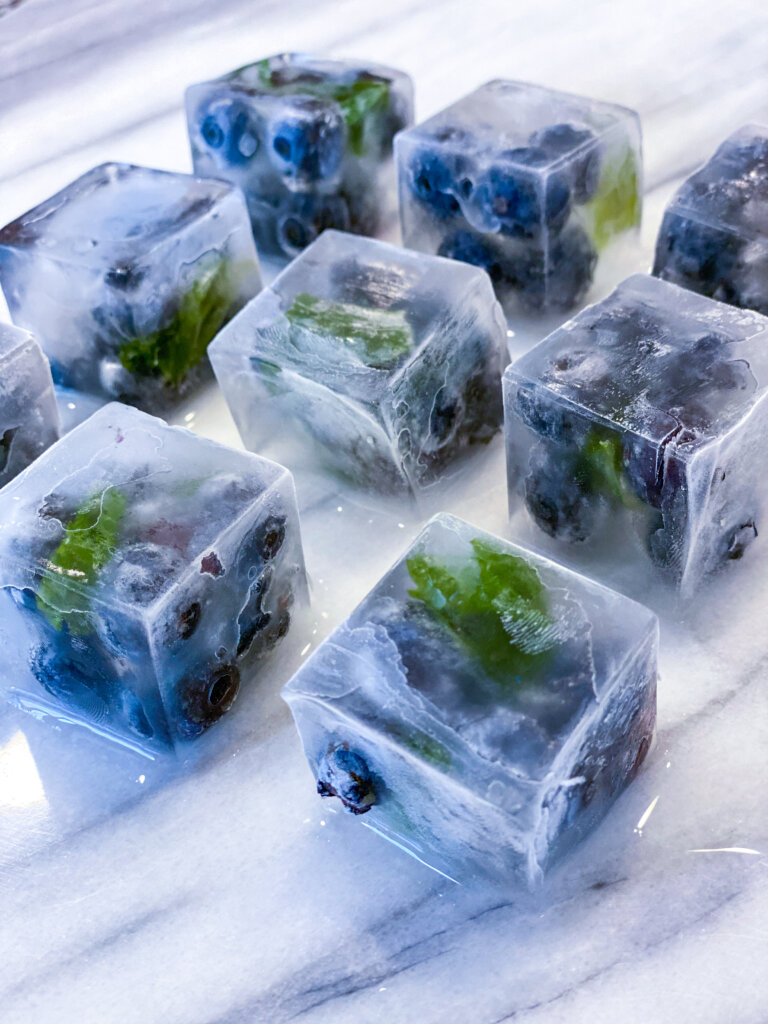 These pretty water ice cubes are insanely easy to make! Make them ahead of time in bulk and always have pretty water on hand.
Here are the ingredients and tools we used but also know you can get creative! Use any combo of our fresh blueberries, strawberries, raspberries or blackberries with some herbs, cucumbers or lemon.
Ingredients
Fresh Wish Farms Blueberries
3 Sprigs Mint
6 Cups Water
Silicone Square Ice Cube Tray
Click here for the breakdown of how to make these pretty water ice cubes.