Arriba arriba!!!
Who is ready for Cinco de Mayo?… or May 5th for all you gringos out there 😉
For most of us, we just use Cinco de Mayo as an excuse to throw on a thick fake mustache and drink as many 'margs' as we can.
Can I get a "heck yeah!?"
Well…after some research, I learned the true meaning behind Cinco de Mayo from About.com.
"Literally "the Fifth of May," Cinco de Mayo is a Mexican Holiday celebrating the Battle of Puebla, which took place on May 5, 1862. In 1861, France sent a massive army to invade Mexico, as they wanted to collect on some war debts. The French army was much larger, better trained and equipped than the Mexicans struggling to defend the road to Mexico City. It rolled through Mexico until it reached Puebla, where the Mexicans made a valiant stand, and, against all logic, won a huge victory. It was short-lived, as the French army regrouped and continued; eventually taking Mexico City, but the euphoria of an unlikely victory against overwhelming odds is remembered every May fifth."
So..in conclusion, this holiday…is for those underdogs of the world. The little victories that count.
like….
That time at the playground when you stood up to that bully and didn't get punched in the face.
That one time you laughed so hard in school lunch and milk DIDN'T squirt out your nose.
That one time in college where you stayed out late for a party, didn't study for your final…AND STILL GOT AN A.
What ever your victory may be…big or small…Cinco De Mayo is the perfect day to celebrate it!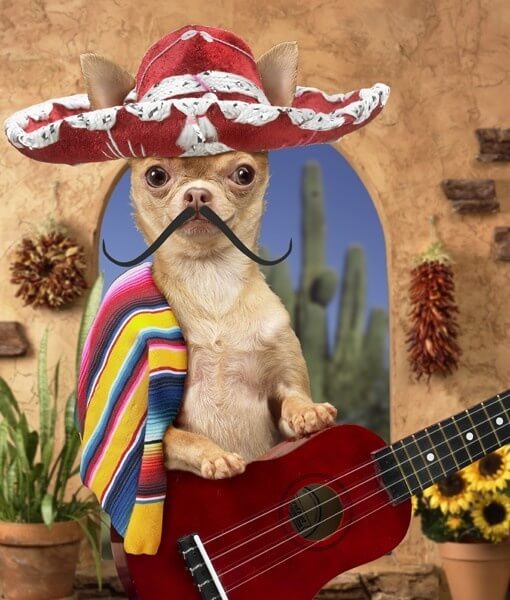 Here are our top 5 recipe picks to help you celebrate!
1. Lime Wedge Jello Shots  Brit & Co. 
Let's face it….there is no Cinco de Mayo without the tequila. Here's a fun and EASY twist to the run-of-the-mill jello shot!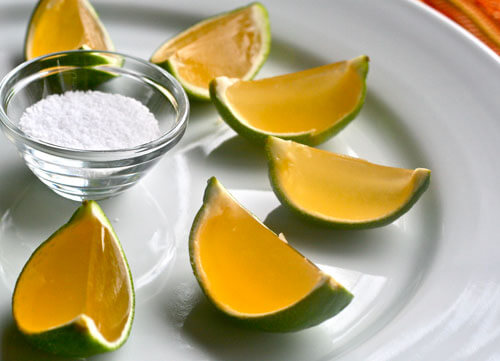 Click here to see the full recipe!
This concoction is nothing short of a tower of cheesy deliciousness. Share will all your amigos! (or just chomp down on it yourself if you're that hungry!)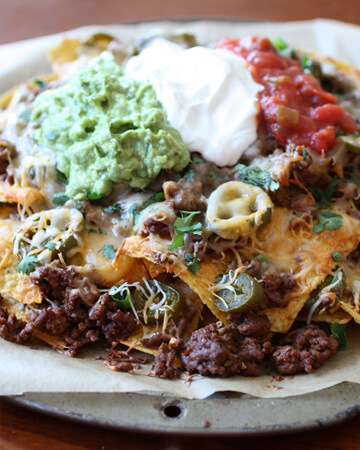 Click here to see the full recipe!
OK… one more drink recipe! This one looked way too good not to share! With only 137 calories, this drink is a victory all in itself!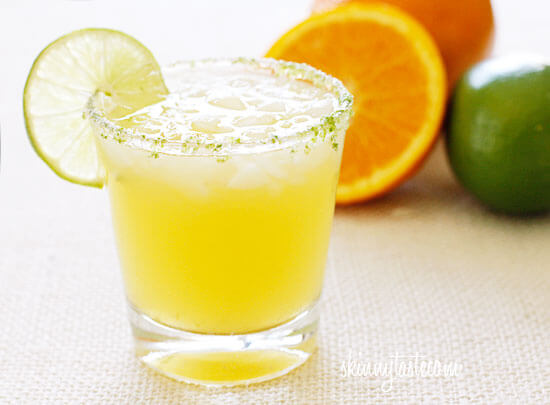 Click here to see the full recipe!
Ok so this isn't the easiest recipe…but it definitely isn't as hard as it looks! (tutorial video included!) Try this out and you will be sure to impress all who give your cookies a taste!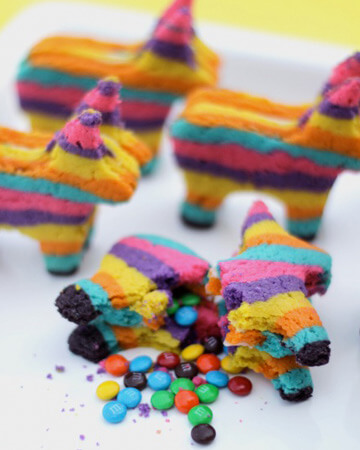 Click here to see the full recipe!
Now for the main event! Beef Tostadas! What else are you gonna wash those jello shots and margaritas down with!?
This is a delightfully savory and filling meal that will leave everyone craving more!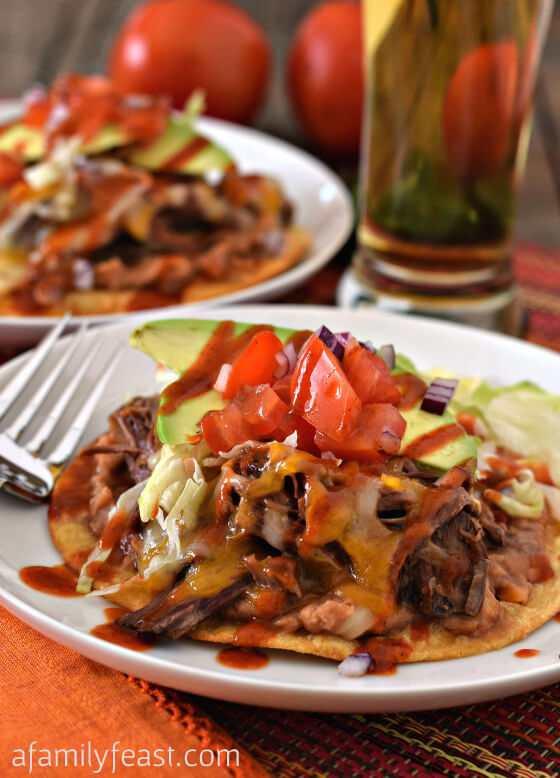 Click here to see the full recipe!