The Florida Strawberry season is finally coming to a close- sadly, so will your favorite strawberry recipes.
Not to worry though, Florida's got a sweet little blue jewel that can amp up any recipe…Blueberries!
That's right- Florida Blueberries are coming into season and its up to YOU to take advantage of all its availability and goodness!
SPRING IS HERE PEOPLE!
Here are some of our favorite blueberry recipes to bring a little Florida Sunshine into your life…and kitchen!
1. Jamie Oliver's Blueberry Yogurt Popsicles People.com @peoplemag
These sweet treats are the PERFECT fix for any sugar craving! Special thanks to British Chef Jamie Oliver for keeping our bikini bodies in check!
 Click here for the full recipe!
This AH-MAZING dessert created by Sally's Baking Addiction is nothing short of rehab waiting to happen! After one bite…an addict you will be! This mixture of "heaven on a plate" is the perfect marriage of sweet and refreshing. Drooling on your keyboard yet!?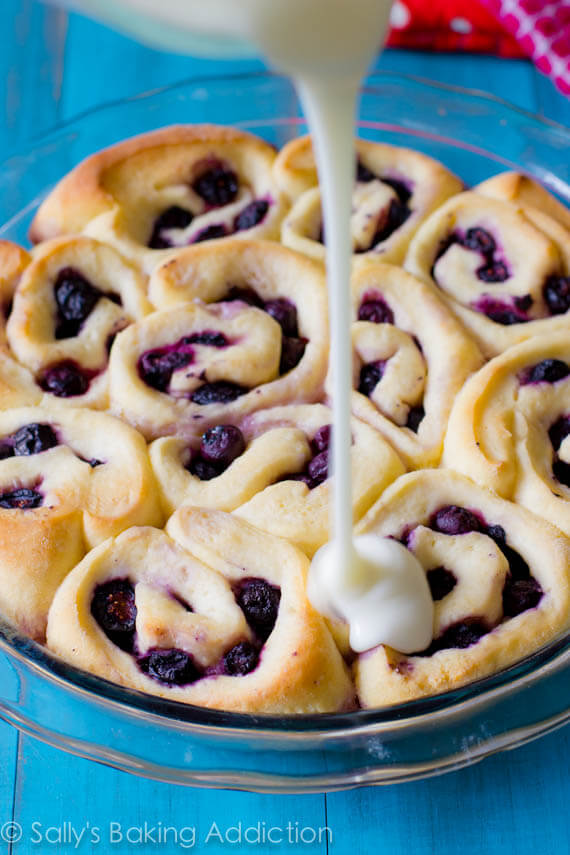 Click here to get the full recipe!
For all you health freaks (and not so healthy freaks) this breakfast-lunch-dinner-snack is the perfect satisfier. Fills you up and provides you with the energy you need to conquer the day! Even better? IT'S GLUTEN FREE!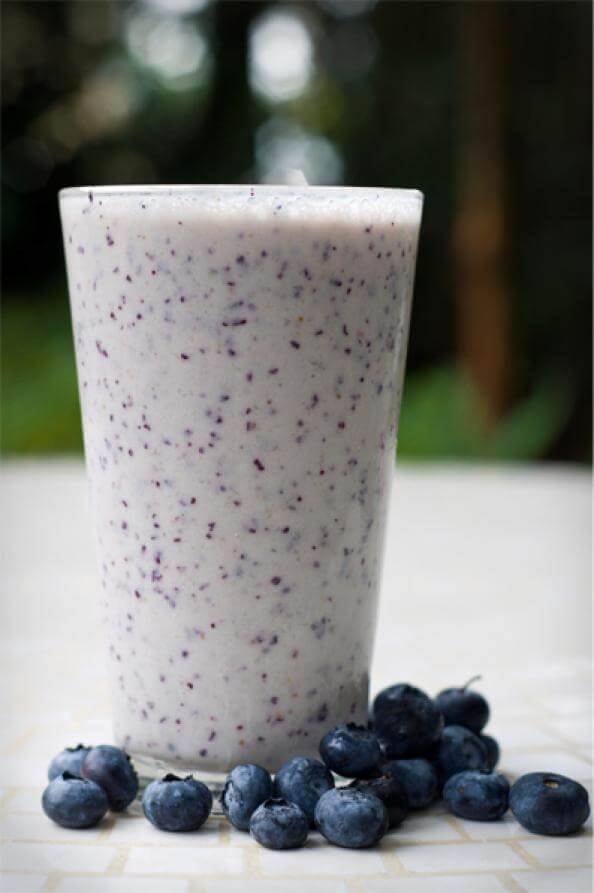 Click here to get the full recipe!
Let me start off with saying…If you haven't tasted this…YOU HAVEN'T LIVED!
Now, you're life isn't over yet….go get some blueberries and some cheddar cheese and taste the food of the GODS!
OK ok….I'm a little overboard here..but seriously- this unlikely combination of savory- salty -sweet will have your taste buds wondering why you've been depriving them for all these years.
Click here to get the full recipe!
Now here's a little something for our carnivorous friends out there. The unlikely blend of sweet blueberries stuffed with cheese inside a savory chop is a duo that will have you drooling for days! Delicious is an understatement.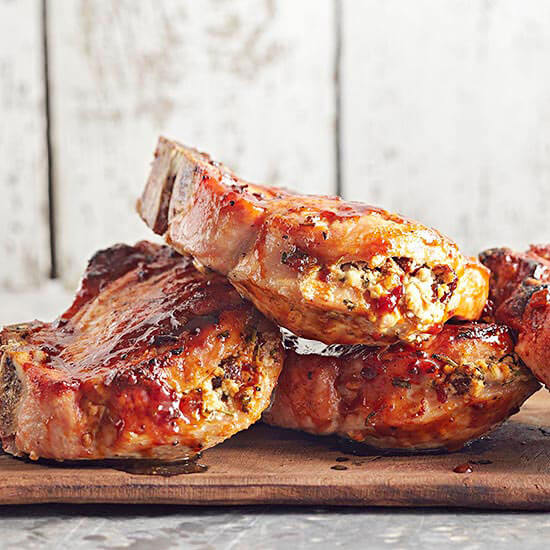 Click here to get the full recipe!