We have so much to be thankful for. After all, it is the season for not only expressing our gratitude for all we have, but also spreading love, assistance and sweetness to all around us.

Giving back doesn't just last a season for us…it lasts all year!
In fact, giving back via our community with our Wish Farms Family Foundation is what we are all about!
"Feel good. Eat berries. Make a difference." is our tag line. With a focus on three pillars of giving: food insecurity, youth education and community, the Wish Farms Family Foundation was established to cultivate positive change one berry at a time. With every Wish Farms berry purchase, a portion goes towards supporting children and families in need– whether it be donating fresh berries, funding special projects through partner charities, or helping to educate the value of eating fresh fruits and veggies. This means that every time you purchase our berries, you are actively taking a role in changing a life for the better! Wish Farms and our family of growers are dedicated to supporting our communities because everyone deserves to eat healthy and be happy.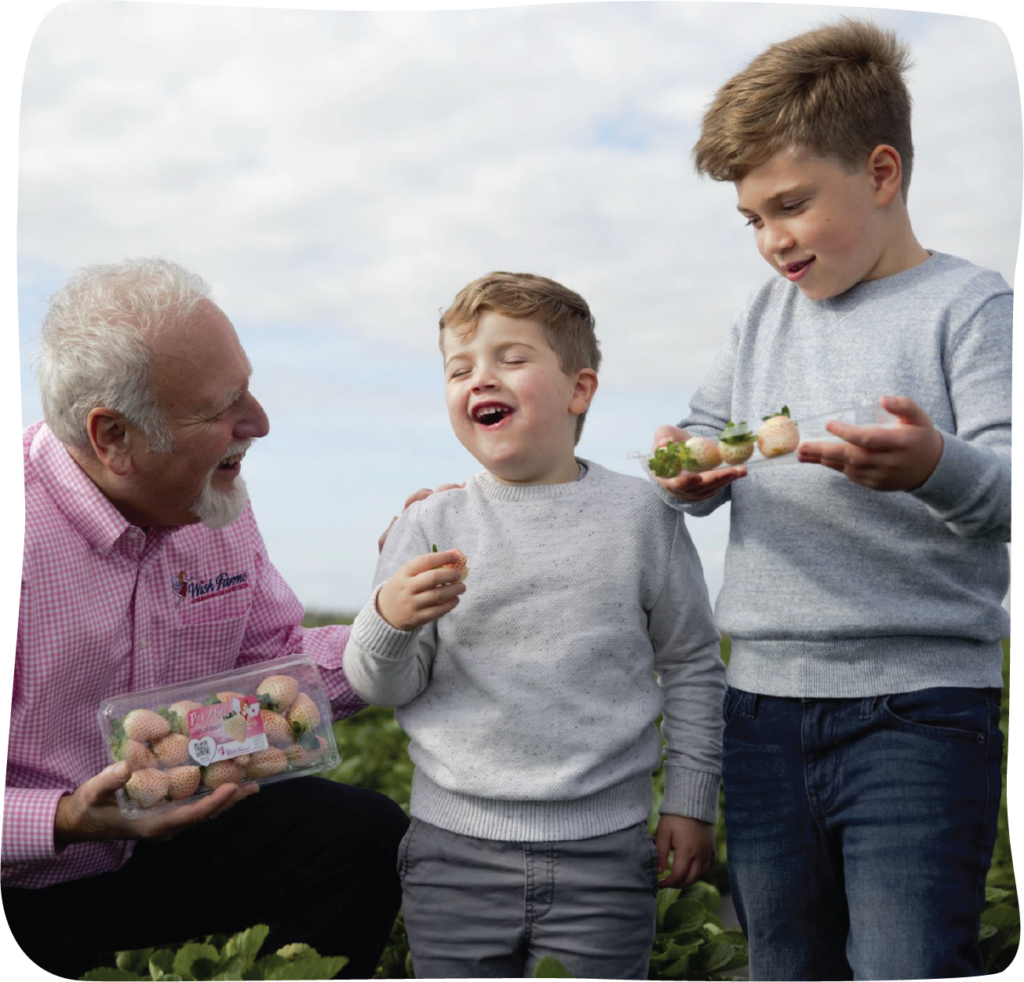 Since 2020, we have donated over 600,000 pounds of fresh berries to our community. In addition, we've impacted over 28,000 students with various educational programs and have volunteered over 3,000 hours of our own time to positively impact our community. Now THAT'S pretty sweet!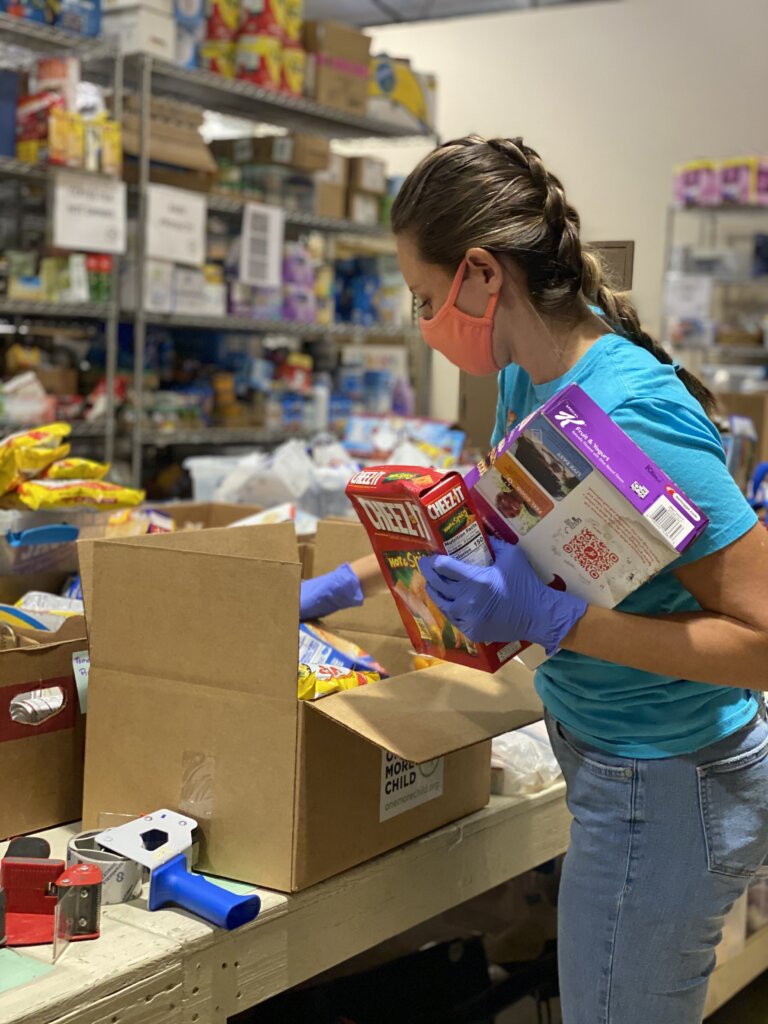 Want to know about some specific stories and donations Wish Farms has made? Check out some of our blog posts below highlighting our community efforts.



To read more about our donations and giving efforts click here.