Acai bowls are so 2015.
The new fruit bowl of 2016?… Pitaya bowls! (aka Dragon Fruit!)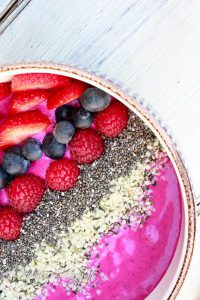 Dragon fruit is absolutely delicious and FILLED with antioxidants to super charge your morning.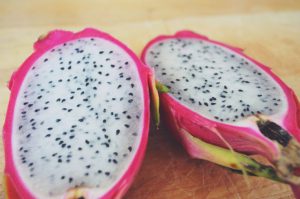 You think you will actually have enough energy for this "new year-new you"? The perfect balance of tart, refreshing and sweet that this bowl has will curb all cravings and offer you all the nutrient rich foods your body needs! Grab some Pitaya and get your year started on the right foot!
Pair with any fruit, granola, nuts, coconut shavings…your bowl is your masterpiece!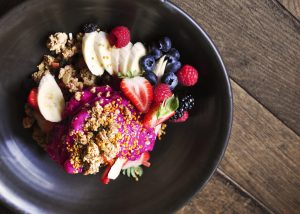 If you are still needing some inspiration, we have a recipe via PopSugar for you to try.
Another amazing recipe is from Naturemygut.com