This year, attendance at the Strawberry Festival was the most it's ever been! The crowd surpassed all expectations reaching a whopping 531,659 visitors during its 11-day run according to the Tampa Tribune.
Now don't let this number fool you- you wouldn't have felt claustrophobic while attending. I was pleasantly surprised at how comfortable I felt knowing the crowds of people that attended that day.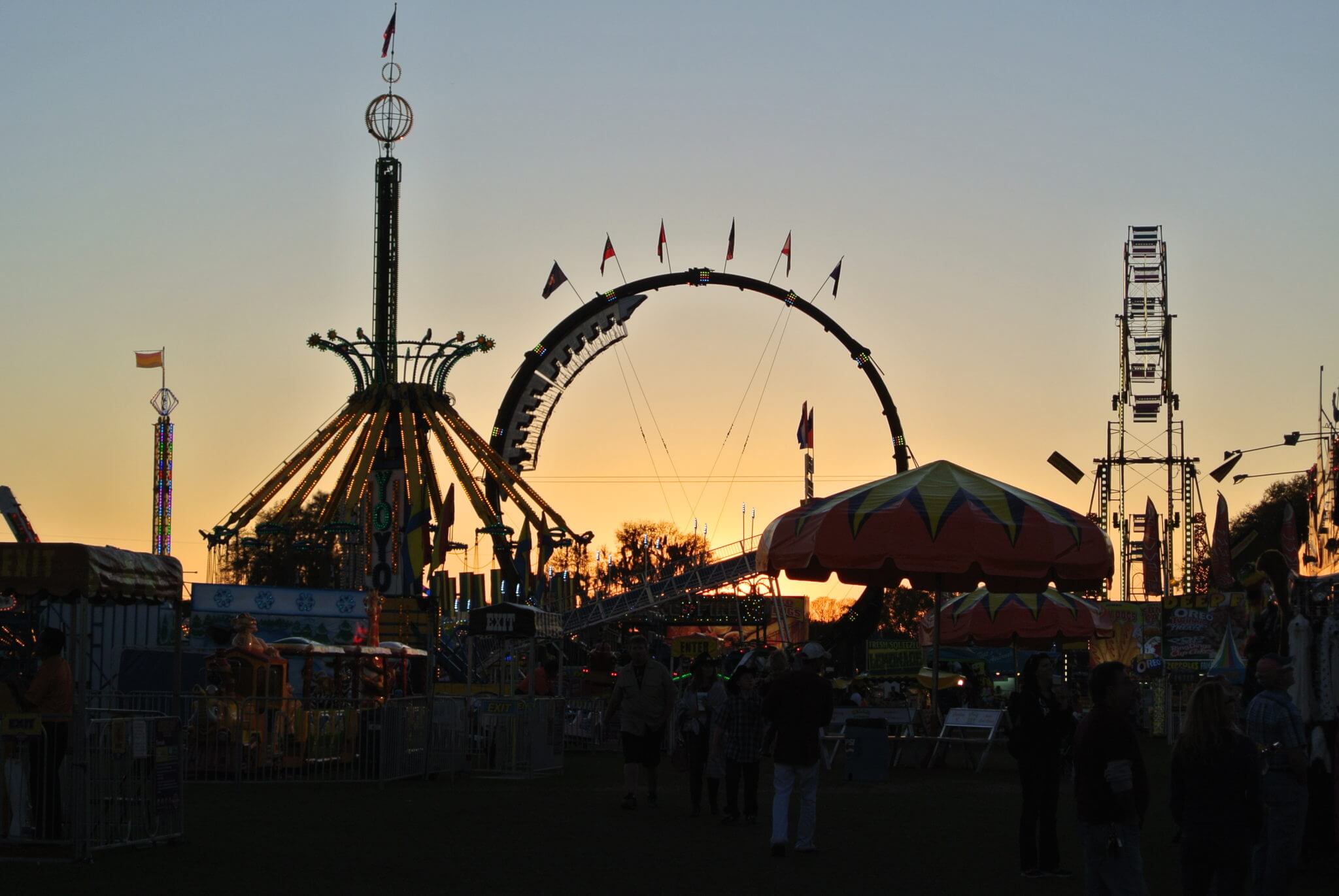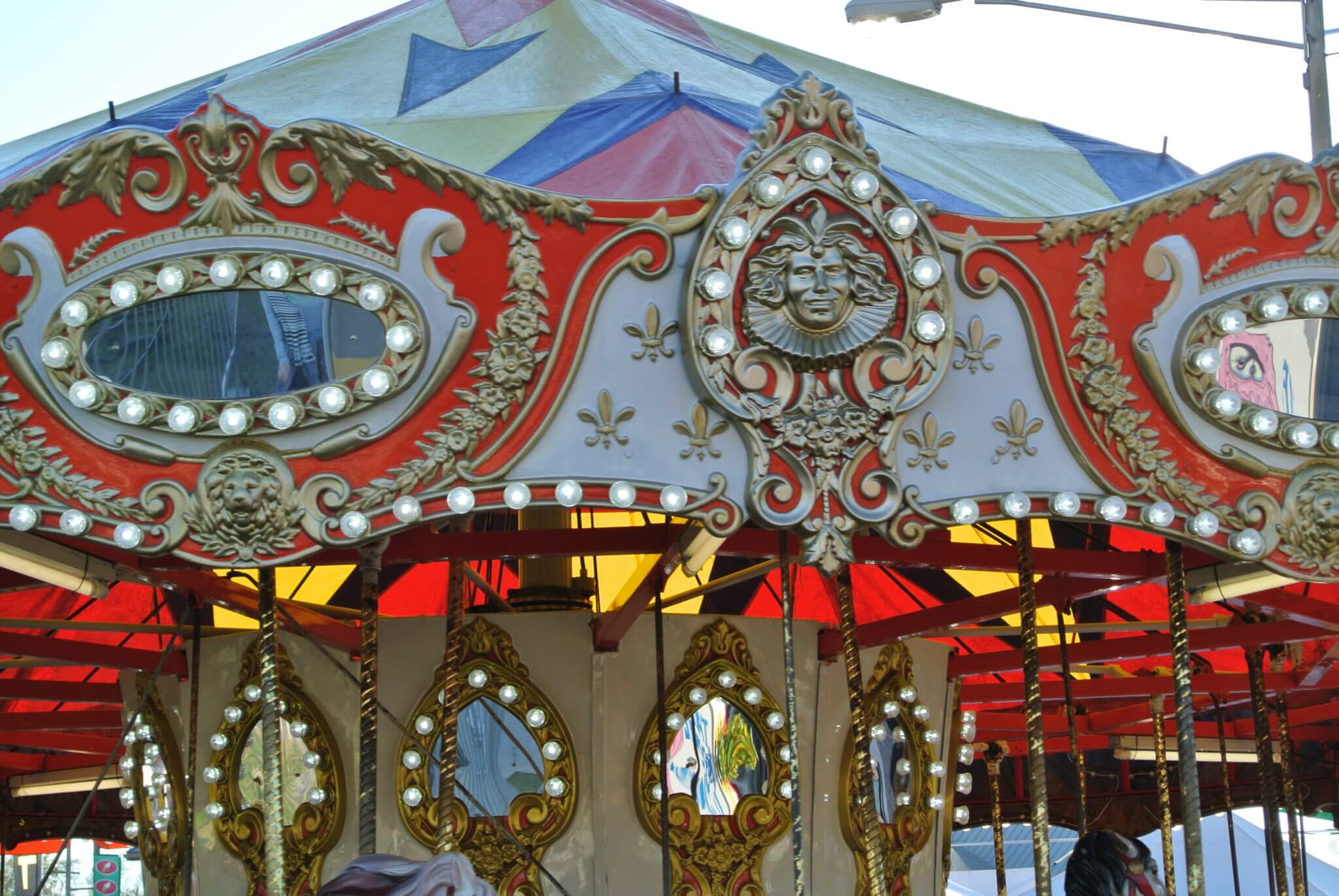 In actuality, the festival was a calming and heartwarming experience. The southern country charm and sweet smiles of the passing families and grandma/ grandpa figures brings memories of Grandma Betsy ringing the triangle out on the farm to call all her grandkids in because her homemade southern Strawberry pie was finally ready to eat!
Even if you never had a Grandma Betsy, or a farm….and ate pie straight from the grocery store container.
The Strawberry Festival…just does that to you.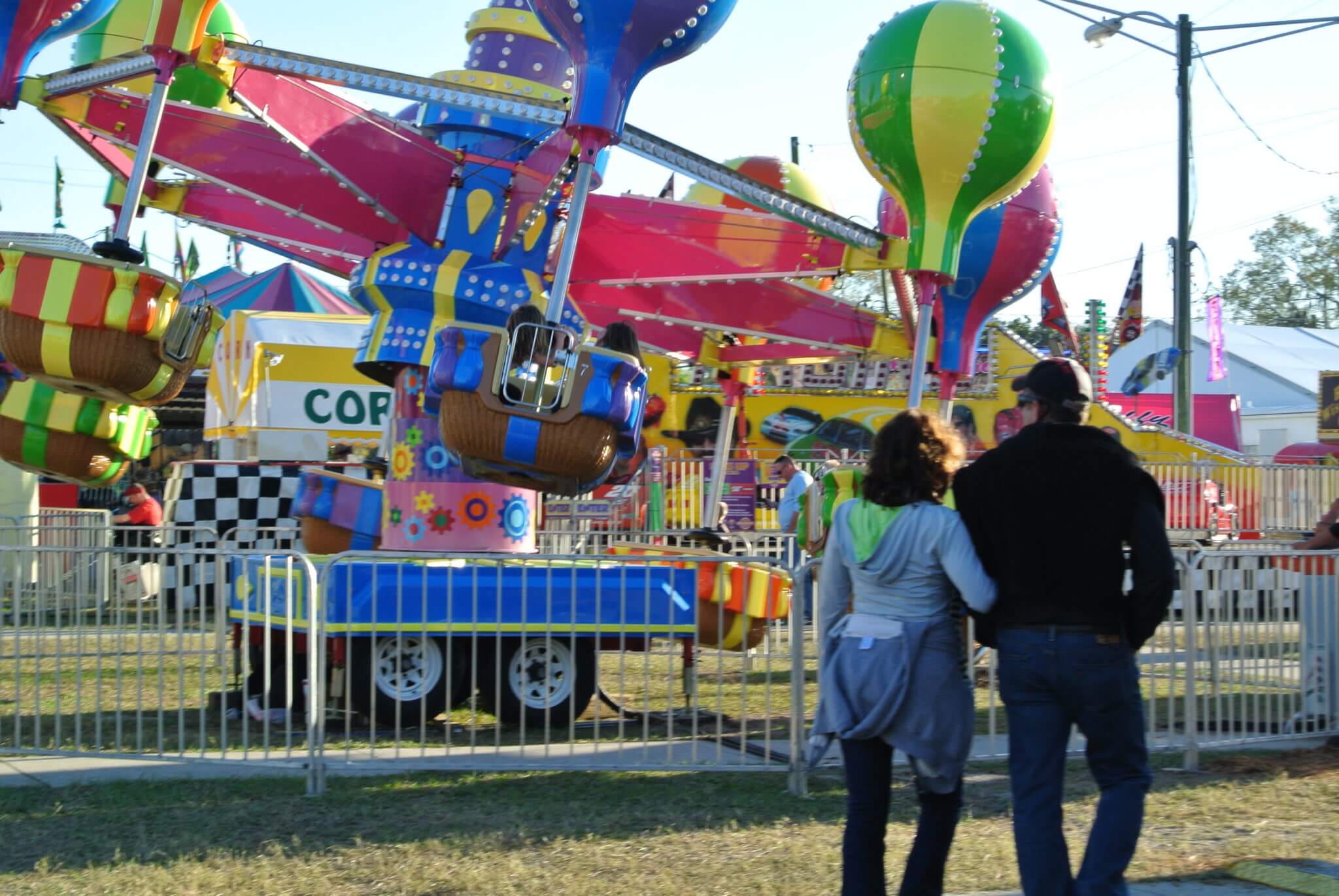 Now, I could go on and on about the food at the Strawberry Festival (which I already did in the last blog) but I think there's a lot more depth to this place. More fun and more experiences to be had.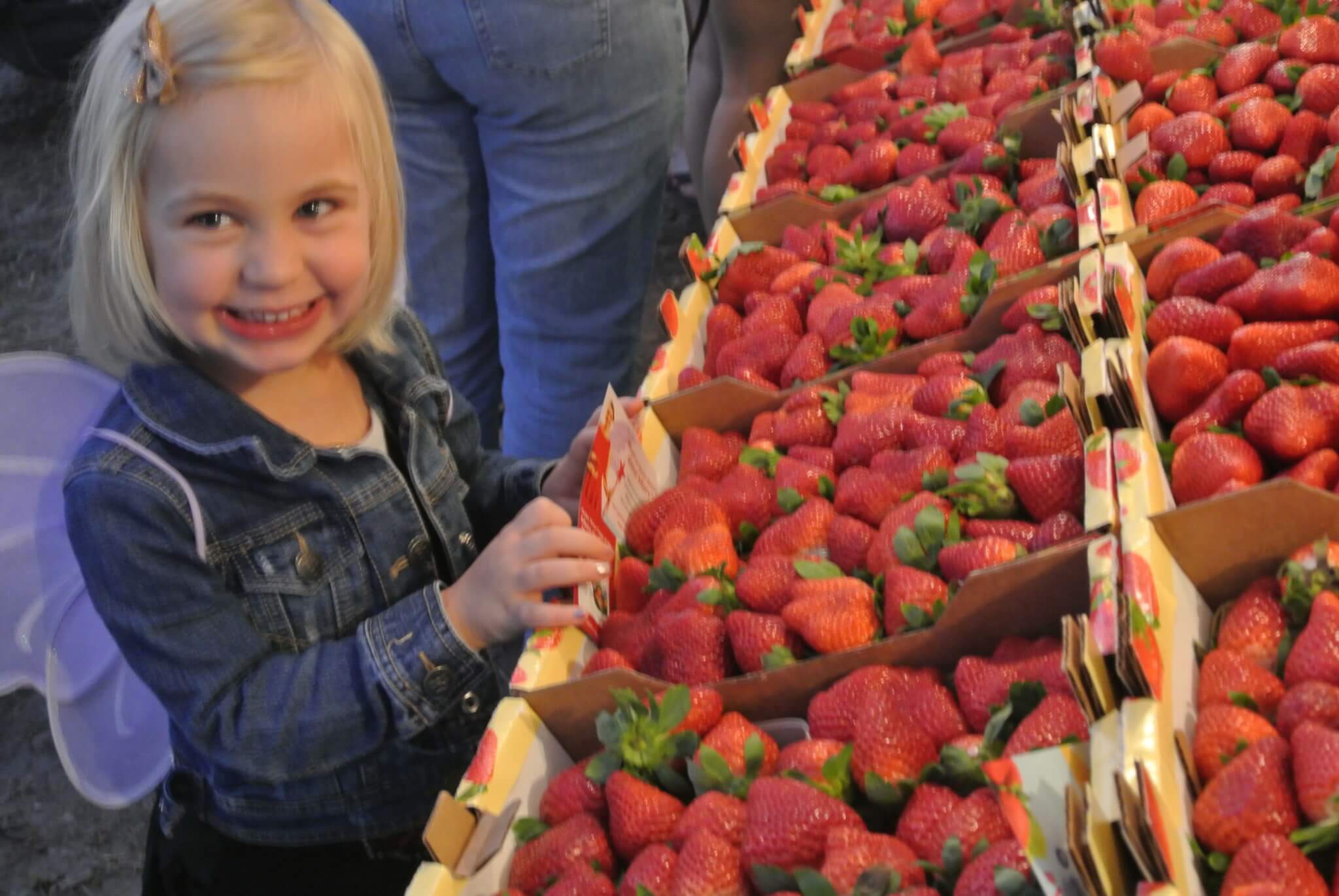 Like the rides and festival games! I ended up only riding one…(the Ferris Wheel) but there was so many more that caught my eye.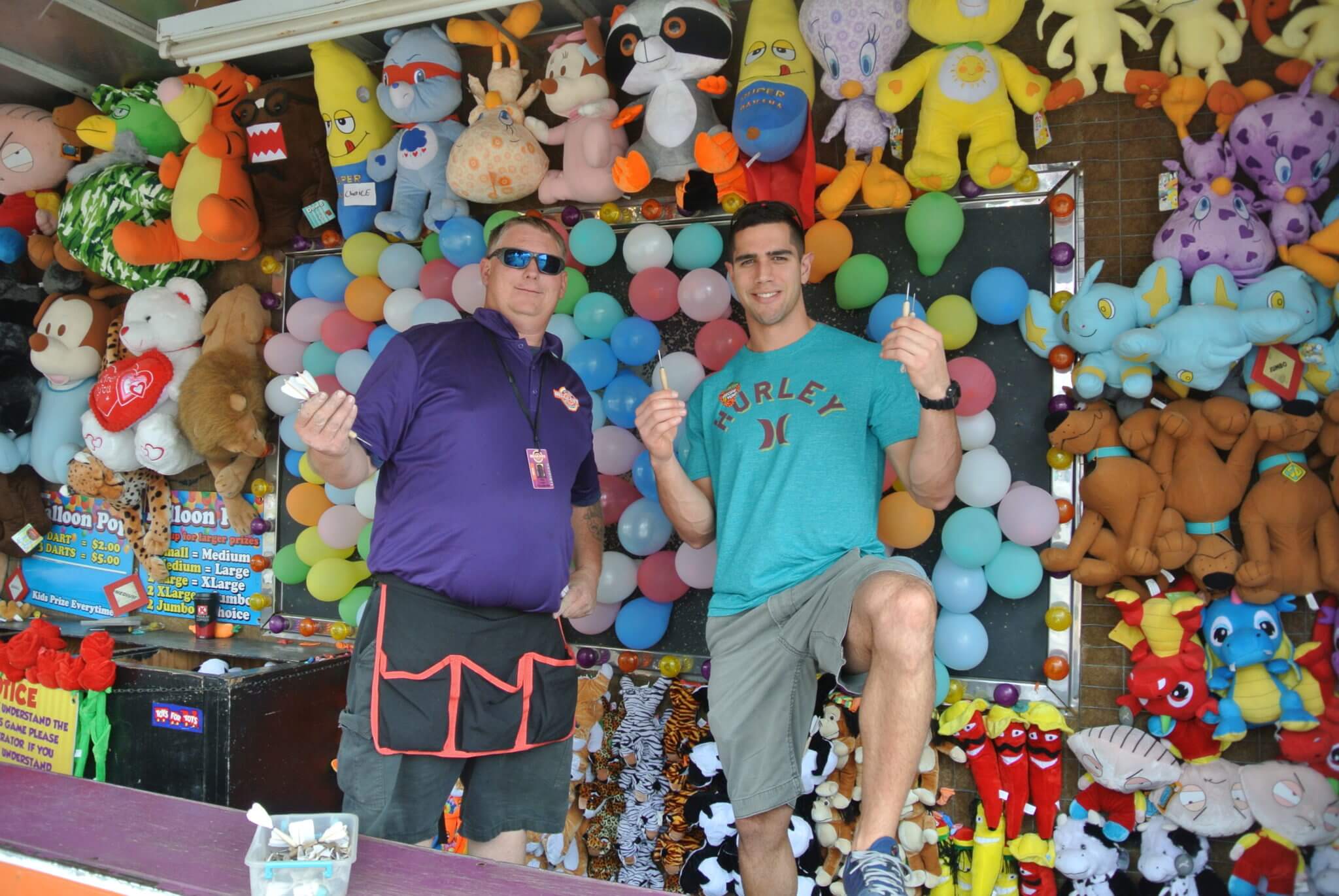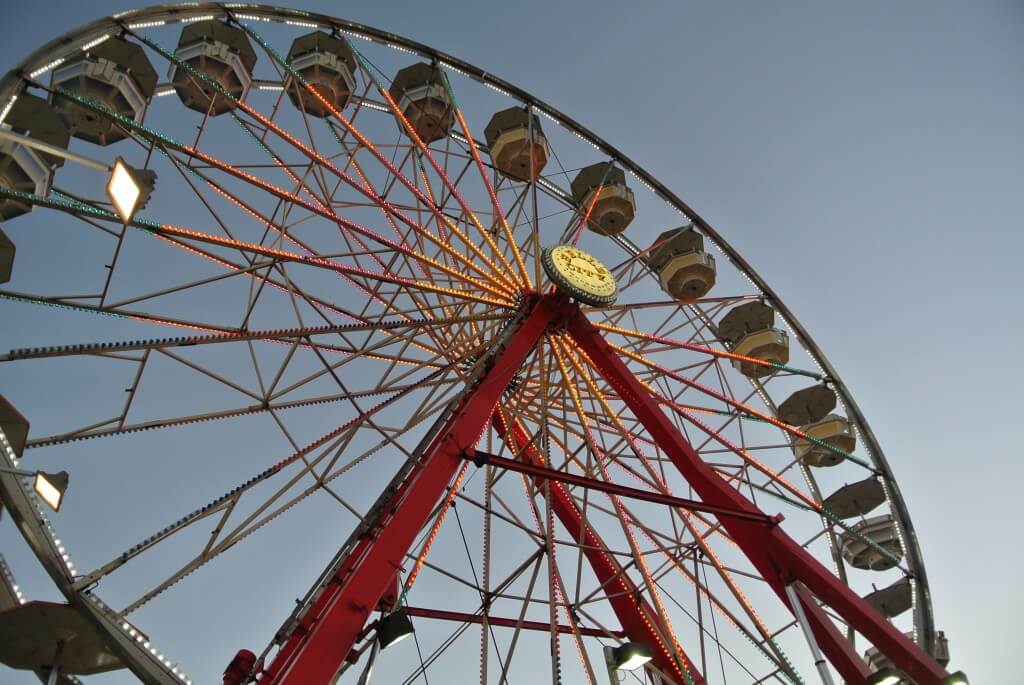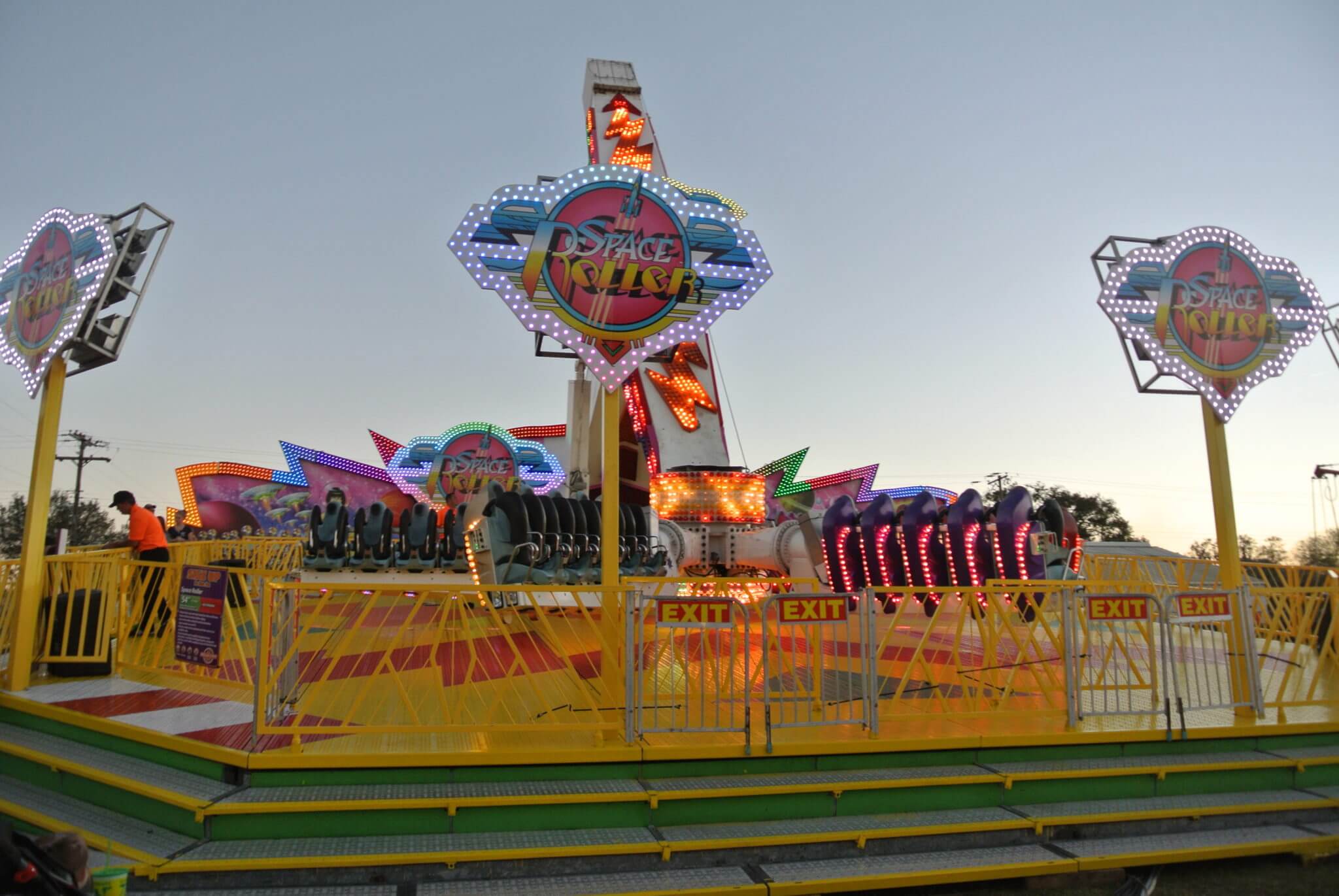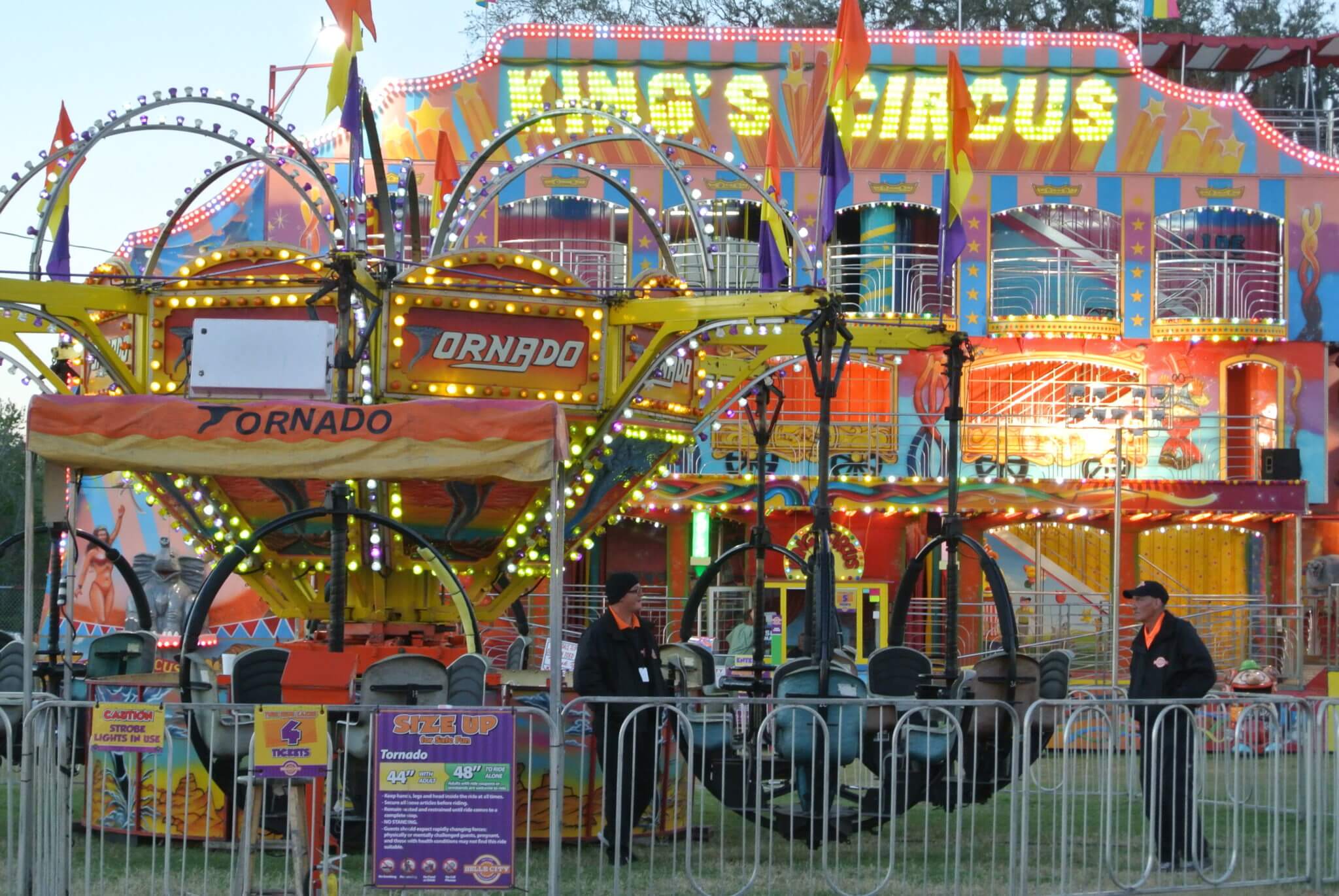 The concerts were a big attraction with artists such as The Band Perry, Rascal Flatts, and Lee Brice  just to name a few! Wish Farms Pixie Patrol would explore the park before every concert and give-away, yes….I said GIVE -AWAY tickets to the concerts! People would stare at us in hesitation as we handed over the tickets. "What is the catch?" they would say. "Courtesy of Wish Farms! The only catch there is, is that you have a good time watching the show!"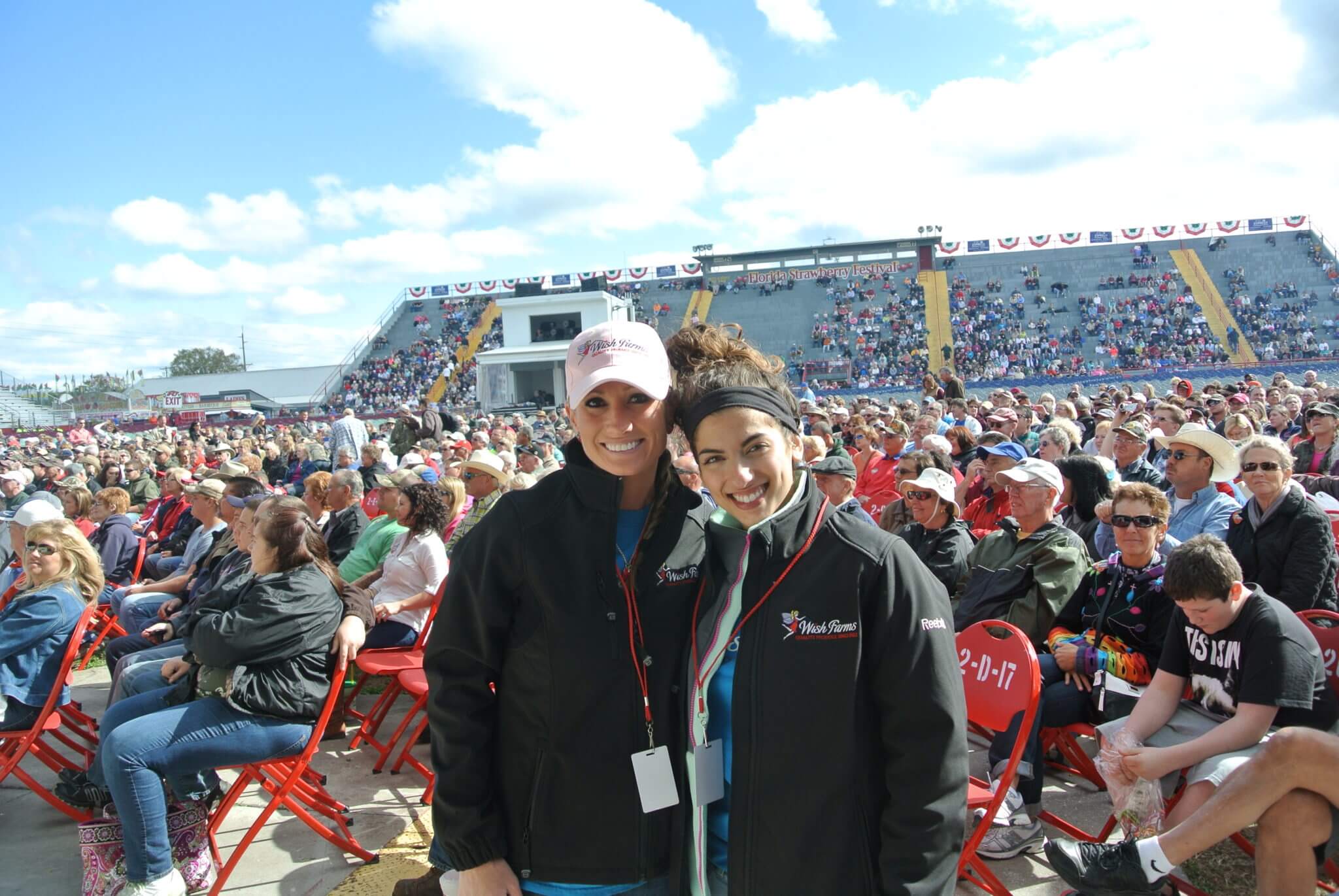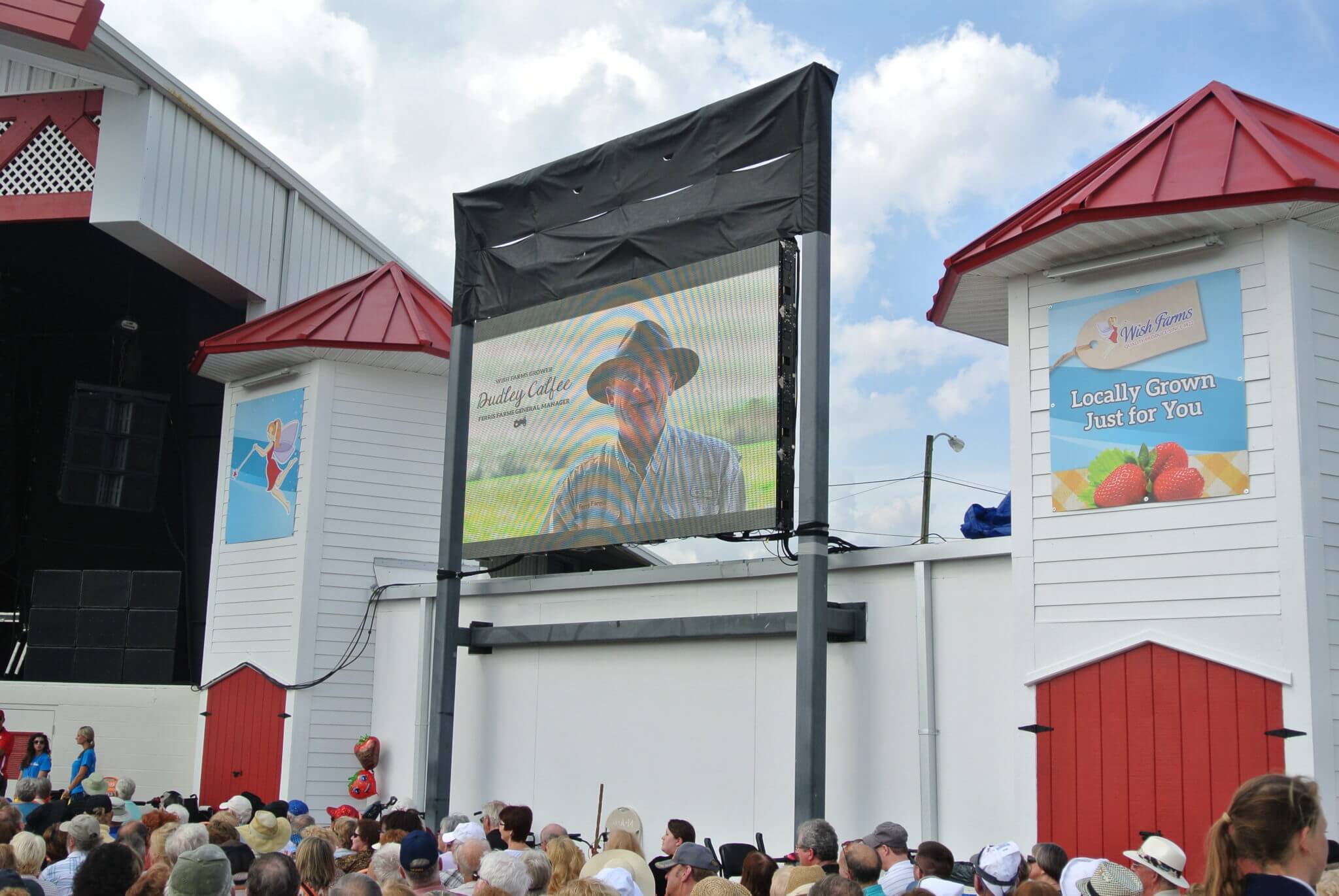 As the day winded down I noticed the floods of people start to make their way out of the front gates and on their way to their cars.
With Smiles on their faces (maybe a little strawberry juice too), their fair game winnings in one hand and their child in the other hand I could see people walking out not just happy…a word like happy is too empty and artificial now.
In this day in age where we all have to grow up- get our crap together, take care of everyone else but yourself and work for money and not for passion, the Strawberry Festival brought people back home. Back to the basics and back to the old times. Childhood.
A feeling for this wouldn't be happiness…It would be bliss.
The Strawberry Festival is and will always be a place for family. A place for reconnection to your roots. A place for happiness Bliss.