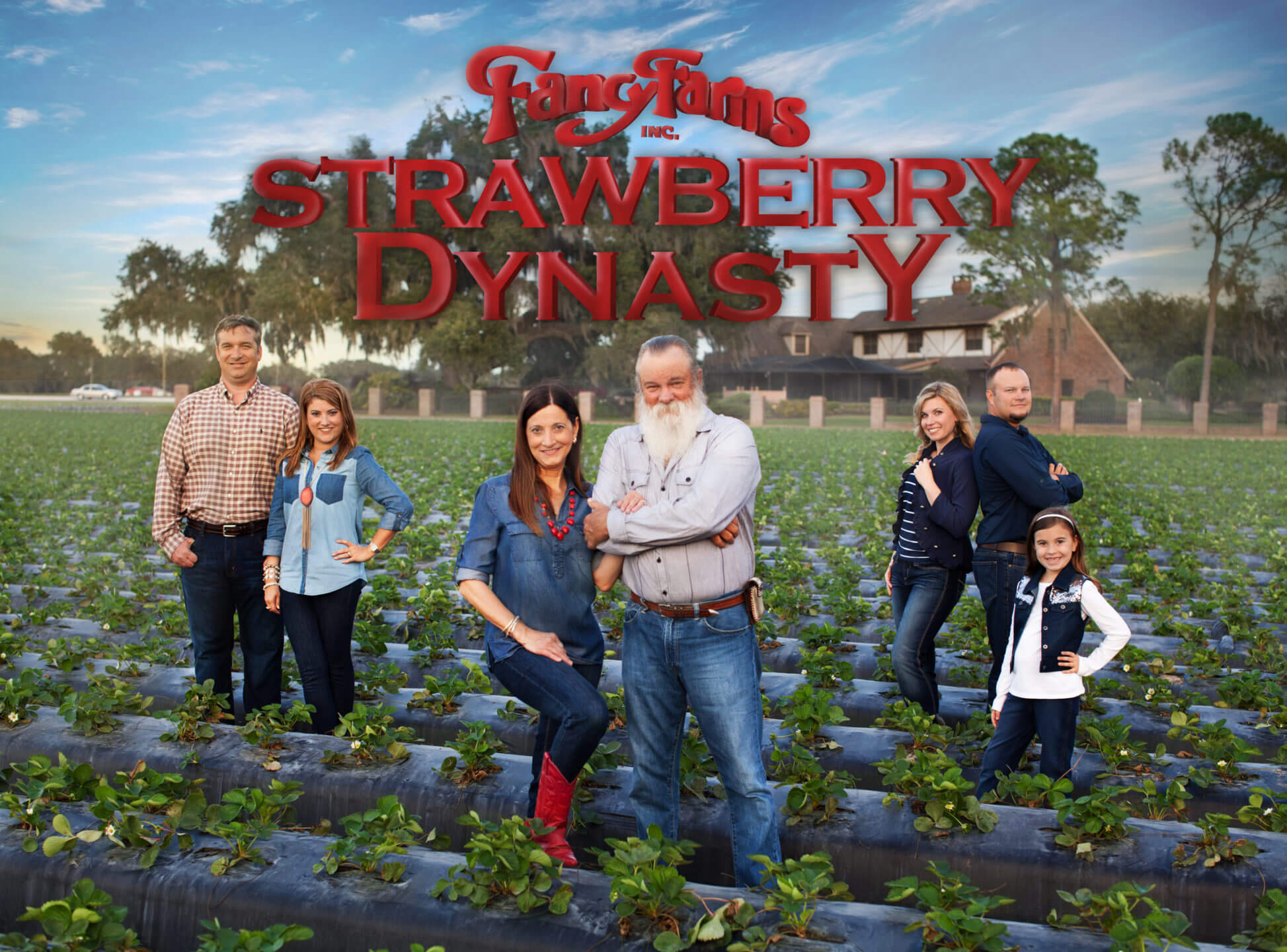 Wish Farms is proud to have the Grooms as part of our strawberry family.  The Grooms family are strawberry growers for Wish Farms and have been in the farming industry since the early 1900's. Carl and Dee Dee Grooms started Fancy Farms in Plant City, Florida in 1974 with 15 acres of strawberries and she's been by his side every day since. His son, Dustin, joined the family business in 2007. Today, they own and operate almost 250 acres.
Carl likes to say that he named his farm "Fancy Farms" for his wife – but the name is also attributed to the way they maintain their operation. They pride themselves on having a farm that is well kept, complies with all regulations and produces the best tasting strawberries.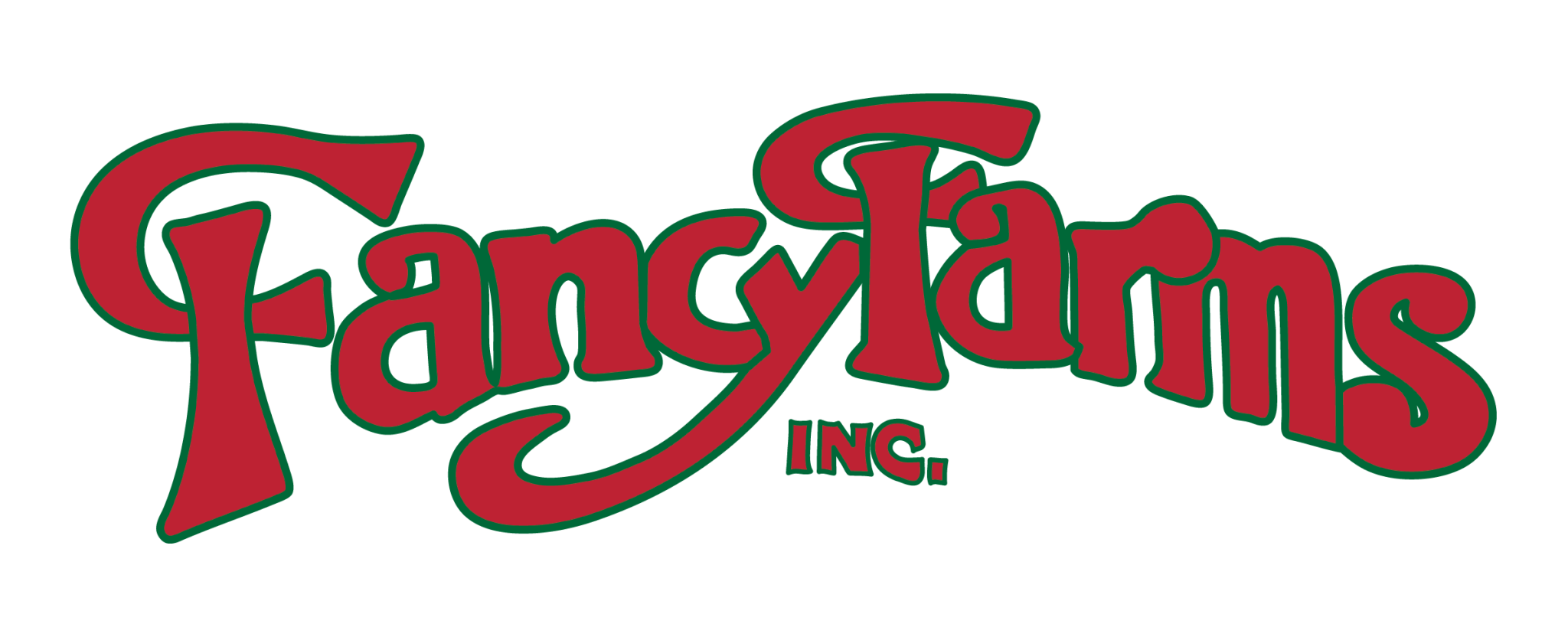 Fancy Farms berries are some of the best in town and Wish Farms is excited to say that you can actually purchase straight from the farm from their Strawberry Stand!
The stand is located on the corner of County Line Road and Rice Road in Plant City, Fl and is open from 8:30AM till around 4PM (or whenever they run out of their famous fancy berries!)
Beat the grocery hustle and bustle and embrace the farm to table lifestyle. Come out to Fancy Farms and make your day sweeter!
 Wish Farms and Fancy Farms wants you to know exactly where your food comes from!
For More information call (813) 478.3486 or visit their website www.fancyfarms.com.