The Florida Strawberry Festival is easily one of our favorite events of the year! The best part? This event runs for 11 days straight so you will definitely not miss out on the fun! March 3-13th will surely be the sweetest time of the year for our little town of Plant City, Florida.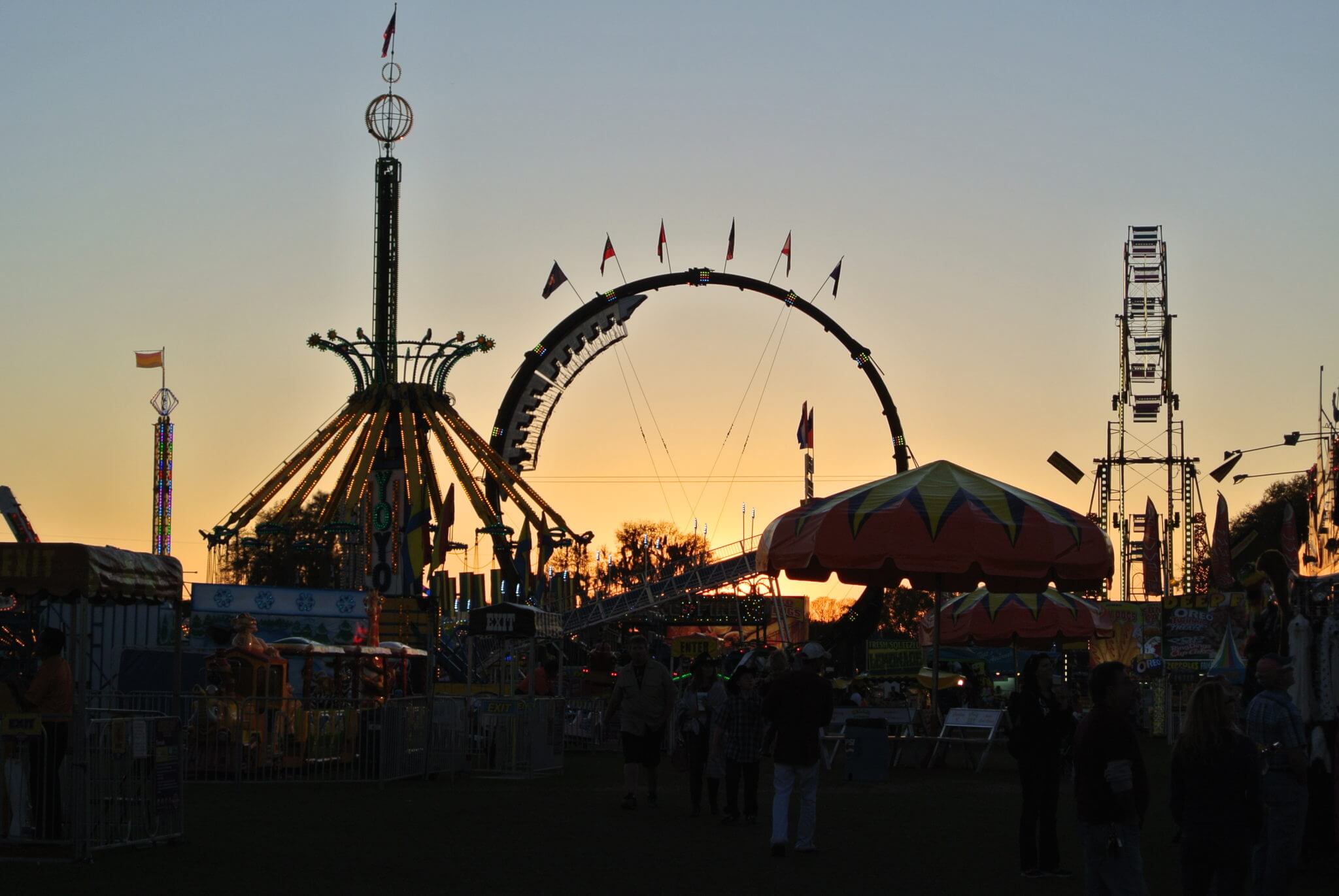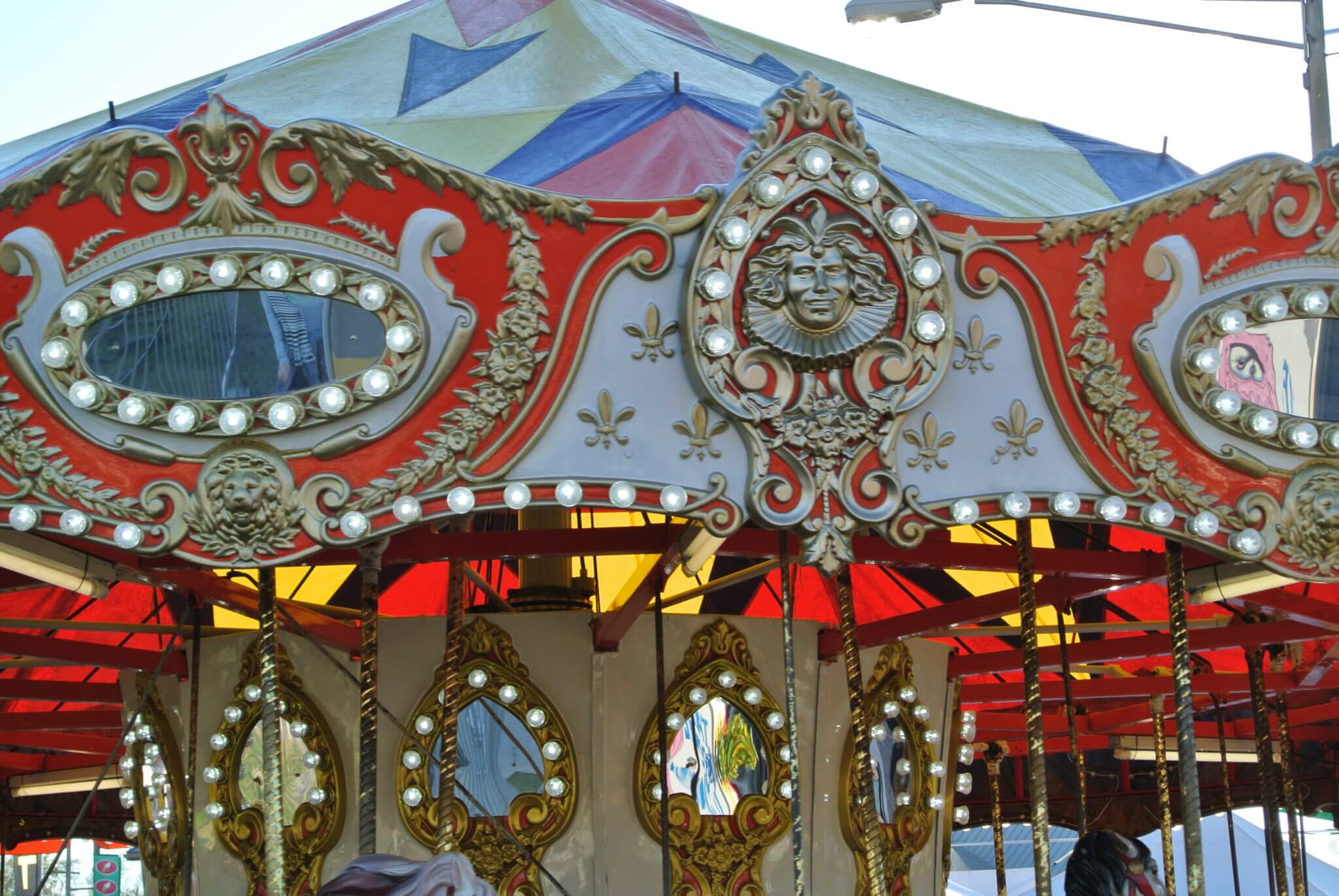 The festival is  chance to experience all the southern childhood nostalgia we've been craving all year and it is truly a calming and heartwarming experience. The Strawberry Festival…just does that to you.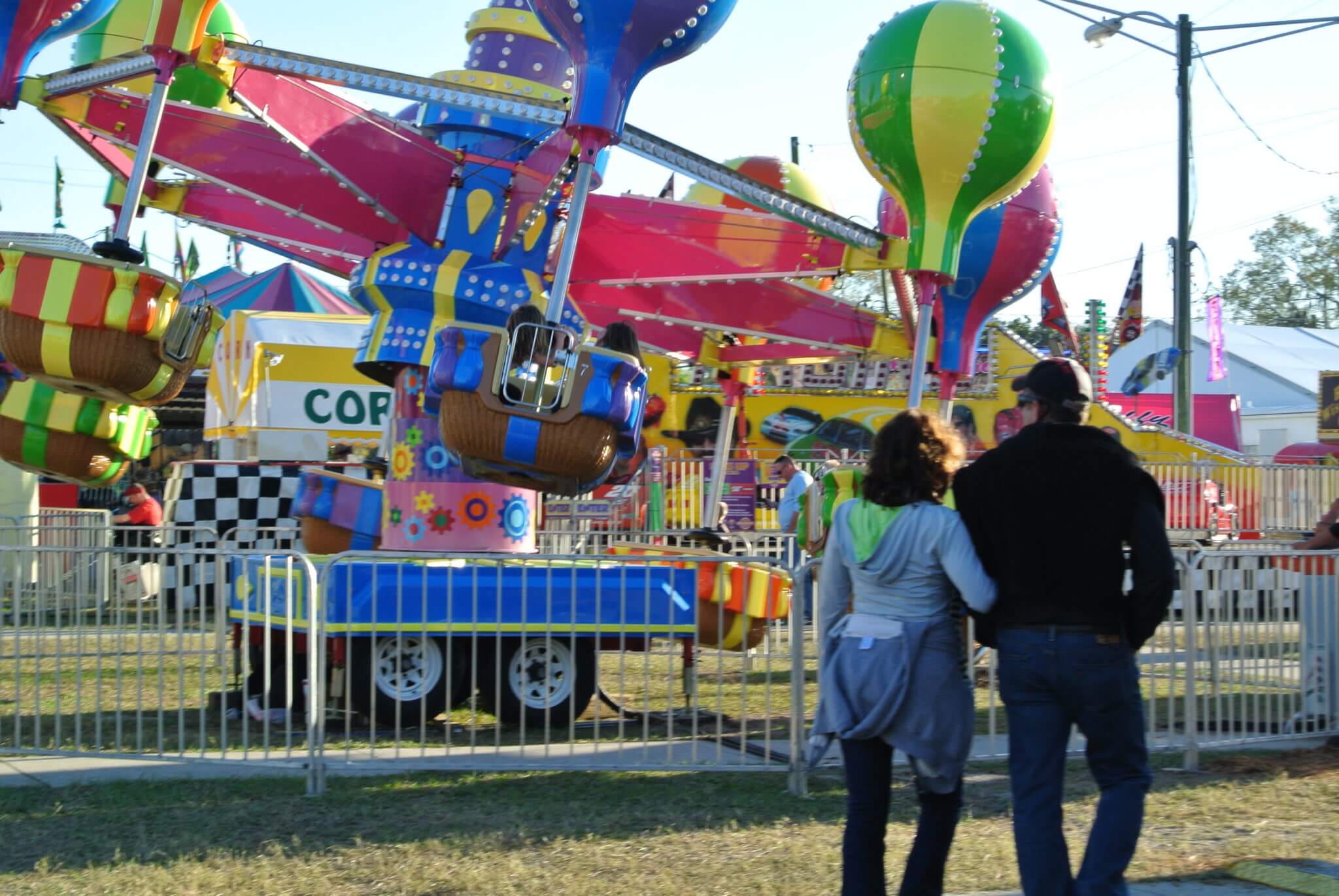 Now, I could go on and on about the yummy fair food at the Strawberry Festival but we all know who the REAL star of the show is….fresh Florida Wish Farms Strawberries! This year we will be selling $15 flats of our signature red Florida strawberry.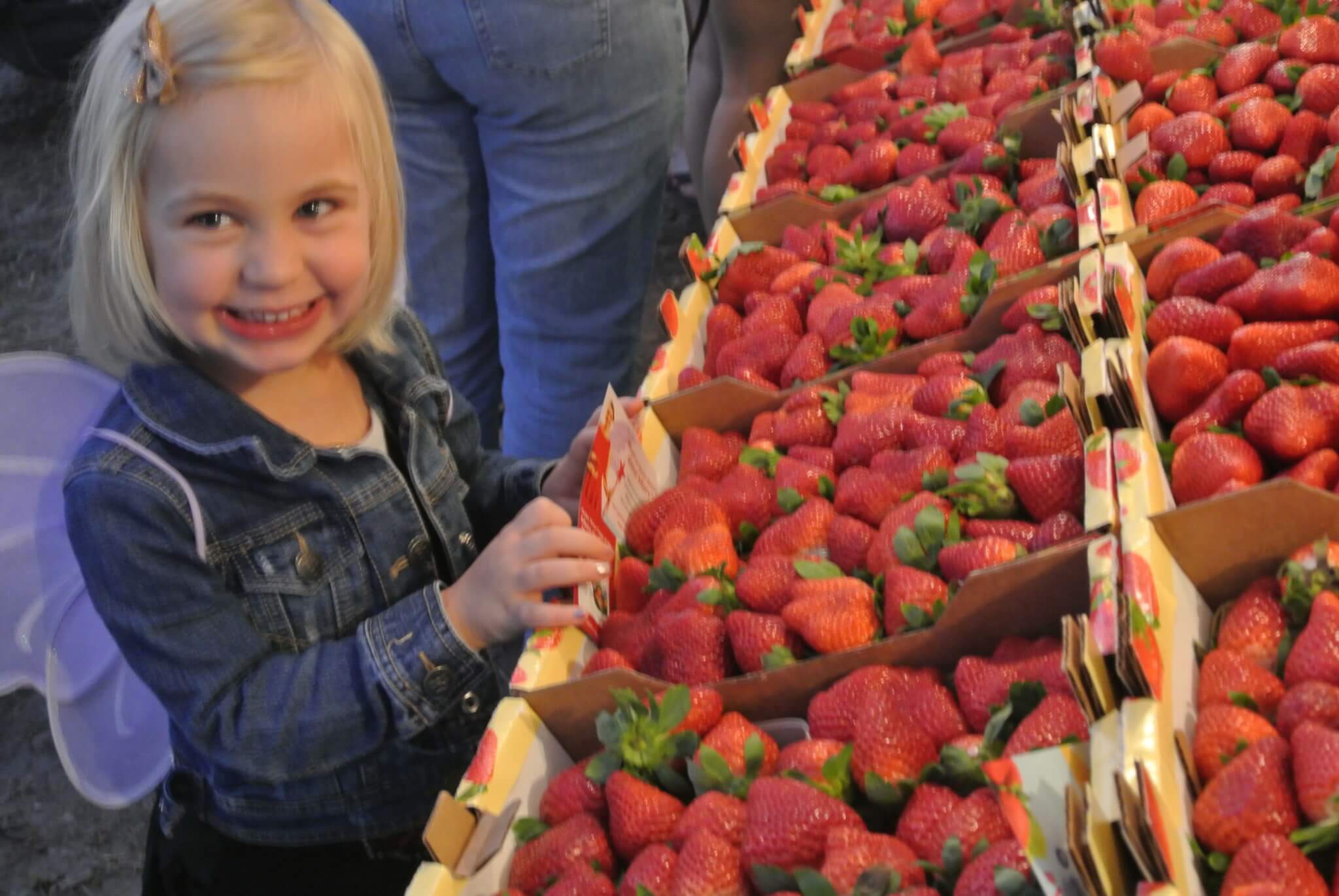 We will also be selling $5 (10 ounce) containers of our new berry, Wish Farms Pink-A-Boo® Pineberries ! They have certainly made a splash in the news lately.  A ripe pineberry will have a beautiful pink, blush color and bright red seeds. Like all berries, pineberries do not ripen after they are picked, so our harvesters are trained to carefully select them at peak ripeness.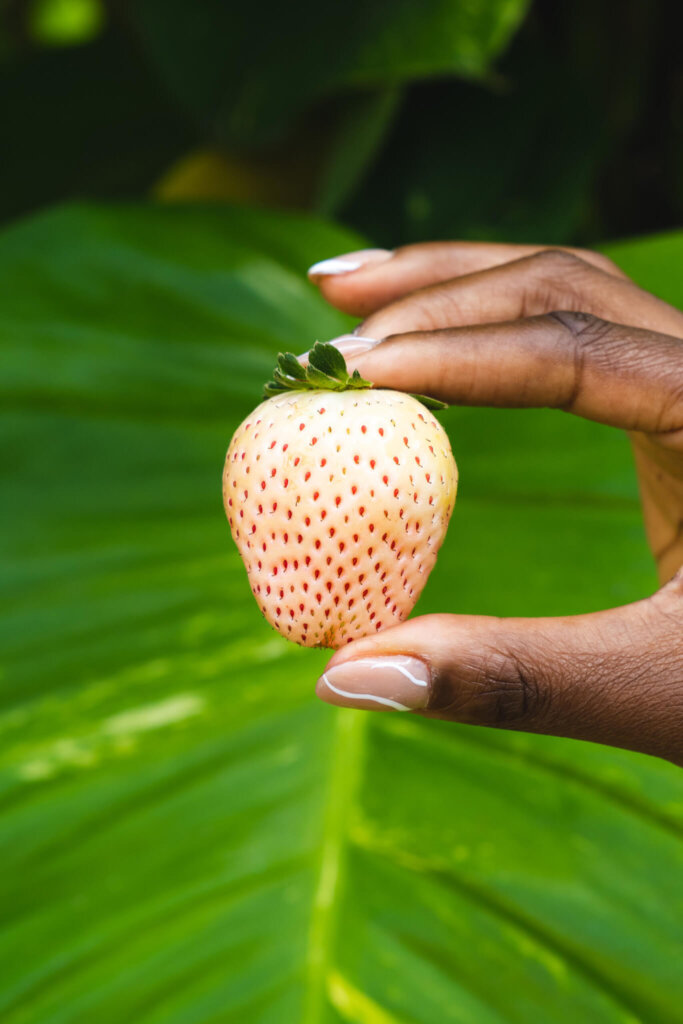 What does a Wish Farms Pink-A-Boo® Pineberry taste like?  The flavor of strawberry is present, as are subtle notes of pineapple, pear and apricot. Most compare the softer texture to that of a pear. All in all….this berry is DELICIOUS!
Pick up some of our berries outside of Gate 1 or at our stand right outside the Wish Farm's Soundstage.
After you've eaten all the berries your stomach can handle…why not enjoy some of the rides and festival games the festival has to offer?! Click here for a full list of all the rides & attractions this year's festival will bring.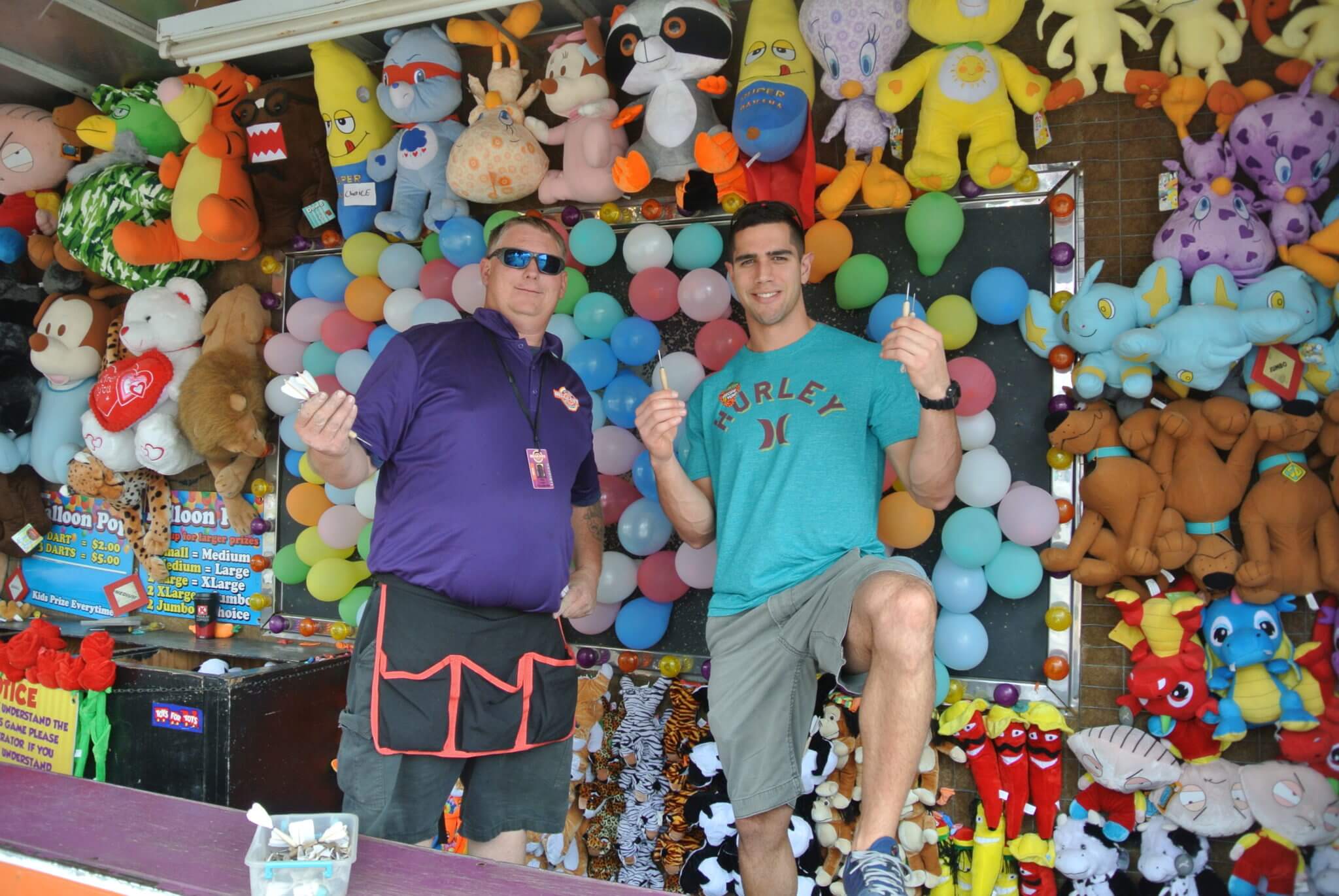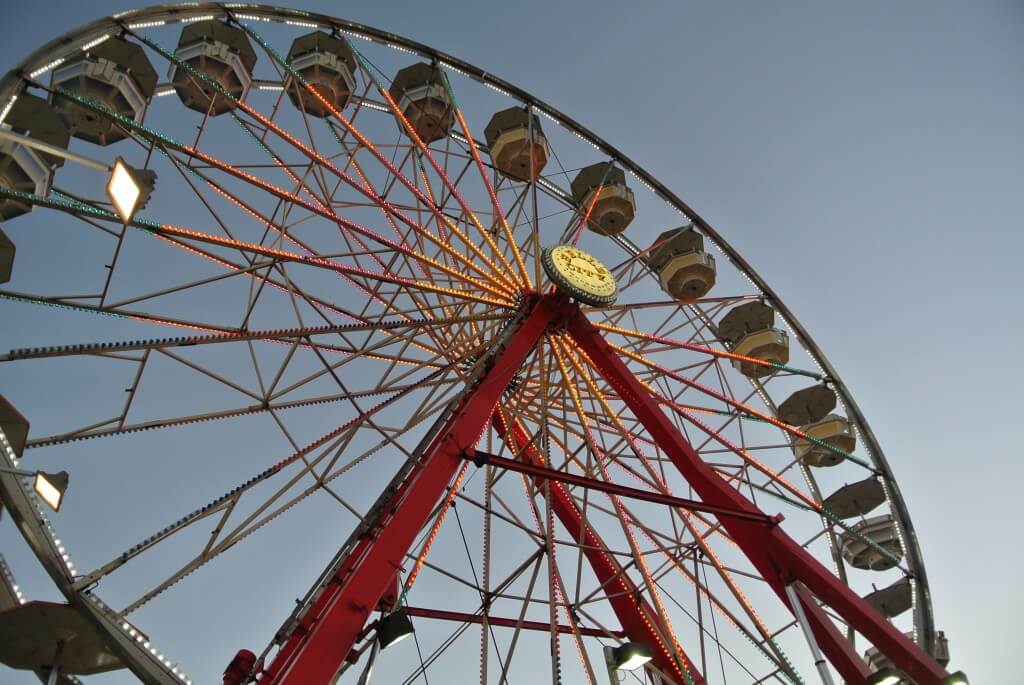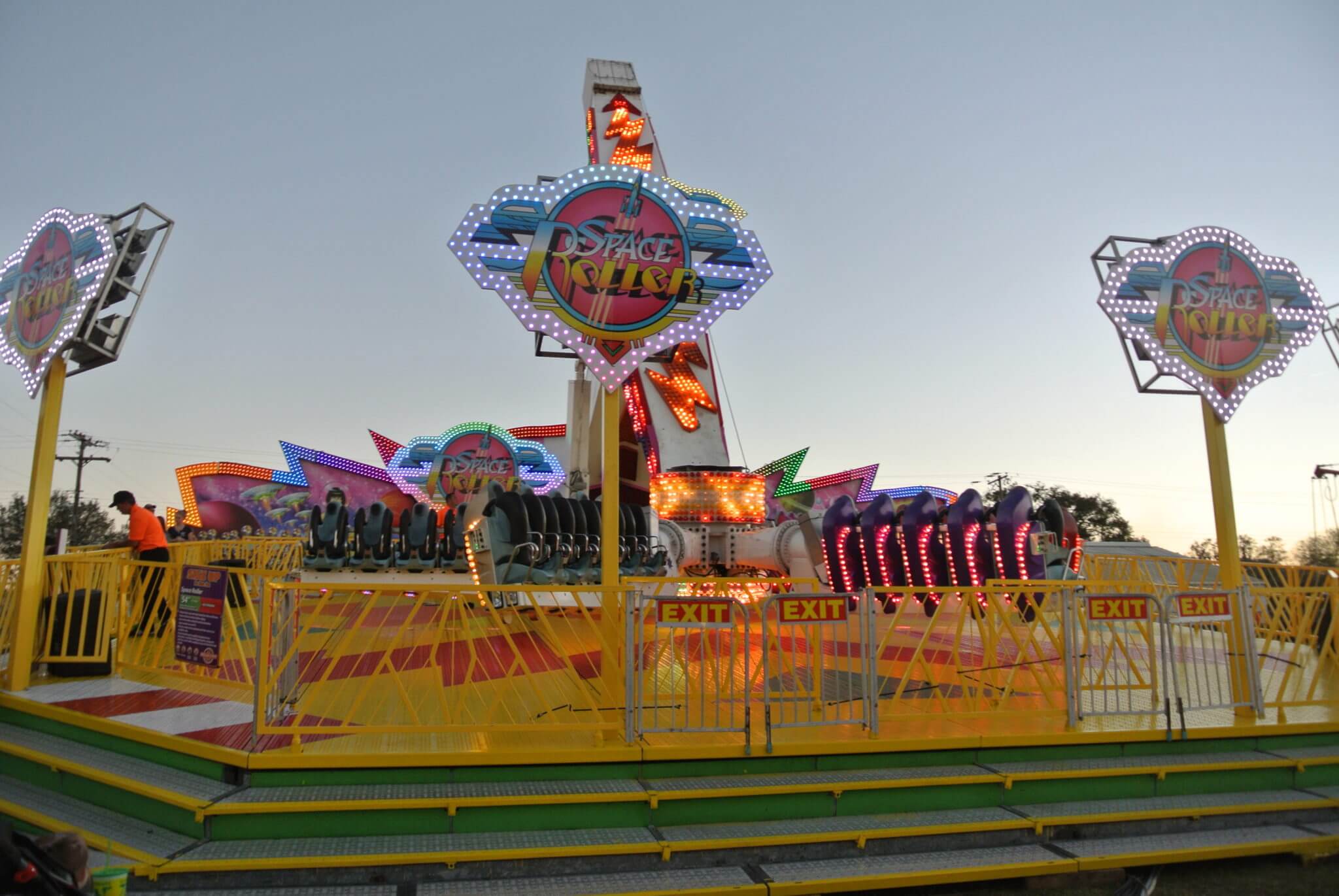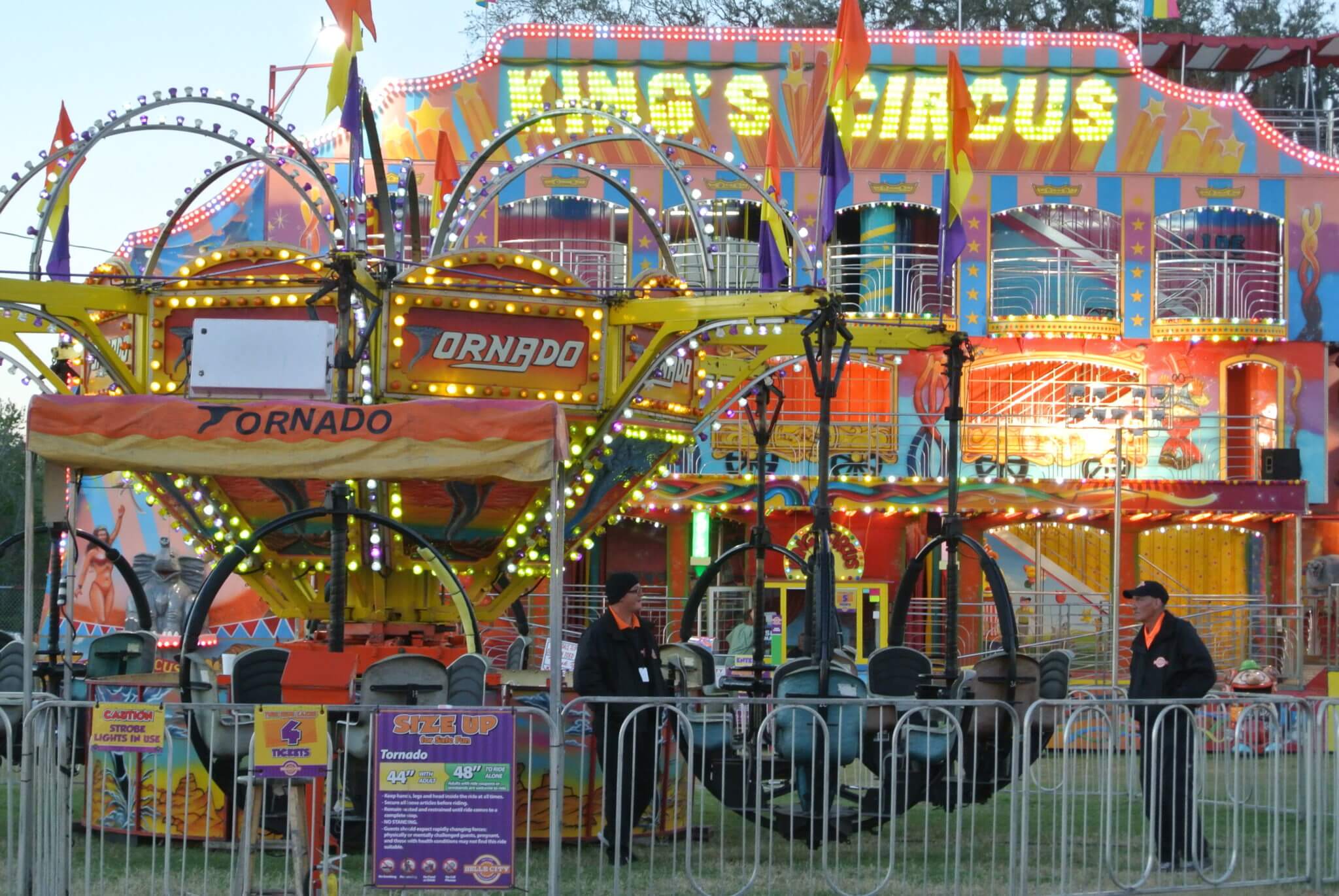 The daily concerts are held at the Wish Farms Soundstage and are a huge hit amongst locals and even travelers! This year's lineup is one of the best we've ever seen! Headline entertainment including Lady A, Lauren Diagle, Boyz II Men, Nelly and Sam Hunt just to name a few! Click here for a full lineup of all the entertainment! 
Berries, rides and entertainment galore! Let us know what you are most excited for this year!