Isabel Lessig, founder of the Sunday Supper Movement  joined us on our journey to California for the  Produce Marketing Association Fresh Summit, or PMA and created a scrumptious recipe for the Sensory Experience Contest.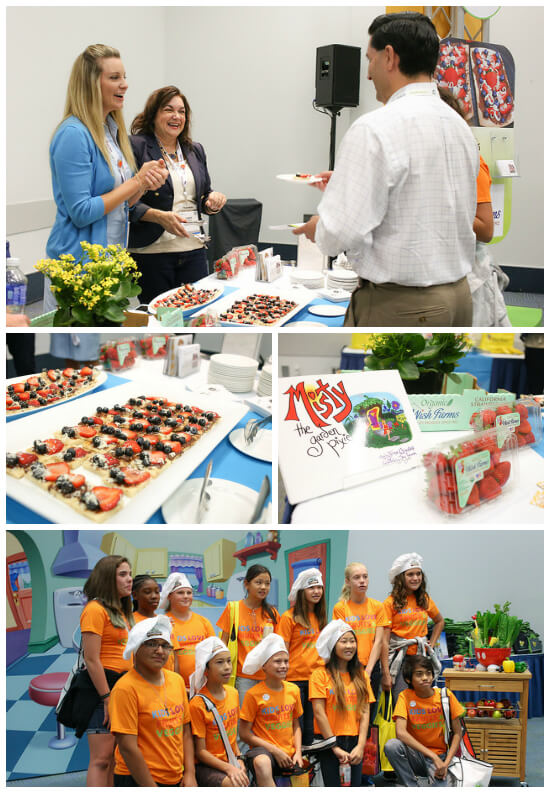 This is no ordinary contest; in a world where grown ups distinguish what a child should be eating, the Kids got to be the head honchos for a change! A panel of kid judges and adult industry experts sampled 10 finalists to find the best recipe based on taste, presentation and aroma.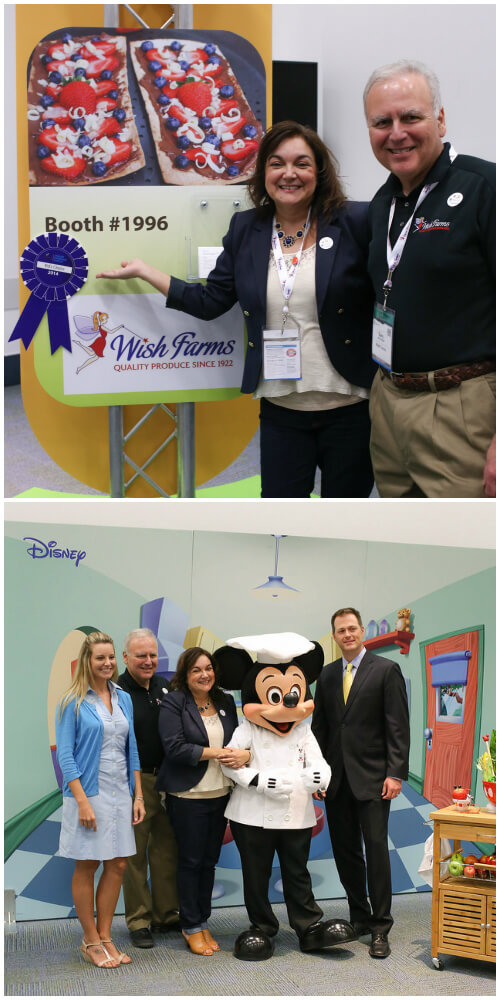 Isabel's Strawberry Hazelnut Chocolate Flatbread combined chocolate hazelnut spread, strawberries, blueberries, and white chocolate atop a crispy flatbread that made all the kids and adults alike begging for more!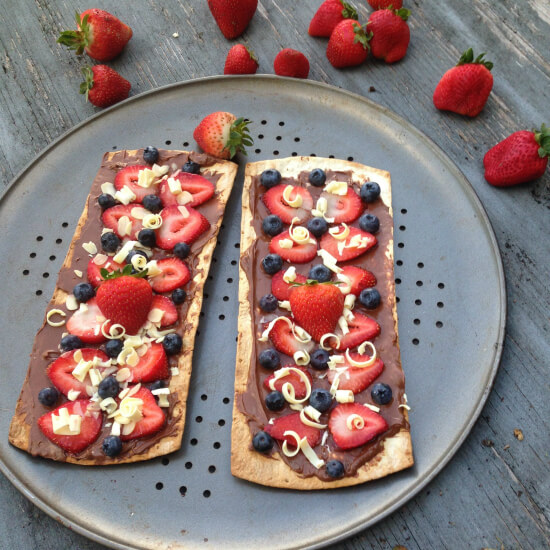 Congratulations to Isabel of the Sunday Supper Movement and Wish Farms for their success as the Kid's Choice recipe!
If you want to make your own, you can follow this easy recipe at home!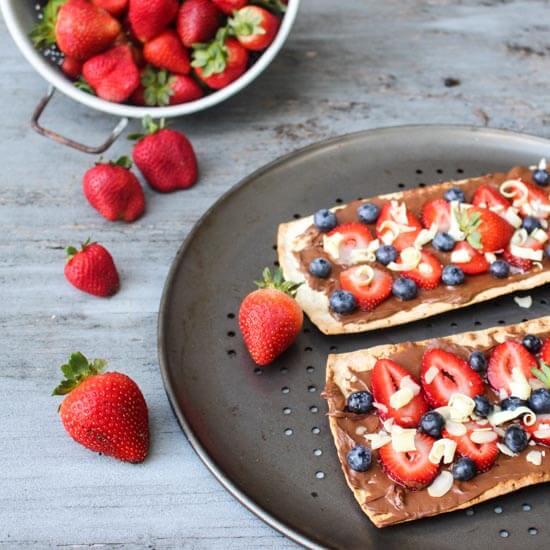 Click Here for the Full Recipe