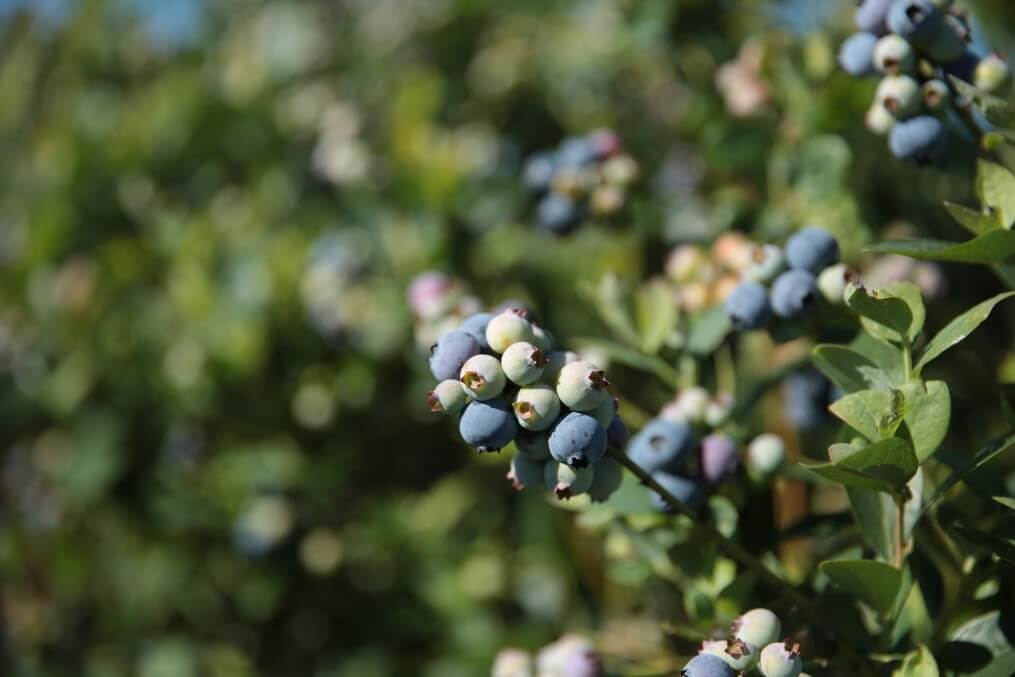 A sweet reminder to start your Valentine's Day with a little something extra….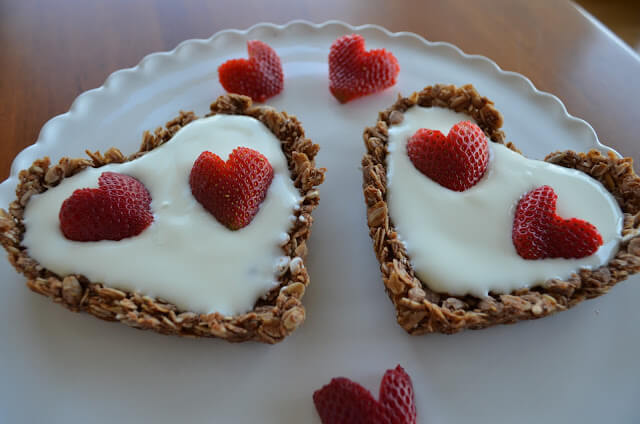 These Strawberry & Granola Heart Tarts are made with a healthy granola crust, organic yogurt, and beautiful heart-shaped Wish Farms strawberries.
I am constantly changing my granola recipe to make it healthier. My mom started making hers with coconut oil instead of butter and it's really good! Definitely worth a try. Also, I started using unsweetened coconut, but I know it can be hard to find so you can use the sweetened if you like. Here is a website for the brand that I like so you can order it: Lets Do… Organic
Chocolate Granola Ingredients:
1/2 cup shredded unsweetened coconut
4 cups old fashioned rolled oats (use sprouted if you can find it)
1/4 cup wheat germ
1/ 2 cup sunflower seeds
1 tablespoon sesame seeds
1 teaspoon cinnamon
1/4 teaspoon allspice (you can use nutmeg if you like instead)
1-2 tablespoons Chia Seeds (optional)
1 teaspoon salt
2 tablespoons unsweetened cocoa powder (I used dutch process)
1/2 cup honey
8 tablespoons coconut oil (unrefined) If you have find this then use organic butter
Directions:
*Preheat your oven to 325 degrees
*In a large bowl combine the coconut, oats, wheat germ, sunflower seeds, sesame seeds, cinnamon, allspice, chia seeds, salt and cocoa powder.
*In a sauce pan melt together the honey and coconut oil
*Once melted add it to the oat mixture and stir until everything is well mixed and coated with the honey and coconut oil.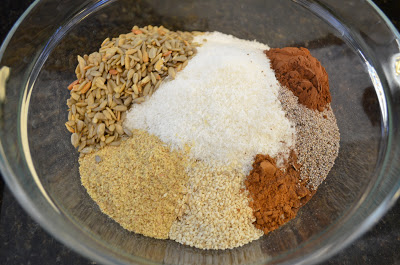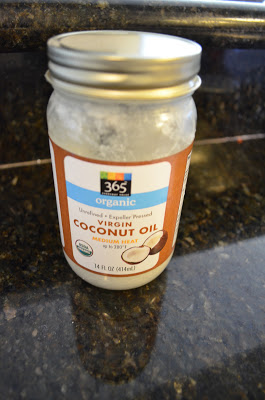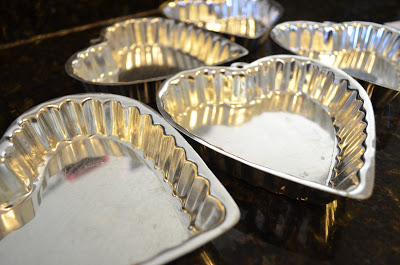 *Scoop a small amount into the tart pan and press down using a scoop so that the mixture goes up the sides. You want to press it down so that the mixture is tightly packed.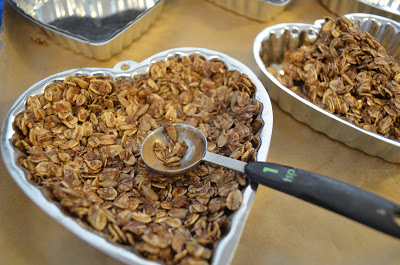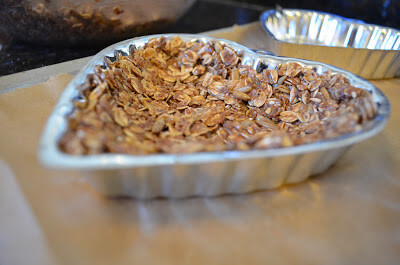 *Bake for about 15 minutes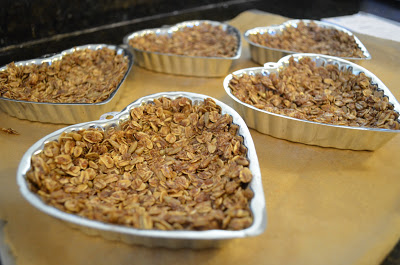 *If you have extra, like I did, just scoop the rest onto a baking sheet lined with parchment paper. Pat down with a spatula making sure the mixture is packed together and not just loosely spread out.
*If you are making it like this then you only need to bake for 12 minutes unless you like it really crunchy and you can leave it for 15-17 minutes.
*If you like almonds, peanuts, flax seeds, pumpkin seeds…. add them to the recipe! The great thing about this is that you can make it your own by adding things you like.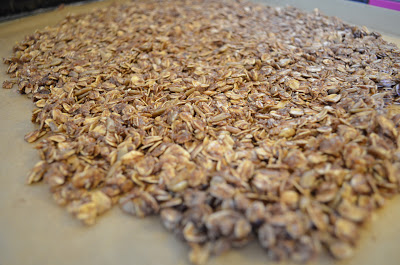 *Once the tarts have cooled remove them from the tart pan. My mom sent me these tart pans, but you can get them at basically any baking supply…. Sur La Table, William Sonoma…. places like that will have them as well. These ones have the bottoms that pop out which make it easier to remove the tart from the pan. If you can find that kind I HIGHLY recommend it because it will make your life so much easier.
*Now for the filling… I LOVE Straus Dairy!! Dairy isn't something I have much of, but when I do have it, organic is the only way to go. Straus does it right!! They have the best yogurt, milk, cream, and European style butter. Check out their website for more information.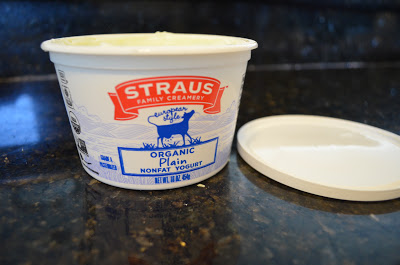 *Strawberries are so perfect for Valentine's Day because they already look like hearts! I just cut the tops and then cut in half. Use a paring knife to cut the tops to more of a heart-shape.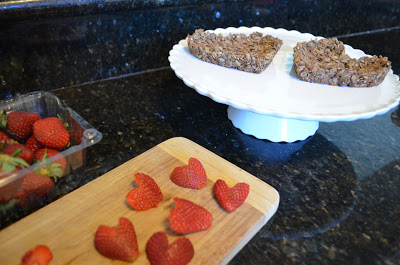 *Once the granola tart shells have completely cooled  fill them with the yogurt and top with the heart-shaped strawberries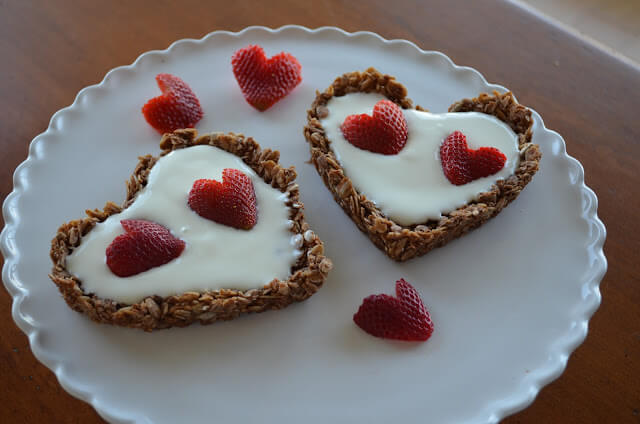 So pretty!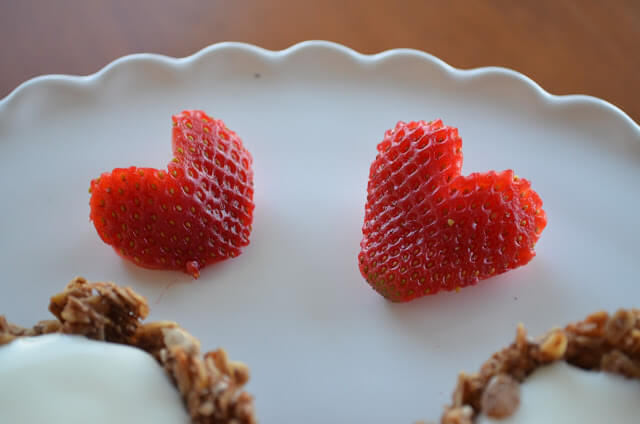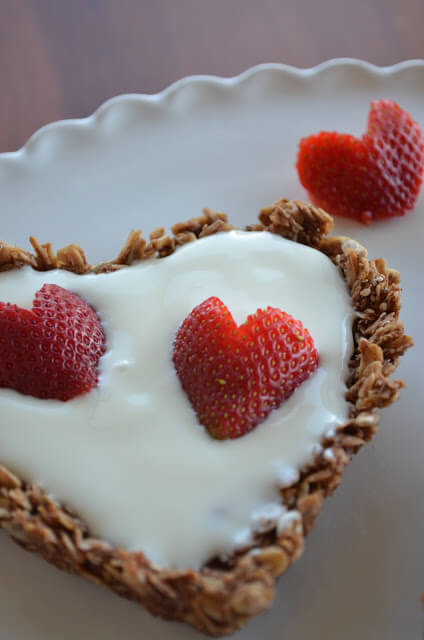 This is a perfect and healthy start to your Valentine's Day!
Be sure to check back for more Maria Provenzano posts!  The Wish Farms lifestyle Pixie posts for entertaining – food – decor & more!!