The Florida Strawberry Festival hosted in Plant City, Florida is a celebration of locally grown strawberries and the city's rich agricultural history. This year marked the 88th annual Strawberry Festival and it was certainly a 'sweet success' with record-breaking attendance. The 11-day event drew 606,116 visitors from near and far eager to take part in all that the Strawberry Festival has to offer. Our two berry booths at the festival sold over 11,500 4-quart boxes of strawberries and 4,000+ containers of pineberries. Check out 10 Tampa Bay's coverage on this year's festival.
Since the first festival hosted in 1930, the community has been the heart of this event. The original purpose of this festival was to celebrate the city's harvest of strawberries. While our sweet Florida strawberries are still honored today, the event has grown to incorporate rides, concerts, youth livestock shows, and all the strawberry treats possible.
Wish Farms is proud to call Plant City home and strives to be involved in the community. Sponsoring the Strawberry Festival, more specifically the soundstage, is one way we are able to get involved. Through the years we've had some amazing headliners play on the Wish Farms Soundstage. This year some of our favorites included Chris Young, Ludacris, Train, and Lynyrd Skynyrd. And of course, each year we look forward to making connections with locals and visitors while selling our sweet strawberries and Pink-A-Boo® Pineberries at the festival. Check out the Wish Farms brand video featured on the 2023 Soundstage screens here.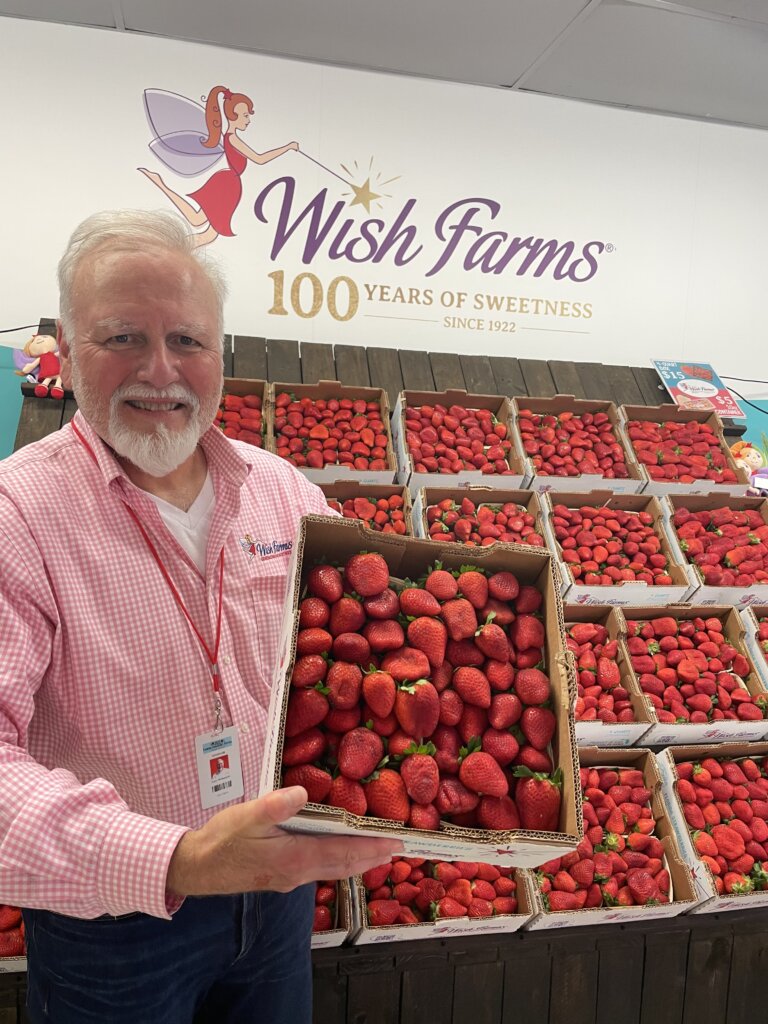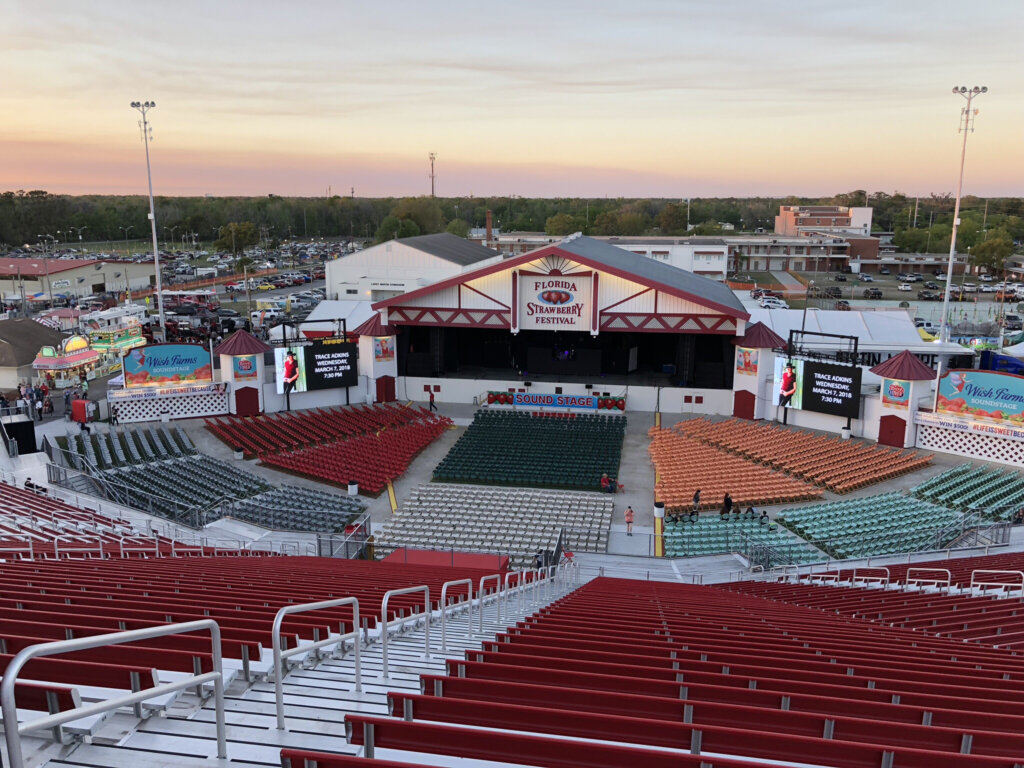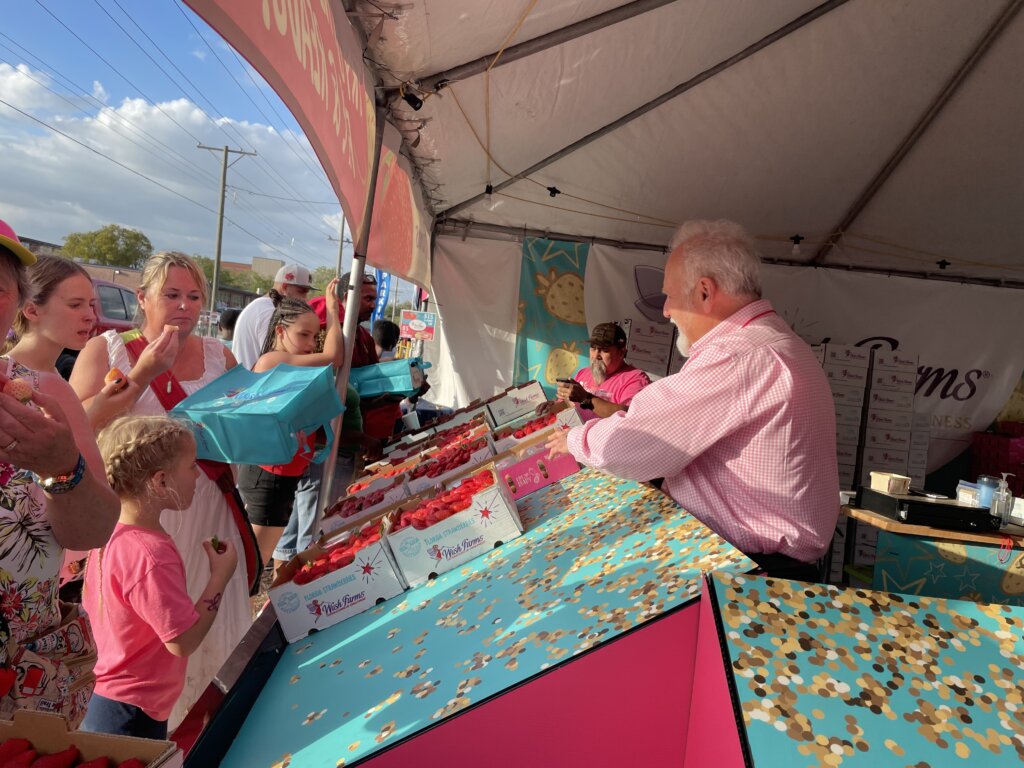 For more information and to stay up to day on next years festival, check out the Florida Strawberry Festival's website!