The Wish Farms Family Foundation has set aside funds to donate to our employee's favorite charities. As part of our ongoing effort to make an impact in our community, we want to learn about the causes that our pixies care about. Each month, The Wish Farms Family Foundation reviews employee nominations and chooses a different organization to donate to. For the month of March, $1,000 was donated to Gasparilla Festival of the Arts.
About Gasparilla Festival of the Arts:
Through a longstanding collaboration with Arts4All, the festival features art by members of the disability community. It includes programs that promote emerging and local artists, and it offers three scholarships each year to local college students pursuing a degree in the visual arts. GFA's public art program brings artists into Tampa Bay communities to produce murals, sculptural pieces and other types of permanent public art. Through its annual festival and their other programs, this organization is building community through the arts and has been effectively doing so for 53 years.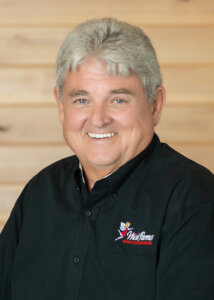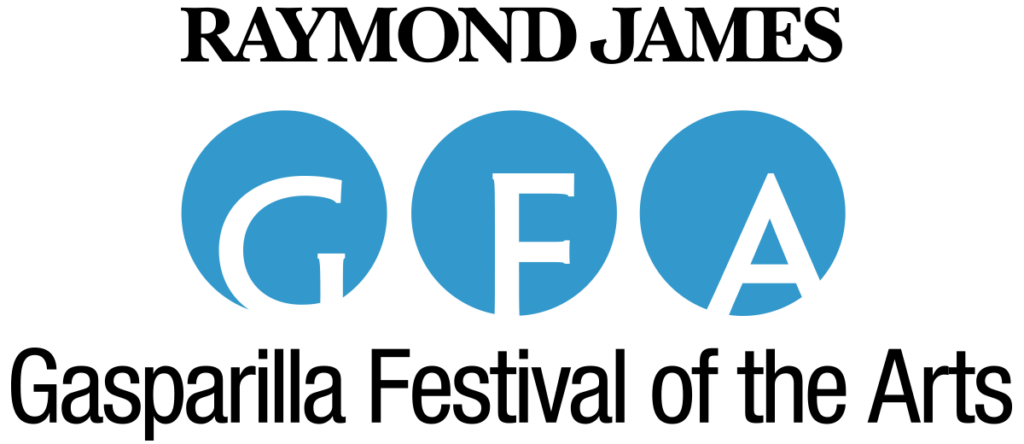 "I am connected with the organization through my son, Clay, who has volunteered with GFA since 2020 and is a co-chair of the 2023 festival. The arts have a long history of bringing people together across boundaries, creating space for conversation and allowing both artists and patrons to explore new perspectives."