We are revealing a behind the dish look at how we created the warmest, flakiest, sweetest balance of flavors in the Strawberry Shortcake Sandwich!
If you want to make Shortcake, start with the strawberries.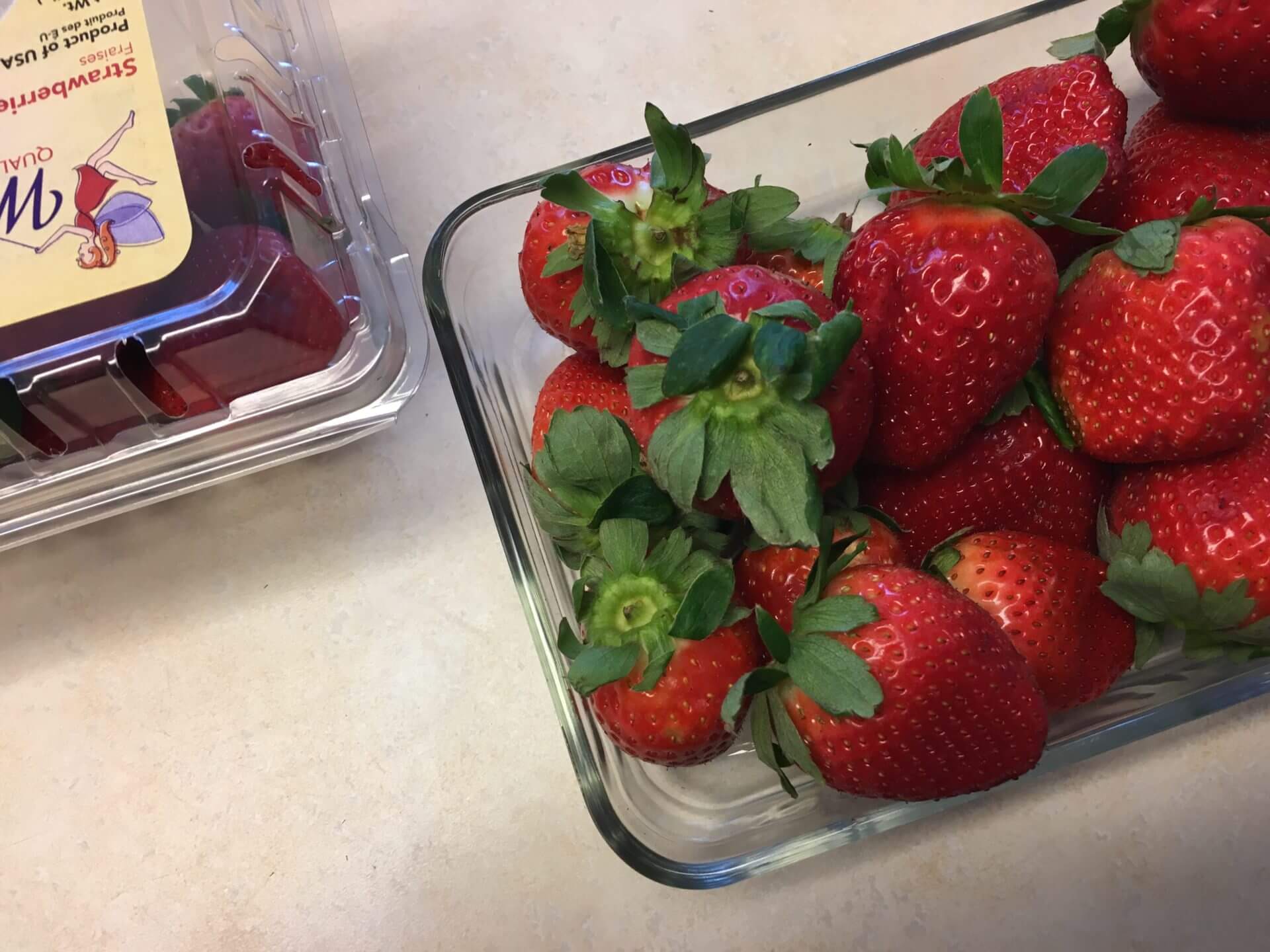 One of the not-so-secret and oh-so-scrumptious ingredients to the ice cream in this shortcake is the graham crackers!
Mix the ingredients all together: Wish Farms strawberries, vanilla bean ice cream, and graham crackers.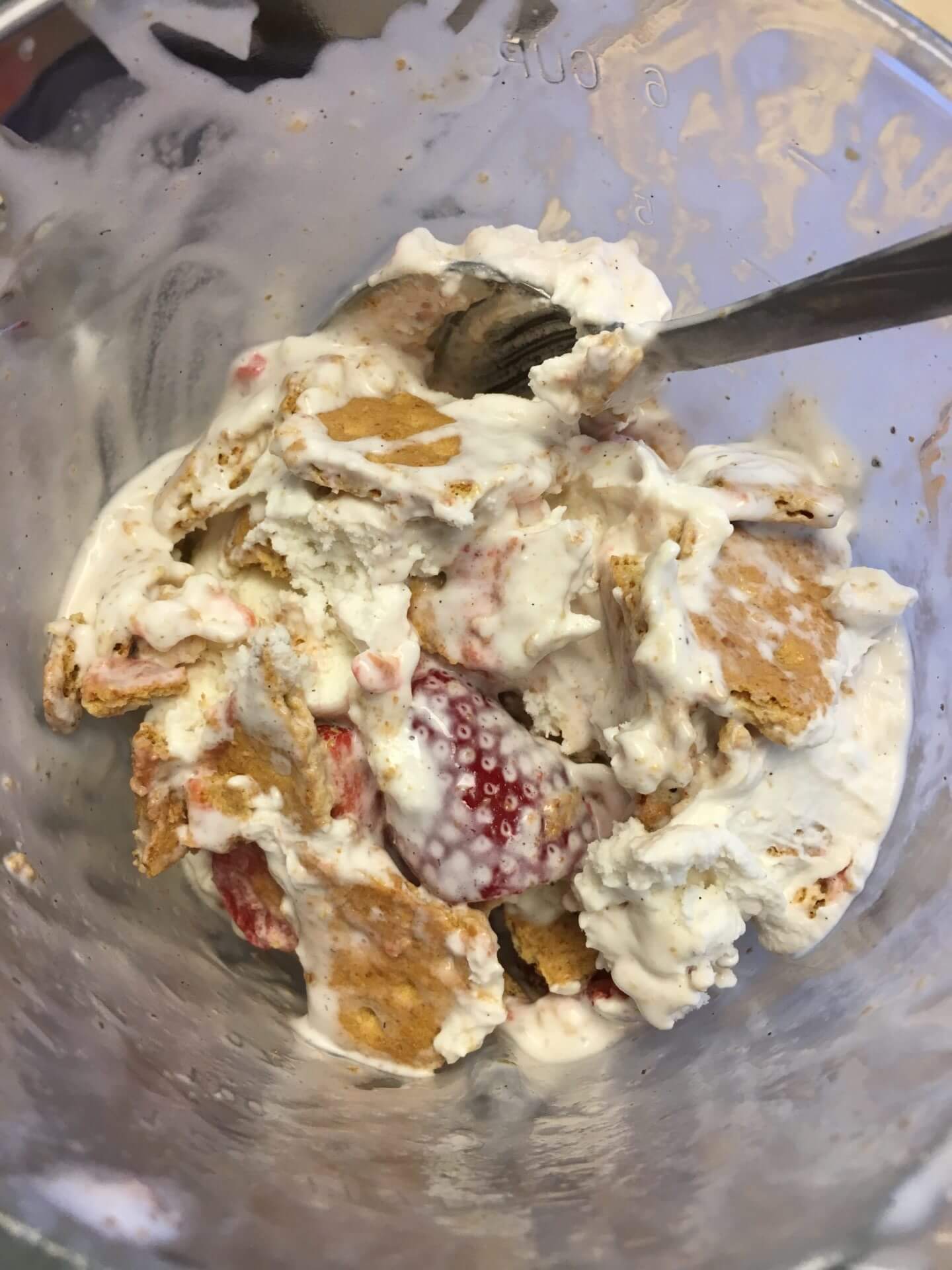 Scoop the crunchy, creamy, sweet ice cream mix and put in onto the biscuit. Voila! It's that easy, complete with whipped cream and a strawberry on top!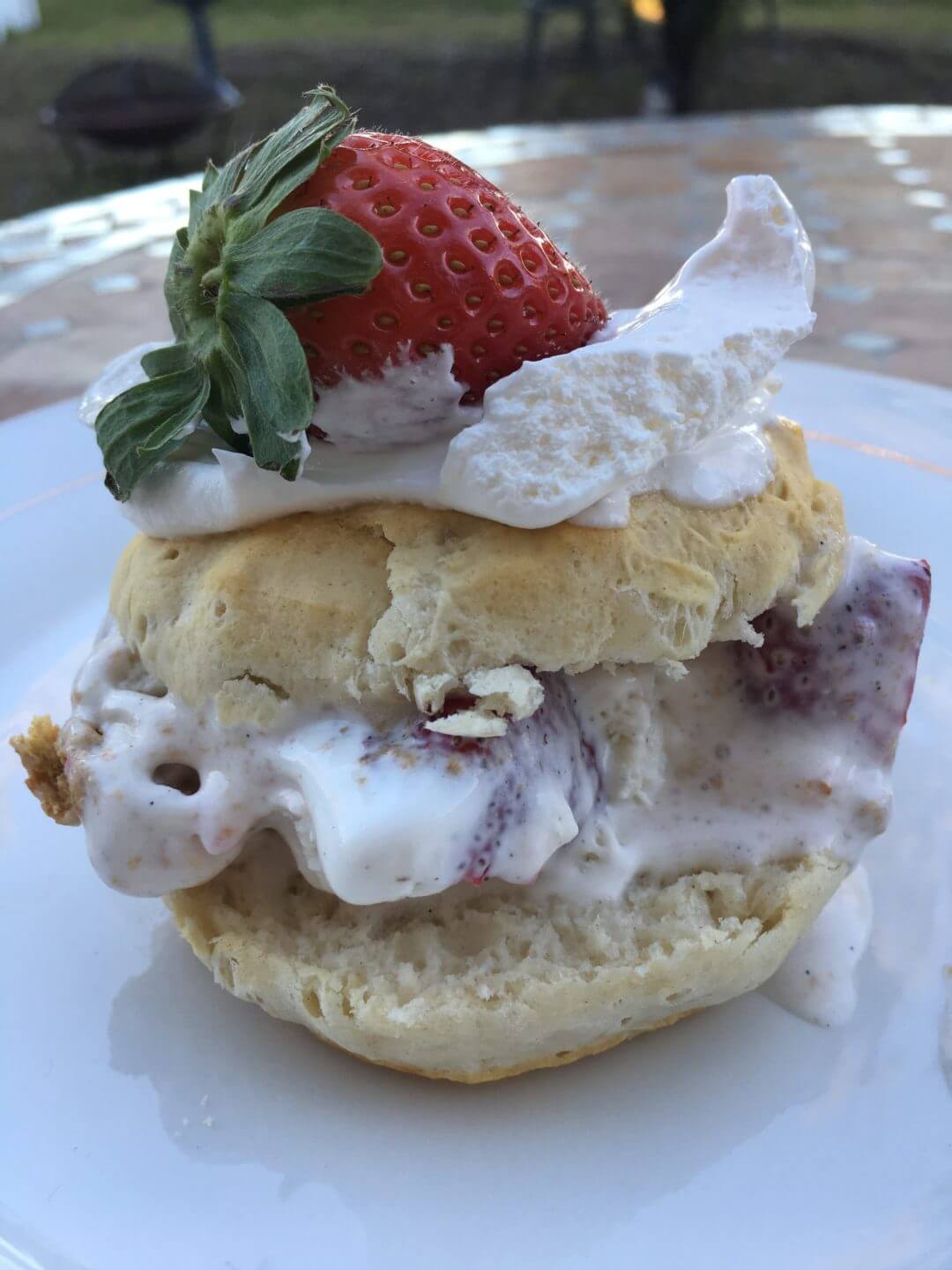 Do you have a fun berry recipe? Share your berry photo with hashtag #WishFarms and you could see YOUR berry dish on Wish Farms Facebook, Instagram, Twitter or Pinterest!