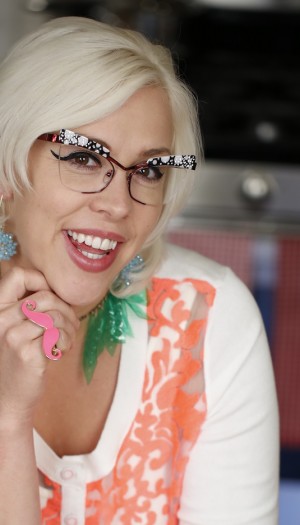 As a part of our partnership with The Epicurean Hotel and Elevage for the Florida Blueberry Season, Retro Rad Chef and Food Network star,  Emily Ellyn, came to give us an in-person tutorial on some of her famous blueberry inspired recipes.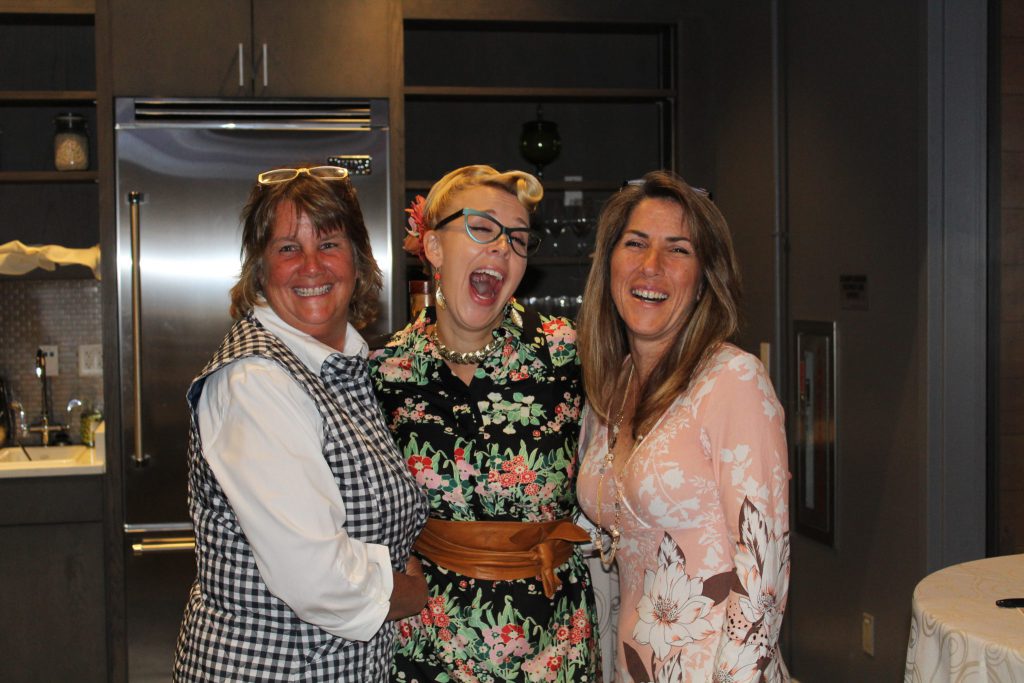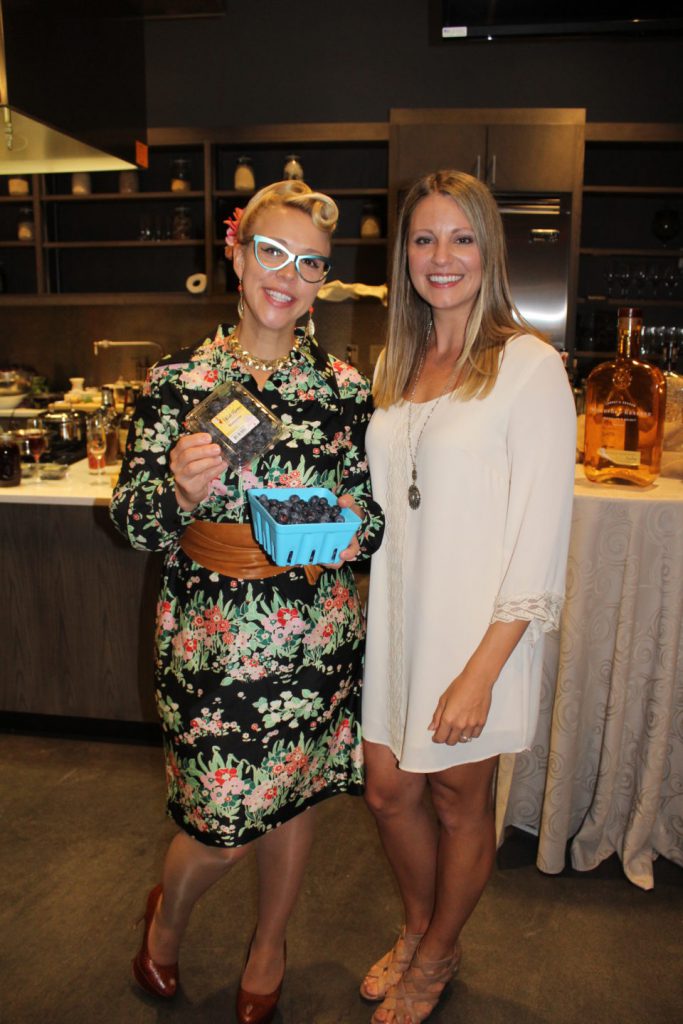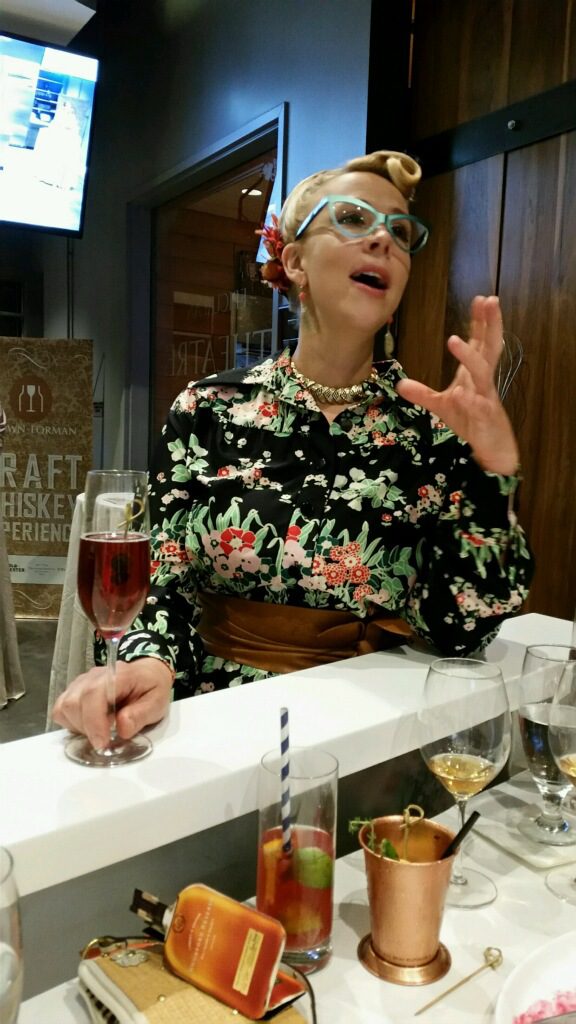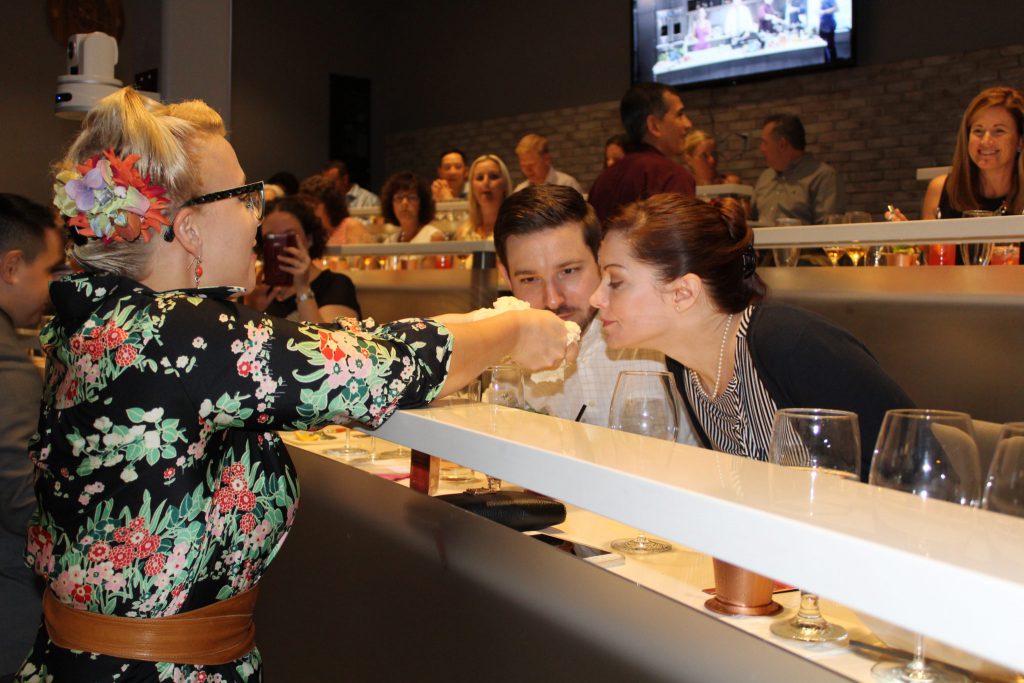 We must say, Emily's " Retro Rad" reputation is spot on. Her quirky, 50's reminiscent  style and lively personality make her one of the most exciting and pleasurable people to be in a room with! Not to mention her recipes are simply amazing!
Like her Bourbon Spiked Shrimp and Scallop Ceviche with Blueberries and Fresh Mango…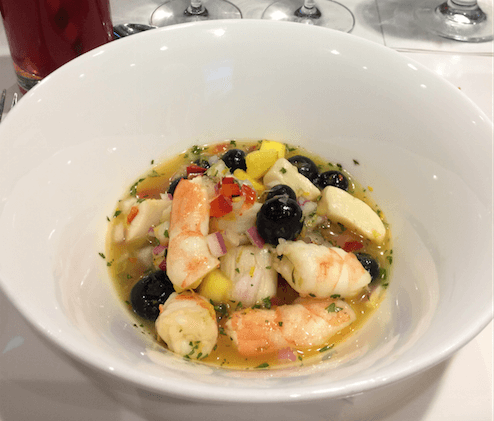 or… her Bourbon Glazed Beef Tacos topped with Blueberry Roasted Corn Salsa and Cilantro Cream Sauce…
Or maybe even the Southern Blueberry Shortcake?!
Let's just say we were drooling for all of these. We just couldn't wait to dig in!