Owner of Cloud 9 Confections, Beth Lukens, paired up with Wish Farms, The Epicurean hotel and Elevage restaurant to bring us some of her delicious Florida Blueberry Season inspired blueberry cupcake recipes!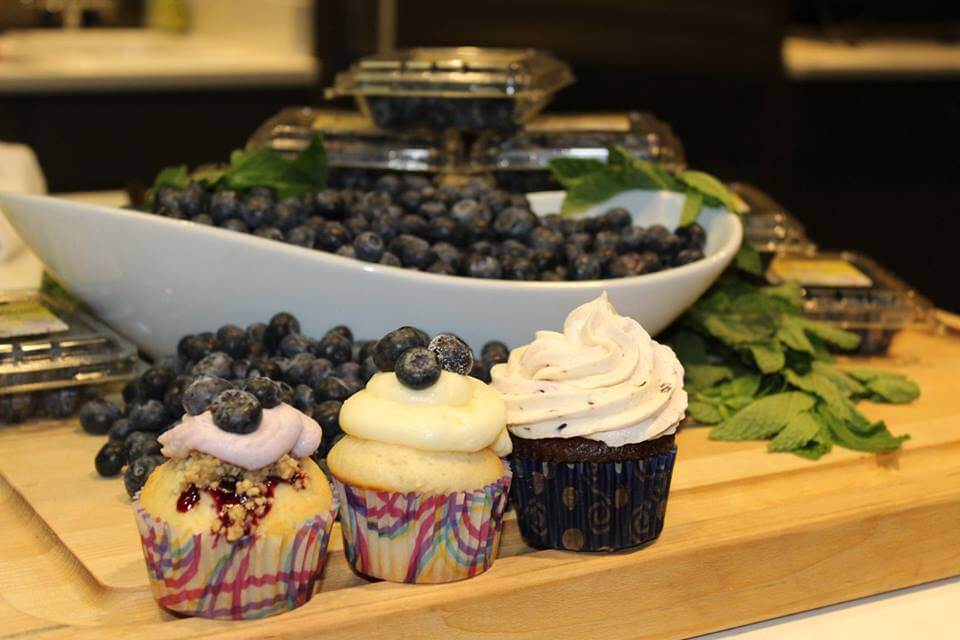 Her class was inspiring for anyone who dubbed themselves the "Cake Box Queen."
Baking cupcakes from scratch are easier than we think! Beth's laid back nature would calm even the most unexperienced & nervous baker.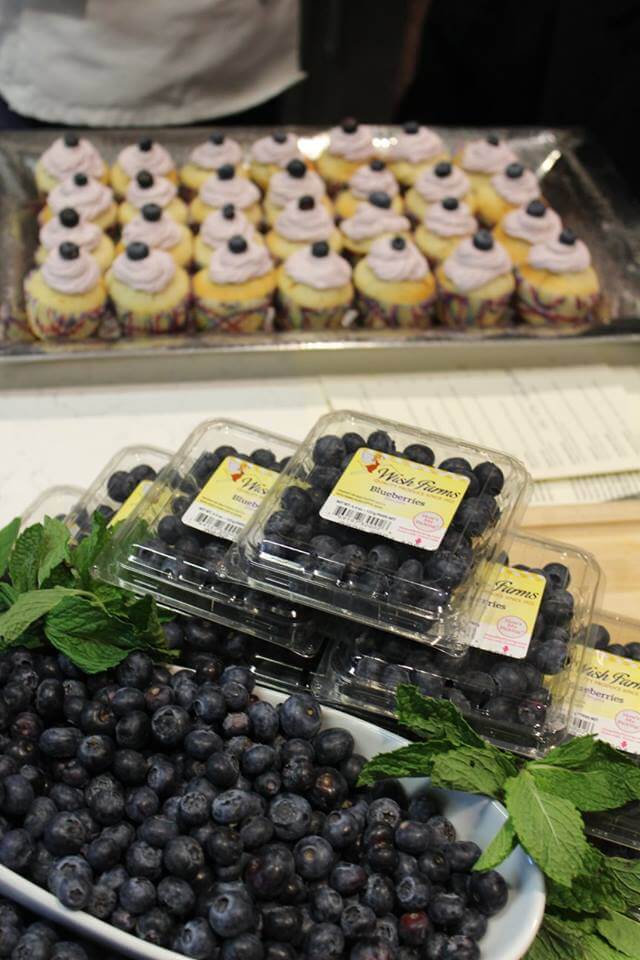 Most importantly, She taught us that we can be creative with our cupcakes and desserts. No need to be uptight and stressed…creating fun and unique flavor combinations with plain vanilla or chocolate cupcakes is what brings out our own personal touch for anyone who tastes our cupcakes! For the love of food!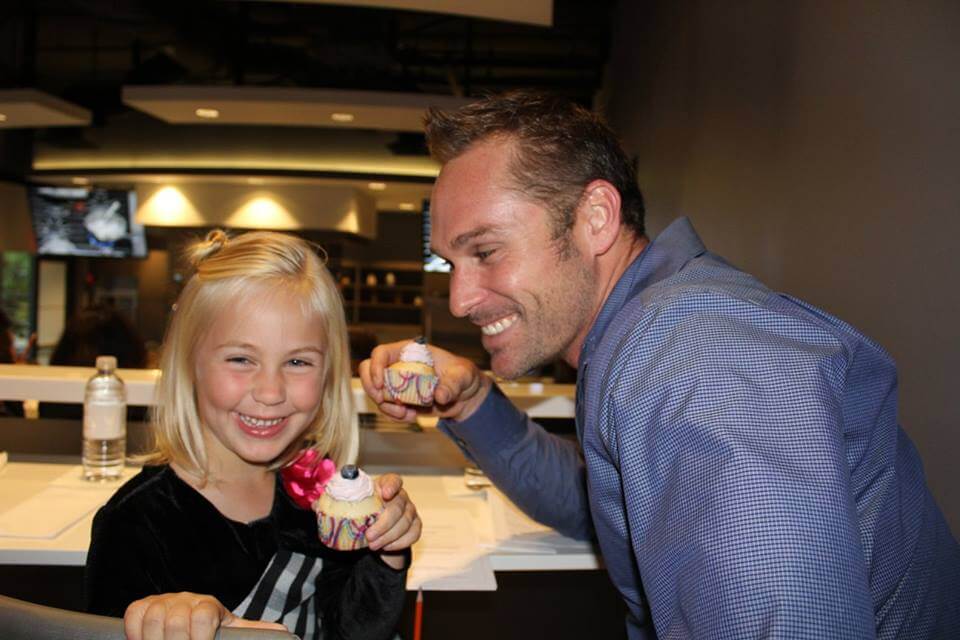 Her three personal versions were quite amazing… ranging from blueberry icing, blueberry filling and crispy graham crust!  Specifically her Blueberry Lemon Cupcake with Cream Cheese Frosting!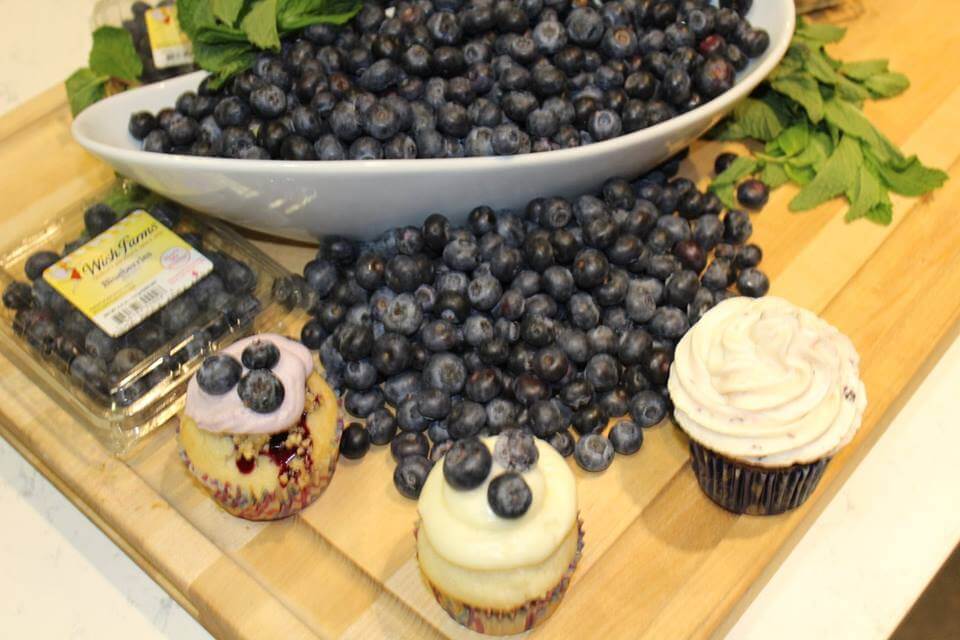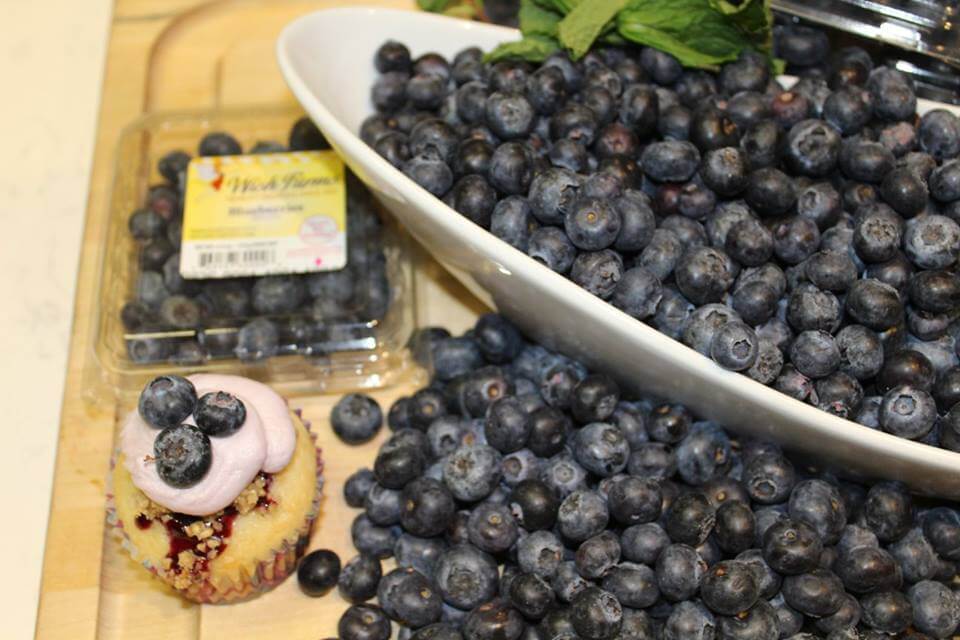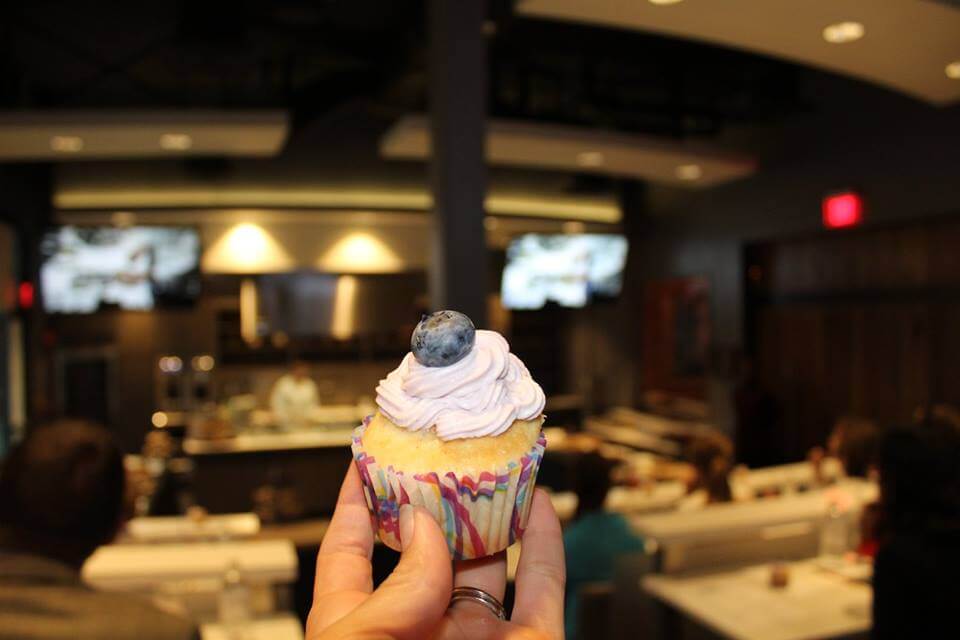 In the Tampa area? Order your own batch of 'from scratch' homemade sweets from her today!