As some of you may already know….The nationally renowned restaurant, Elevage has been teaming up with Wish Farms to bring you Florida blueberries all throughout April and May! So it was only fitting that staff from the Epicurean Hotel and Elevage restaurant learned all about Wish Farms Florida blueberries with a private tour of Blues Berry Farm LLC in Plant City, Florida and a visit to the Wish Farms blueberry packing facility.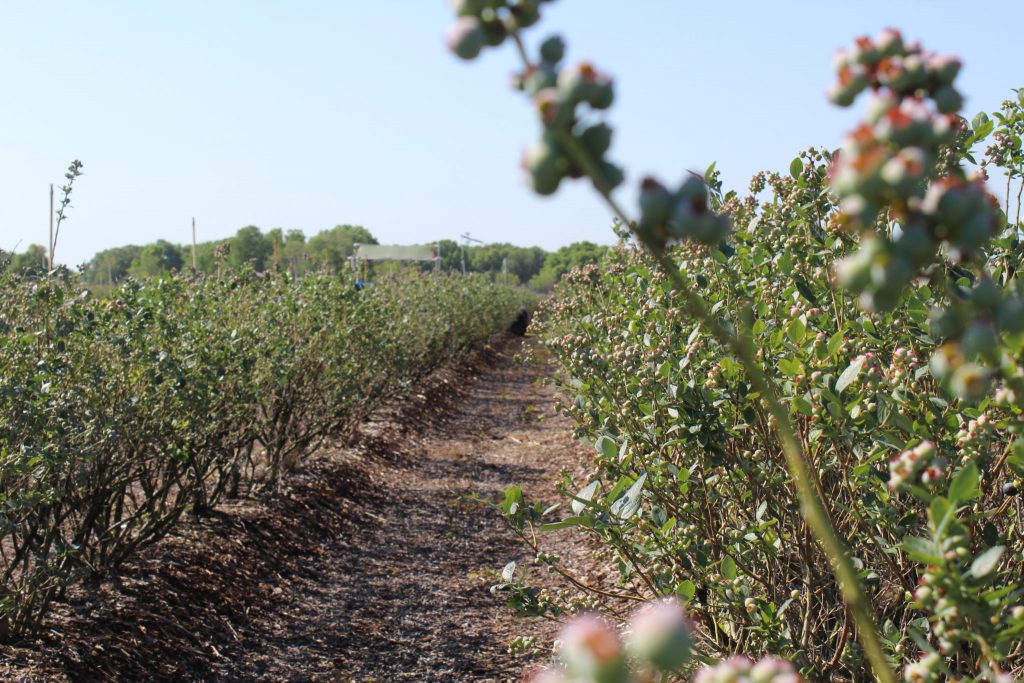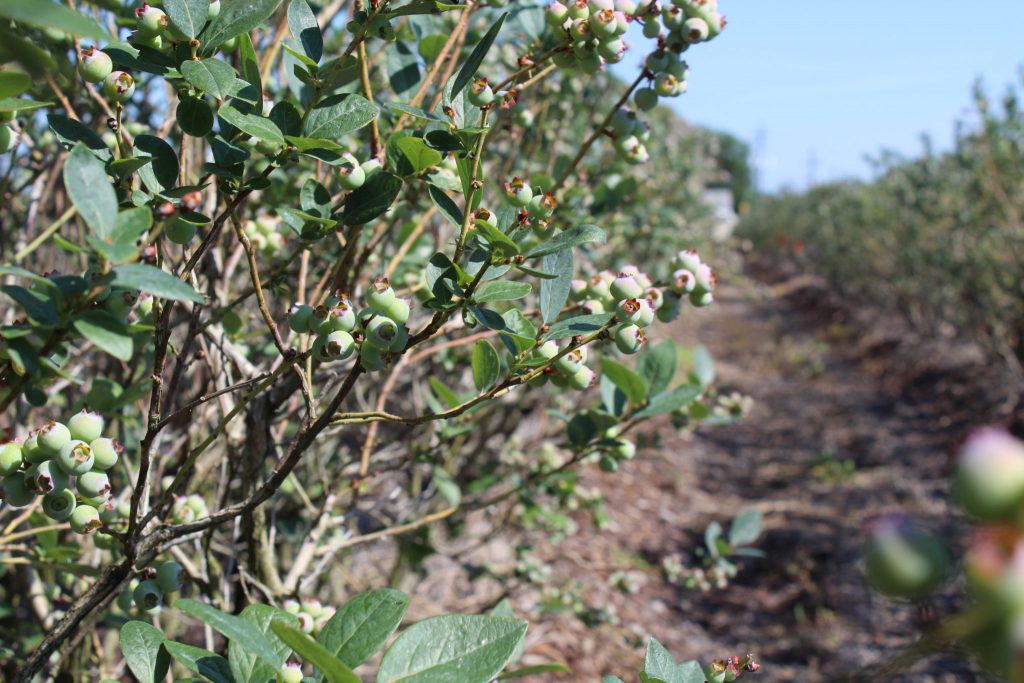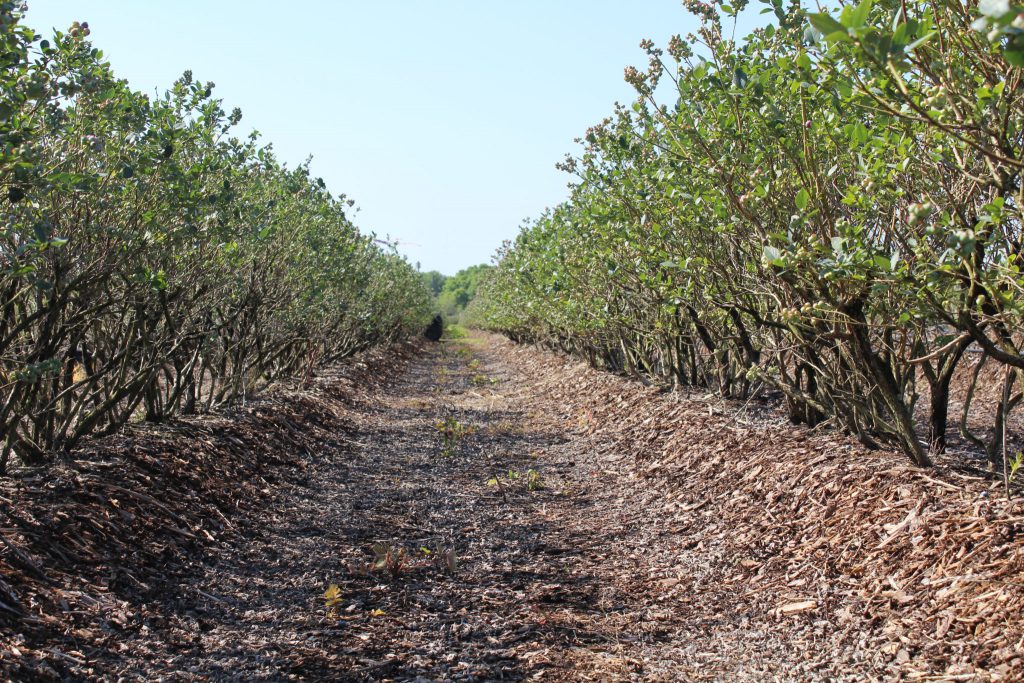 Chefs, su chefs, mixologists, and waiters and waitresses all gathered at our farm to learn about blueberry varieties, farming techniques and blueberry taste testing of course!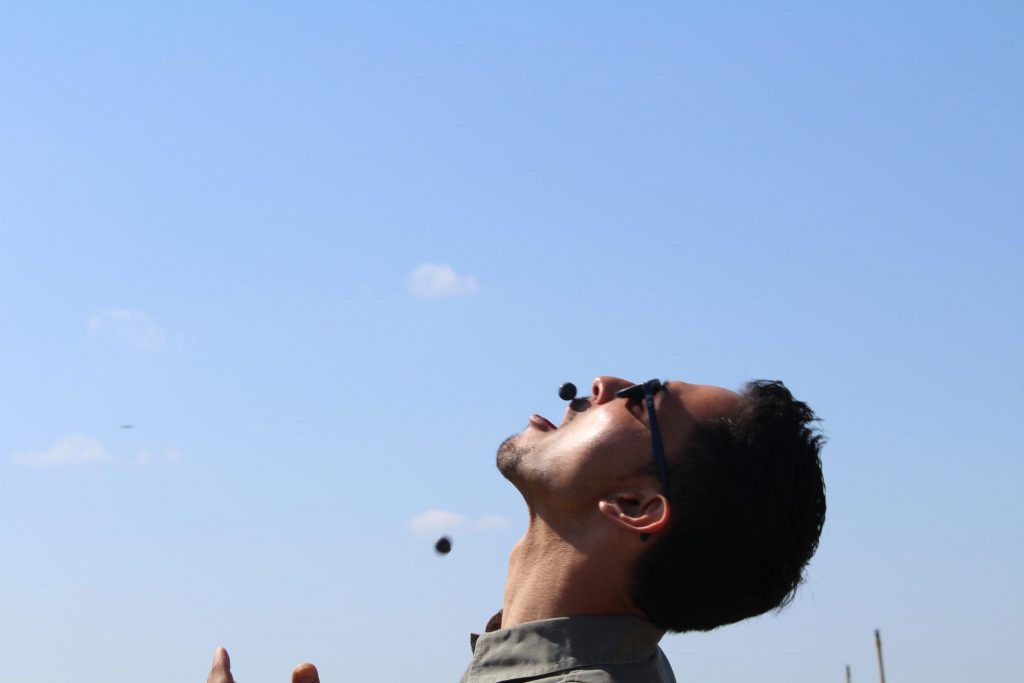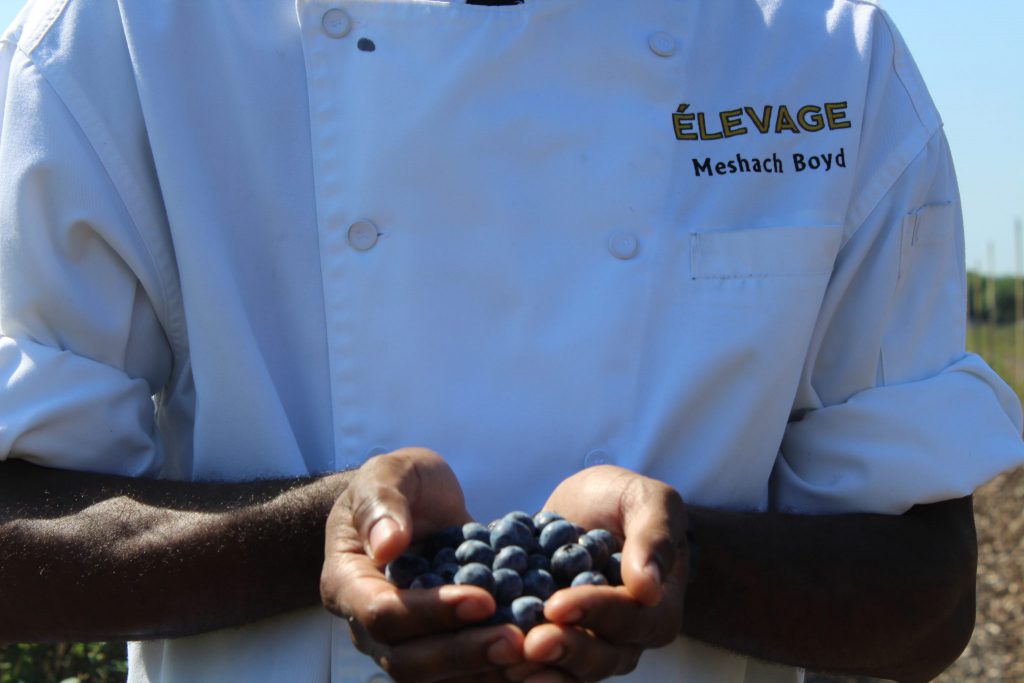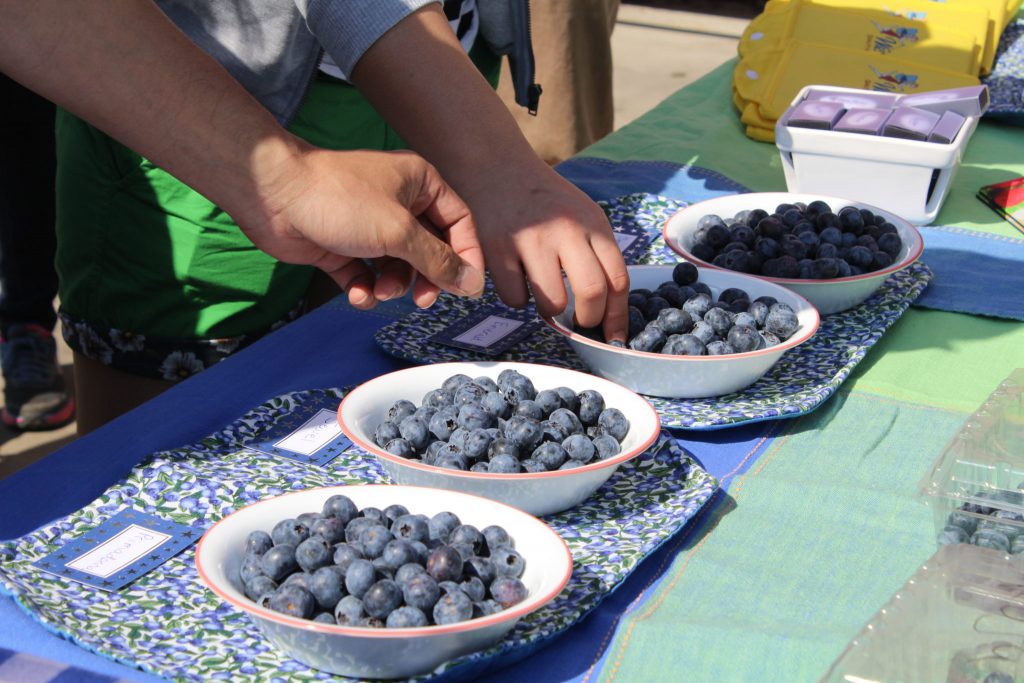 Even Mr. Wishnatzki got in on the action by explaining how to pick the perfect berry!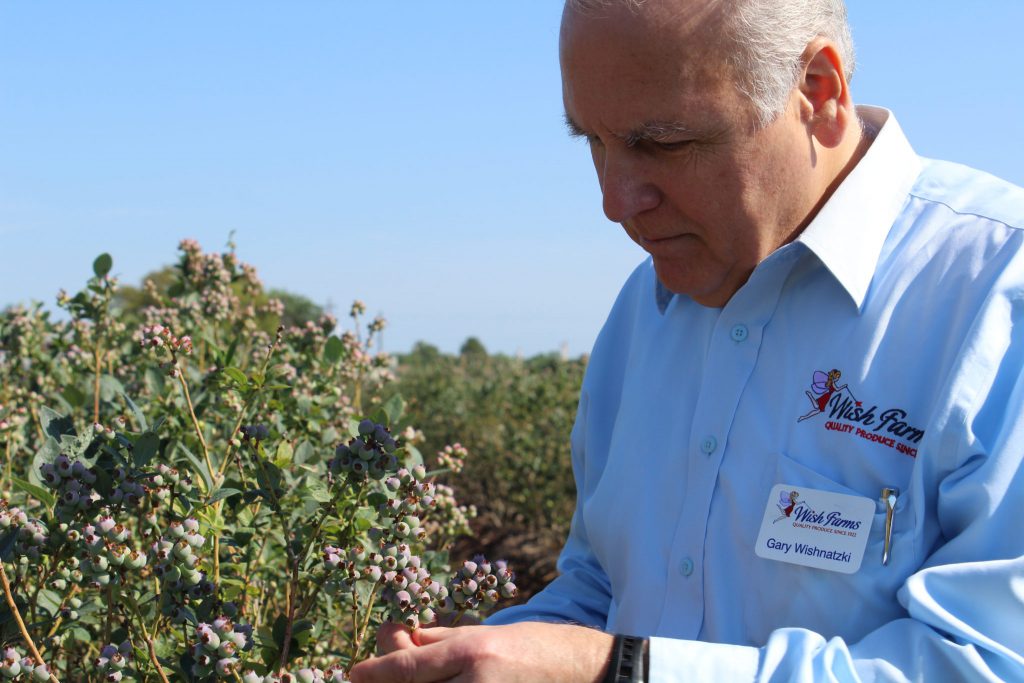 The day started off early at Blues Berry Farm LLC for a tour of the grounds then moved over to the blueberry packing facility! Unlike strawberries that have to be packed into the clamshells by hand, blueberries can be packed much quicker by machine because they are way less fragile!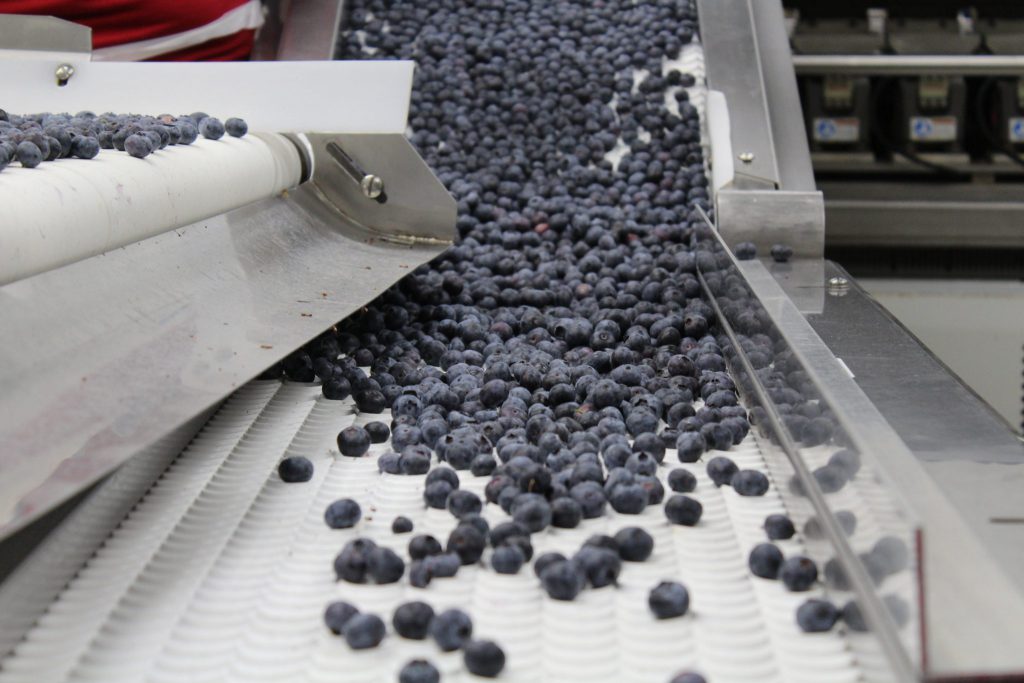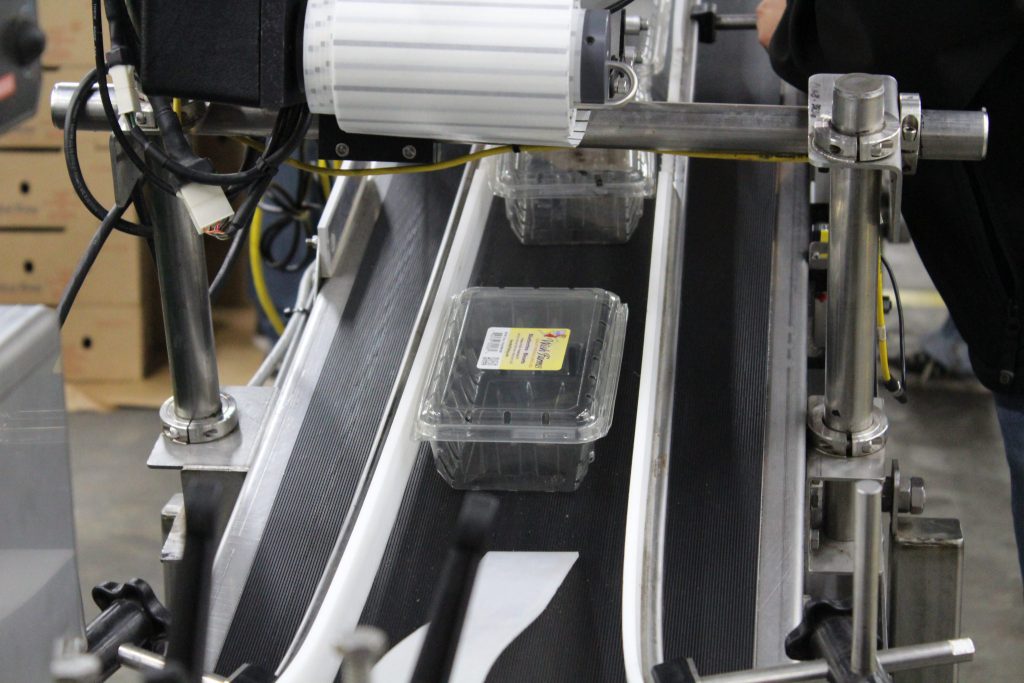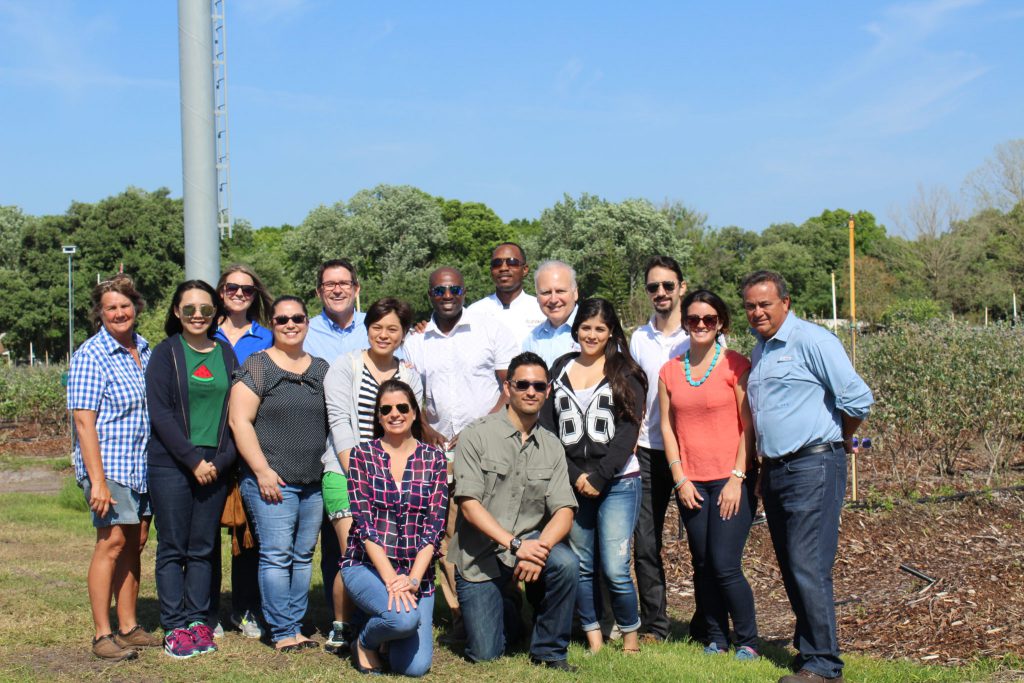 Thank you to the  Epicurean Hotel and Elevage team for visiting us out on the farm! Try all their delicious recipes at the restaurant in Tampa, FL or bring the flavor to your home with their recipes!