This past summer I made plans for a trip to the west coast. It included California and BC, Canada, to visit the Lally family, who we market blueberries for.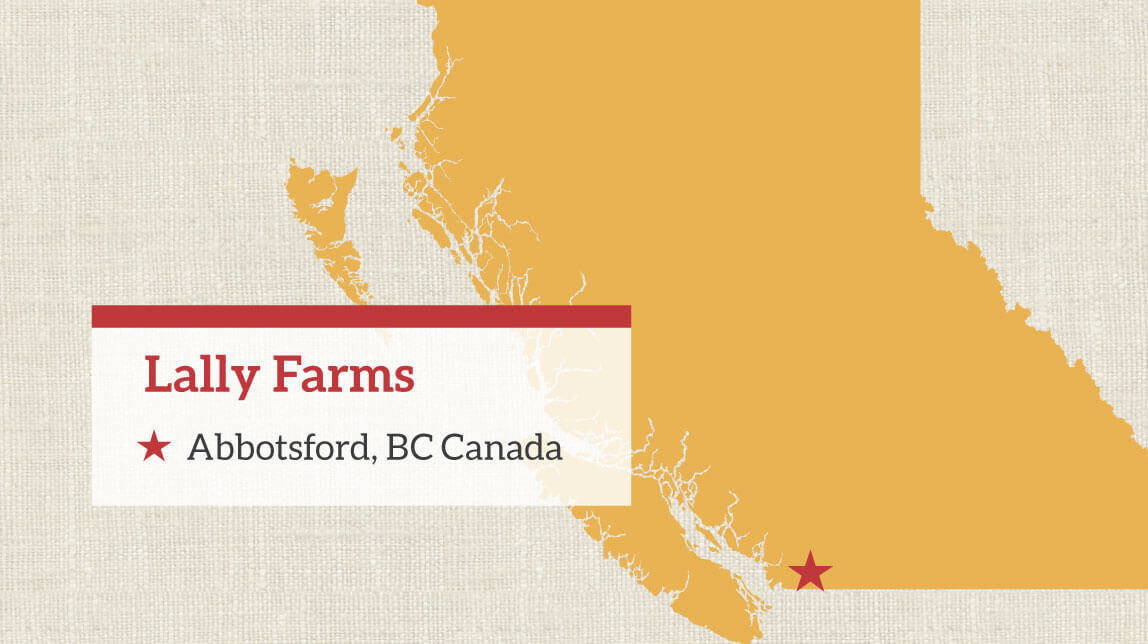 It was a few days before I was to leave on my trip when I decided I better get out my passport and pack it, so I would not forget it. I opened the passport and that was the moment that I began to panic. To my horror, the passport was scheduled to expire the day before my flight was to leave. I went into crisis mode and checked online for how to expedite a passport. I ultimately resigned myself to the fact that I would need to reschedule the Canadian part of my trip. I made plans to return a few weeks later. I still had to expedite the passport renewal though. The fastest way to do that is to go to a passport office in person. The only place to do that in Florida is in Miami. I decided that since I was going to be in Los Angeles on my first trip, I would just schedule it there. I went on the Department of State website and made a 10 a.m. appointment on one of the mornings that I knew that I would be in L.A.
My son, Nick, accompanied me to get my passport on the day of my appointment. We arrived a good 15 minutes early on cool breezy LA morning. As we approached the drab government building, we saw a long line waiting outside in the cold. There is a security guard standing near the back of the line that addresses us, as we approached. He inquired, "Do you have an appointment?"
I replied, "Yes we do, it is for 10 o'clock."
"Okay", the guard said. "You can have a seat on that bench over there and I will call you at 10 o'clock."
There were a couple of other people like me on the bench that surely also planned ahead. I was feeling pretty smart along about now. I said to Nick, "It sure pays to plan and make an appointment. All of those other idiots will be out here in the cold for a while."
At 10 o'clock the guard strolled over to us and said "Okay."
Now I figured he would escort us to a special entrance reserved for those wise individuals that made appointments.
I was totally blindsided by the next thing that he said. "You can get in line now." My jaw dropped. The line had gotten even longer. We were benched because we were early for our scheduled time. All of the other idiots in line had appointments too! I was just an early idiot.
We were at that office for the entire morning and we missed lunch. After waiting in line outside, going through security, waiting in another line inside to get a number, sitting in a room with hundreds of people waiting on our number to be called, and then dealing with several gruff government employees, I was processed to get my passport.
I did eventually make it to British Columbia the next month and I had a very pleasant visit with the Lally family. It was well worth the extra effort that I made, but a little better planning could have saved me a big headache.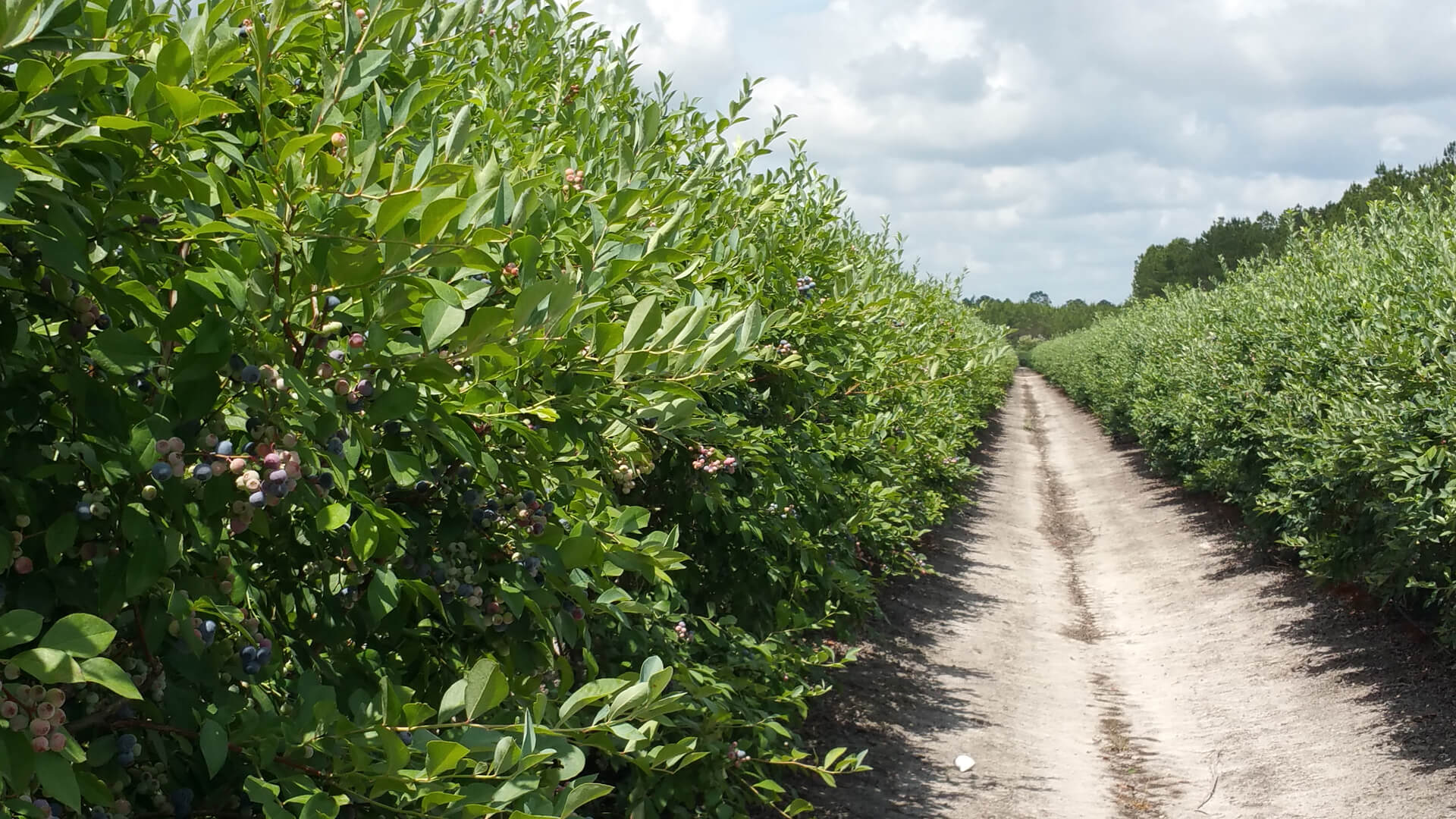 We are headed for great things, as long as we plan ahead and don't let our passports expire.