What better way to celebrate the sweet and bright essence of the Spring season than with all-new fresh and fun blueberry recipes!
Last month, Sarah Bates from The Chef Next Door blog surprised us all when she took Wish Farms sweet and delicious blueberries and transformed them into unique and tasty recipes!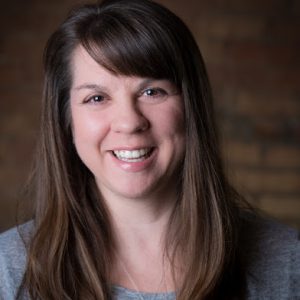 Both original dishes are easy to make and sweet to eat! Try to make yours today.
The first recipe is a creative take on a classic favorite:
Lemon Blueberry Scones
Click HERE for the full recipe.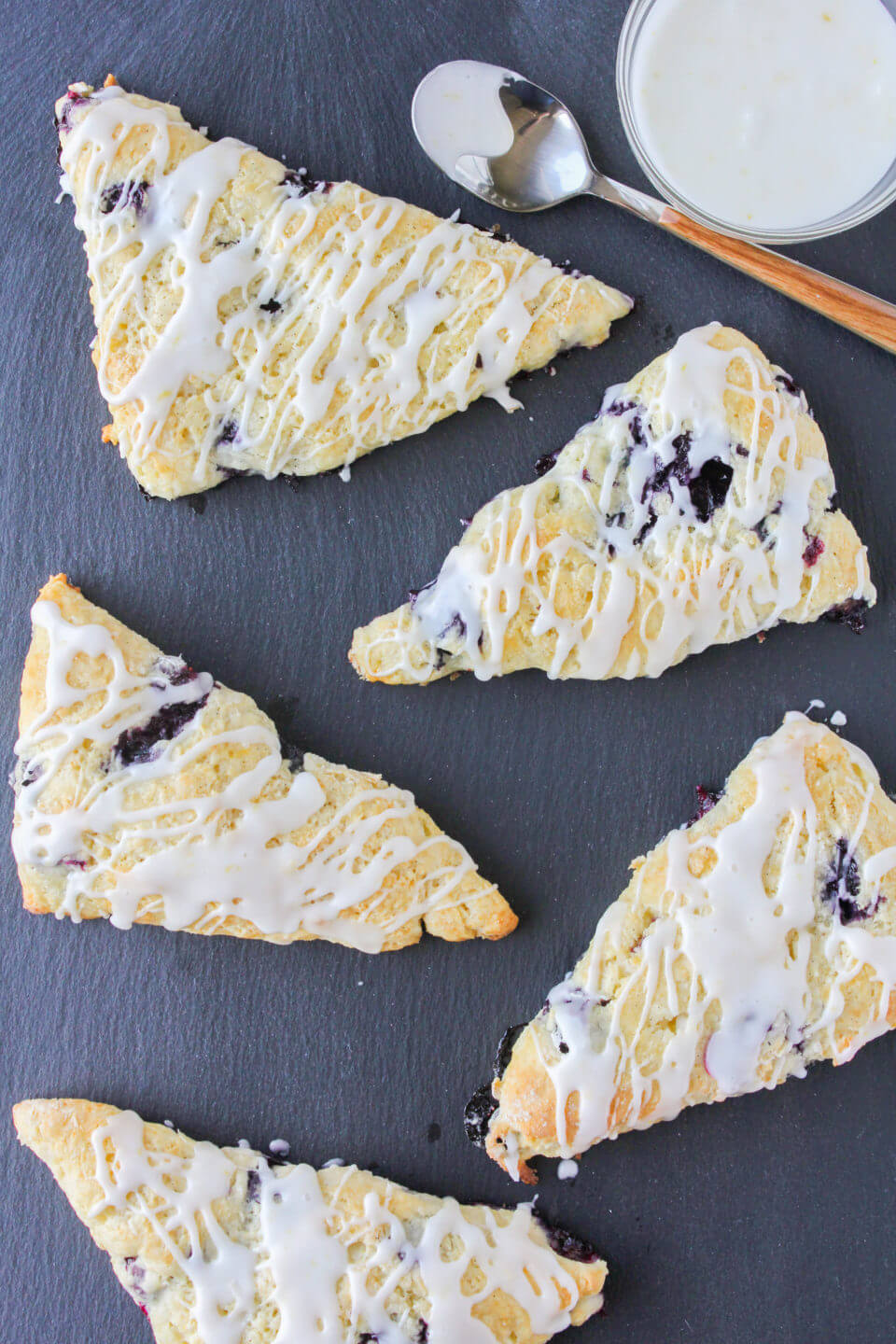 As if delicious and easy-to-make scones weren't enough, she then came up with this incredibly flavorful, rustic recipe:
Blueberry Galette
Click HERE for the full recipe.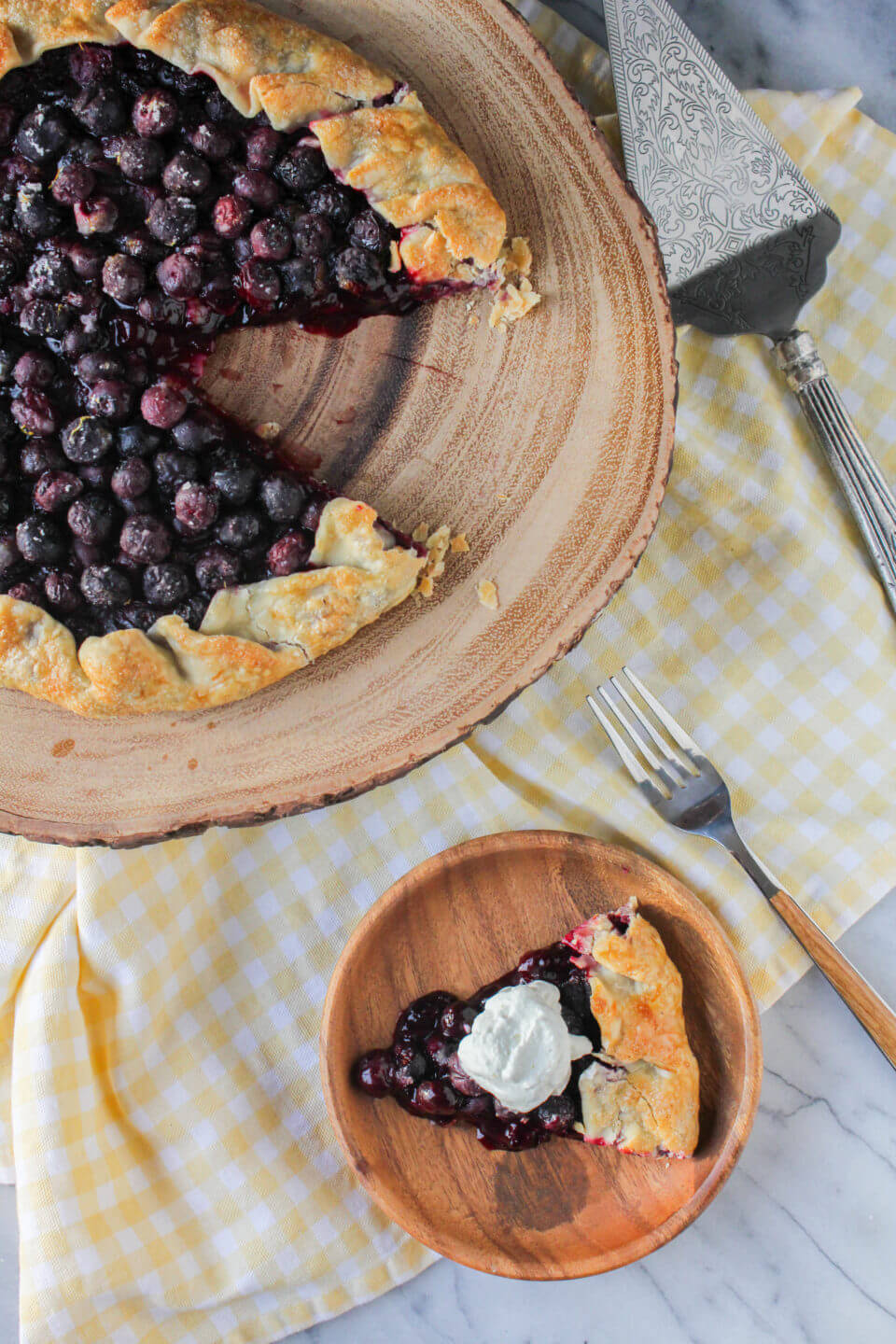 So, what are you waiting for? Make yours today! Post a photo of your unique dish, tag @wishfarms or use hashtag #wishfarms, and you could see YOUR recipe on Wish Farms Facebook, Instagram, Twitter or Pinterest.
Did you know!? You could WIN $250 from Wish Farms, plus a Blues Berry Artisan Jam Gift Basket! For more details on how to enter the #OhSweetFlavor original berry recipe contest, visit the Contest Page on our Website!