The relocation is a win-win for the company and the community
Plant City, FL (August 28, 2018) –Family-owned, international berry supplier Wish Farms, is proud to announce that it will be breaking ground on its new, state-of-the-art headquarters. The Plant City property is a prime location next to Interstate 4 situated on Frontage Road, west of Park Road.
"Visibility was a major factor in the selection of the site, as that falls in line with the strategic vision for our brand," said Wish Farms owner Gary Wishnatzki. According to the Florida Department of Transportation, approximately 115,000 vehicles travel along the stretch of highway every day. "We want to carry on the nearly 100-year old tradition between our company and this community, so I'm extremely pleased that we are staying in Plant City."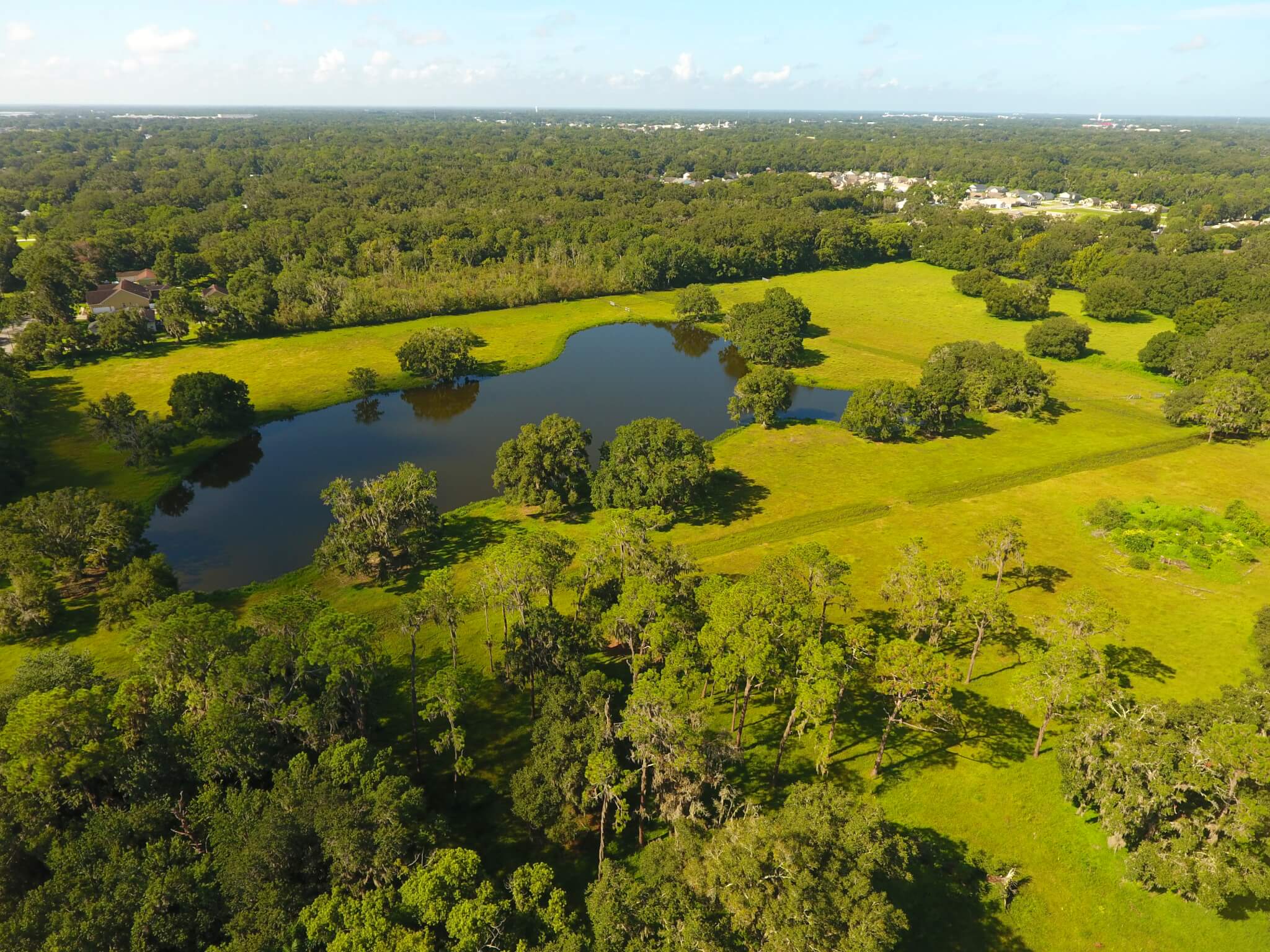 Wish Farms' recognizable consumer brand has seen a significant spike in popularity since it rebranded in 2010. Gaining traction with berry shoppers across the country, the move comes at good time for the company. Wish Farms' Chief Operating Officer J.C. Clinard: "Space has been an issue for us during this growth period. The move is going to drastically increase our efficiency and scalability, while positively impacting the local economy."
The Beck Group will be overseeing the construction on the 36-acre site, as well as the design-build of the 20,000-square foot, three-story office building. RCS Company of Tampa is tasked with constructing the 138,000-square foot warehouse. It will include blueberry and strawberry processing, pre-cooling, materials storage, and cooler space.
Keeping the company's logo in mind, a "pixie theme" will be front and center. Beck's team has been working closely with "Head Pixie", Wishnatzki. He wants the new space to be unique. "We have a lot of fun and unexpected things planned; this is going to be a special place." The new design, which incorporates the latest environmentally responsible and sustainable methods, will include a large solar array. "I see our new campus as a retention and recruiting tool for top talent, but I'm really excited that our new home is going to reflect our fun, family-friendly brand."
The plan also calls for a treehouse conference space, being designed and built by James "B'fer" Roth, from DIY Network's The Treehouse Guys. An adult-sized indoor slide and a large rooftop deck will be prominent features. The land contains a four-acre lake and a spring, which will be preserved to highlight the property's natural beauty. A new organic blueberry farm will be planted to add to the company's current offerings.
Joe Kuhn, the seller, was the third-generation of his family to possess the land. His grandfather, Andras, acquired it in 1929 as payment for a pre-depression loan. Coincidentally, both Wishnatzki and Kuhn's grandfathers immigrated to the United States within a year of each other. "I'm very happy that the property is going to stay in the agriculture sector and with a company that has a special bond with the area. This is truly the best-case scenario for all," said Kuhn.
Proceeds from the sale are going into the Kuhn Family's charitable trust that will share funds with the community. Groundbreaking is expected this fall, with an anticipated ribbon cutting in winter of 2019.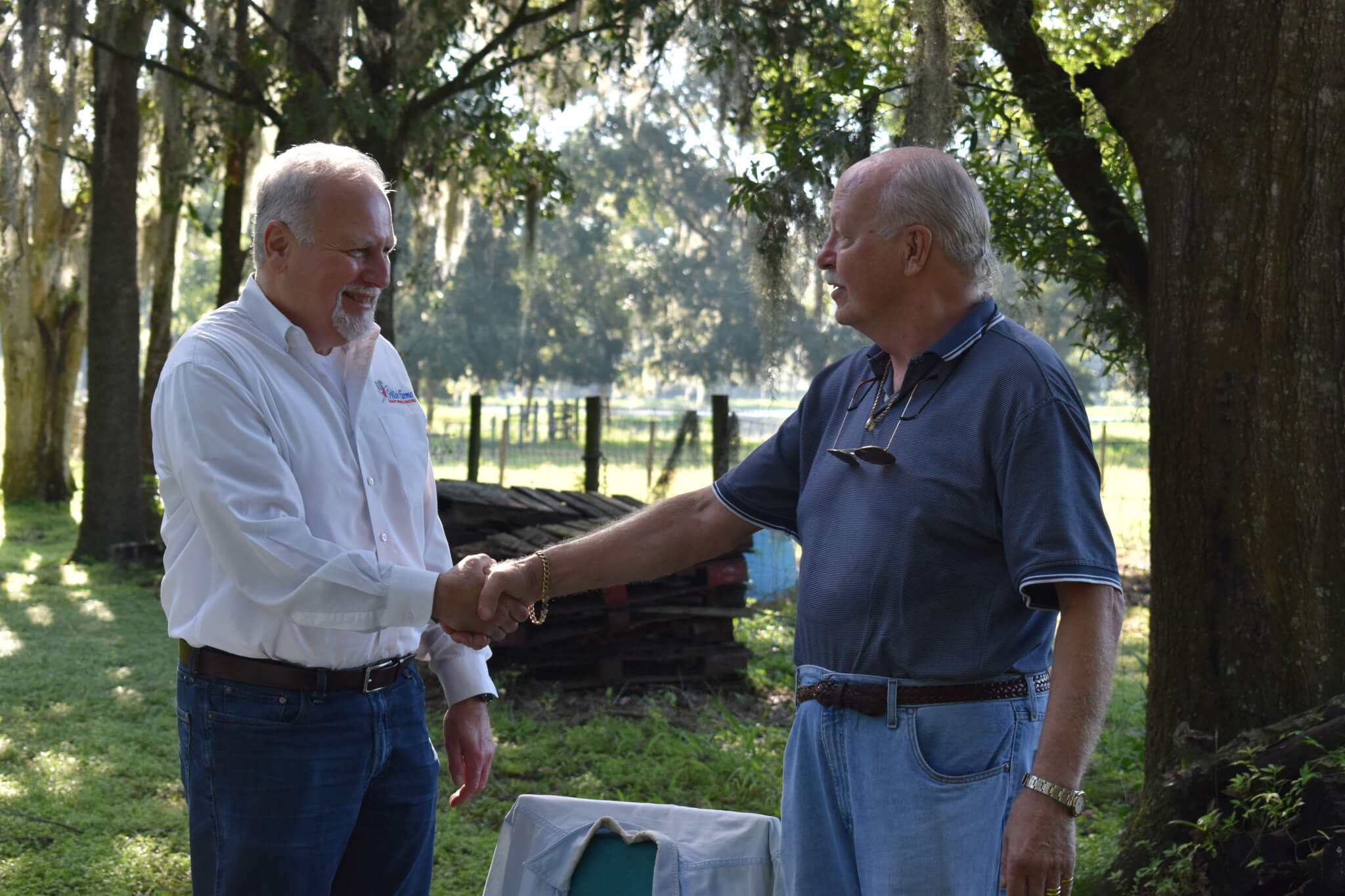 ###
About Wish Farms:
Wish Farms, founded in 1922 and third-generation owned, is a year-round supplier of strawberries, blueberries, blackberries and raspberries growing both conventional and organic varieties. Nationally recognized for innovation, Wish Farms utilizes How's My Picking?™, a patented tool for traceability to ensure quality by tying consumer feedback to specific information from each day's harvest. For more information, please visit www.wishfarms.com.
About The Beck Group:
Founded in 1912, The Beck Group is a collaborative team of designers, builders and technology experts, offering planning, architecture, interior design, construction, sustainability and technology consulting services. With 900+ employees in Atlanta, Austin, Dallas, Denver, Fort Worth, Mexico City and Tampa, Beck provides clients with solutions at every stage of their projects. For more information, visit beckgroup.com.
About RCS of Tampa:
RCS is a commercial refrigeration/HVAC construction and service company founded in 1996 by Alfred Estrada. RCS is a general, Class A air-conditioning, and mechanical licensed contractor. RCS specializes in the construction of commercial walk-in freezers and coolers, refrigerated warehouse buildings as well as the installation and repair of low temperature doors. For more information, visit https://rcs-tampa.com/