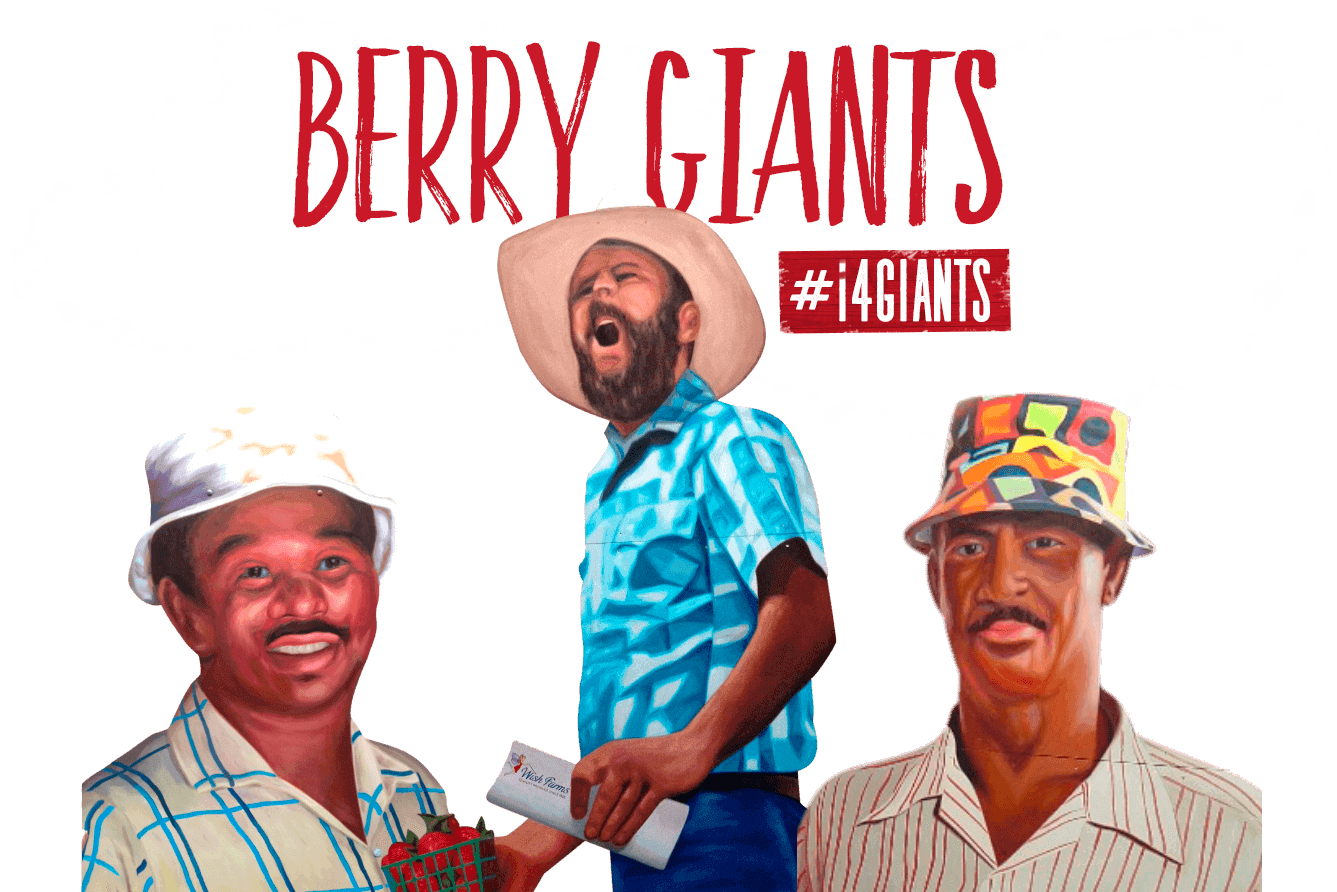 What is going on I-4?
You may have noticed a few larger-than-life human billboards while driving through Plant City, FL on Interstate-4. Not far from Park Road Exit 22, these giant figures are tough to miss! The murals are three berry influential Wish Farms employees that stand 22 feet tall over the future home of our new headquarters. Their tremendous size perfectly reflects their impact on our family business. Learn more about their stories here and the artist behind it all here.
The three billboards are located on the new Wish Farms headquarters construction site, situated on 36-acres off of Frontage Road, west of Park Road by Interstate-4 in Plant City, FL. The site will include a 20,000 square foot office building that highlights the Wish Farms' pixie-themed branding in it's design. On the same property, there will also be a 138,000-square foot warehouse including blueberry and strawberry processing, pre-cooling, materials storage, and cooler space. Learn more about the future headquarters here.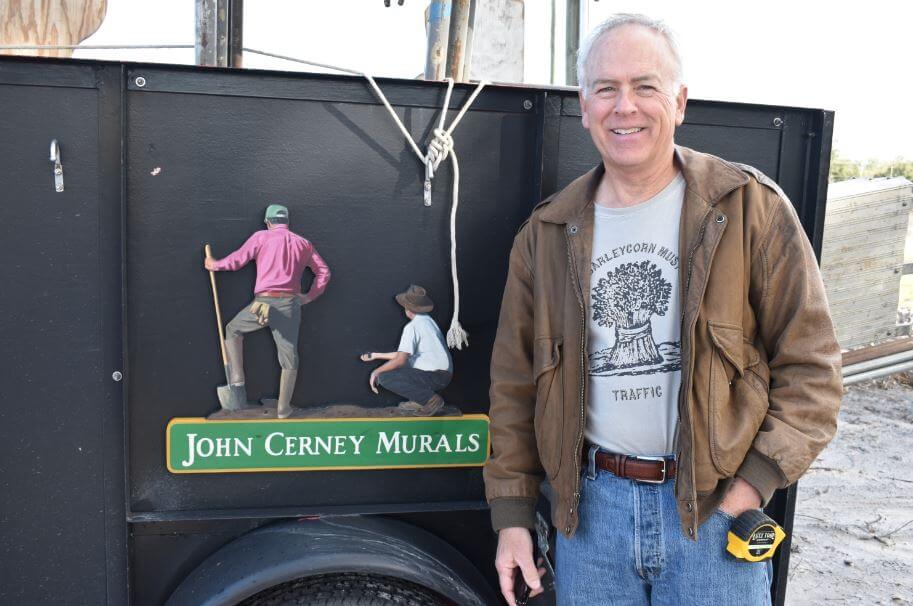 About the Artist – John Cerney
John Cerney has been creating "highway art" for decades out west and now he is bringing his talents to Central Florida. While these types of pieces are popular in the agriculture areas of California and the plains of the Midwest, nothing like this exists anywhere east of the Mississippi. Beginning his artwork career in 1995, Cerney discovered that creating these giant figures and scenes allows viewers to appreciate the art from great distances and truly absorb the stories being told. Learn more about artist John Cerney here.