Owners and Head Pixies of Wish Farms, Gary and Therese Wishnatzki, attended a two-day special event at Blackberry Farms in Walland, Tennessee hosted by Martha Stewart.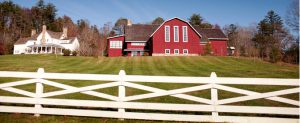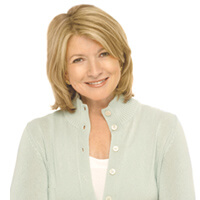 During this event she gave a lecture and demo of some of her favorite Easter dishes as well as a book signing.
The last night of the event, Martha planned the grande finale dinner menu.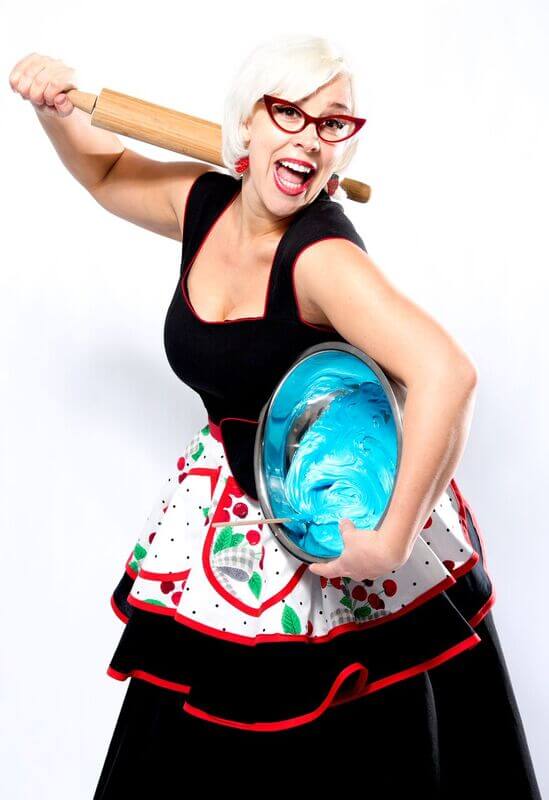 Martha is of polish decent and shared some memories of making pierogi's with her mother as she was making them for the group. Such a special moment to witness!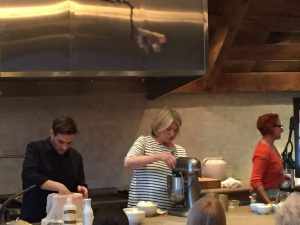 She is a believer in natural and organic foods and loved the sheep milk cheese that is made on the Blackberry Farm property.
When Martha met Gary and Therese Wishnatzki, they spoke all about cooking and the philanthropic causes they are interested in. The Strawberry Picking Challenge charity event benefiting RCMA that Wish Farms holds each year was a large topic of conversation and Therese Wishnatzki told Martha about her experience making her risotto recipe along with ossobuco, last year, for the charity dinners that were sold.
Martha even had their picture taken and added to her own blog!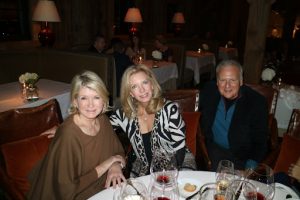 "Here, I am joined by Mr. and Mrs. Wishnatzki, the owners of a family run strawberry and blueberry farm in Plant City, Florida. https://wishfarms.com"
Check out Martha Stewart's blog for more fun stories and experiences!