Since 1930, the Florida Strawberry Festival has been an 11 day party filled with all the things that makes Plant City great.
This years Florida Strawberry Festival however, is one for the books.
Perfect weather, delicious and unique food, amazing concerts from the Wish Farms soundstage, and of course…the best berries you can find. The stars of the show? Florida Farmers! Thank you!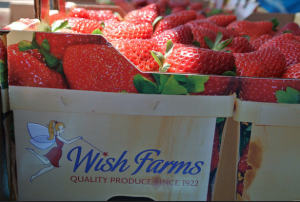 Donut burgers, turkey legs, fried oreos, or…fried anything for that matter, has made its mark at the festival…but what really was the fan favorite among festival goers this year?
Strawberry Amish Donuts.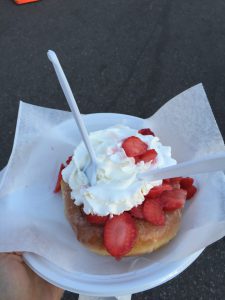 This isn't your typical donut folks. A huge, fresh glazed donut, (they make it from scratch right in front of you) topped with whipped cream and fresh sliced berries.
We think they added the berries on top so we all could feel like we were making healthy food choices 😉
This specialty was the talk of the festival and once we tried it for ourselves…we knew why!
Anyone who visited our Wish Farms strawberry tent outside of the main gate immediately knew why Wish Farm berries and our Pixies were simply the best. We loved having visitors young and old come by our tent and we loved making them smile!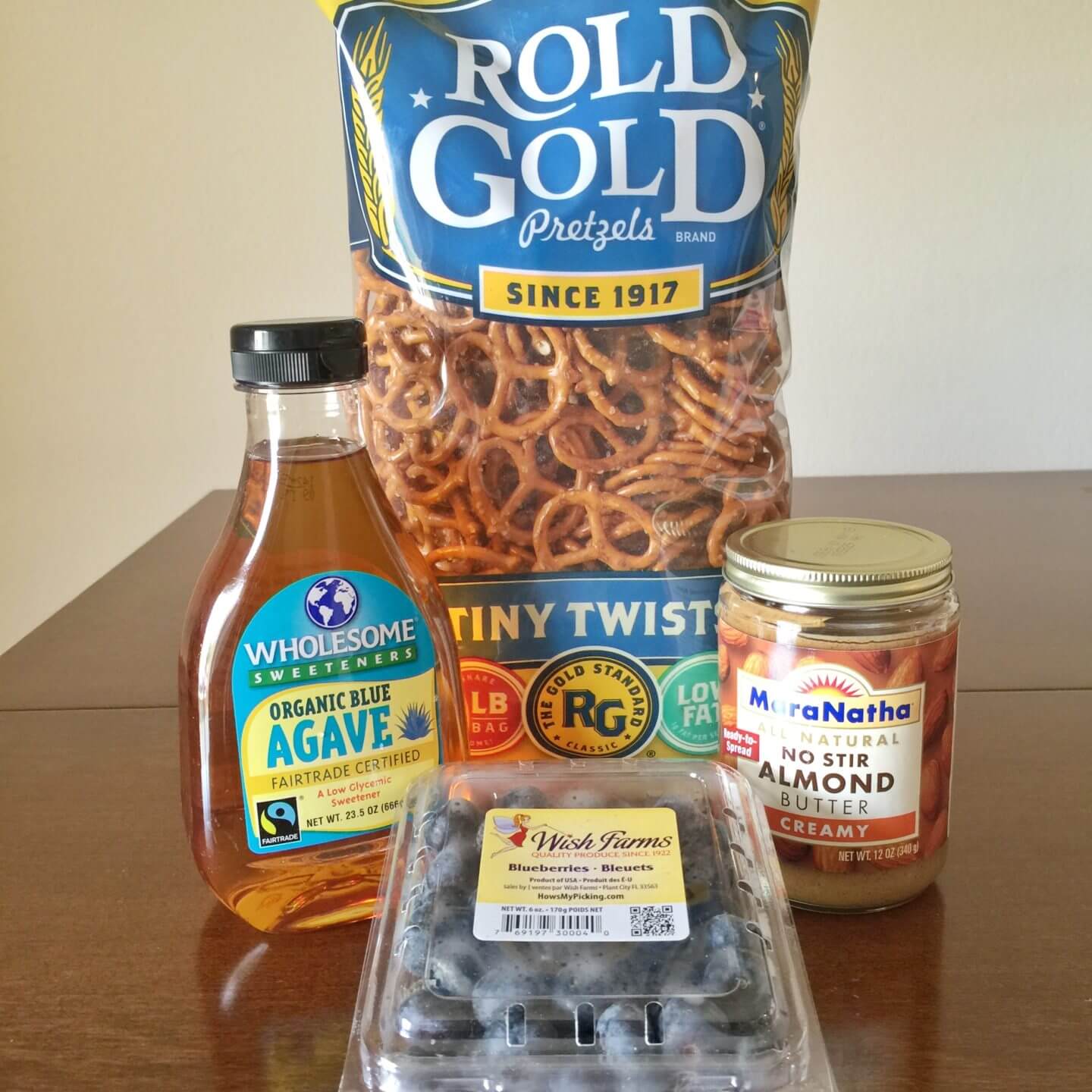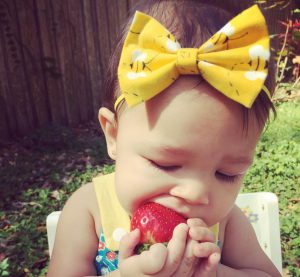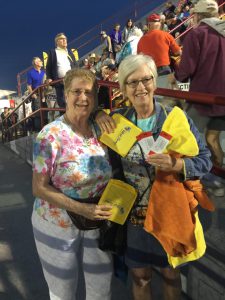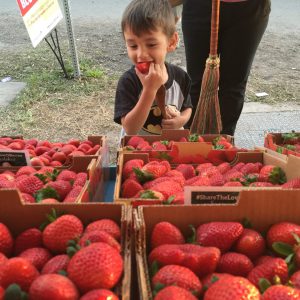 The Strawberry Festival has brought fun and smiles to families for decades and we are just so happy that the tradition not only continues…but is growing.
Thank you to all you berry lovers…young and old for keeping Plant City tradition alive.
See you all next year for the 2017  Florida Strawberry Festival!