Can a weekend really be all that great if there isn't brunch involved? Don't miss out on making your weekend awesome… have your brunch menu ready to go!
Here at Wish Farms, we specialize in creating the BEST breakfast and brunch items for all our Berry Lovers to try! Our top 5 are some for the books and seriously not all that labor intensive. A.K.A- you still get to relax and not slave all morning in the kitchen.
This GLUTEN-FREE banana bread is stuffed with homemade blueberry chia seed jam and it is seriously a winner. Gluten-free or not you and all your family and friends will adore this loaf!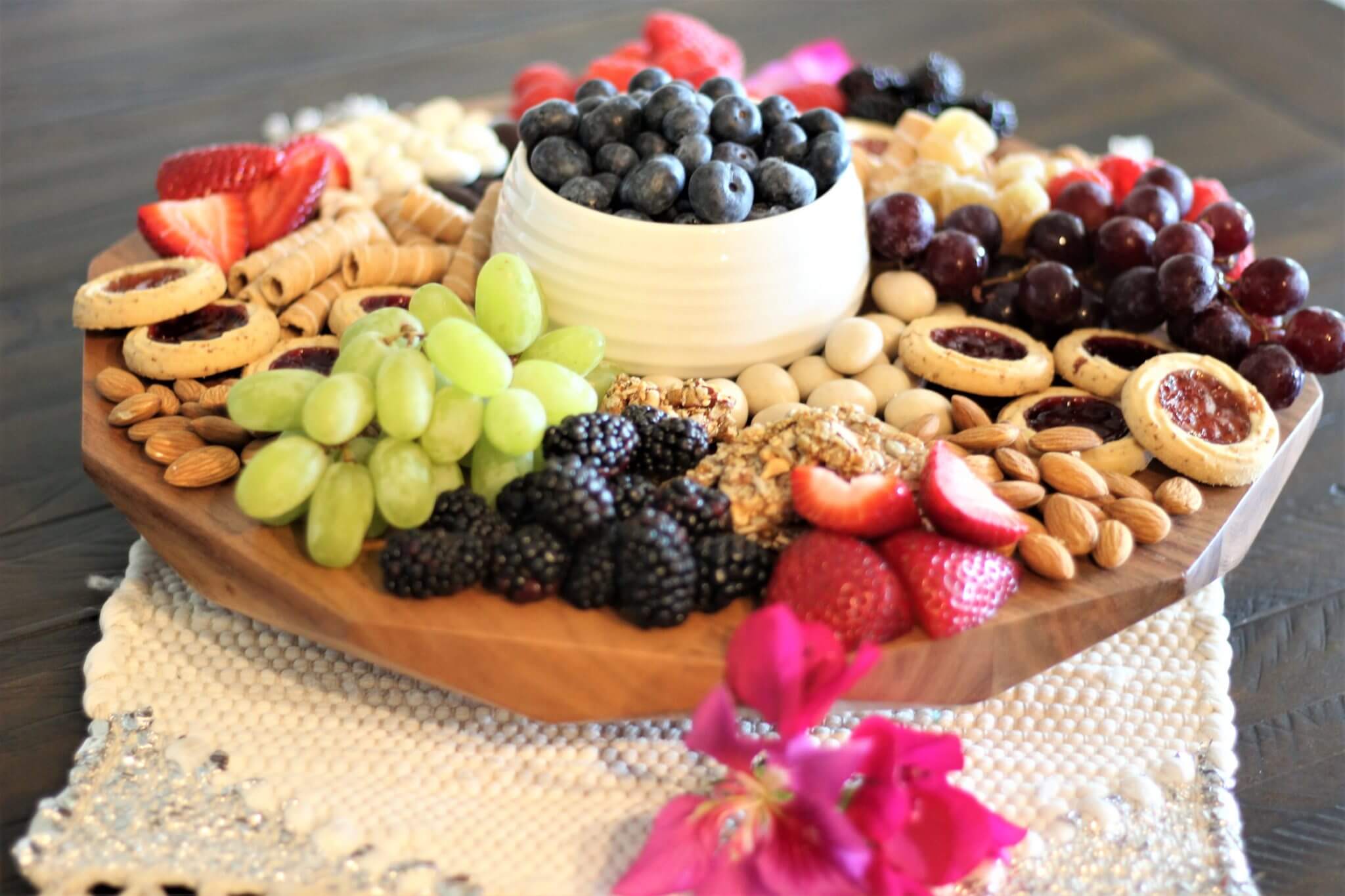 Think charcuterie…but brunch style. This is great for those "grazers" that aren't much for a large meal all at once. Pair with your favorite mimosa!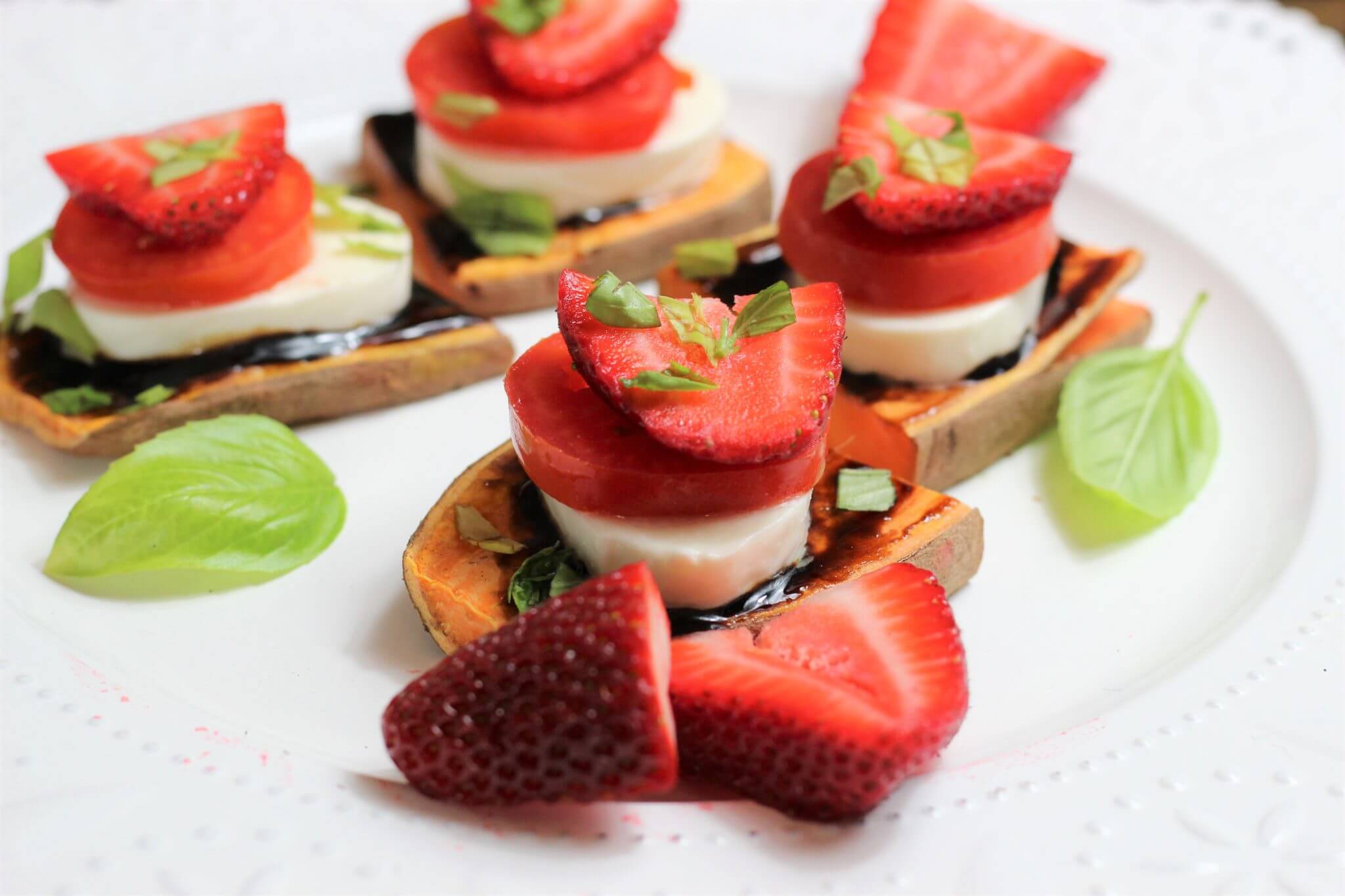 There is something about fresh and colorful ingredients that really make you feel like you're doing something great for your body. Not only are these healthy but they are so delicious. Sweet potato toasts topped with a savory sweet combo of mozzarella cheese, balsamic glaze and berries.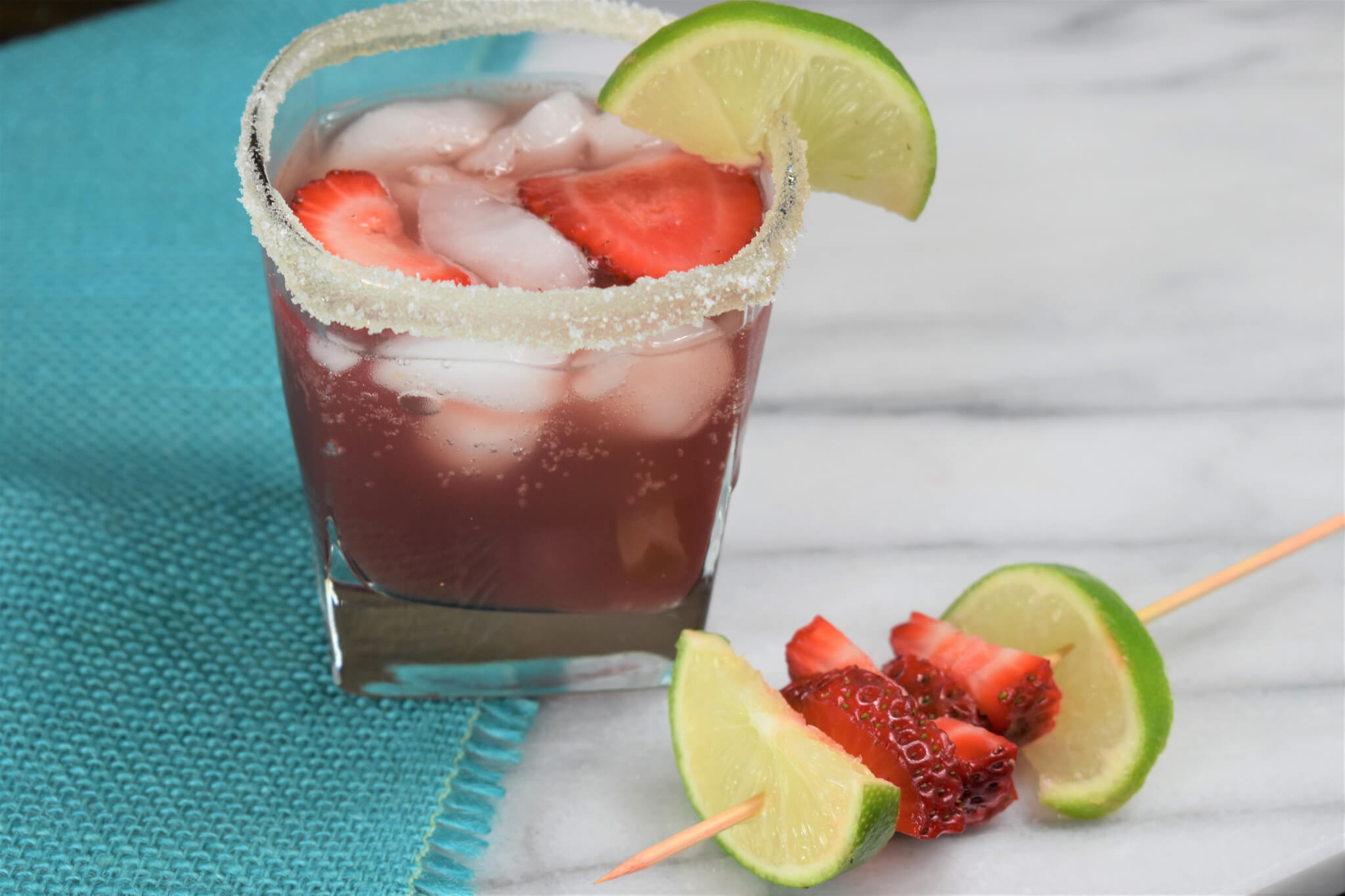 Now…is it really even brunch if there isn't some sort of alcohol involved? This yummy concoction is a mix of your favorite cocktail with healthy probiotic packed kombucha.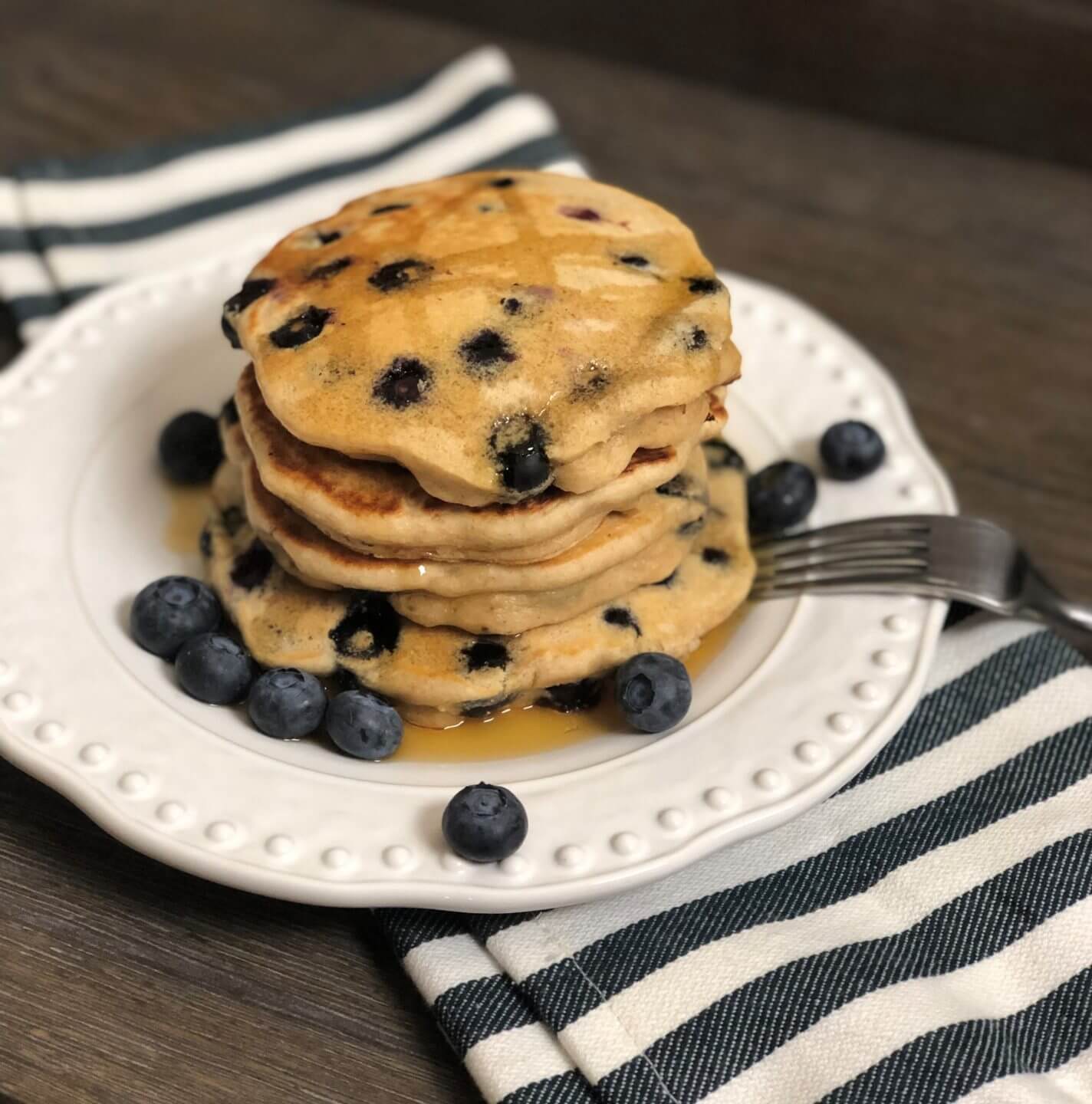 This classic is anything but basic. Comforting, warm and berry-licious!