Did you know that 1 in 8 people in America are facing hunger each and every day? This includes over 12 million children. *
Here at Wish Farms, we feel no one should go hungry. Our farmers work from dawn till dusk throughout the year to ensure we all have fresh and healthy berries. They are the real-life superheroes of the world!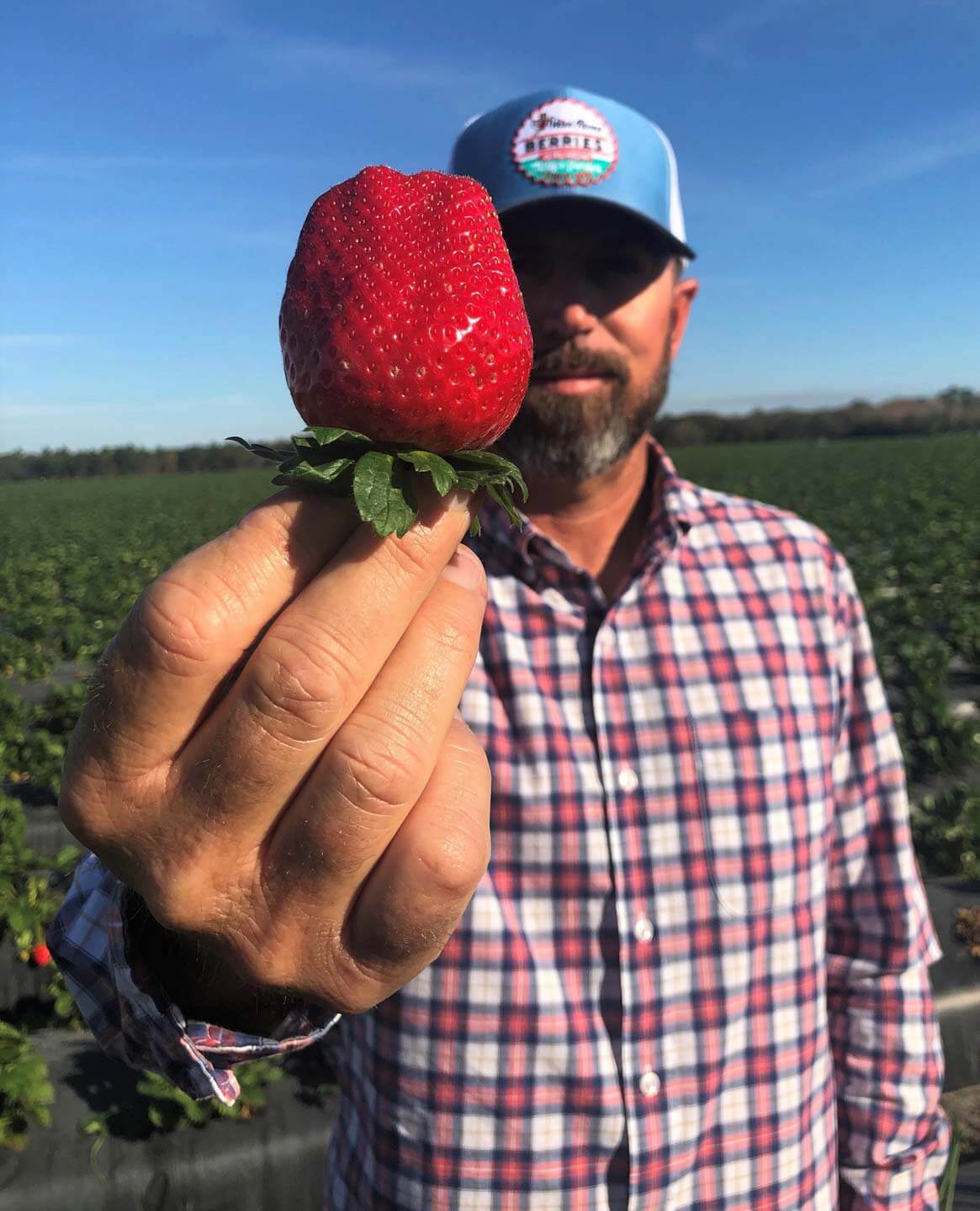 It is time for us to do our part by ensuring that the people and children of our community have access to this food. And this summer, we are making it easier than ever for you and your friends to do good.
How you ask?  Through a social media campaign titled "Superhero Summer", we joined forces with Feeding America® to help fight hunger. The campaign features various GIFs of our growers as real-life superheroes posted on our Instagram page. On these posts, hashtagged #BerrySuperhero, you can "enter" by completing three simple steps. From June 12th through August 12th, keep an eye out for these posts so you can help us feed the world!
All you have to do is:
Follow our page (@WishFarms)
Like the GIF post
Tag a friend
As a result, Wish Farms will come to the rescue by donating a hearty meal on your behalf to Feeding America. One entire meal for each user that completes those three requirements. THAT'S IT! Three small steps will make a big change for those in need.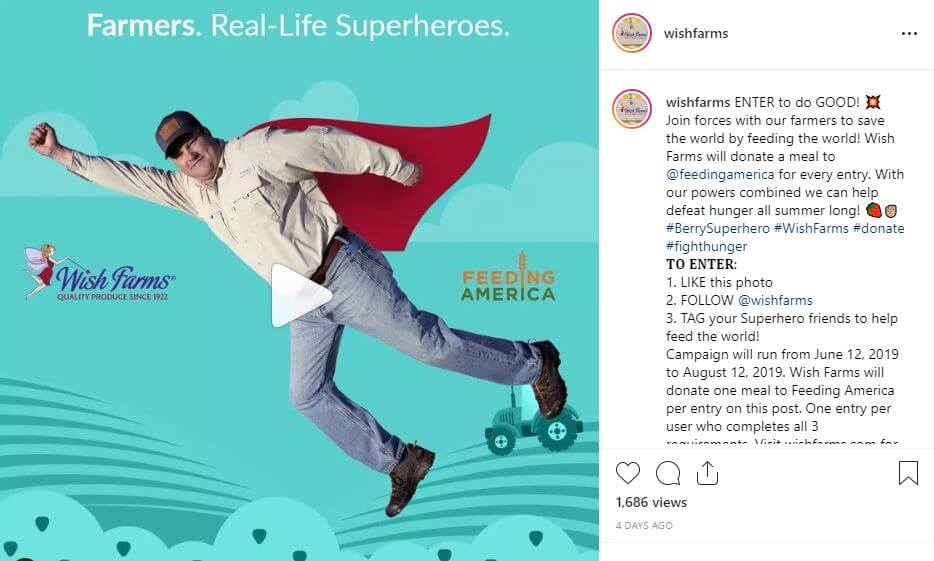 Make a difference in someones day by just scrolling the 'gram?! That's 10 seconds very well spent if you ask us!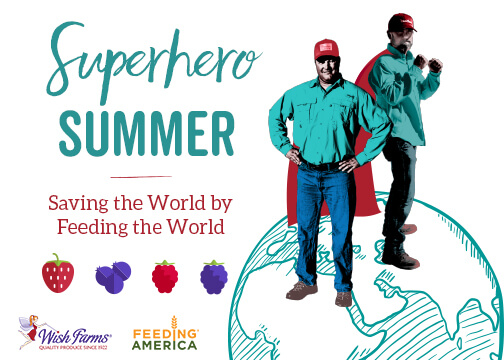 "With great power, comes great responsibility." ~ Spider Man.
We all have the power to be someone's superhero and give them the gift of peace of mind for their family.
No one deserves to go hungry.
Watch our campaign video here.