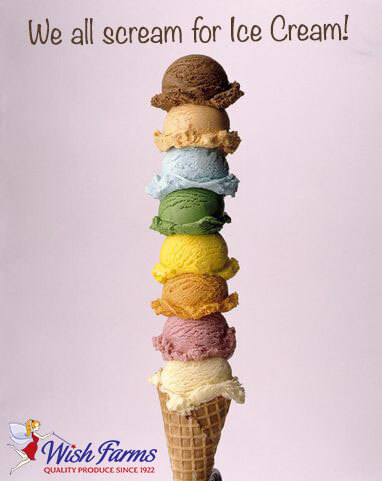 July is National Ice Cream Month!
(Thanks to Ronald Reagan)
What better way to celebrate than to have a bowl yourself! So while you read…spoon some ice cream into a bowl and sprinkle some fresh fruit on top (so you won't feel too guilty)
Nothing beats a little sweet treat of creamy goodness on a hot summer day!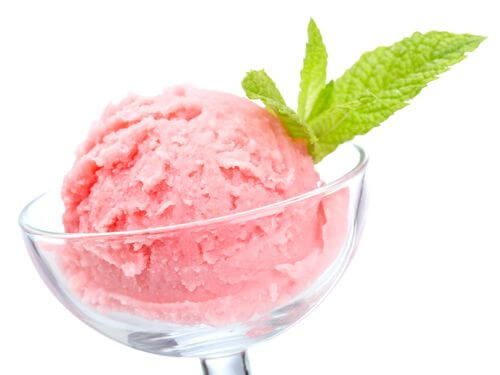 Ice Cream has been a dessert staple and family favorite for centuries.
Did you know that no one knows who actually invented ice cream? In fact, ice cream lovers date back as far as the second century B.C!
Alexander the Great and King Solomon enjoyed snow and ice flavored with honey and nectar while Claudius Caesar frequently sent runners to the mountains for snow that he would flavor with fruits and juices!
After some more ice cream evolution like Marco Polo's first Sherbet recipe, and "Cream Ice" of King Charles I, Ice Cream made its public debut at Café Precope which was the first café in Paris!
Thus sparked the birth of the world's favorite treat! This was your little history lesson courtesy of Wish Farms!
Content from The History of Ice Cream