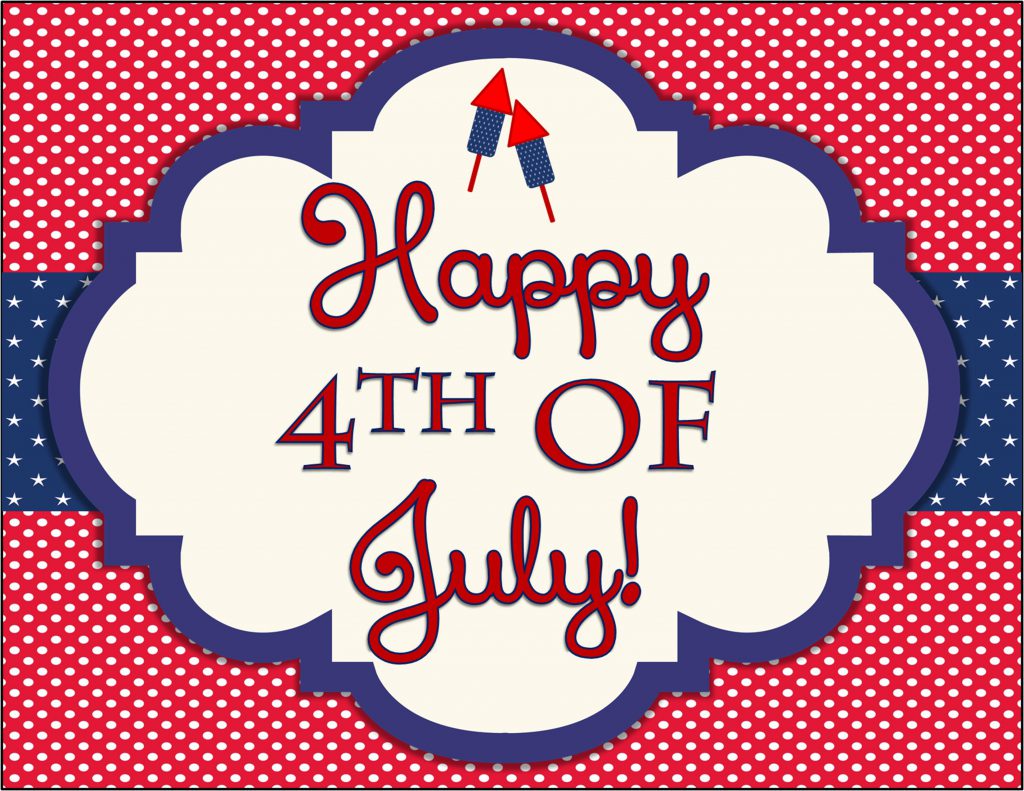 The 4th of July is always a fun celebration, whether you are at the beach or just relaxing at home by the fire pit, you're bound to have a blast!
In this blog, we felt it was important to find things that not only the kids can enjoy but a little treat for us big kids too!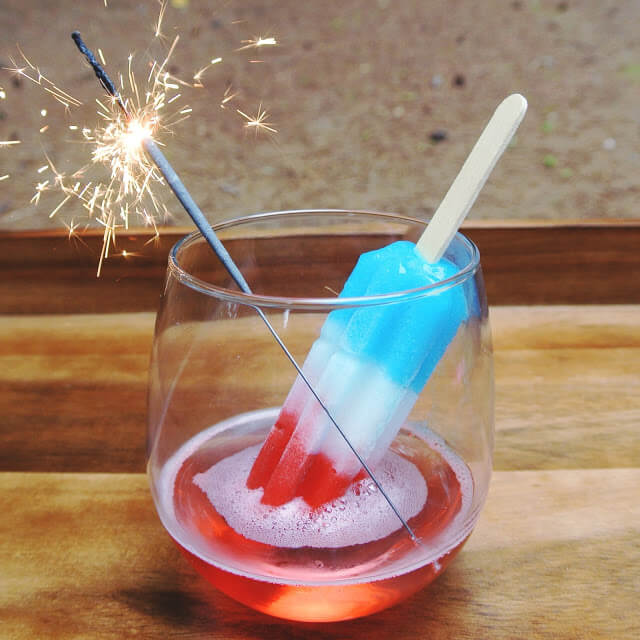 Obviously our Champagne bomb pop is reserved for the big kids! This is one of our old favorites! Featured on our pinterest page as well as a blog, this drink never goes out of style.
All you need is a red, white, and blue popsicle, champagne, and a sparkler as a fun garnish!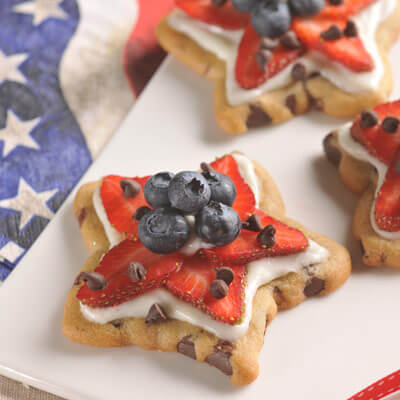 Now a little something for the kiddos…Stars and Stripes cookies! Nestle Toll House really got it right this time! Chocolate goodness with all the nutrients berries have to offer on top!
See the full recipe HERE.