John Buchanan of the Highlands Today wrote an article about commissioner Adam Putnam and Wish Farms Owner, Gary Wishnatzki and their trip to Panama to expand agricultural exports of Strawberries and Blueberries.
"The primary goals of the mission were to assess Panama as an export market and the expansion of the Panama Canal in terms of how it will impact expanded trade in the region and as far away as Asia."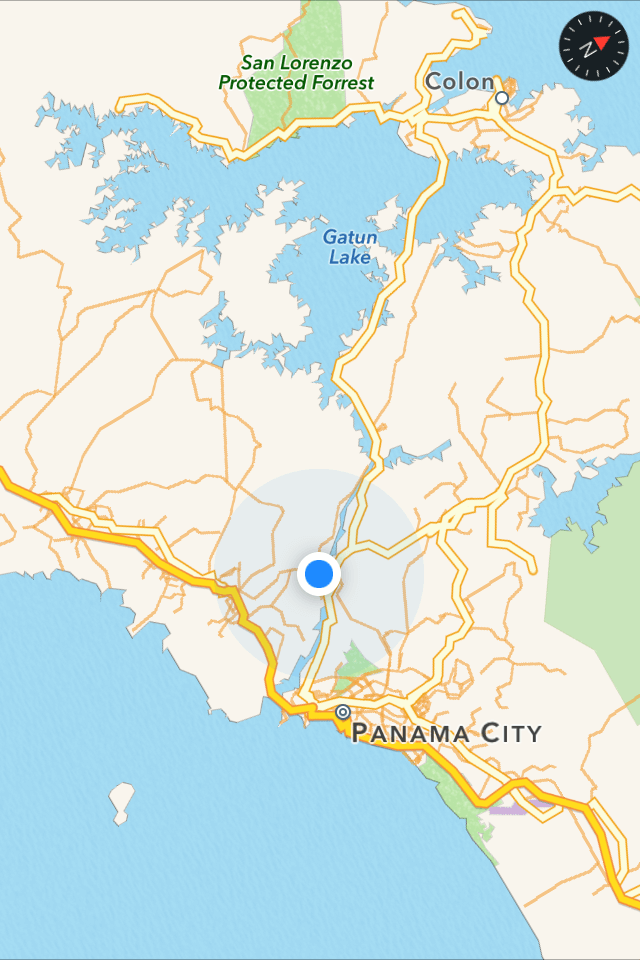 Efforts to expand was not an easy feat as government regulations, permits and rules proved to be a bit of an obstacle.
Meetings with officials about the Panama Canal as well as meetings with local low-end and high-end supermarkets in the surrounding areas helped open Gary Wishnatzki's eyes to the situation, "I was very surprised to see the limited availability of fresh berries. I would have thought before going there that they are readily available, whether that's U.S. berries to things like blueberries from Chile when their season gets going. Panama does have some local strawberry production. "But their local berries don't hold a candle to what we produce."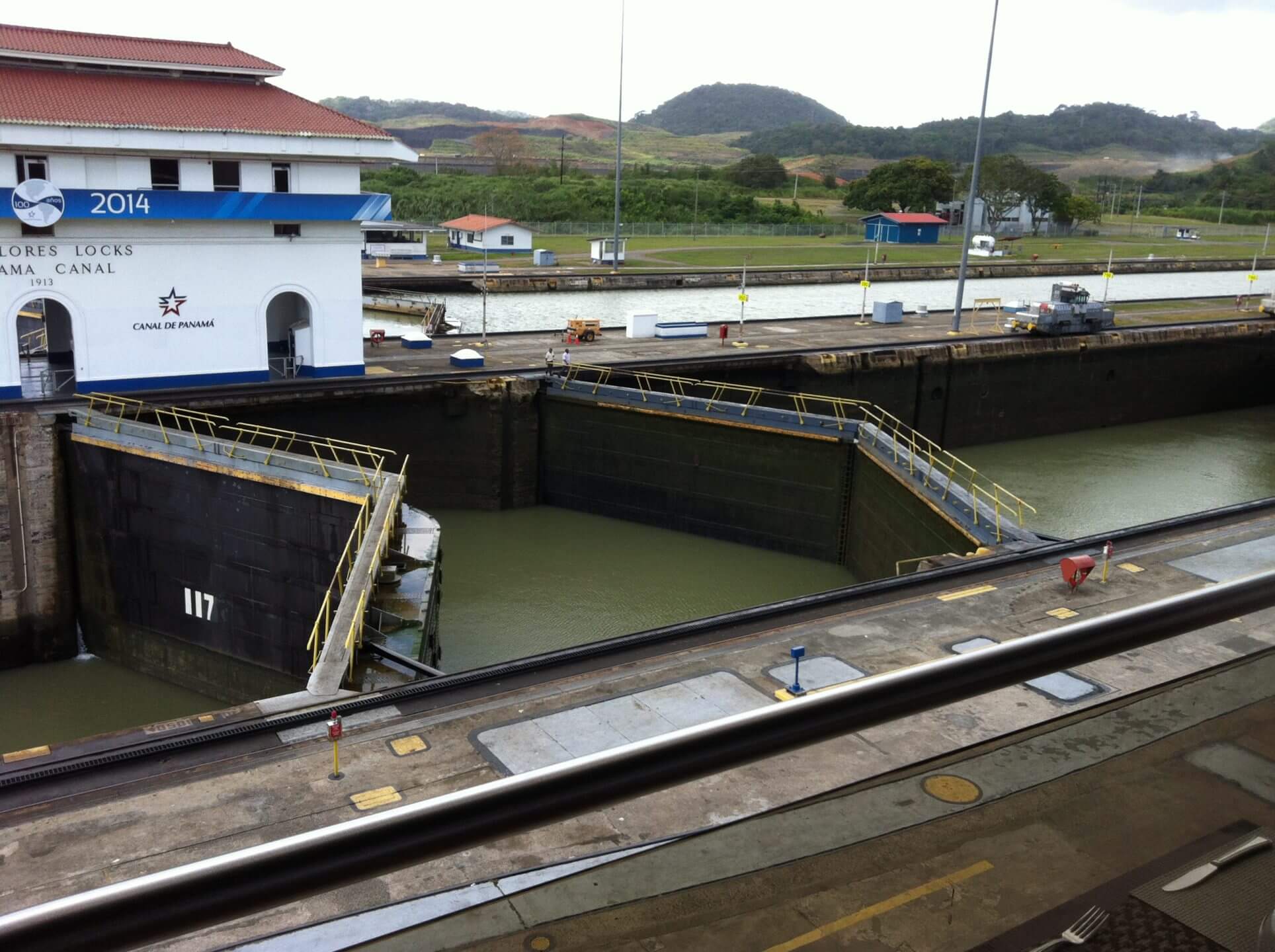 Expansion of  the Panama Canal will help Wish Farms export more products to the Far East and Middle East.
Click HERE to read the entire article.