Many of you know the special duties and responsibilities of our very sweet and very special Garden Pixie, Misty.
She visits all the Wish Farms Strawberry Fields and sprinkles her pixie dust over all the growing berries…making them almost as sweet as her!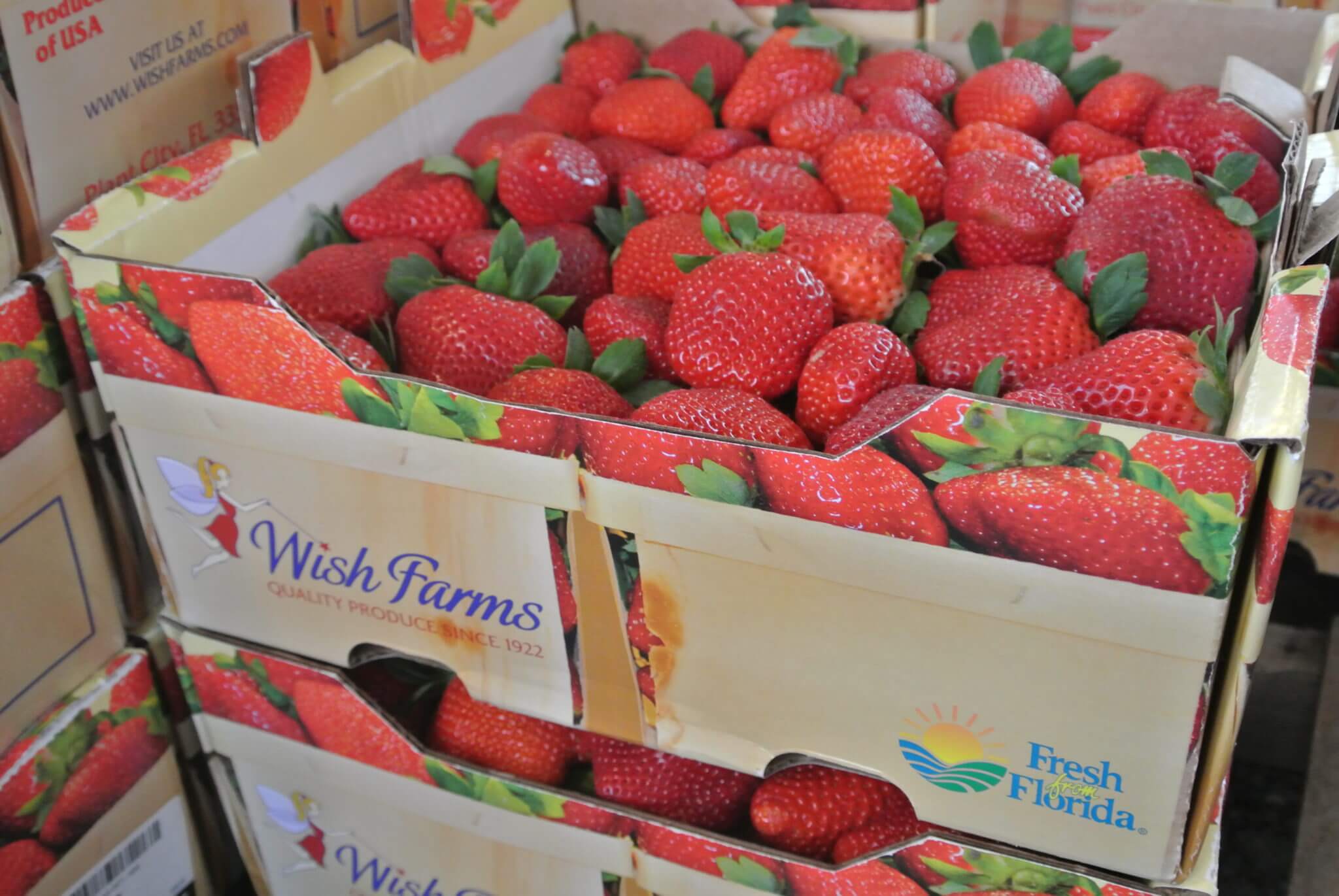 What you don't know however, is that Misty does a lot more than tend to our strawberry fields!
On this particular day Misty visited the Strawberry Festival in Plant City to see how all her friends were enjoying their day.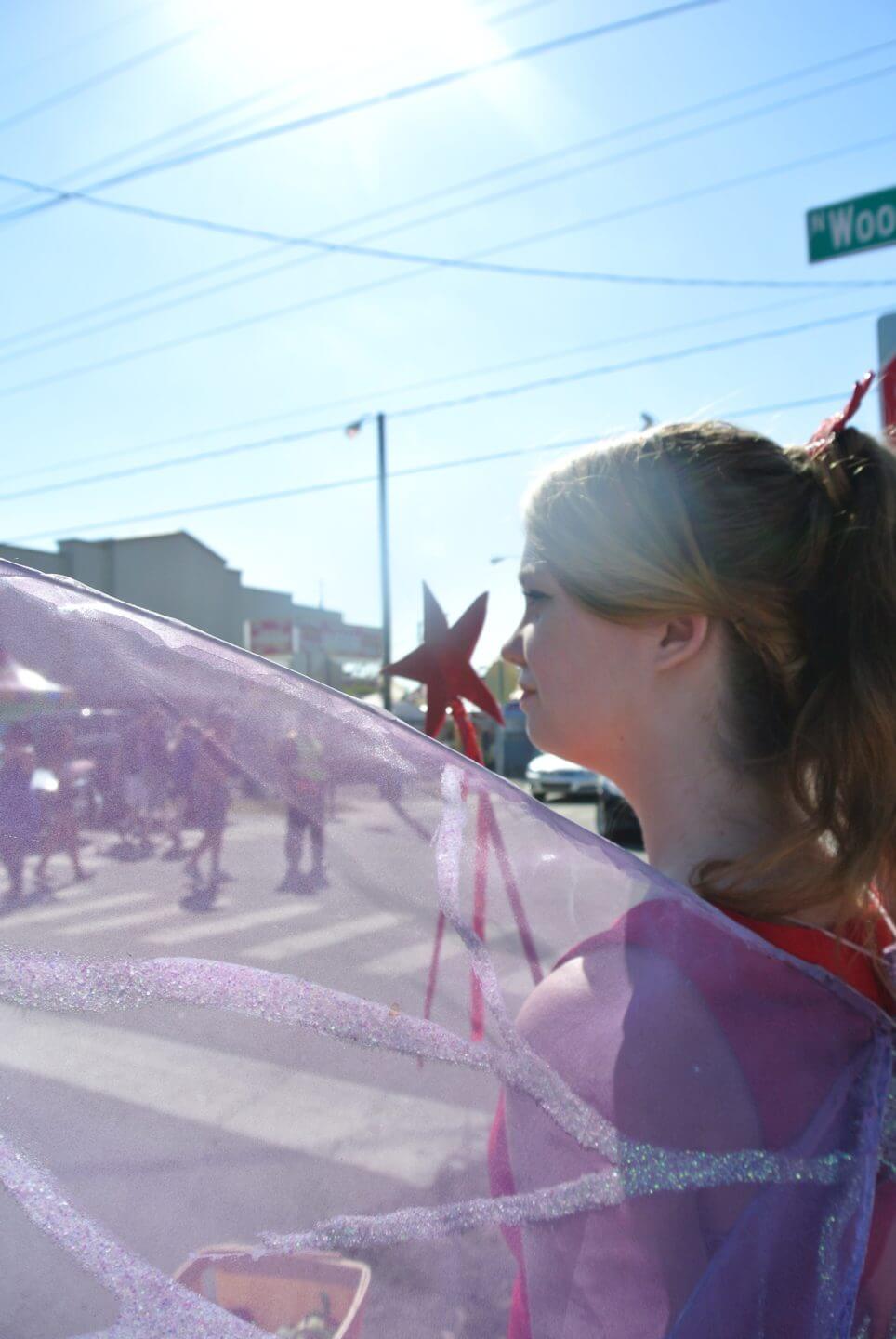 The Wish Farms team was hard at work all week selling the public some of our fresh picked strawberries! Misty was happy to get in on the fun and help us out!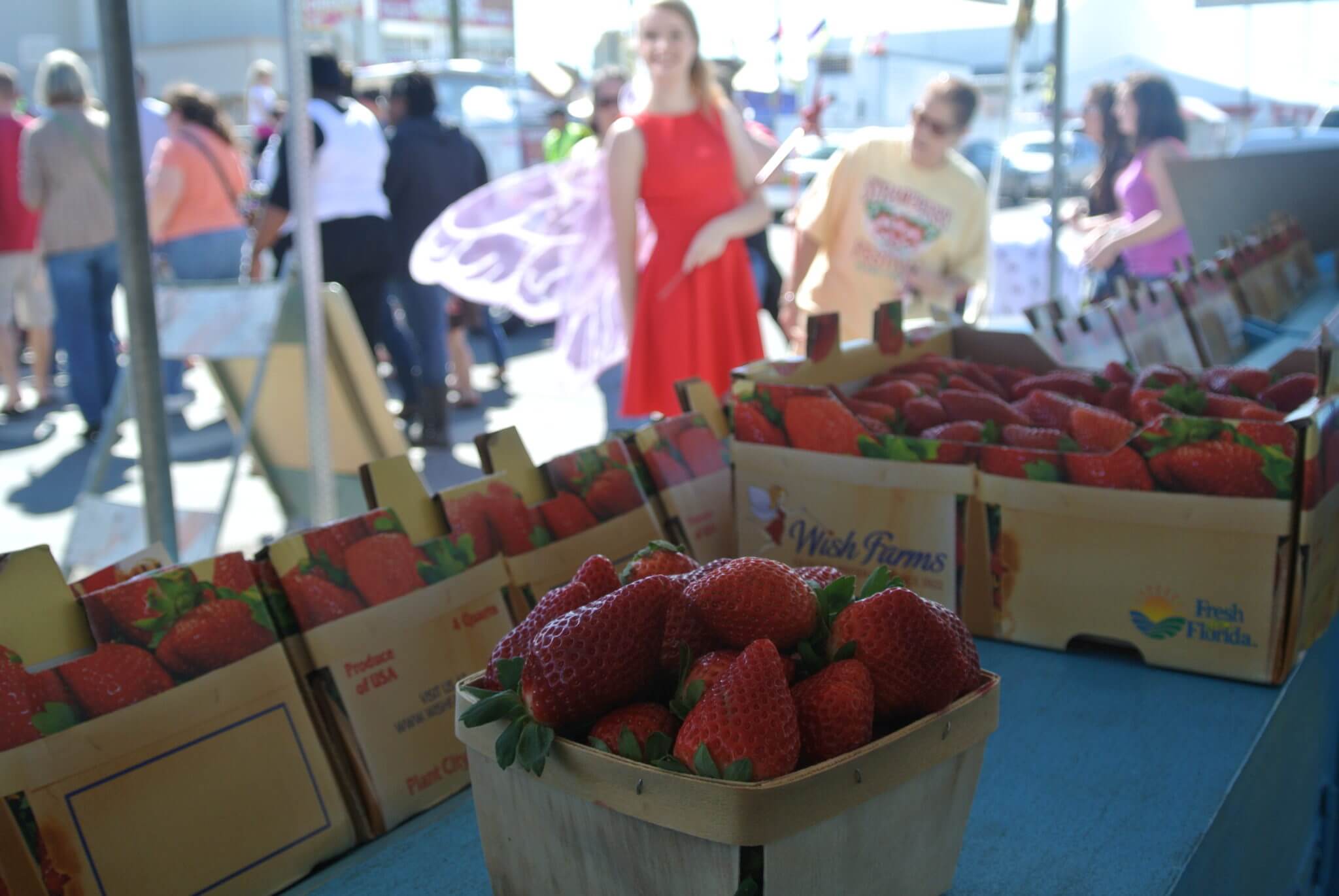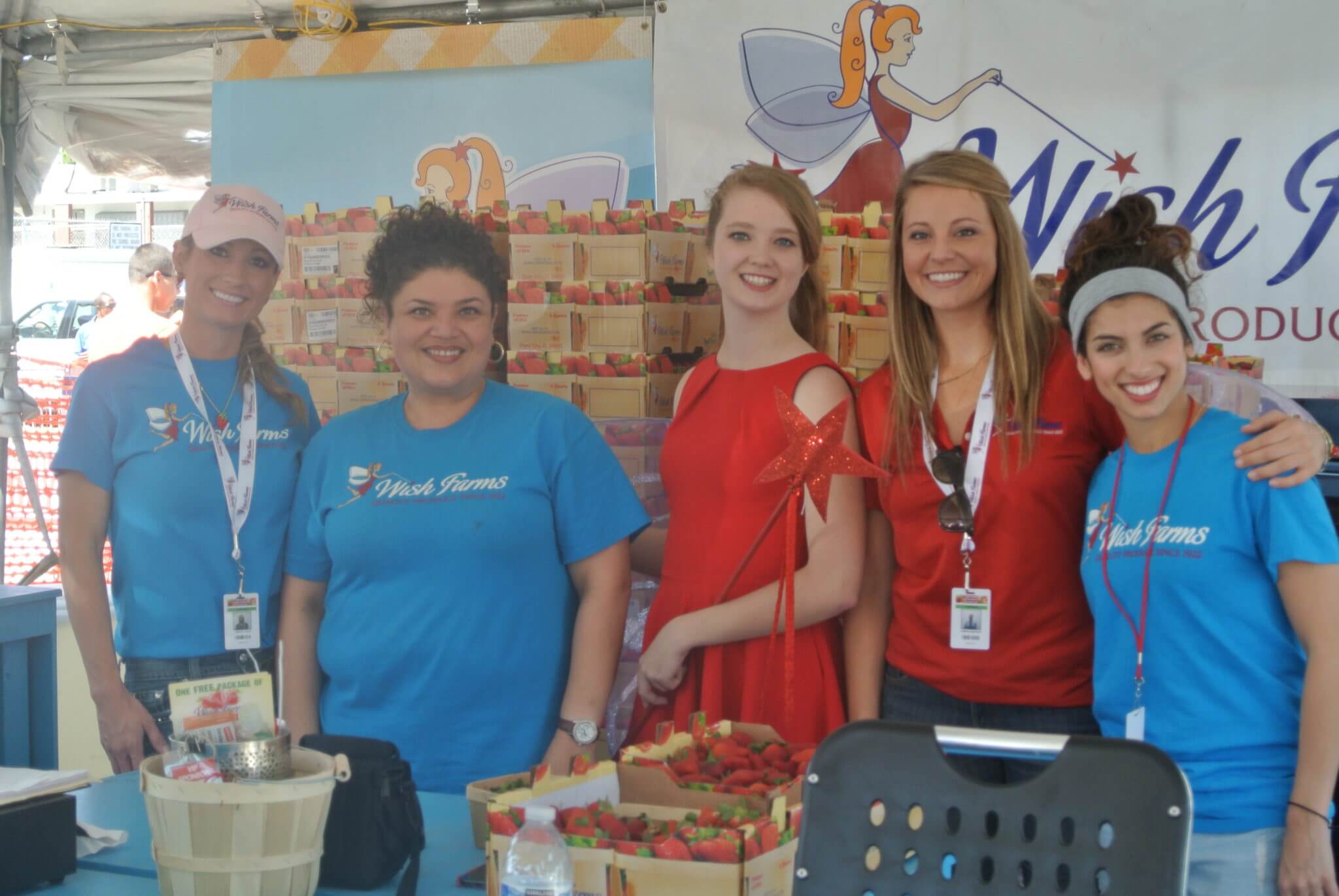 It wasn't long before she fluttered off to visit some of her biggest fans!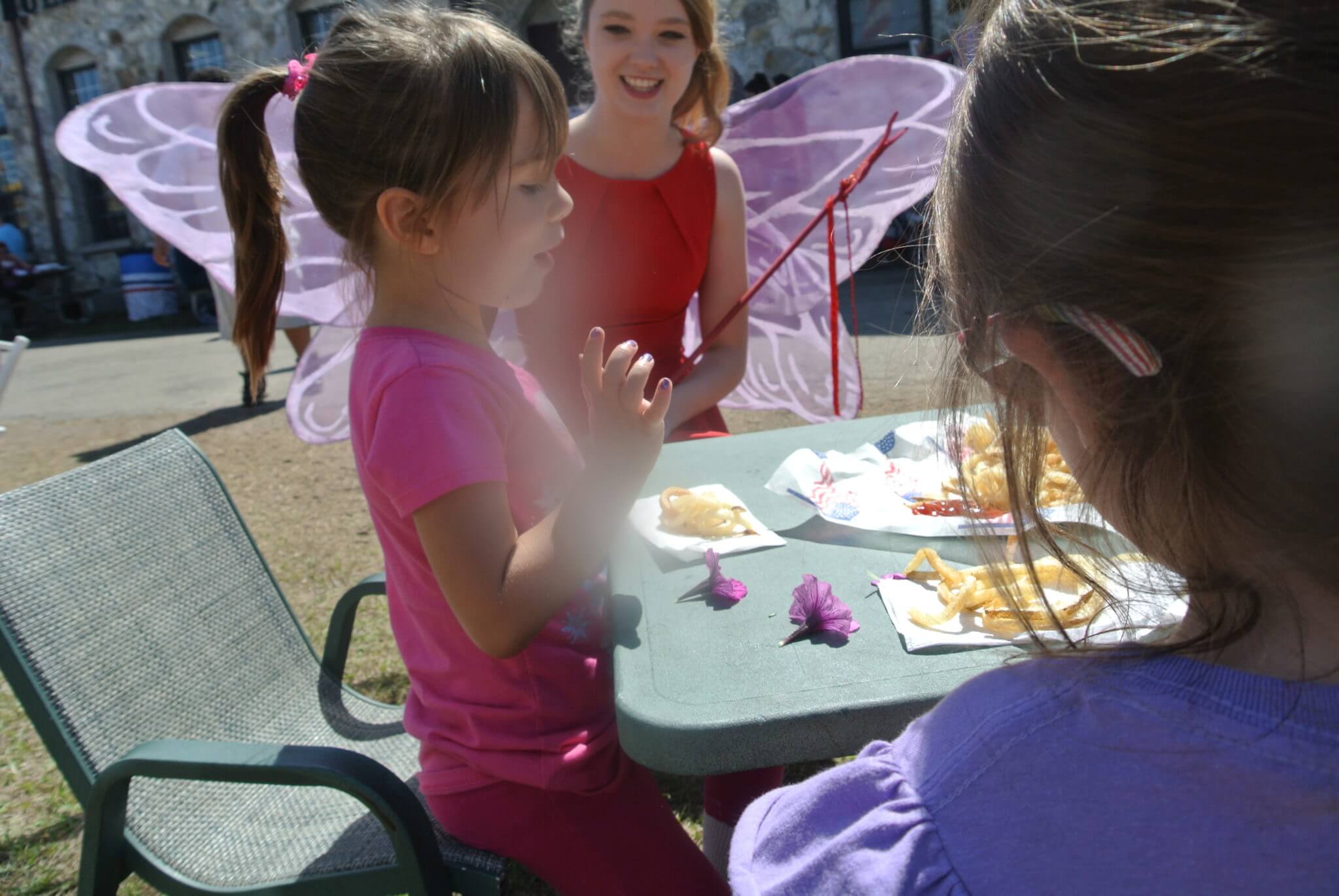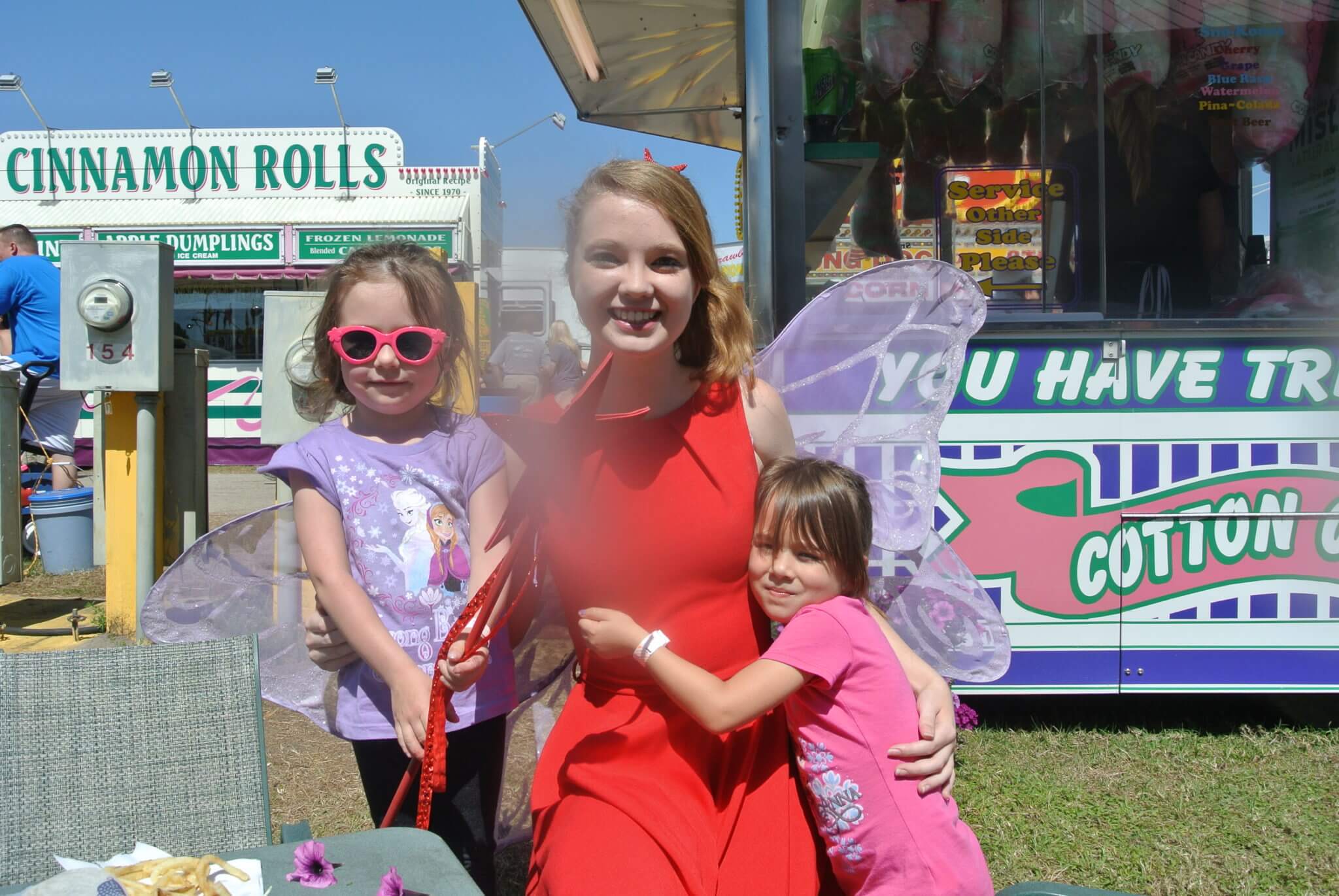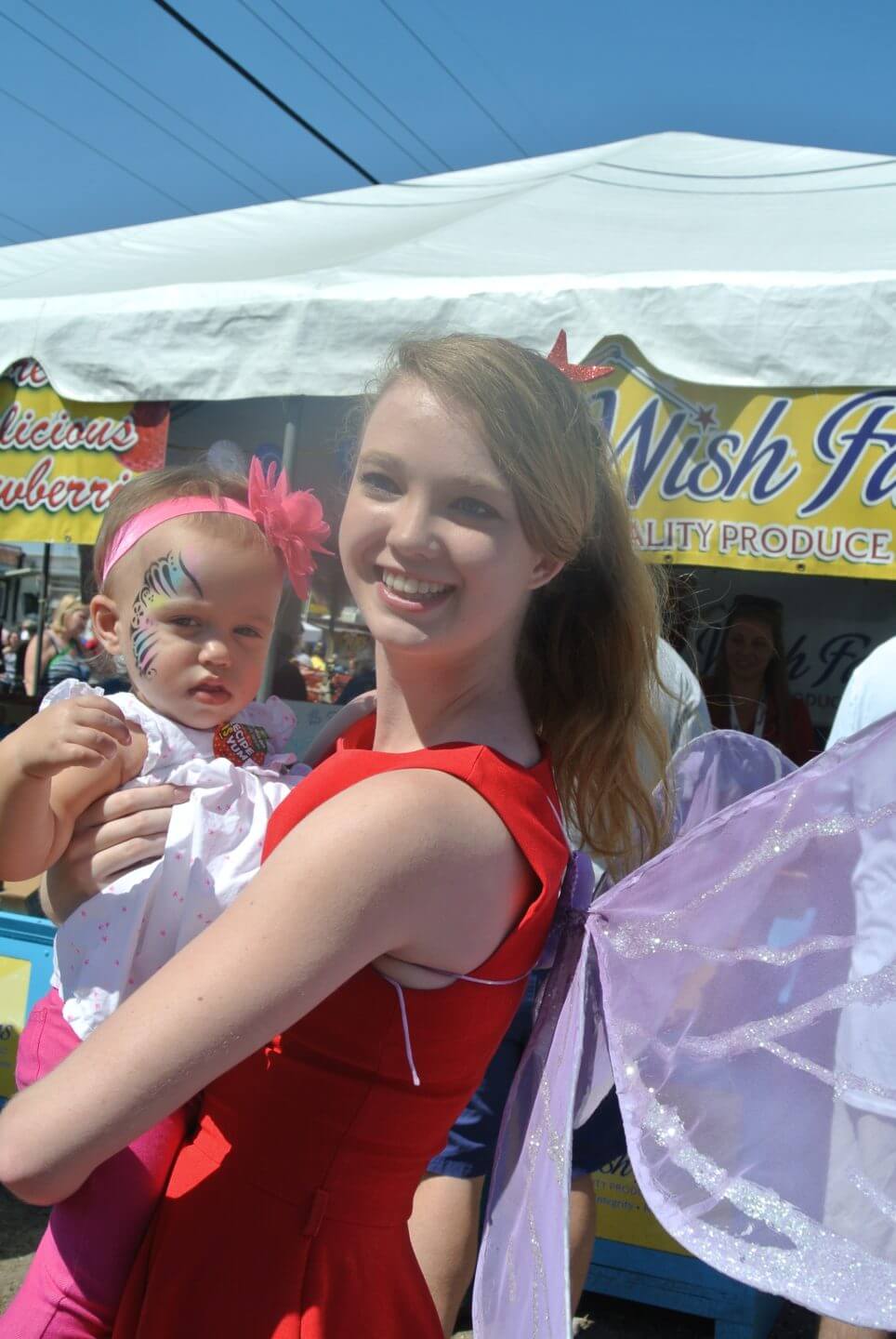 Even Dads and uncles got in on the fun with some Pixie wings and a mouth full of berries!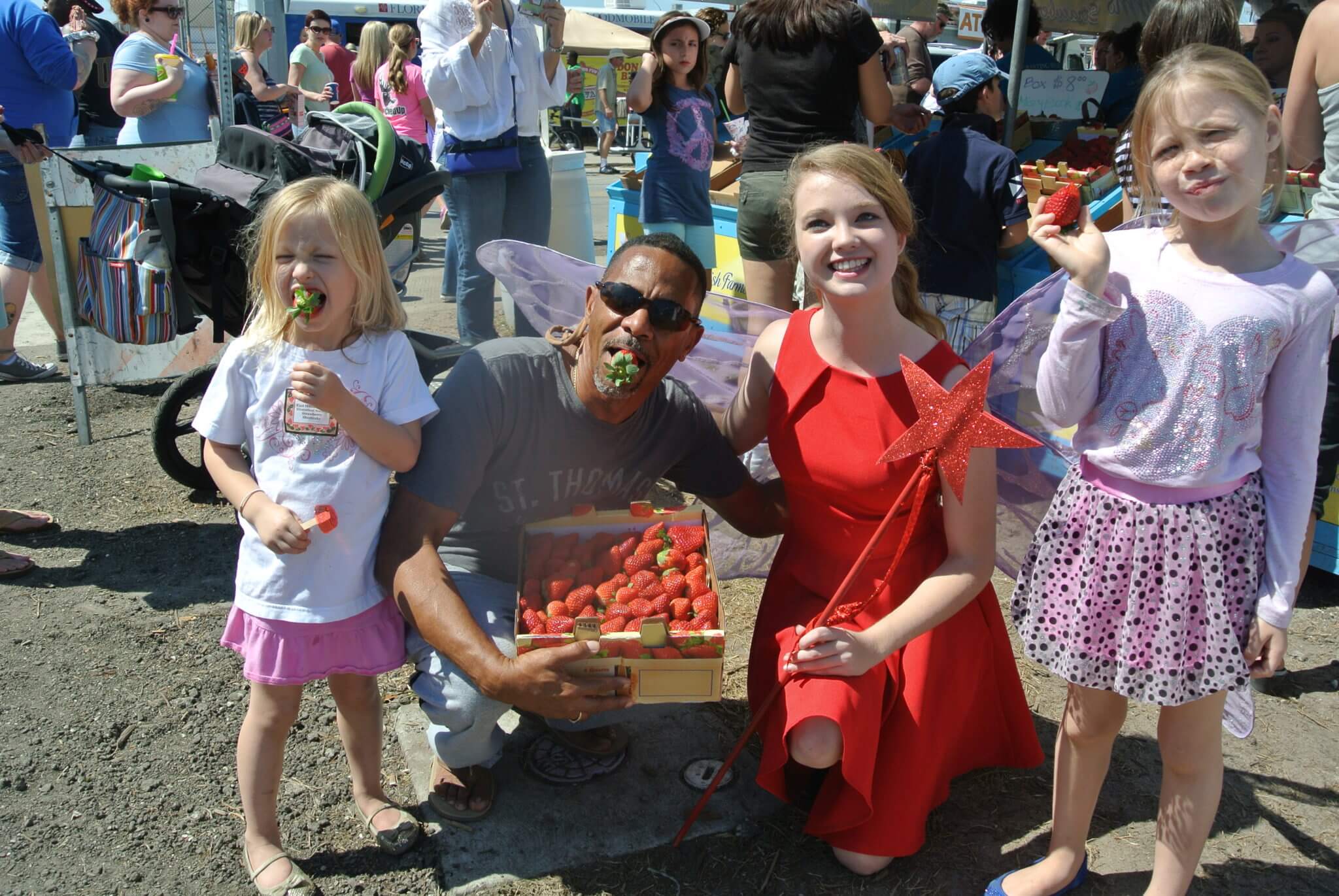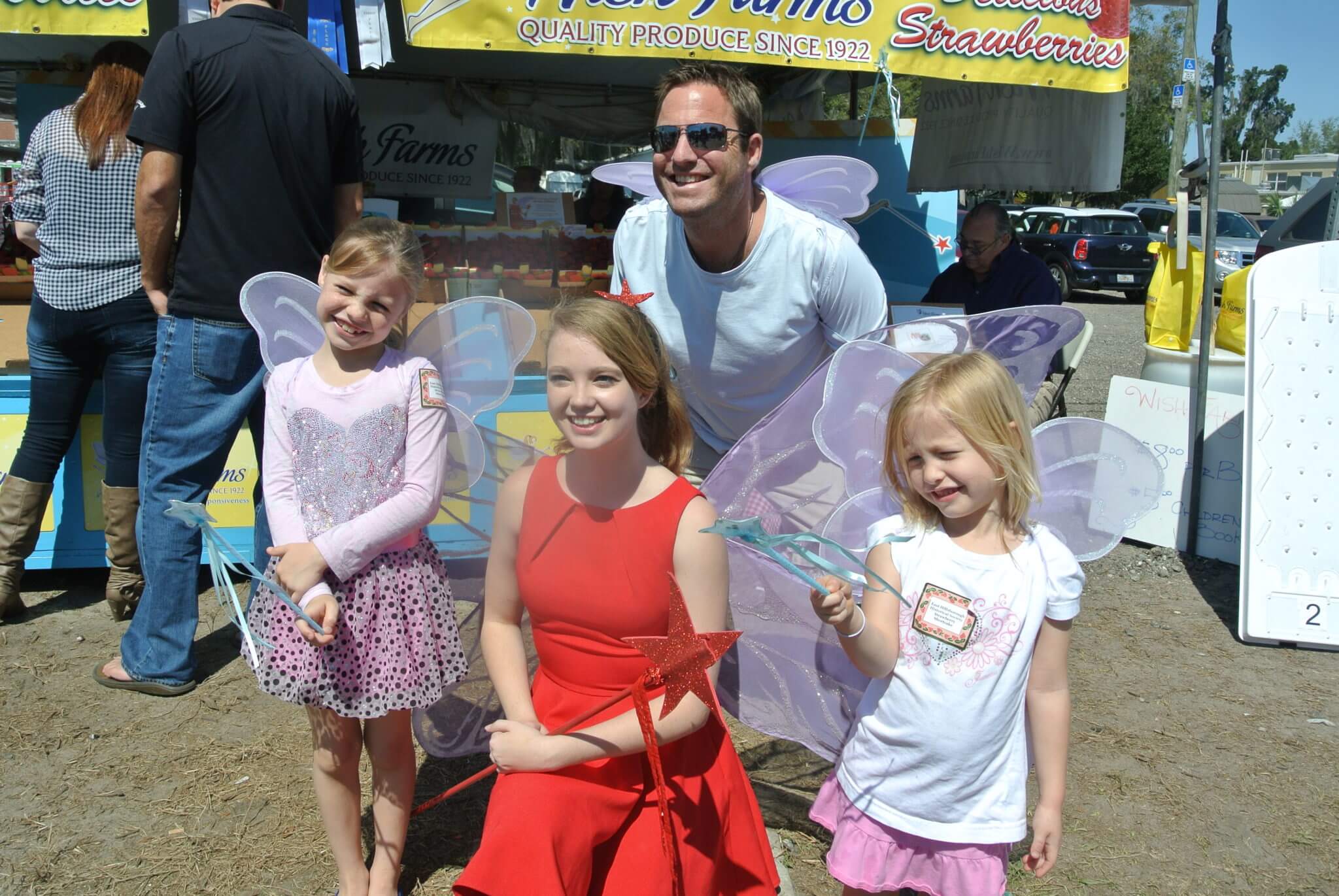 The day was slowly winding down and Misty's big Purple wings were starting to get tired from fluttering here and there, after all, she did need to wake up extra early the next morning to sprinkle her pixie dust over the strawberry blossoms!
But before she left, she made sure to read the new children's book written about her! All the little boys and girls stopped to read the book and loved it!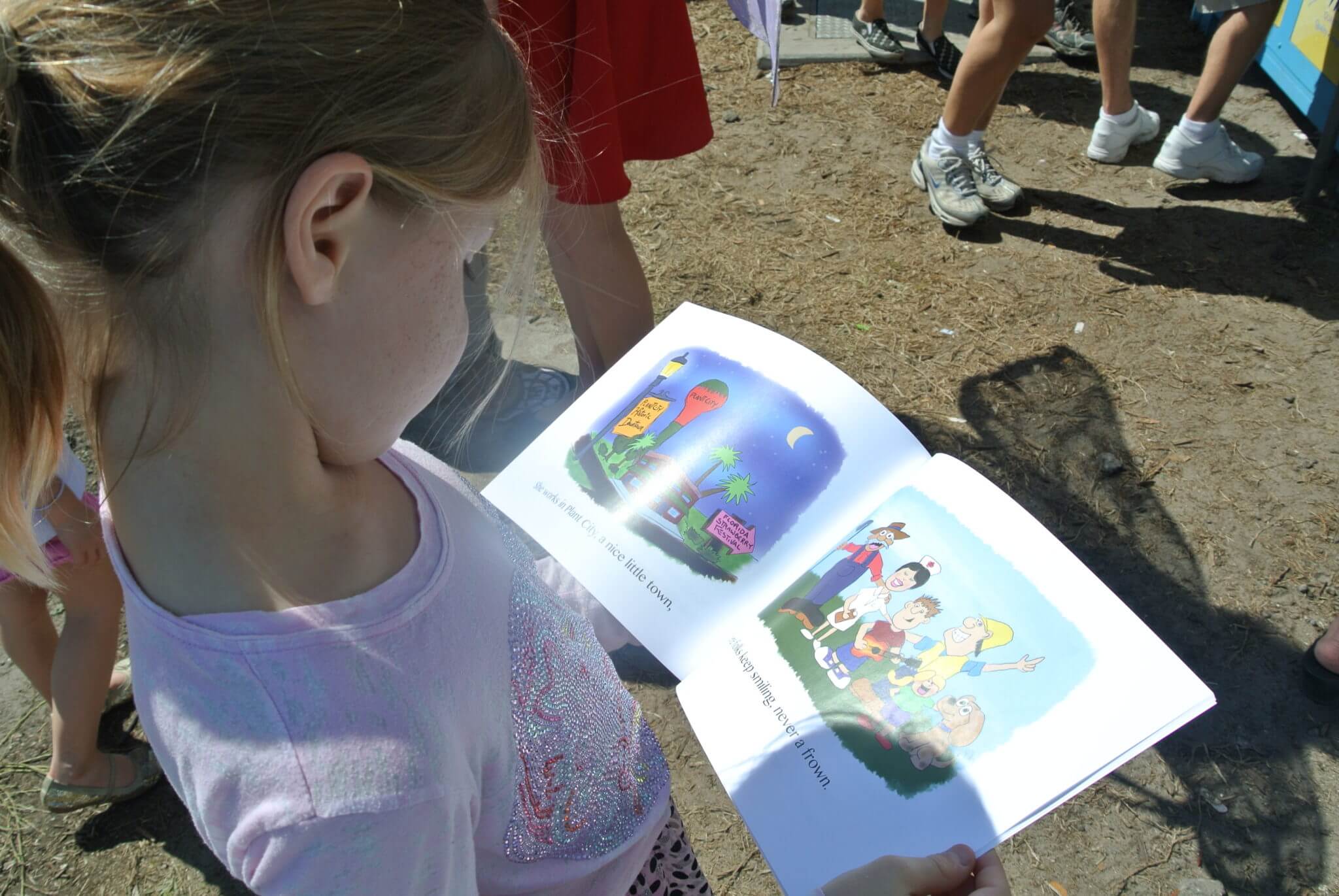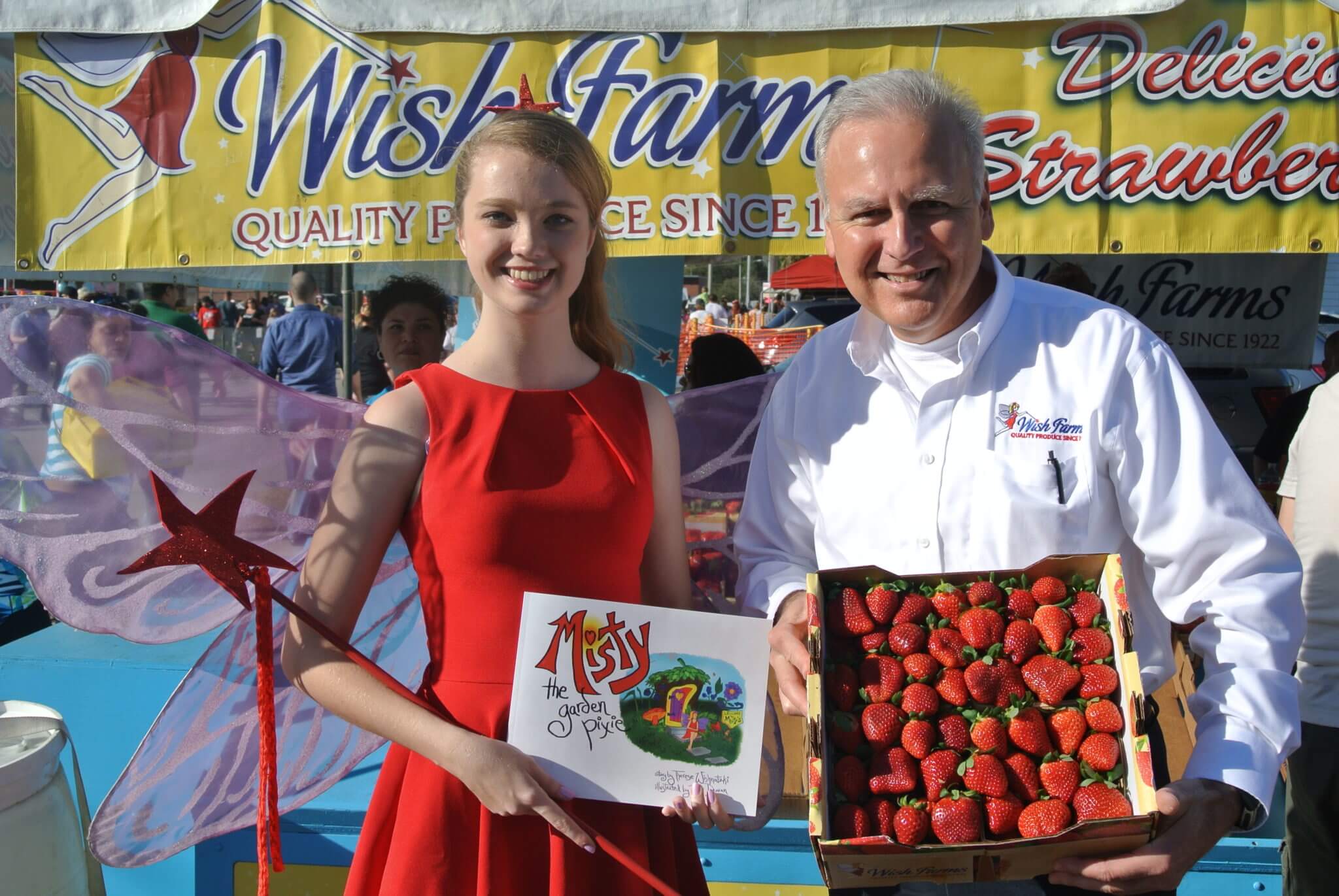 To Purchase the book click here.