Who loves the Strawberry Festival in Plant City, FL?
Now….Who loves saving money while attending?
We do! We do!
Wish Farms is so excited to work with the Strawberry Festival again this year as the Sound Stage Sponsor! Yes- all those concerts you know and love- we help get them there!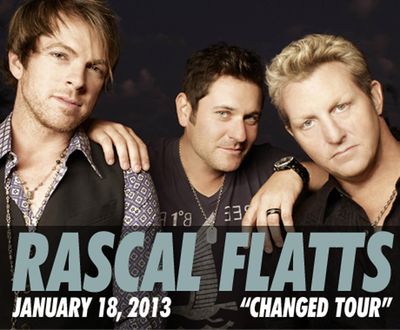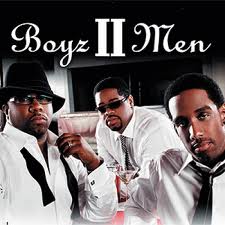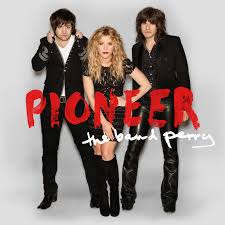 Just this week the Florida Strawberry Festival announced its partnership with Publix Super Markets to offer customers a discounted rate on advance admission tickets.
Getting into the festival for less money will allow all you avid Strawberry Festival lovers to do what you do best; experience all that the festival has to offer!
Family fun, food, livestock, games, rides, activities, and of course entertainment from our sound stage!
Tickets will be available for purchase at participating Publix stores Jan. 30 through March 9 and can be purchased at customer service desks. Advance discounted tickets are $8 for adults and $4 for children 6-12 years old. Children 5 years old and under are admitted free.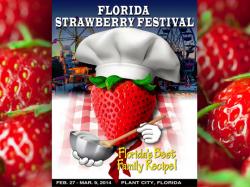 Visit www.flstrawberryfestival.com, Facebook and Twitter for more info on the Strawberry Festival
Nearly 200 Publix stores throughout Hillsborough, Manatee, Orange, Osceola, Pasco, Pinellas, Polk and Sarasota Counties will participate in selling admission tickets as well as promoting the Festival to their customers.
"We are so happy to work with Publix in selling our advance tickets," said Florida Strawberry Festival General Manager Paul Davis. "This will be a great partnership between two companies with like-minded values."
"We are excited to partner with the Florida Strawberry Festival to offer this service to our customers," said Publix Spokesperson Brian West. "It is a wonderful community event with a family atmosphere our customers will surely enjoy."
To see the list of participating Publix Super Markets, visit www.flstrawberryfestival.com.