February 7-8th, Wish Farms plans to host our 1st Annual Bright House Networks Strawberry Picking Challenge.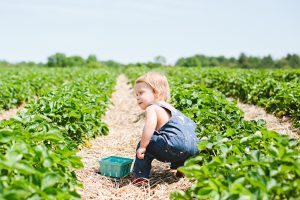 On February  7th a kick-off dinner is scheduled at TPepin's Hospital[bulletlist][/bulletlist]ity Center in east Tampa for all the Sponsors and "Strawberry Picking Challenge Relay competitors," that will surely inspire attendees to be in the 'athletic mind-set'!
February 8th is when the real fun begins!
This is a fun and 'deliciously sweet' local family event based in Plant City designed to benefit the Redlands Christian Migrant Association. (RCMA benefits the families of  low-income migrant family workers and their children to ensure quality education and life conditions.)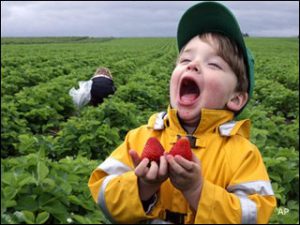 What can you expect from this event? 
Watch a Strawberry picking relay competition
Jam out to awesome tunes with Radio Disney
Games and Activities
Strawberry Shortcake
Get up close to antique and historic tractors and barn for a family picture
Buy strawberries at Misty the Garden Pixie's Post (you may just get to meet her!)
And so much more!
THIS IS NOT A U-PICK EVENT
CLICK HERE to read the article on the event published in the 'Packer' Written by Doug Ohlemeier