Cinco de Mayo is a celebration held in Mexico and the United States celebrating the victory of the battle of Puebla against the French. Not to be mistaken for the Mexican Independence day which is September 16.
Let's all face it….those of us who aren't actually celebrating for the sole purpose of pride in our Mexican heritage, are most likely using this holiday as an opportunity to drink and fiesta!
That's why Wish Farms has compiled a list of our 4 favorite drinks and one special appetizer to get your party going!
One of the "harder" and more "advanced" drinks on our list. Who doesn't love a frosty drink topped with a Corona on a hot day in May?!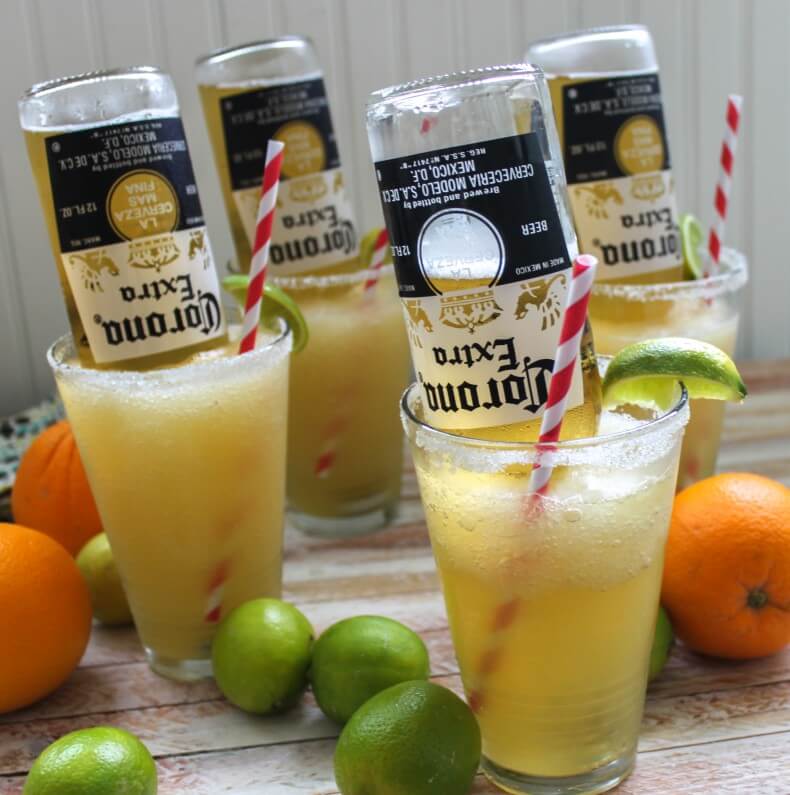 Also known as aguas frescas, this drink is usually made with fruits but this recipe has more of a dessert flare with cinnamon, rice, sugar and vanilla. Spike this drink for an extra punch!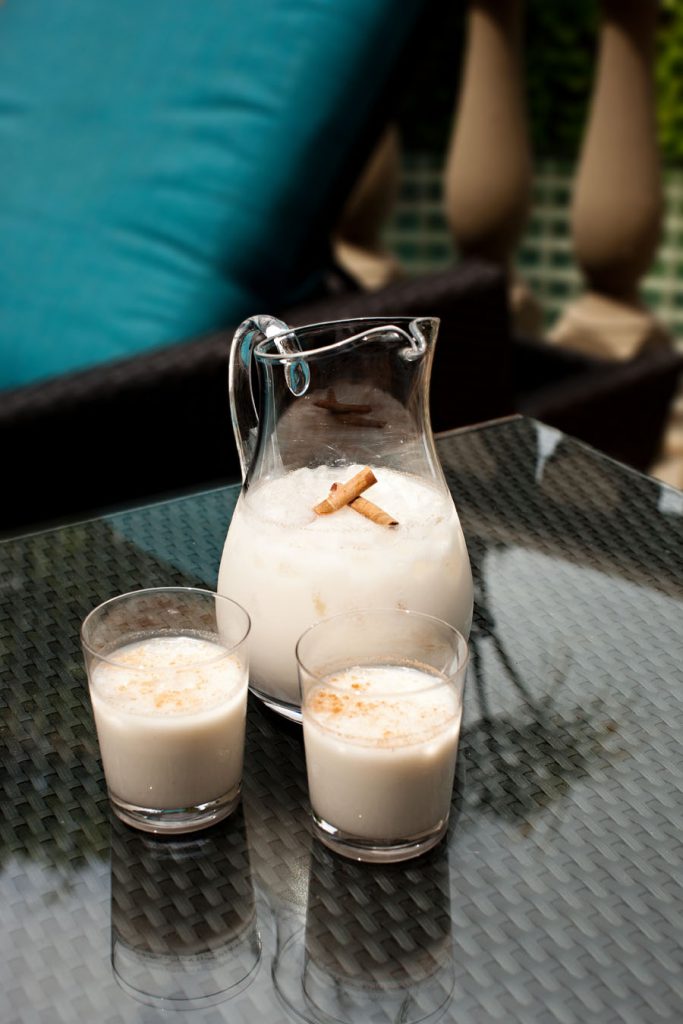 Let's be honest….It's never a party without jello shots. Salud!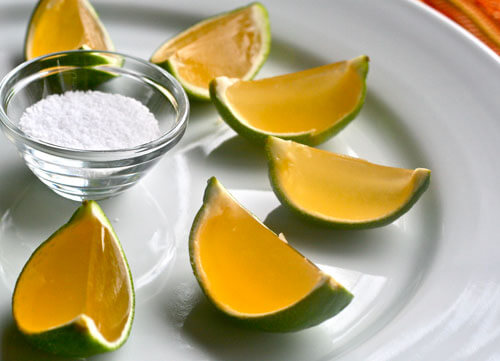 Blueberries and Tequila…match made in heaven.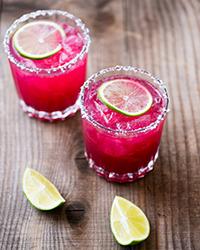 Get Recipe Here!
Off set all that salty mexican food with a sweet treat!